Shinzo Abe's Warnings on China Underpin Japan's Defense Pact with Australia
The leaders of Japan and Australia have signed a landmark agreement allowing closer cooperation between their militaries. The historic deal would have not been reached without the diplomatic efforts of Shinzo Abe.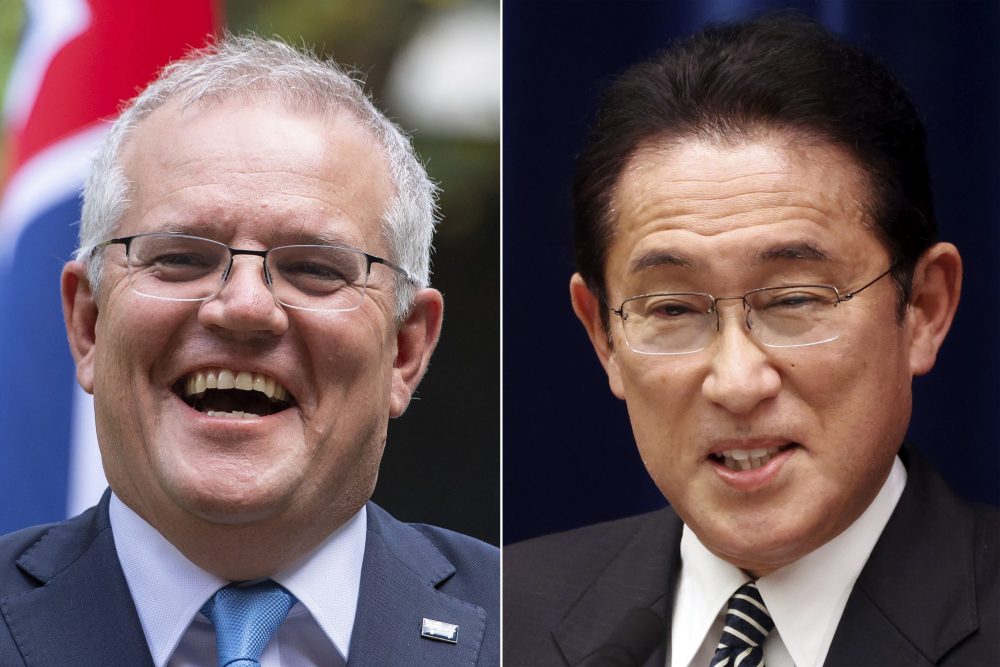 Blurb: The leaders of Japan and Australia have signed a landmark agreement allowing closer cooperation between their militaries. The historic deal would have not been reached without the diplomatic efforts of Shinzo Abe.
What is the first thing that springs to mind when you hear the name Darwin?
If you have benefitted from a scientific education, it's likely to be the theory of evolution, as outlined by a long-bearded Victorian sage in The Origin of Species (1859).
For Australians, it evokes another image. Darwin is a port in the Northern Territory which was named after Charles Darwin by British explorers in the middle of the 19th Century. Before then, it was the home to the indiginous Larrakia (saltwater) people. Contrary to popular rumors, Darwin himself never visited the area.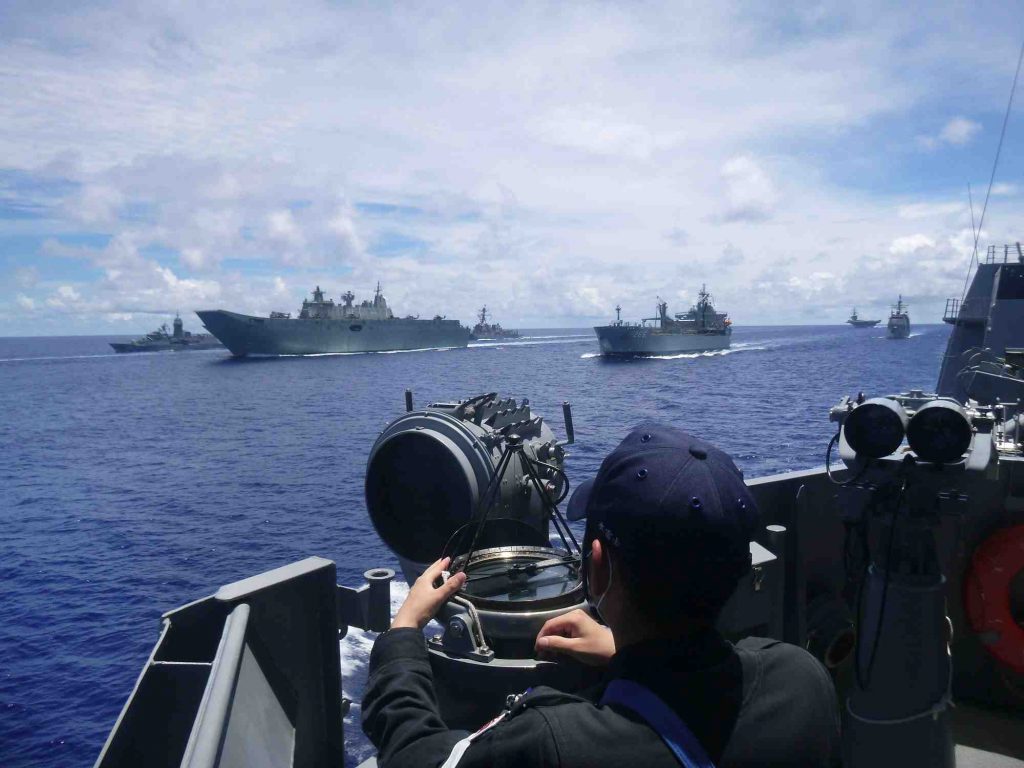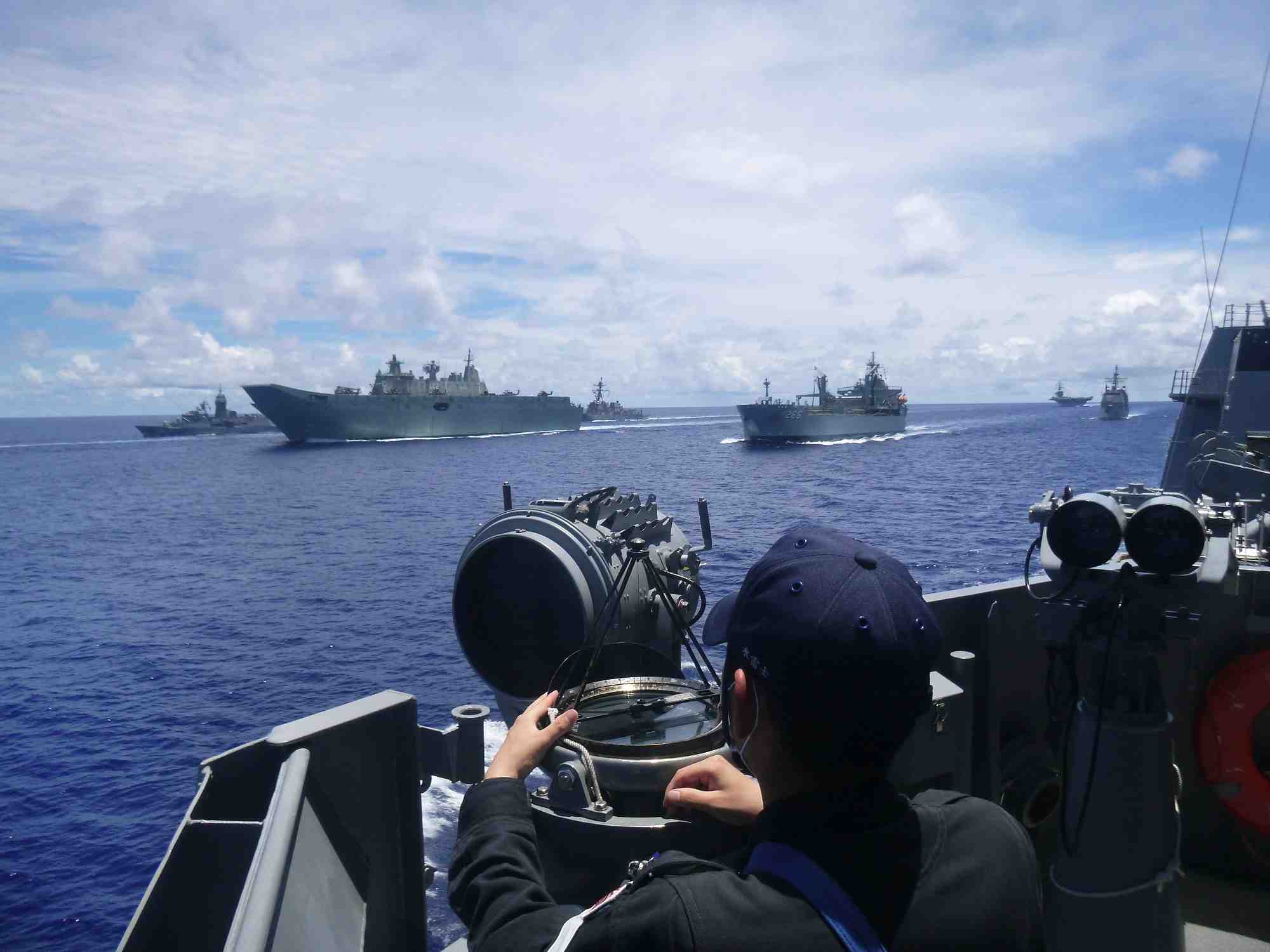 For those with knowledge of military history, Darwin`s name will always be associated with the Second World War. At dawn on February 19, 1942, a strike force of Japanese aircraft bombed the port, killing hundreds of people in an event with many parallels to the attack on Pearl Harbor.
Close Partnership
A century later, a deal has been reached which draws the former enemies together. The Reciprocal Access Agreement (RAA) which was signed between Australia and Japan on January 6, 2022 sets out a framework for the two countries' defense forces to cooperate with each other.
It provides a legal basis for the militaries to operate in and around each other's territories and it is the first such agreement Japan has signed with any partner other than the United States.
The head of the Australian Strategic Policy Institute, Peter Jennings, believes it could lead to significant numbers of Japanese Self Defense Force personnel exercising and training with their Australian counterparts and US Marines out of Darwin.
He believes it is a powerful expression of how two like-minded democracies can cooperate to shape regional security outcomes.
He says: "Japanese Joint Strike Fighters could access our training ranges to practice missions over land. Australian submarines and warships could operate out of Japanese military bases. Our special forces could build expertise together working with Southeast Asian partners."
"The message to the region is that we have better options than simply trembling and obeying Beijing's wishes," Mr Jennings told The Australian newspaper.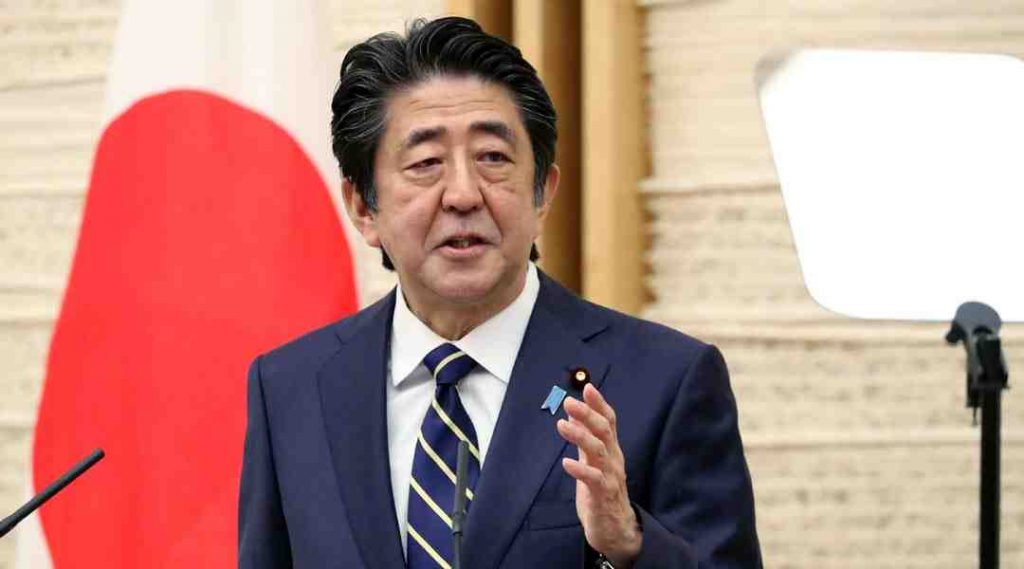 Shinzo Abe's Role
These days, it is common for politicians from Australia and Japan to say they are "like minded" in their concerns about Chinese expansionism.
This was not always the case. When former Prime Minister Shinzo Abe visited Australia in 2014 - and became the first Japanese leader to address the parliament in Canberra - he was seen as being more hawkish on China than most Australian MPs.
Yet by the time Mr. Abe returned to Australia in 2018 for a seminal visit to the port of Darwin, the mood was starting to change. Public opinion on China shifted further after Australia called for an independent inquiry into the origins of COVID-19, resulting in punitive sanctions from China, which hit exports of many key products, including wine and barley.
The Reciprocal Access Agreement is a legacy of Mr. Abe`s considerable diplomatic skill and serves as a reminder of his continued influence on Japanese foreign policy. He appears to be guiding the hand of Prime Minister Fumio Kishida, despite rumors that Mr. Abe disapproves of the current foreign minister, Yoshimasa Hayashi.
When Australia's Prime Minister, Scott Morrison, signed the deal with Japan in January, he paid tribute to Mr Abe`s trip to Darwin. He said that "to stand with the Japanese prime minister honoring our fallen in Australia from the Second World War" was probably one of the most significant moments he could recall. Prime Minister Morrison continued:
Here we are, two countries, a few generations later, concluding an agreement such as this. It is truly breathtaking and remarkable.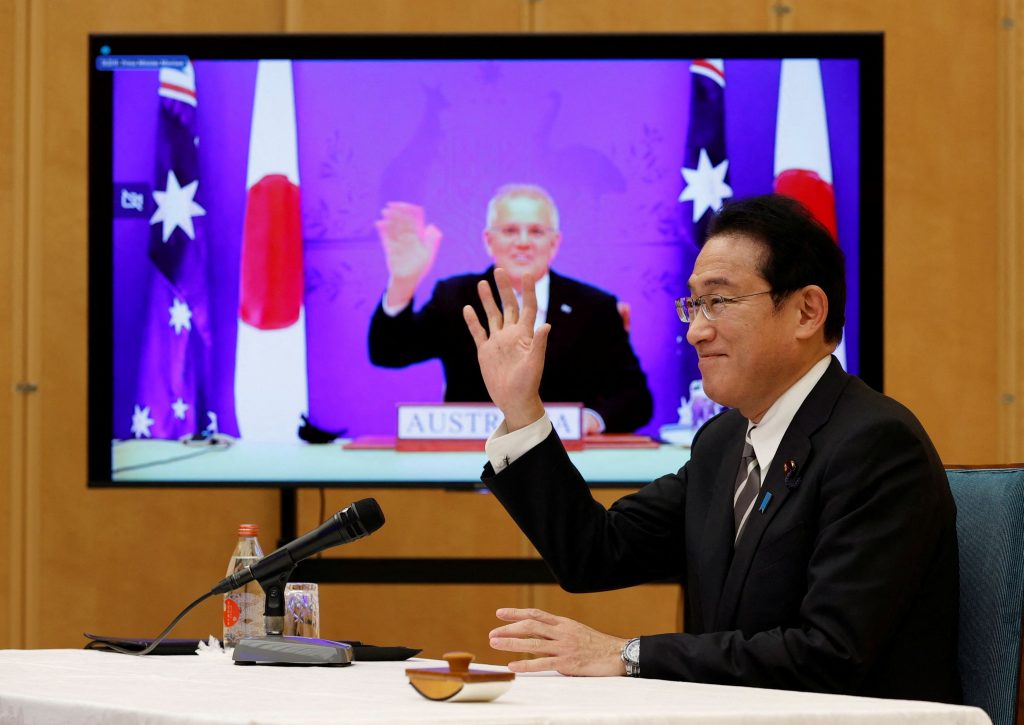 Not Walking Alone
Japan's ambassador to Australia, Shingo Yamagami, explained that the treaty was reached "in light of the deteriorating security environment."
"You are not walking alone," said Mr Yamagami, in a soundbite which was widely used by broadcasters and social media users.
Inevitably, China has been critical.
The Global Times newspaper, which voices the opinions of the Chinese Communist Party, said that the agreement would "inflame regional tensions." It suggested it was the outcome of American plans "to build another NATO in the Asia-Pacific region."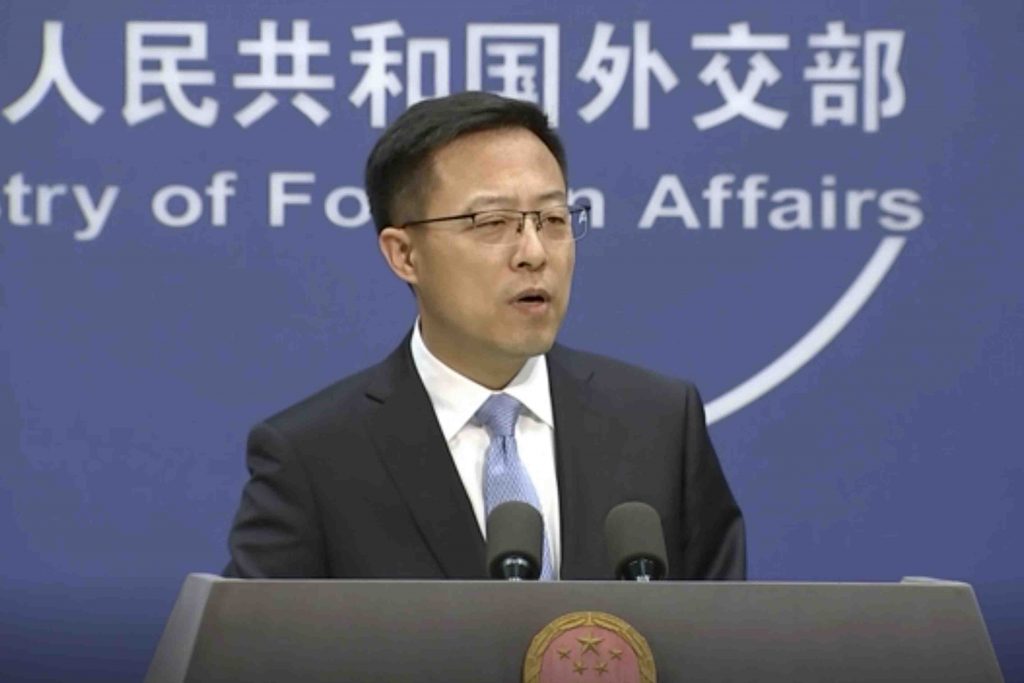 This is both a misinterpretation and an overstatement.
Although the Americans are approving of the RAA between Japan and Australia, it was not instigated by Washington. Indeed, by showing that strong democratic countries can work together, it could well be regarded as an attempt to coax the United States into committing to continue its engagement in the region.
Furthermore, the agreement is far less formal than the treaties which link together the countries in NATO. Japan's constitution places many limits on the role of the Self Defense Force, so some Japanese politicians fret that the RAA is already too militaristic in nature and thus unconstitutional.
Japan and Australia are not seeking confrontation with China. They do however recognize that China has increased its defense spending and capability enormously, as Xi Jinping seeks to build the People's Liberation Army into a "world class military".
To borrow a phrase which Charles Darwin popularized, the situation is evolving. Adaptation is inevitable.


RELATED:
Author: Duncan Bartlett
Duncan Bartlett is a regular contributor to Japan Forward and is the Editor of Asian Affairs magazine. He is a Research Associate at the SOAS China Institute, University of London and is currently teaching diplomacy and international relations on the Economist Executive Education course, A New Global Order. Find other essays and articles by the author at this link.