Soichi Noguchi Prepares for 2020 Spaceflight, as NASA Sees More Japanese in Future Exploration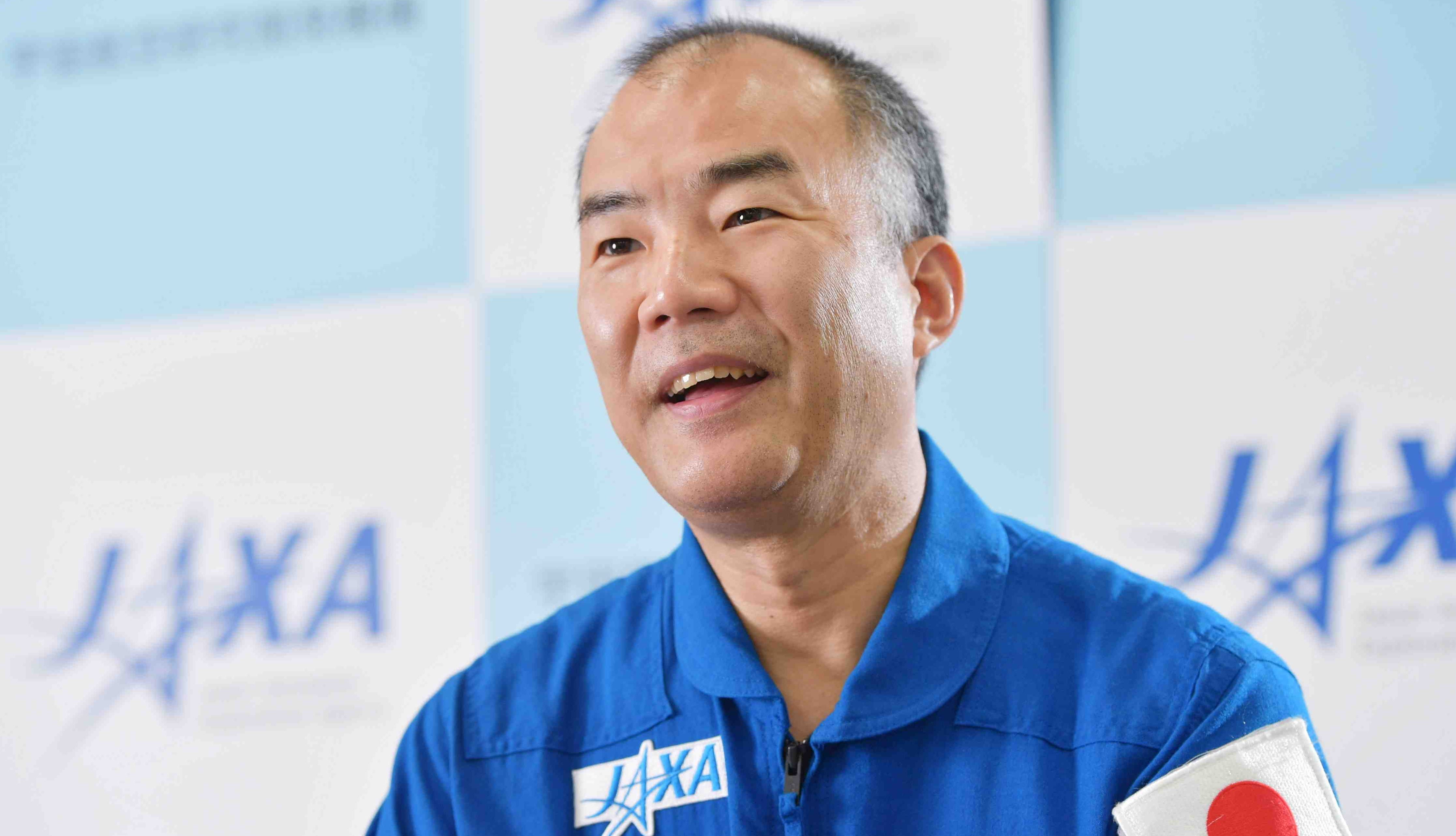 The Artemis launch tower from Pad 39B inside Bay 3 of the VAB at the Kennedy Space Center REUTERS/Steve Nesius/File Photo
Japanese astronaut Soichi Noguchi will launch back into space between September and December 2020 onboard NASA's new U.S. SpaceX Dragon spacecraft if preparations go smoothly.
This was revealed by Garvey McIntosh, NASA Asia representative, in an interview with The Sankei Shimbun on May 11. He also affirmed that Japanese astronauts have the opportunity to participate in NASA's lunar Artemis program, which aims for a manned moon landing by 2024.
The Dragon was developed by U.S. aerospace company SpaceX. NASA will launch a test flight with two astronauts on board from the Kennedy Space Center in Southern Florida on May 27, EDT. Upon its success, three U.S. astronauts and Noguchi will board the Dragon for their full-scale mission later this year.
"Noguchi will be the only non-American to fly on the SpaceX Dragon to the International Space Station (ISS)," McIntosh pointed out. Although the exact launch date has not been confirmed, based on the outcome of the test flight on May 27, it is expected to be between September and December.
McIntosh emphasized the importance of the test flight: "This will be the first time since the retirement of the Space Shuttle in 2011 that rockets with astronauts will be launching from U.S. soil."
He explained that the goal of the Artemis program is to "see the first woman and next man step foot on the Moon by 2024," and establish sustainable exploration with international partners by 2028.
With discussions of Japan-U.S. cooperation underway, McIntosh talked about the possibility of Japanese astronauts participating in lunar exploration: "I am sure that as close partners as the U.S. and Japan are, you will see a Japanese astronaut on the lunar surface."
"We look forward to significant contributions from JAXA (Japan Aerospace Exploration Agency)," continued the NASA representative. He also referred to the lunar exploration rover being developed by Toyota, and explained that the U.S. is aiming to improve its technical capabilities through this project to eventually send astronauts to Mars.
McIntosh stressed that NASA looks forward to continuing cooperation with JAXA towards Mars exploration as well.
(Click here to read the original story in Japanese.)
Authors: Kazuyuki Sakamoto and Shinji Ono
Kazuyuki Sakamoto is a staff writer for the Foreign News Department and Shinji Ono is a staff writer for the Science and Technology Department of the Sankei Shimbun.