Sojitz Research Institute Chief Economist: Japan Needs a New 'Rich Country, Strong Army' Policy
Sojitz Research Institute Chief Economist Tatsuhiko Yoshizaki discusses how Japan needs to find a fine balance between economic gains and security.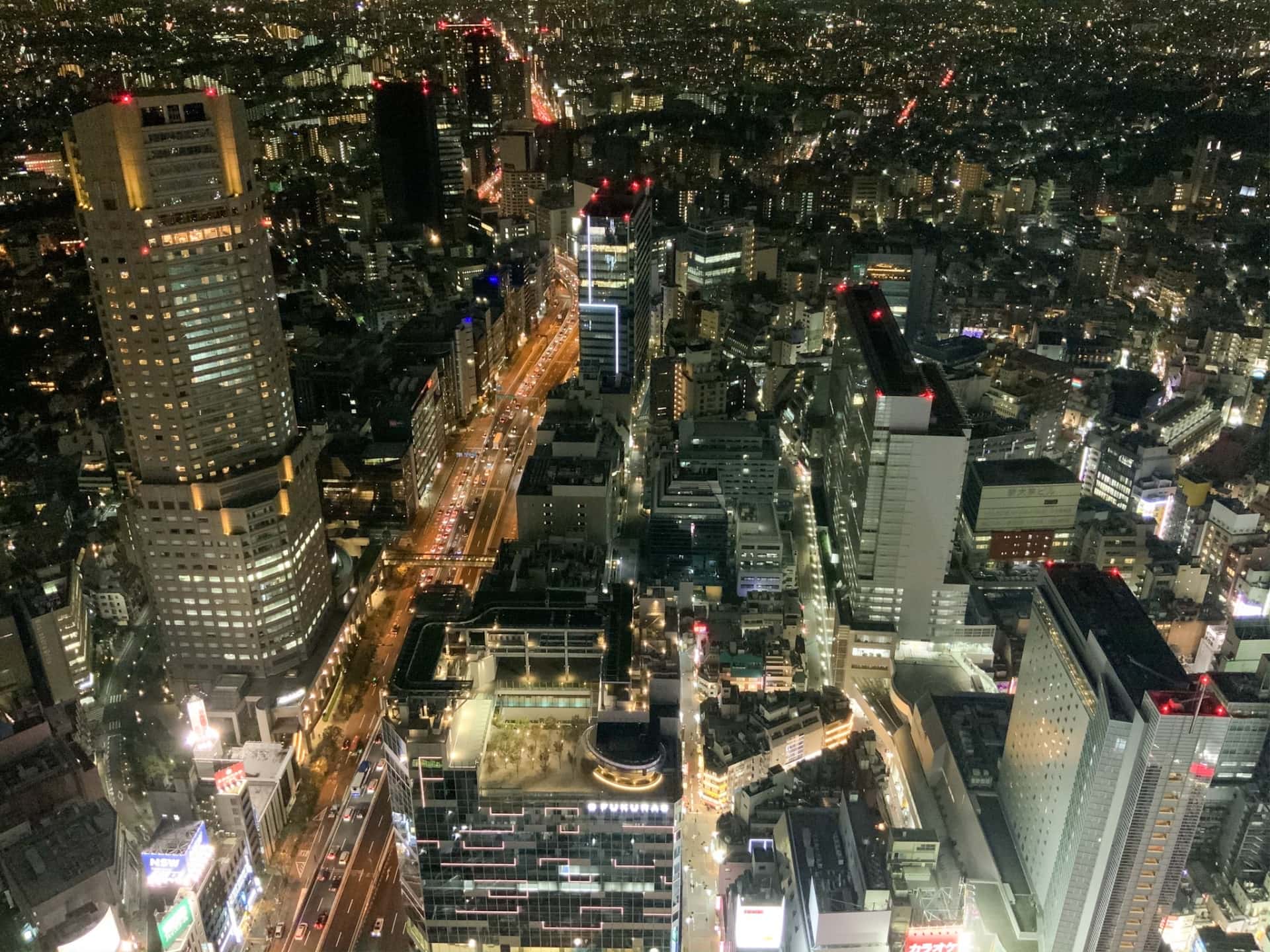 In April, Chief Economist Tatsuhiko Yoshizaki of the Sojitz Research Institute took part in the national seminar of the Japan Association of Corporate Executives (Keizai Doyukai) in Nagasaki. The theme of the seminar was "How should we address the issue of national security as economists?"
Below is his report.
A New Dawn
Around 1,200 corporate executives and economists from all over Japan gathered in Nagasaki on April 13-14. The national seminar of one of Japan's leading business organizations had been postponed due to the COVID-19 pandemic until then. This was the seminar's first face-to-face meeting in four years. The opportunity to gather under one roof generated a true sense that the Japanese archipelago was experiencing a new dawn following the pandemic.
The COVID-19 pandemic of the past three years imposed an enormous burden on corporate management. It was a particularly difficult time for businesses that offer services face-to-face, such as the restaurant industry, tourism, and entertainment sectors.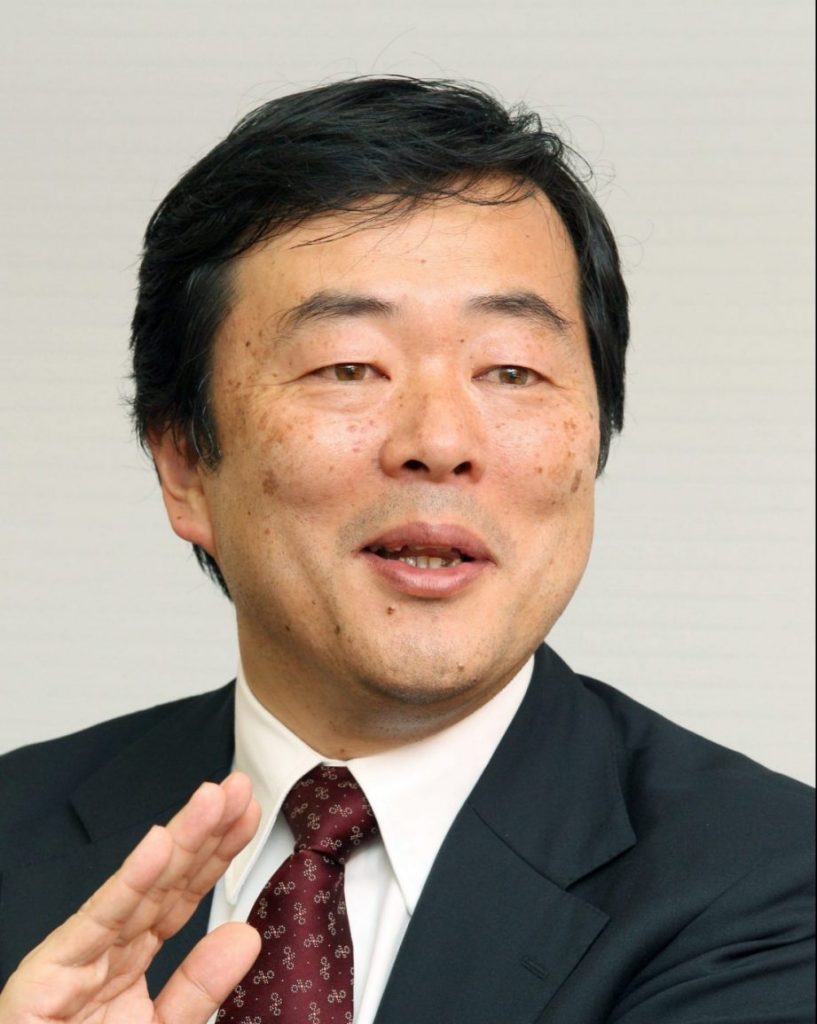 'Revenge Spending' on the Rise
Nonetheless, it is not necessarily all bad for a company to experience a crisis for which it is not responsible. But in the process of overcoming such a crisis, a company must redouble efforts to reduce waste, exercise its creative ingenuity, and at times, get down to new business ventures. Japan is likely to experience a surge in post-COVID revenge spending, and I hope businesses will enter a new phase of growth.
The next challenge for Japanese companies, however, is the issue of economic security.
Experts at the Keizai Doyukai meeting also discussed the worsening confrontation between the United States and China and the impact of the war in Ukraine. During one of the sessions, company executives also delved into ways of increasing the resilience of supply chains and preparedness for a Taiwan contingency.
There seems to be no easy answer to any of these problems, but the Keizai Doyukai seminar offered some insight.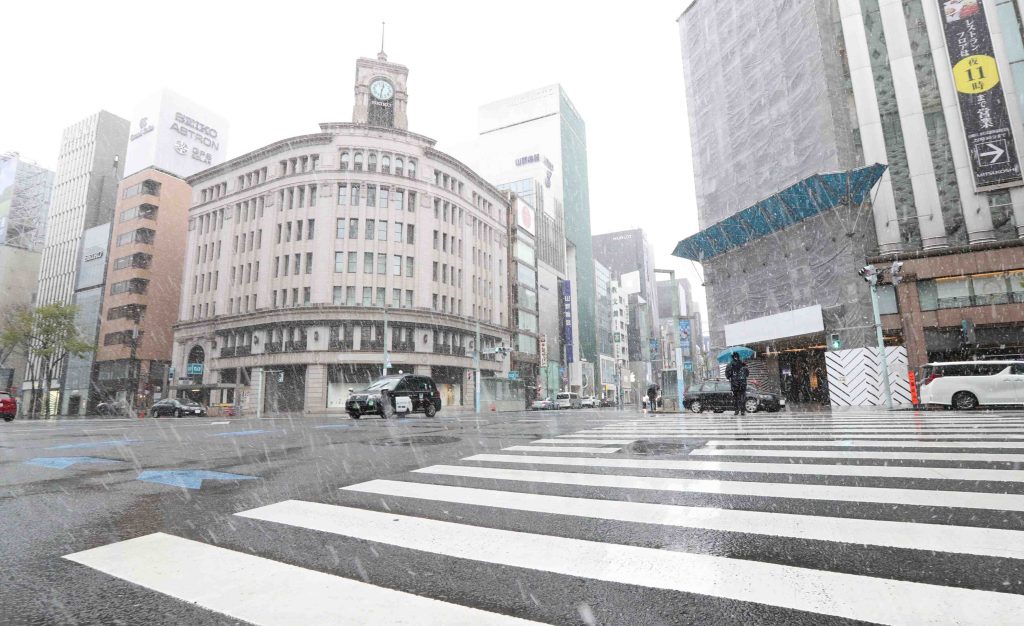 Economic Intelligence and Risk Management
To begin, each company must acquire a sense of "economic intelligence." Businesses must build their own insights into international affairs.
This cannot be accomplished simply by outsourcing or relying on the rapidly expanding ChatGPT. Each company must begin by having top management undertake their own research to secure the necessary expertise by hiring the right people.
The next step is for businesses to make their own risk assessments. The government does not provide a list of economic security dos and don'ts. Unlike compliance challenges, security decisions must be decided by each organization based on its unique circumstances. Each must assess what risks it can or cannot take on a daily basis.
For example, there can be different views on what will happen to China in the future. Therefore, each company must establish a perspective of China and reflect it in its corporate strategy. If a company remains passive and avoids all risks, it will be judged harshly by the capital market.
Redundancy a Must for Supply Chains?
How should businesses think about supply chain issues? It has been frequently noted that procurement methods need redundancy in case of emergencies such as natural disasters and war. In reality, however, it is often pointed out that Japanese firms have unduly lengthy and complicated supply chains where antiquated practices die hard.
To remedy this situation, each corporate entity should strive to streamline its business activities regularly and ensure that the supply chain is as simple and intelligible to everyone as possible. This should make it easier to cope with emergencies.
New Business Opportunities
Finally, the most difficult challenge concerning security is the relationship between individual companies and the government.
Japanese companies are grouped in their respective industries, and this has been the basic rule governing conventional public-private partnerships. But when it comes to matters relating to economic security, which differ from company to company, many companies feel that they cannot voice such questions or concerns in front of other companies.
Therefore, information cooperation between the public and private sectors will be ineffective unless companies can seek advice from government offices individually. The public and private sectors should share information in as informal a manner as possible, and policy decisions need to be made flexibly.
America's 'Small-Yard, High-Fence' China Strategy
On the other hand, there are a range of problems that Japan needs to deal with as a nation. For instance, the restructuring of Japan's semiconductor industry and preparing for a Taiwan contingency. Areas that cannot be addressed by individual companies must be covered by the government's industrial policy. Again, the key is effective information sharing between the public and private sectors.
The United States has employed a "small-yard, high-fence" strategy for export controls on China. By making a sharp distinction between strategically important goods (small yard) and other goods, the US aims to decouple from China by imposing export controls (high fence) on a narrow range of high-tech exports.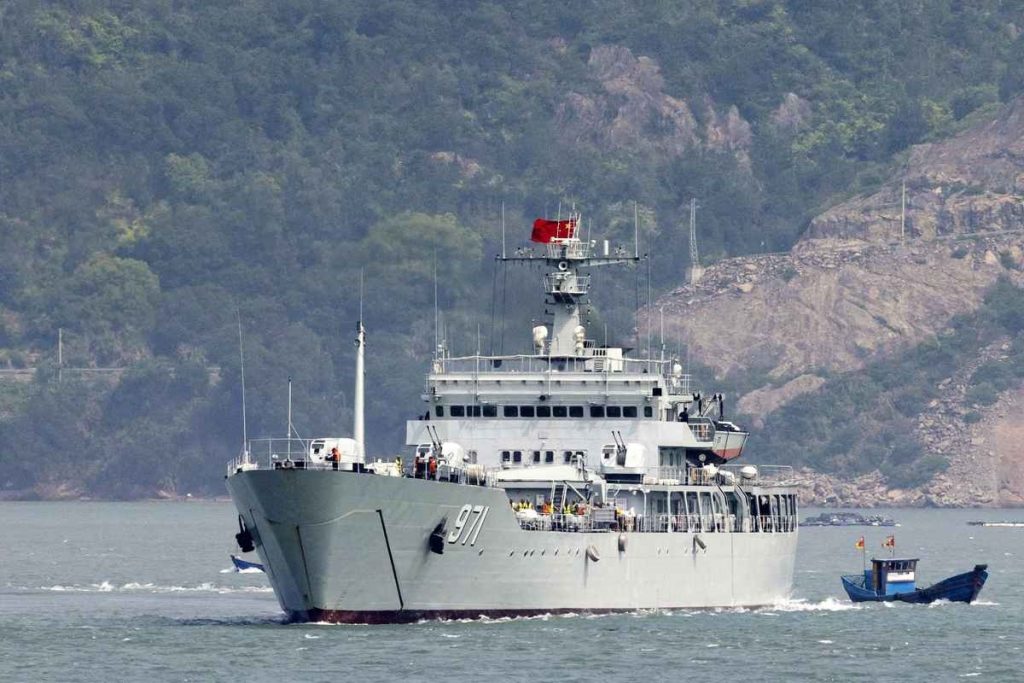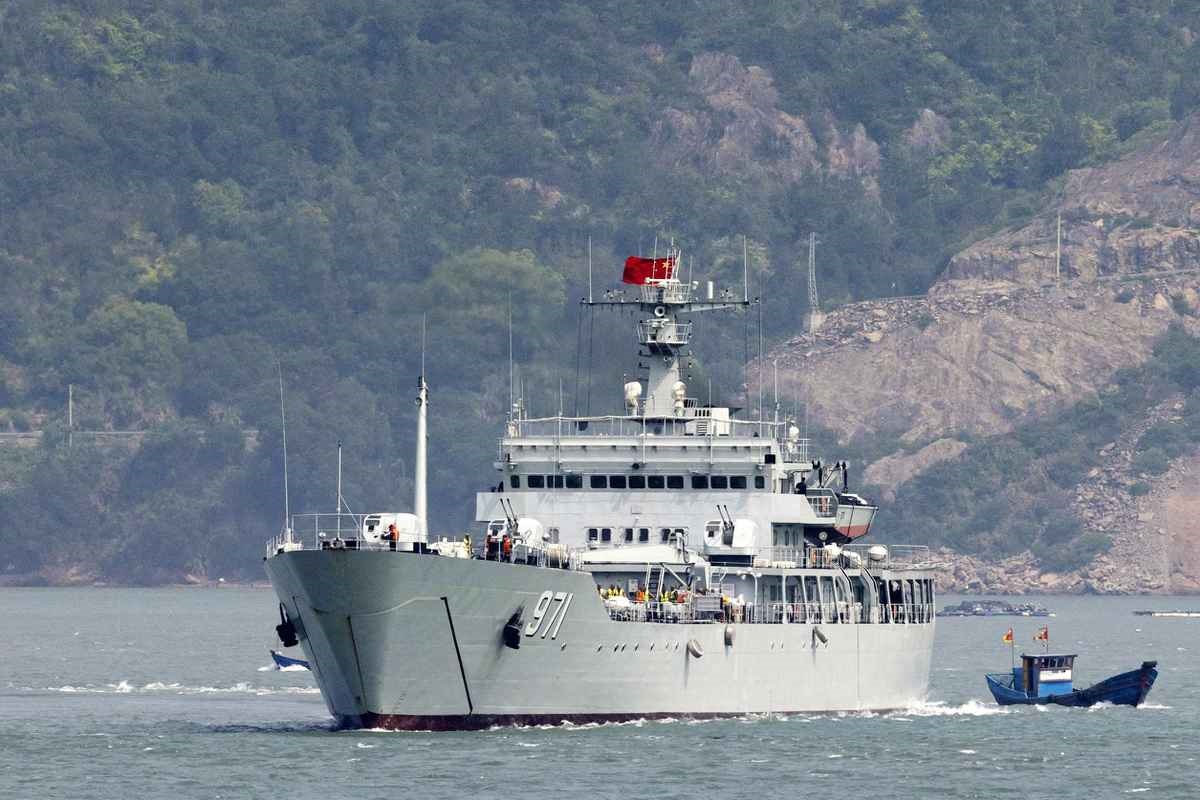 However, mass-market semiconductor exports to China should be encouraged. This would likely reduce China's incentive to expand semiconductor production. The revenue from mass-market semiconductor exports would also help Japanese companies compete in high-tech industries.
In other words, export restrictions should be applied with balance and with the perspective of making Japanese companies profitable. Economic security initiatives have the potential to create new business opportunities.
In any case, what Japan should aim for is nothing less than a 21st-century version of the Meiji era's Fukoku Kyohei policy, which roughly translates to "Rich Nation, Strong Army." It is imperative to find a fine balance between economic gains on the one hand and economic security on the other.
RELATED:

(Read the article in Japanese.)

Author: Tatsuhiko Yoshizaki

Tatsuhiko Yoshizaki is the Chief Economist at the Sojitz Research Institute and an occasional contributor to the Seiron column in the Sankei Shimbun.