[Speaking Out] Hydro-Nuclear Energy Combination Recommended as Best Option at the Diet
To achieve decarbonization and sustain it, you have to use nuclear power in coordination with hydroelectricity or other sources.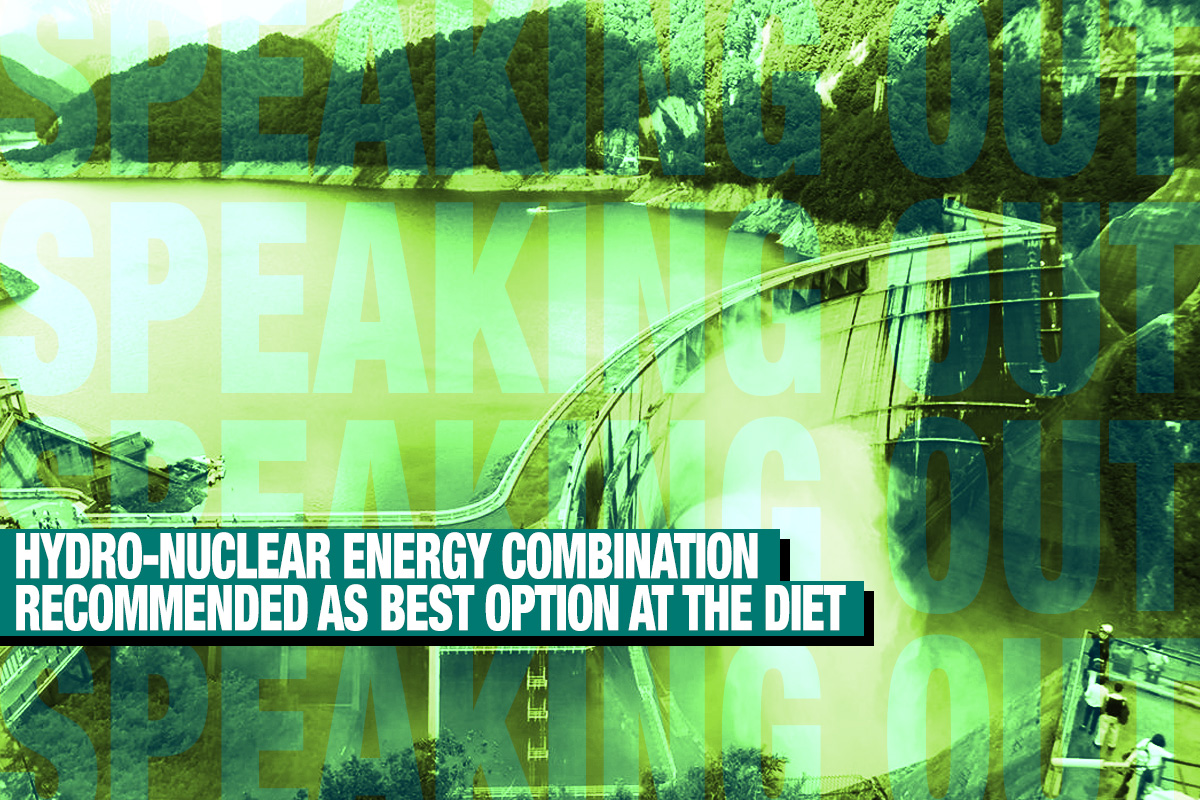 Recently I was invited by the House of Councillors Research Committee on Natural Resources and Energy to share data and give my opinion as an unsworn witness. The invitation was based on the policy proposal, "The Answer to Decarbonization is Nuclear Power Plant Utilization," published by the Japan Institute for National Fundamentals study panel on energy on April 12, 2021.
First, I explained that the JINF study panel, including Jun Arima, Professor for Energy & Environmental Policies at the University of Tokyo, who participated in negotiations on the United Nations Framework Convention on Climate Change, formulated the policy proposal while considering viewpoints in the economic and defense fields as well as the engineering. Then I proceeded to share our findings.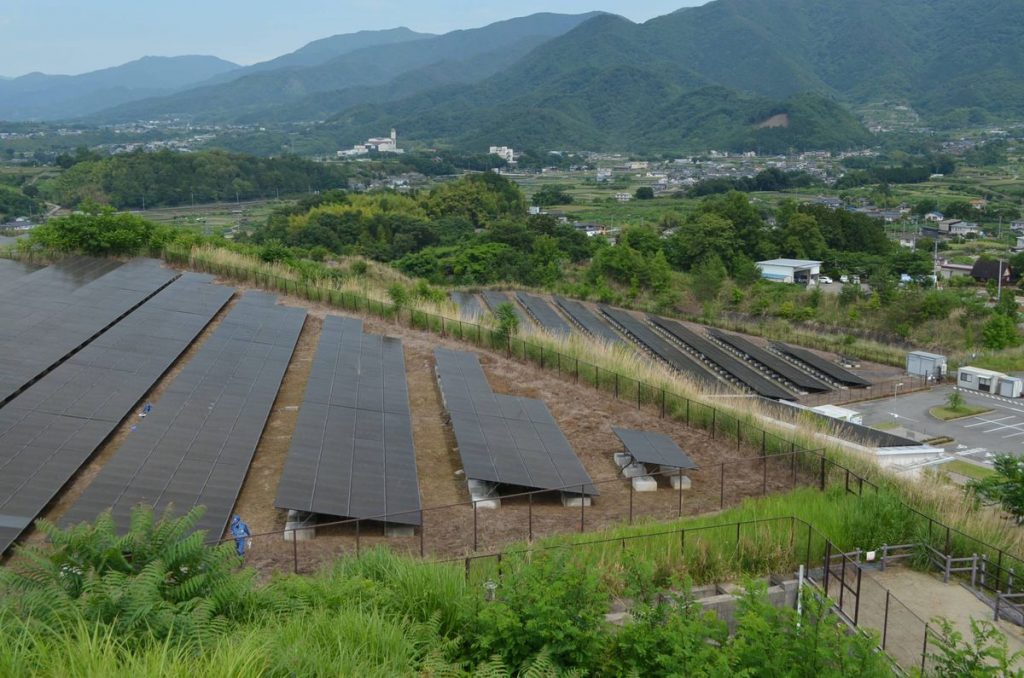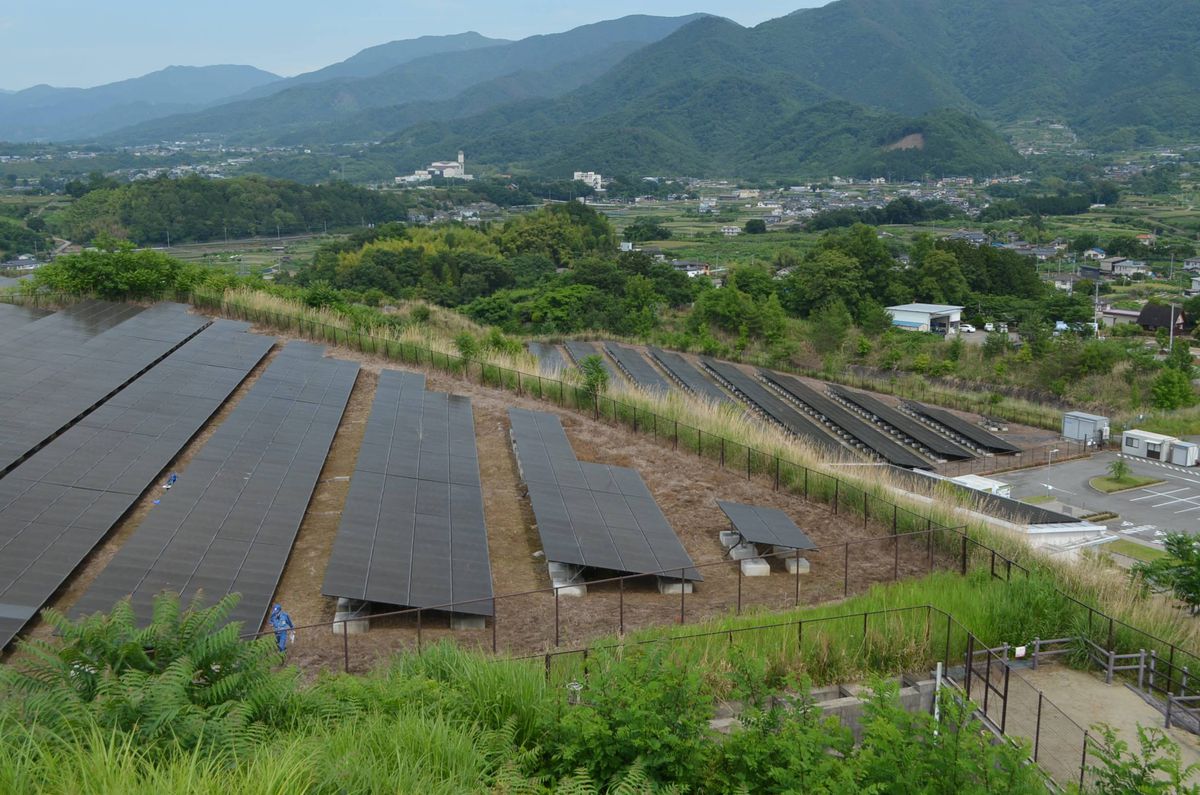 Renewable Energy Alone Isn't Enough
First, renewable energy alone is failing to improve the CO2 emissions coefficient. I reported that Japan has the world's third largest solar photovoltaic capacity at 67 gigawatts, equivalent to a total capacity of 67 1-million-kW nuclear reactors, with solar panels installed throughout Japan. Solar PV capacity has exceeded the past peak nuclear capacity that had consisted of 54 reactors.
China has the world's largest solar PV capacity at 254 GW, followed by 74 GW in the United States. Germany has the fourth largest capacity at 54 GW.
But these countries lag behind many others in reducing the CO2 emissions coefficient that represents the weight of carbon dioxide emissions for generating 1 kilowatt-hour of electricity.
In Japan where renewable energy ーincluding solar PVー accounts for 20% of total power generation, 534 grams of CO2 is emitted when a 1 kwh electric thermo pot is used to boil water for one hour. This is because liquefied natural gas and coal power generation account for 75% of energy produced, with many nuclear reactors shut down.
In Germany where renewable energy's share of the power generation mix has topped 40%, the CO2 emission coefficient is 472 grams, not so different from the Japanese level. The German case indicates that Japan's CO2 emissions coefficient would not improve dramatically, even when Japan reduces CO2 emissions by 46% in line with the government goal.


Successful Cases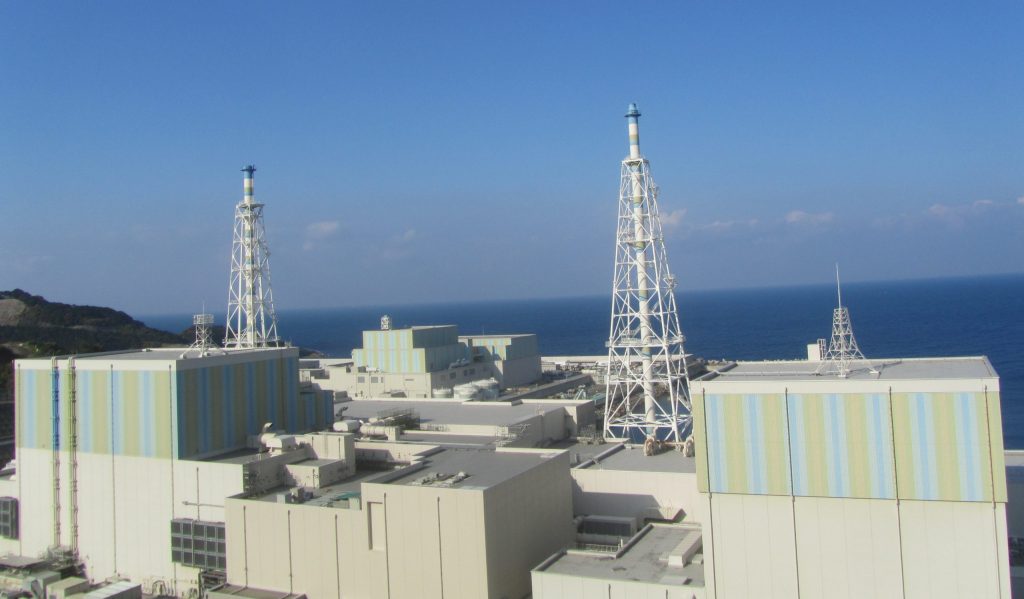 In Norway, the CO2 emissions coefficient is as low as 13 grams, 42 grams in Switzerland, and 46 grams in Sweden and 70 grams in France. These countries feature high shares of hydro and nuclear power generation.
Following them, countries with higher shares of wind power generation also feature low CO2 emission coefficient levels. The best option to achieve carbon neutrality, or net zero CO2 emissions, is the combination of hydro and nuclear energy."


Lawmakers' Wise Questions
Lawmakers asked questions that indicated the wisdom in the House of Councillors. In response to a question by Taku Yamazoe from the Japan Communist Party on contamination by radioactive substances in the event of a nuclear power plant accident, I explained the role of filter vents to filter radioactive substances out.
When Hisatake Sugi from the Komeito party asked a question on the issue of stable electricity supply, I explained that rotational energy of steam turbines at fossil-fired and nuclear power plants is used to stabilize the electric grid.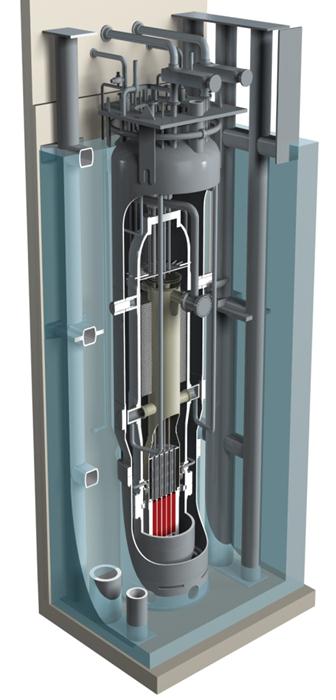 In answering a question on high-level nuclear waste by Yasue Funayama from the Democratic Party for the People, I explained that the period during which high-level nuclear waste remains harmful would be shortened from 100,000 years to 8,000 years by the reprocessing of spent nuclear fuels, and to 300 years by the power reactor innovative small module (PRISM), one of the types of small modular reactors (SMRs).
Satoshi Umemura of the Japan Innovation Party asked how excellent human resources would be secured with existing nuclear power plants being decommissioned in the absence of new nuclear power plant construction or replacement. I answered that the development of new dream-inspiring plants including SMRs would be important.
Asked about the prospect of a stable electricity supply from SMRs and other sophisticated nuclear reactors by Ayaka Shiomura from the Constitutional Democratic Party of Japan, I proposed the development of new type SMRs that can cooperate with renewable energy power generation facilities to quickly make up for output shortages for such facilities.
RELATED:
(A version of this article was first published by the Japan Institute for National Fundamentals, Speaking Out #890 in English on February 24, and in Japanese on February 21, 2022.)


Author: Tadashi Narabayashi
Tadashi Narabayashi is a specially appointed professor at the Tokyo Institute of Technology and a director at the Japan Institute for National Fundamentals.