Standing Up Against American Meddling: Patronizing Not Welcome Here
Whether the words come from the president or his ambassador, it's time to say "no" to American meddling in Japan's lawmaking and government decisions.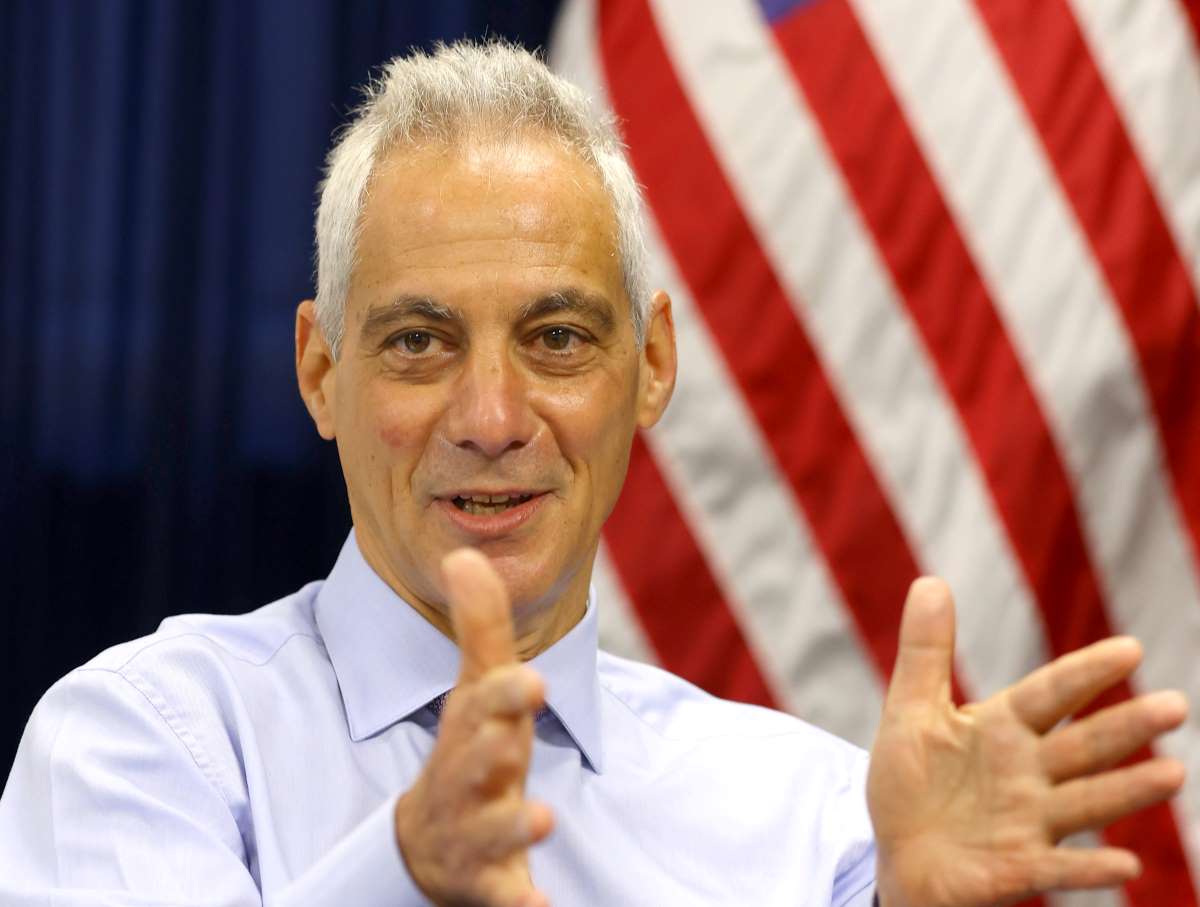 Recently there has been much American meddling in Japan's internal affairs. United States President Joe Biden's Democratic administration has treated the Japanese government like a wayward student. This interference has been both irritating and insulting.
At a campaign event in California on June 20, the president had this to say:
"Japan hasn't increased its military budget for a long time. But guess what? I met the leader of Japan on three separate occasions, including in Hiroshima. I convinced him that he had to do something different."
Biden's account makes it sound as though he had personally persuaded Prime Minister Fumio Kishida to increase Japan's defense spending. In response, Chief Cabinet Secretary Hirokazu Matsuno revealed at a press conference on June 23 that he had sent an official response to the US government.
Matsuno emphasized that "the decision to expand the defense budget was our own. We believe that the president's words may be misleading."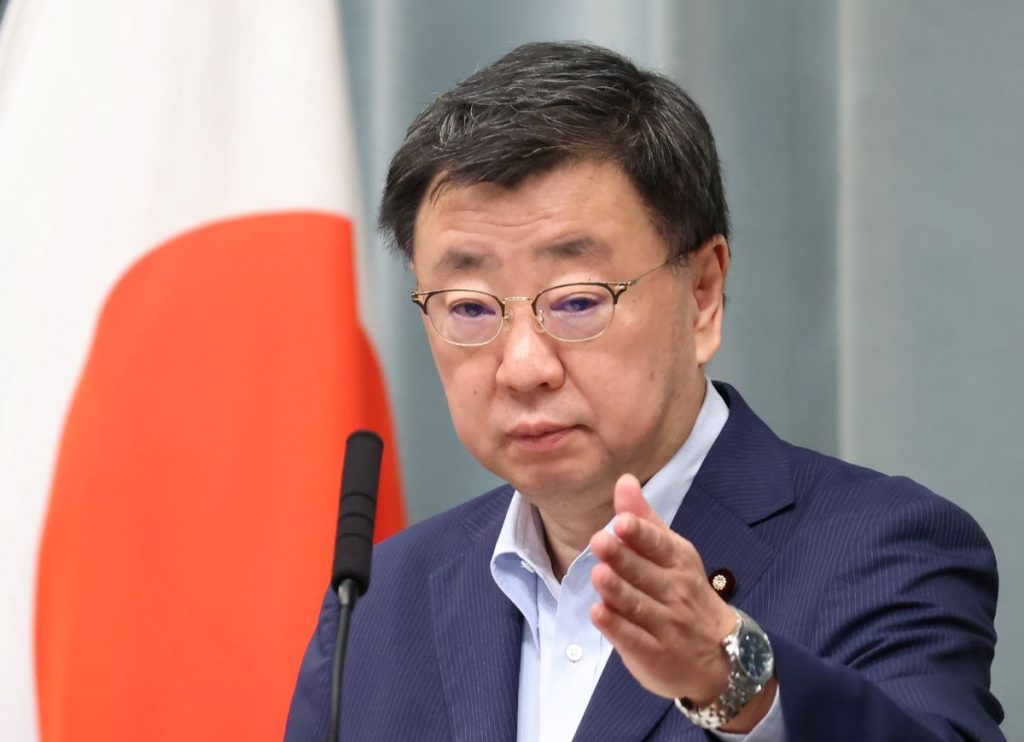 Rahm Emanuel Misses the Point
However, US interference has continued unabated. On June 27, the Japanese government approved an amendment to a Cabinet Order to redesignate South Korea as a "Group A (formerly 'White List') country." White List countries are eligible for preferential treatment under Japan's export procedures.
US Ambassador Rahm Emanuel immediately took to Twitter to comment on the same day. Emmanuel proclaimed, "Today's decision by Japan to restore the ROK to the export control whitelist demonstrates the type of leadership the region requires by PM Kishida. Along with President Yoon, our two allies are putting purpose over politics to advance shared values for shared prosperity."
At first glance, this may seem laudatory. However, it trivializes the reasons for Japan's exclusion of South Korea from the White List in the first place. Japan implemented these measures over the inadequacy of South Korea's export control system and the security threats it raised. Emmanuel, however, dismissed all this as mere "politics."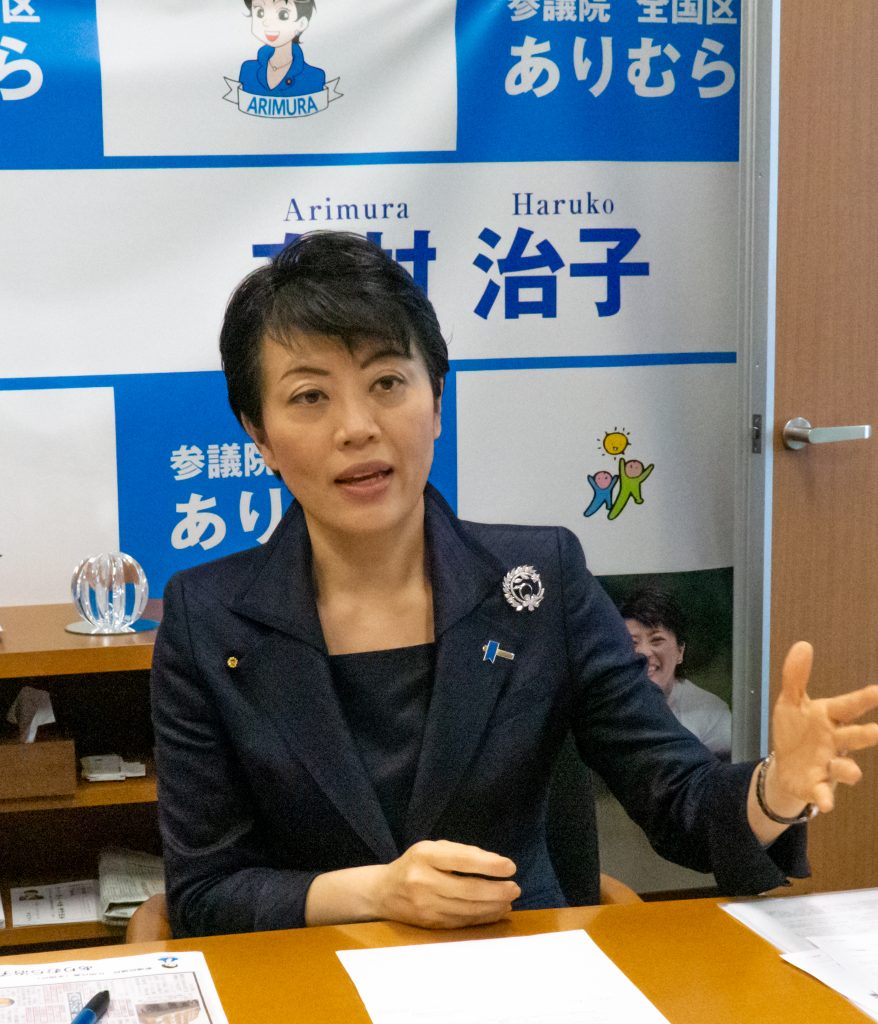 Emanuel Telling the Diet What to Do
Emanuel has repeatedly made promotional statements about the LGBTQ Understanding Promotion Act. The legislation was passed in an ordinary Diet session on June 23. Emanuel's remarks, however, may reasonably be considered interference in domestic affairs.
There is concern that the legislation infringes on women's rights and prioritizes the rights of transgender people (those whose gender at birth differs from their self-identified gender). Republican opposition means a similar bill is unlikely to pass in the United States. This has not stopped Emanuel from relentlessly pushing the US Democratic Party's agendas on Japan.
For example, on June 12, he posted the following on Twitter.
"From national security to promoting human rights for all, President Yamaguchi and Komeito have shown indispensable governance as part of the ruling coalition. Thanks to his leadership, the first ever (sic) LGBTQI+ legislation is on track to pass the Diet this week."
House of Councillors member Haruko Arimura of the Liberal Democratic Party (LDP) refuted this at a meeting of the Upper House Cabinet Committee on June 15. In her address, Arimura stated:
Ambassador Emanuel is making a mockery of the operation of the Diet. Decisions in the Diet are determined by the consensus of the ruling and opposition parties and their respective caucuses, the representatives of the people. Japan is an independent sovereign nation. The sovereignty to determine how the country should be governed, free from the interference or domination of other nations, rests with the nation and people of Japan.
Mr Emanuel's condescending posts are much like a teacher patting a student on the head to say, "Well done." Twitter has been inundated with posts of criticism and protest.
Why Reignite Anti-American Sentiment?
Almost 80 years after the war, Emanuel has managed to stoke the fading flames of anti-American sentiment in the Japanese people.
Emanuel may seem to be praising Prime Minister Kishida for improving Japan-South Korea relations and the LGBTQ legislation. However, his words also hint at the intentions and agendas of the US, in which Komeito is evidently to play a part.
If this situation continues, it will not matter how active the Kishida cabinet is in government decision-making. All decisions will simply be perceived as the will of the United States or Komeito.
In fact, the Japanese public may see it that way already.
RELATED:
(Read the column in Japanese.)
Author: Rui Abiru
Rui Abiru is an editorial writer and political section editorial staff member of The Sankei Shimbun. Find his articles in English on JAPAN Forward.