Asian Games in Hangzhou Off to a Rocky Start as Indian Minister Scraps Visit Last Minute
As Beijing aims to leverage the Asian Games to boost its global influence, why did India's Sports Minister refuse to attend the event?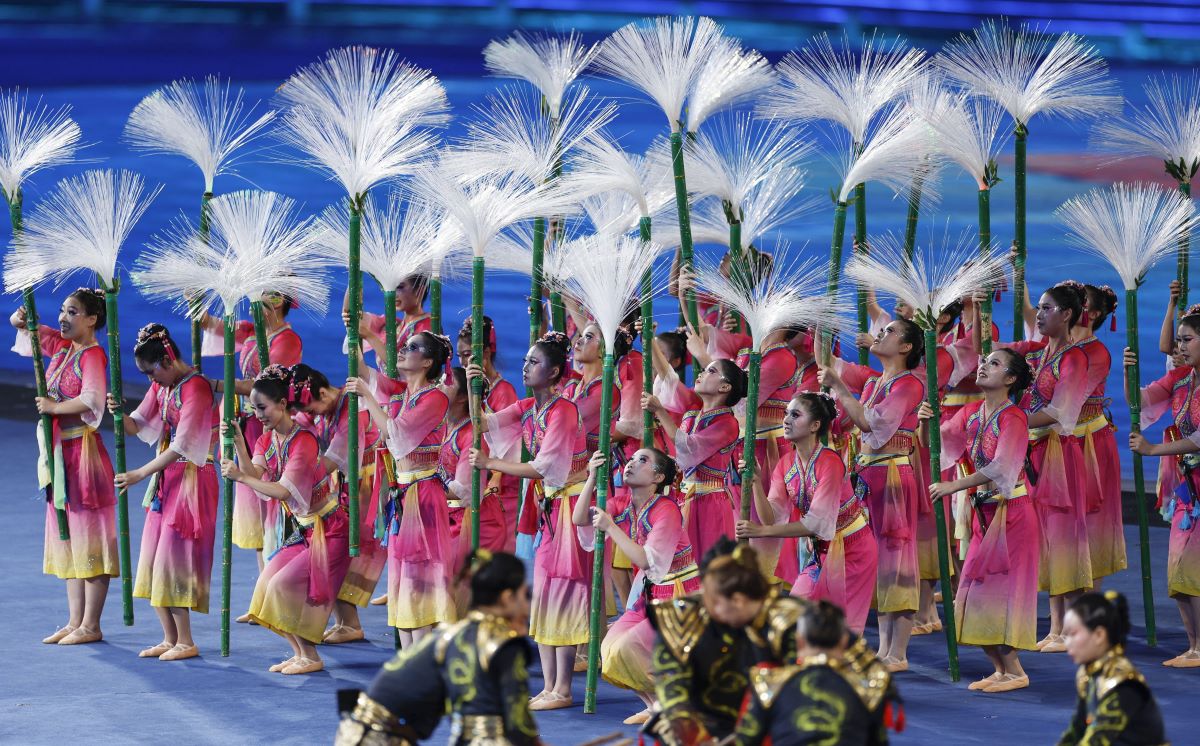 On September 23, the 19th Asian Games kicked off in the Chinese city of Hangzhou. China invited dignitaries from various countries to the multi-sport event, including Syria's President Bashar al-Assad. This is part of Bejing's efforts to bolster its international influence, especially vis-à-vis its rival, the United States. Meanwhile, India, which has been grappling with escalating border tensions with China, canceled a ministerial visit to the latter at the last moment.
China's President Xi Jinping declared the start of the Asian Games at the opening ceremony on the night of September 23. Originally scheduled for 2022, the Games were postponed due to the COVID-19 pandemic. For Beijing the Games present an opportunity to demonstrate that it has brought the pandemic to an end. It officially ended its "Zero COVID" policy in January 2023.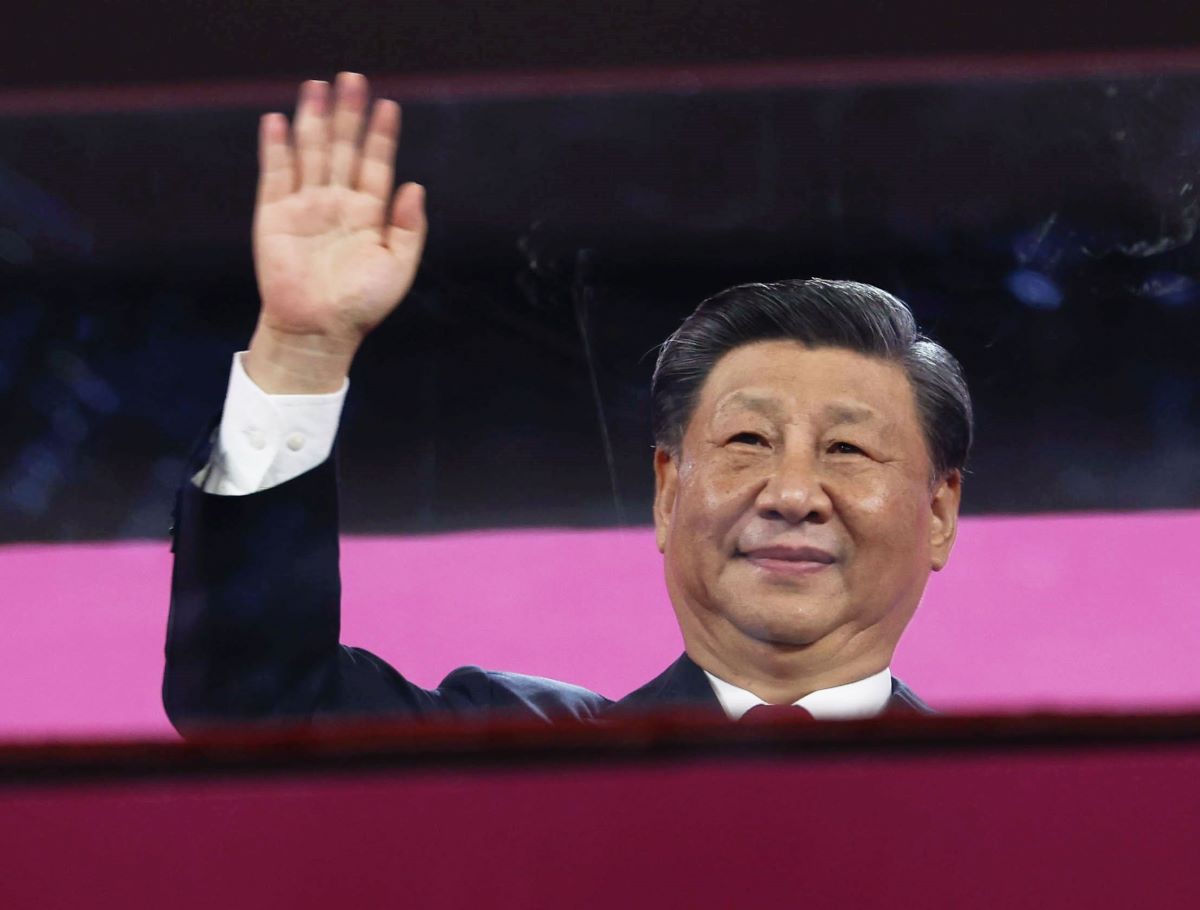 Xi Calls for 'World Peace'
Before the opening ceremony, dignitaries from various countries arrived in Hangzhou. They included Crown Prince Sheikh Meshal al-Ahmad al-Sabah of Kuwait, King Norodom Sihamoni of Cambodia, and the prime ministers of South Korea, Nepal, and East Timor. The presence of leaders from nations friendly to China was particularly notable.
President Xi addressed his guests at a welcoming event on September 23, saying, "We must use sports to promote peace, prevent Cold War thinking and bloc confrontations."
He added, "We must make Asia a stable anchor of world peace." His statement was a thinly veiled protest against the pressure exerted on China by the United States and its allies.
Arunachal Pradesh
On September 22, the Indian government announced the cancellation of its Sports Minister's visit to China. Local media reports attribute the decision to a dispute concerning three athletes from the state of Arunachal Pradesh. The territory is being contested by India and China but is under de facto Indian control. The three athletes were unable to obtain the necessary documentation for entry into China. India's cancellation of the ministerial visit serves as a remonstration.
Mao Ning, spokesperson for the Chinese foreign affairs ministry, addressed this matter during a September 22 press conference. She said, "China, as the host country, welcomes the participation of all athletes who have legitimate documentation." However, she also declared, "The Chinese government does not recognize the so-called Arunachal Pradesh state."
In response, the spokesperson for the Indian Ministry of External Affairs asserted, "India firmly rejects differential treatment of Indian citizens on the basis of domicile or ethnicity."

RELATED:
(Read the article in Japanese.)

Author: Shohei Mitsuka