The Age of 5G: Japan Aims for Market Lead with Cutting-Edge Technology
Although China's Huawei Technologies is the current leader, there have been security concerns. 5G is Japan's opportunity to make a comeback.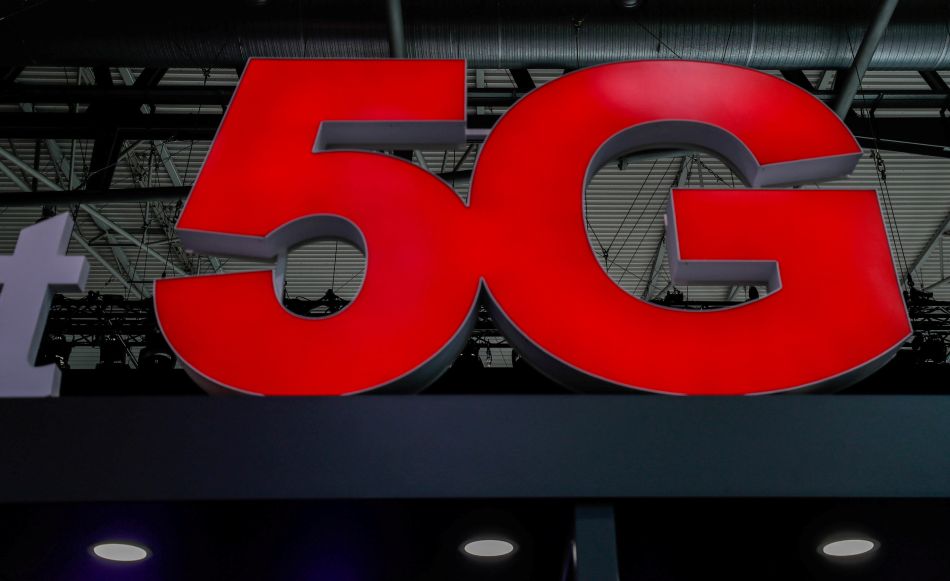 ~~


Fifth-generation mobile communications are coming. On June 24, a joint research project was announced for the development of base stations for fifth-generation mobile communications system (5G).
The project involves the cooperation of the Ministry of Internal Affairs and Communications, NTT, and Nagoya University. Using gallium nitride known for its use in blue light-emitting diodes (LED), the project expects to develop highly efficient mobile communications base stations that can transmit radio waves up to 10 times the current distance.
5G is expected to be up and running in Japan by 2020.
The Key Lies in Blue LED
As 5G begins to spread around the world, Japan is using its own domestic technology to build the efficient base stations indispensable for efficient 5G networks.
High-frequency radio waves can only be transmitted across a 100-meter radius with the current technology, meaning many small base stations must be set up for 5G coverage if existing technology is used.
However, if the equipment amplifying the radio waves uses gallium nitride, the waves will reach a one-kilometer radius. The downside is the fragile nature of gallium nitride, which could affect processing and is one of the challenges being addressed.
Gallium nitride, a material used in blue LED, is both energy-saving and heat-dissipating. The Nobel Prize in Physics was awarded for related research to Nagoya University professor Hiroshi Amano; professor Isamu Akasaki, who holds positions at both Nagoya University and Meijo University; and Shuji Nakamura, a professor at the University of California Santa Barbara.
Providing 5G service with the current technology would require mobile phone operators to create a wide network of small base stations, necessitating a huge investment. For this reason, the Ministry of Internal Affairs and Communications has suggested that the newest research may lead to lower phone charges.
What is 5G?
5G is the abbreviation for "fifth-generation mobile communication system." At 10 to 20 gigabits per second, it is tens of times faster than the current technology. It has a latency of one millisecond—one-tenth of the current latency—which makes it suitable for transmitting information to autonomous cars as well. It can even connect one million units per square kilometer.
In Japan, radio spectrums for 5G networks should be allocated by the end of this year in preparation for 2020. Meanwhile, mobile phone operators in the U.S. and China have announced that 5G will be available for use in their regions by next year.
Catching Up With China
By embarking on this research, the government hopes to expand the world market share of wireless infrastructure for Japanese manufacturers. Although China's Huawei Technologies is the current leader, there have been concerns that the Chinese government may be using Chinese companies to harvest information from those using its technology.
5G is Japan's opportunity to make a comeback in the field.
According to a survey by United States research firm Dell'Oro, Huawei and ZTE Corporation, which are first and fourth in the market respectively, continue to expand their share by focusing on emerging countries. Chinese manufacturers have even delivered base stations to operators in Japan—mainly SoftBank.
Japanese manufacturers Fujitsu and NEC are offering base stations of the current standard to NTT DoCoMo. However, it can't be denied that Japan is still trailing behind manufacturers in Northern Europe and Korea, as well as China.
Security and Surveillance Concerns
Ongoing concerns have been raised about how telecommunications equipment owned by rising Chinese enterprises may be used for data surveillance by the Chinese government.
In 2012, the U.S. Congress pointed out that Huawei equipment could be used for spying. American officials reiterated the warning in congressional hearings in both February and May 2018. The British government has raised similar concerns.
The security concerns and advances in Japanese technology offer the perfect opportunity for Japan to turn the tables in the 5G marketplace.
NEC has agreed to offer 5G base stations to DoCoMo. There are hopes that this opportunity will open the way in the world market for Japanese manufacturers, which are highly trusted.
For this to be realized, however, Japanese manufacturers must be quick to apply the fruits of the new research.
Click here and here to read the original article in Japanese.