The India-Canada Diplomatic Spat: What it Means for Japan
Dr Borah argues that Japan and India, both democracies committed to a free and open Indo-Pacific, should strengthen relations irrespective of other countries.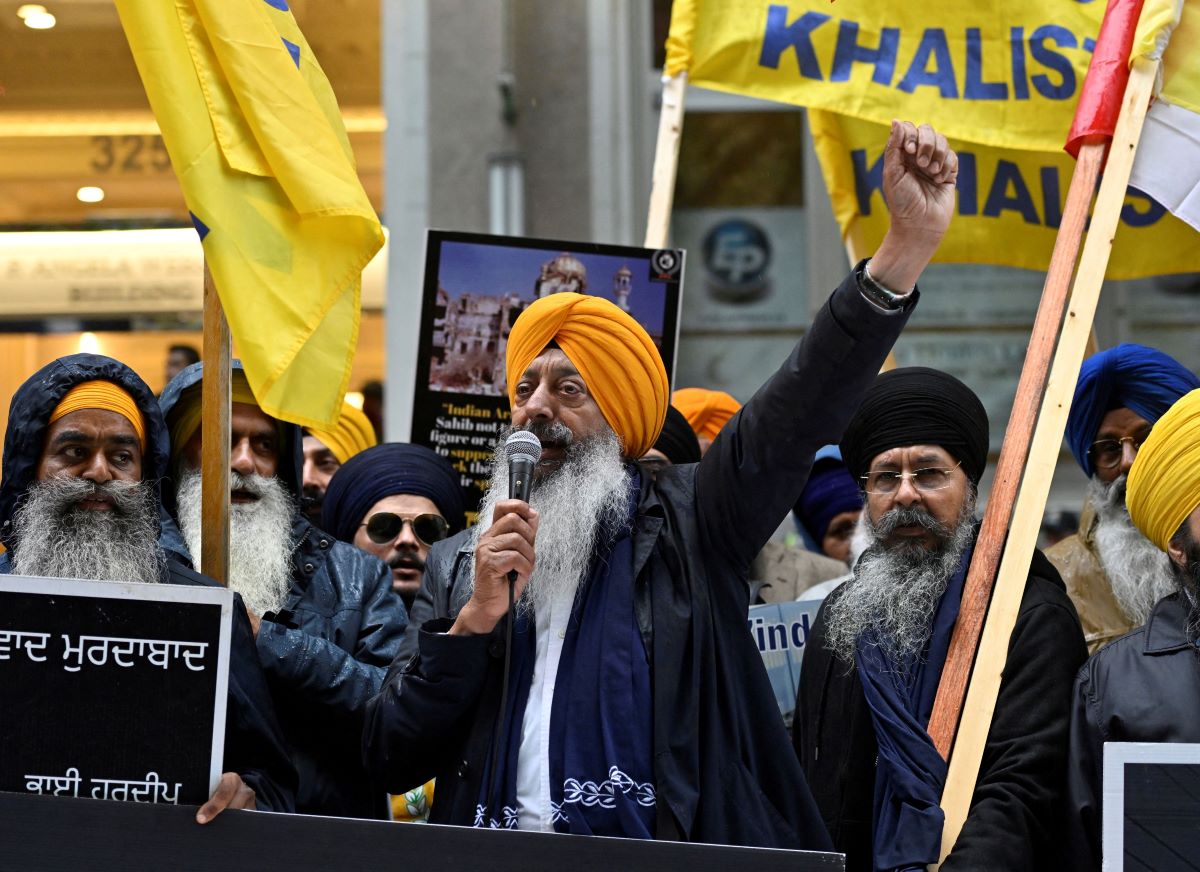 The recent diplomatic spat between India and Canada seems to have caught both countries in a spot of bother. The fracas began when Prime Minister Justin Trudeau said that Canada was investigating "credible allegations" about the potential involvement of Indian government agents in the killing of Hardeep Singh Nijjar in British Columbia, Canada, in June 2023. Nijjar was a Canadian citizen.
India's National Investigation Agency (NIA) had already designated Hardeep Singh Nijjar as a terrorist under the Unlawful Activities (Prevention) Act, 1967 in September 2020.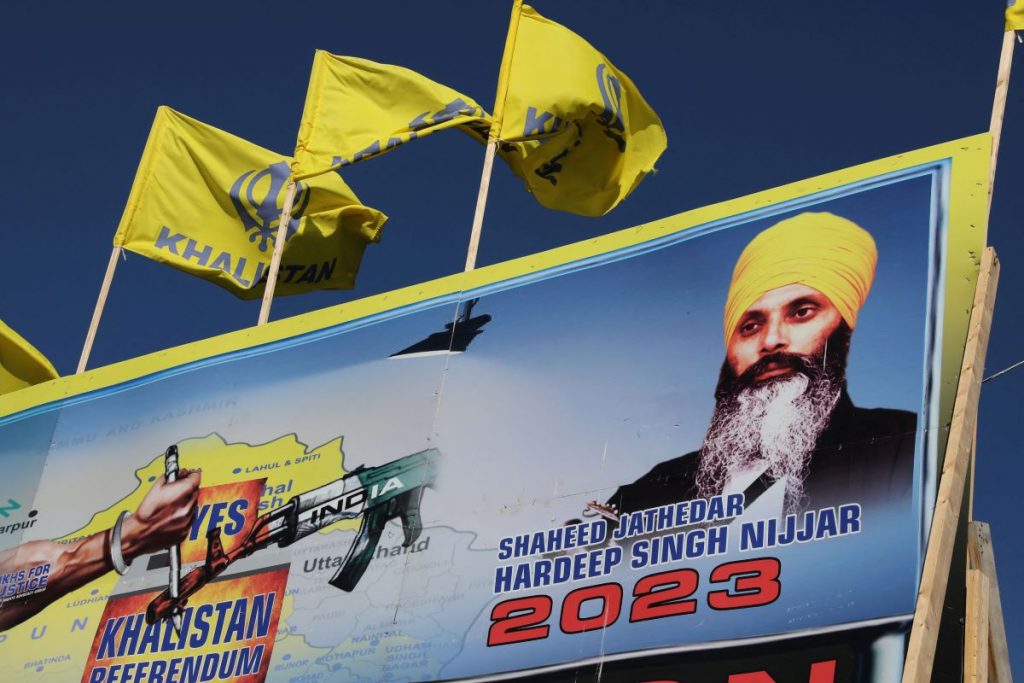 Assessing the Damage
This incident does have the potential to cause a rift in the growing ties between India and Western countries. However, the extent of the damage will depend on a host of factors.
For a start, it has emerged from media reports that the intelligence to this effect has been supplied by the Five Eyes intelligence alliance, known as FVEY. It includes five English-speaking nations: the United States, the United Kingdom, Canada, Australia, and New Zealand. If that is indeed the case, this represents somewhat of a problem for India's growing ties with the US and other Western countries (especially those that are a part of the Five Eyes alliance).
However, Canada has not received strong support from any of its close partners in the Western bloc. This fact goes to show that the incident is unlikely to damage the growing ties between India and the Western countries, beyond a point.
Domestic Politics
In addition, domestic political considerations could be at play. In Canada, the Trudeau minority government is propped up by the New Democratic Party (NDP). The party is led by Jagmeet Singh, who is a Sikh. The Narendra Modi government has acted tough on terrorism, whether it be emanating from Pakistan or any other form of terror. Hence, Modi cannot be seen as being soft on Canada, and it seems unlikely that his government would blink.
Meanwhile, India's Foreign Minister Dr S Jaishankar, while speaking at the United Nations General Assembly in New York recently, noted that "political convenience should not be allowed to determine a country's response to terrorism, extremism, and violence." His remarks are widely seen as being a veiled message to Canada and its Prime Minister.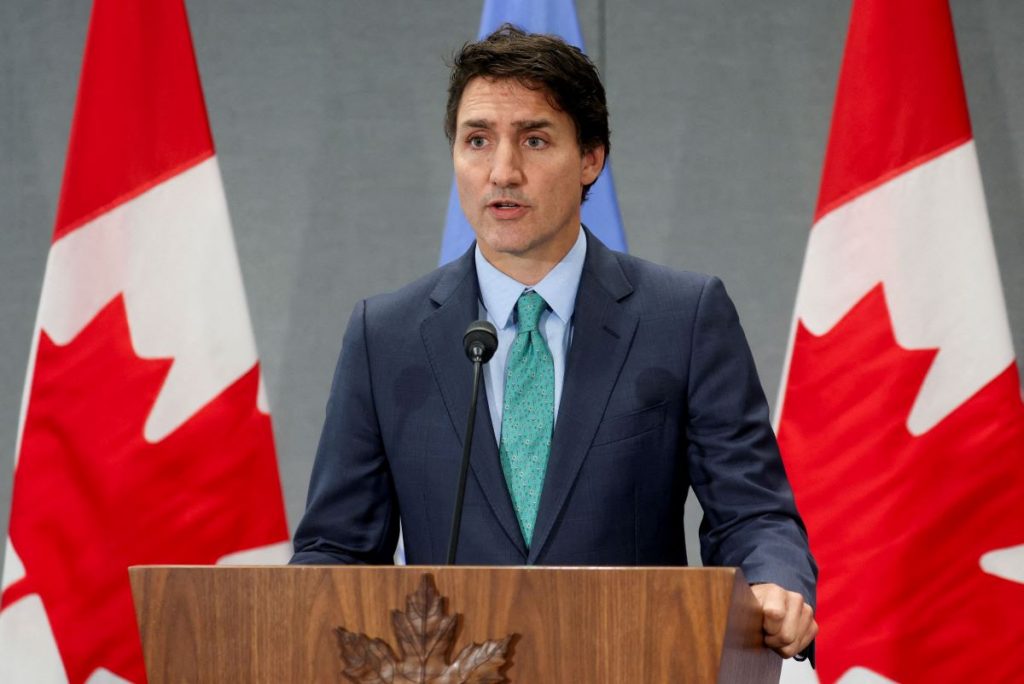 Canada-Japan Relations
Both Japan and Canada are G7 countries and developed economies. The two countries are supporters of a rules-based order in the Indo-Pacific. They have also strongly objected to Russia's war against Ukraine. In addition, Canada and Japan played a leading role in reviving the Comprehensive and Progressive Agreement for Trans-Pacific Partnership (CPTPP) after the Donald Trump administration backed out of the same.
In addition, Japan and Canada also collaborate in the military sphere. Warships and aircraft from the Royal Canadian Navy actively participate in the enforcement of sanctions against North Korea. It is worth mentioning here that Canada released its first Indo-Pacific Strategy in November 2022. It refers to China as "an increasingly disruptive global power."
Can India and Canada Repair the Damage?
All said and done, one hopes that saner heads will prevail on both sides. One hopes that the countries will not spoil the good work that they have done together because there is a lot at stake. Canada and India were already working on a trade deal which has now stalled. Besides, the China factor is one that both democracies cannot ignore.
In the past too, there have been tensions between the two sides. This is especially true following the downing of an Air India Flight flight on June 23, 1985, flying from Toronto to London, killing all 329 passengers on board. India named Talwinder Singh Parmar as the mastermind of the bombing. But he was "protected" by the government of the day, headed by Pierre Trudeau. He was the father of the current Canadian Prime Minister. However, the most important outcome of this spat between India and Canada will be the trust deficit which will be difficult to address in the times ahead.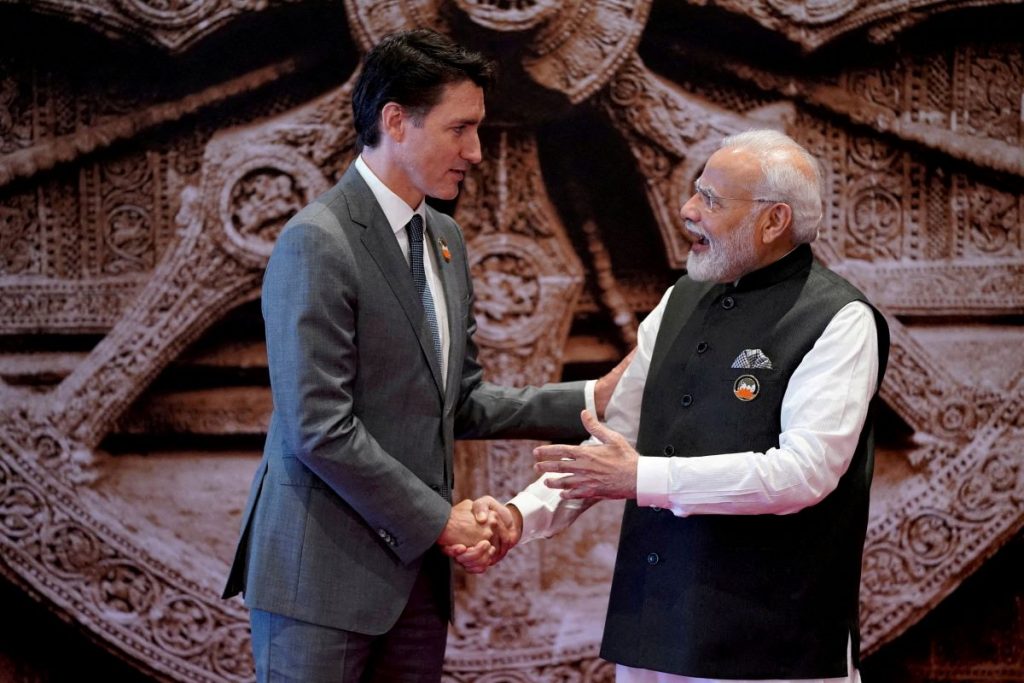 What Does it Mean for Japan?
For Japan, it means that it may be called in to take sides. And this is not in Japan's interests. It is worth noting here that while there has been talk of NATO opening a liaison office in Tokyo, it is yet to fructify.
What is most important is that Japan and India have to grow their bilateral relationship irrespective of other countries. For sure, there will be pressures, for example, due to India's closeness to Russia and Japan's close economic ties with China.
It is worth mentioning here that Russia and Japan, and India and China do not see eye to eye on most issues. New Delhi's biggest supplier of military hardware is the former Soviet Union and its successor state, Russia. But that has not prevented it from growing its ties with Western countries and also with countries like Japan.
Japan and India conduct joint exercises known as the Malabar exercises along with countries like the United States and Australia. The Indian Navy also takes part in multilateral exercises like the Milan and the RIMPAC. In these, India has deployed assets made in Russia, for example, the former Admiral Gorshkov (renamed as INS Vikramaditya) carrier and MIG-29 K carrier-based aircraft.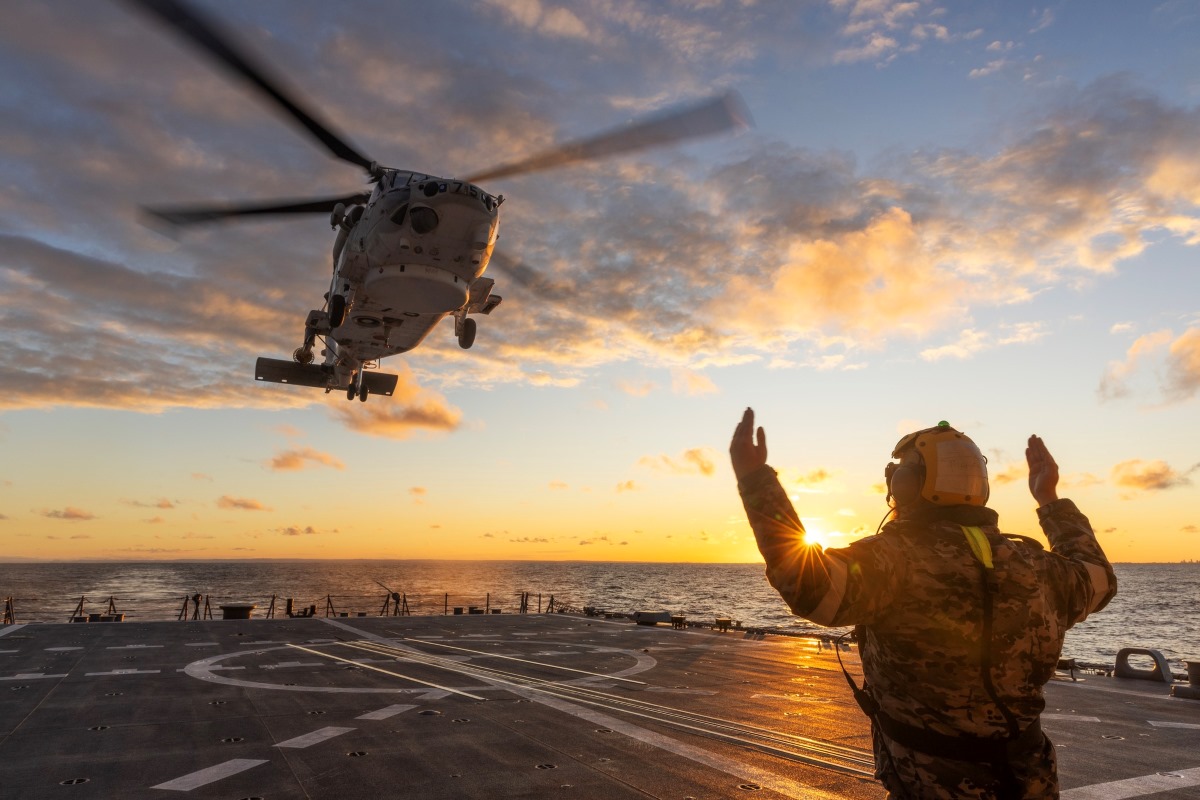 Democracies With Much in Common
There's much more at stake between India and Japan for the relations to fall apart. India is an important part of Japan's Free and Open Indo-Pacific (FOIP) strategy which aims at keeping the sea lanes of communication in the region open and secure.
Japan and India need to look at the bigger picture. The two countries have a lot in common, especially since they are both democracies. They have already signed a civilian nuclear deal, which involved a lot of diplomatic heavy-lifting on both sides as Japan is the only country to have been directly impacted by nuclear weapons.
Tokyo and New Delhi have a very close and growing relationship. It will be wise for Tokyo not to take it to the cleaners.
RELATED:
Author: Dr Rupakjyoti Borah
Dr Rupakjyoti Borah is a Senior Research Fellow with the Japan Forum. The views expressed here are personal.