The Security Implications of a Chinese Military Base in Equatorial Guinea 
The Chinese military seeks to build its first naval base on the Atlantic coast. China will gain a major foothold in the Atlantic Ocean if the deal goes through.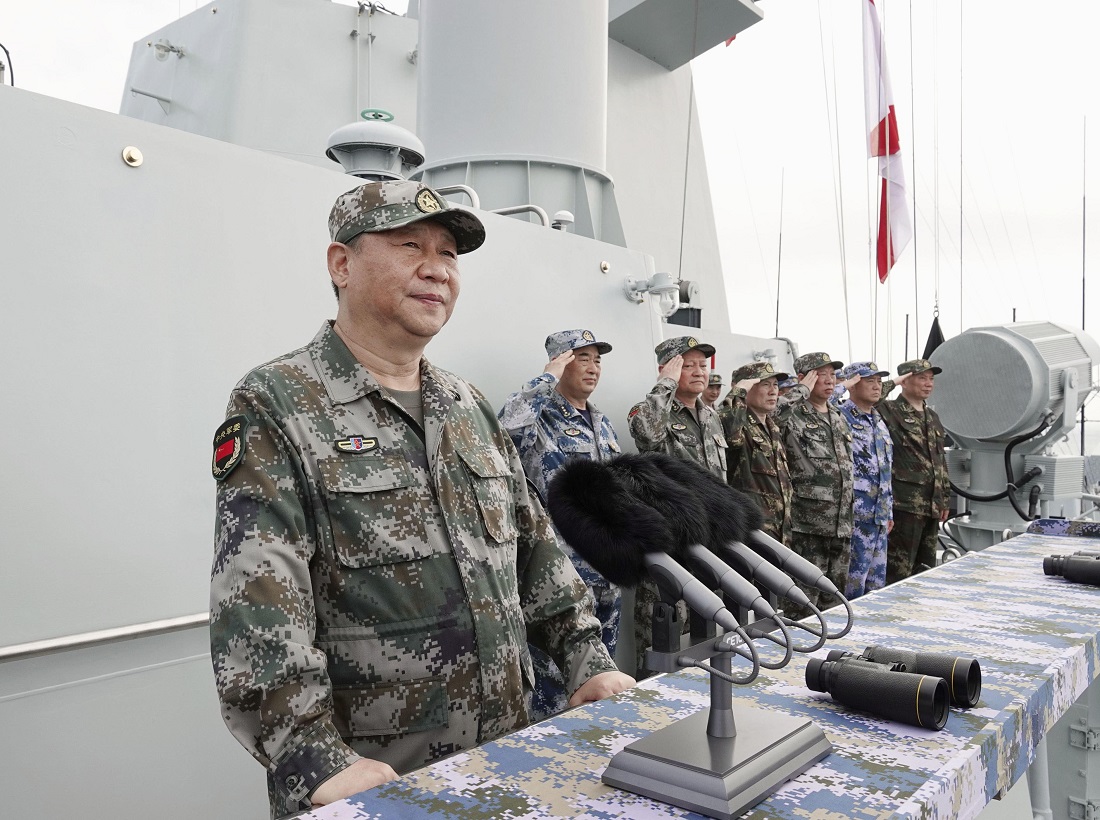 Since 2021, stakeholders were given ample geostrategic warning of the Chinese military intent to build a naval base in Equatorial Guinea — a country on the west coast of Central Africa. The prospective naval base would augment China's future sea power ambitions and corresponding capabilities. It would be China's second such facility in Africa, and more importantly, its first on the Atlantic Ocean coastline.
Crucially, China's first overseas naval base is located in Djibouti on the Horn of Africa. It is meant primarily to cater to China's missions in the greater Indian Ocean Region. Operationalizing the Djibouti base seems to have heightened the prospects of this second potential naval base.
In 2021, China's Djibouti base saw the completion of a new pier capable of receiving an aircraft carrier. In 2017, Beijing first established its military footprint on the African continent in Djibouti. It attempted to justify the move in the garb of mounting counter-piracy operations in the Gulf of Aden and the Red Sea.
Beijing's choice of location is no surprise. Djibouti sits on one of the world's most vital chokepoints for maritime trade, where nations including the United States, European Union, Japan, and India remain major stakeholders.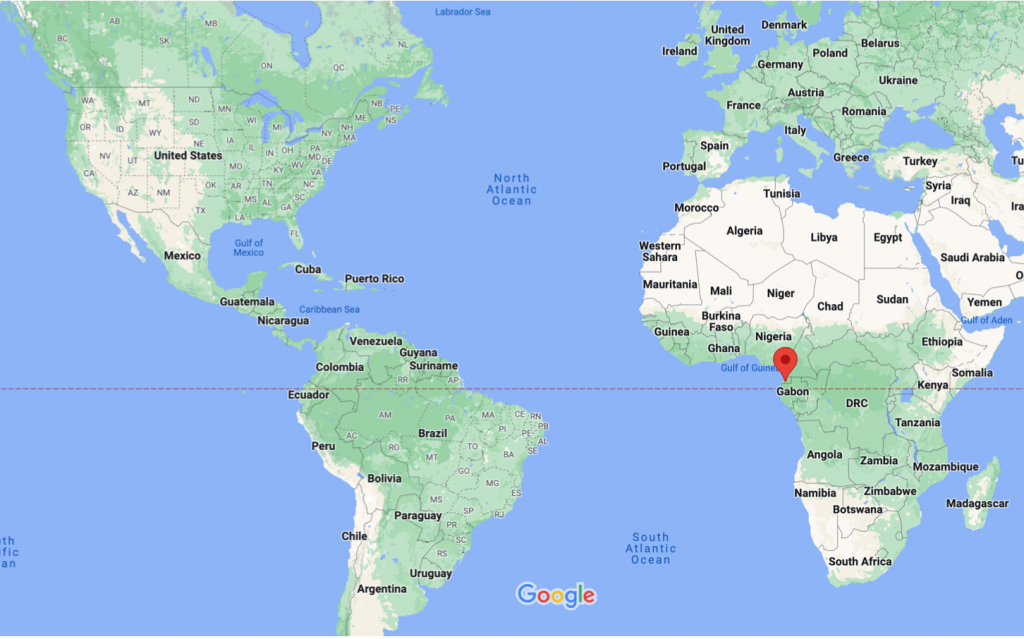 Chinese Military Could Target US East Coast
Reportedly, China's Peoples' Liberation Army Navy (PLAN) is negotiating with the Government of Equatorial Guinea to seal a deal for the construction of a naval base at the Equato-Guinean mainland port of Bata. It is one of Equatorial Guinea's largest ports. This would effectively fructify China's naval strategy and maritime objective of establishing its presence in the Atlantic Ocean: targeting the US eastern seaboard. Beijing would use the Bata naval base to replenish naval combat units with fuel, ammunition, and related consumables. In the long term, this base would become a facility where PLA-Navy could repair and re-arm its warships.
China's equation with Equatorial Guinea goes back 50 years. The former has made significant investments in the latter's infrastructure, including roads and hydroelectric power facilities. Bata already has a Chinese-built deep-water commercial port on the Gulf of Guinea, as well as highways that link the city to Gabon and the interiors of Central Africa.
Just The Beginning
In 2006, the Export-Import Bank of China provided initial funding for the construction of the Port of Bata. The port was built by a subsidiary of the state-owned China Communications Construction Company in 2014. Another state-owned enterprise (SOE), the China Road and Bridge Corporation, has carried out other successive developments at the port. Specifically, Chinese engineers have made vital improvements to the port facilities in Bata, which currently has surplus capacity and a dedicated basin for the Equato-Guinean Navy. Notably, Bata's geostrategic location is very advantageous, as it sits at the central point of the Gulf of Guinea coastline. It could likely serve as a forward base in the future.
General Stephen J. Townsend, commander of US Africa Command said in March 2022: "I think I'm most worried about this military base on the Atlantic coast, and where they have the most traction for that today is in Equatorial Guinea."
Townsend's concerns were based on the relatively short distance between Africa's West Coast and the US East Coast. This will shorten the response time meant to counter Chinese naval units, were they to interdict western trade routes in times of direct or indirect conflict. In fact, the US Defense Department's 2020 Annual Report to Congress predicted that China would be adding military facilities along the African-Atlantic coastline in the next 15 years.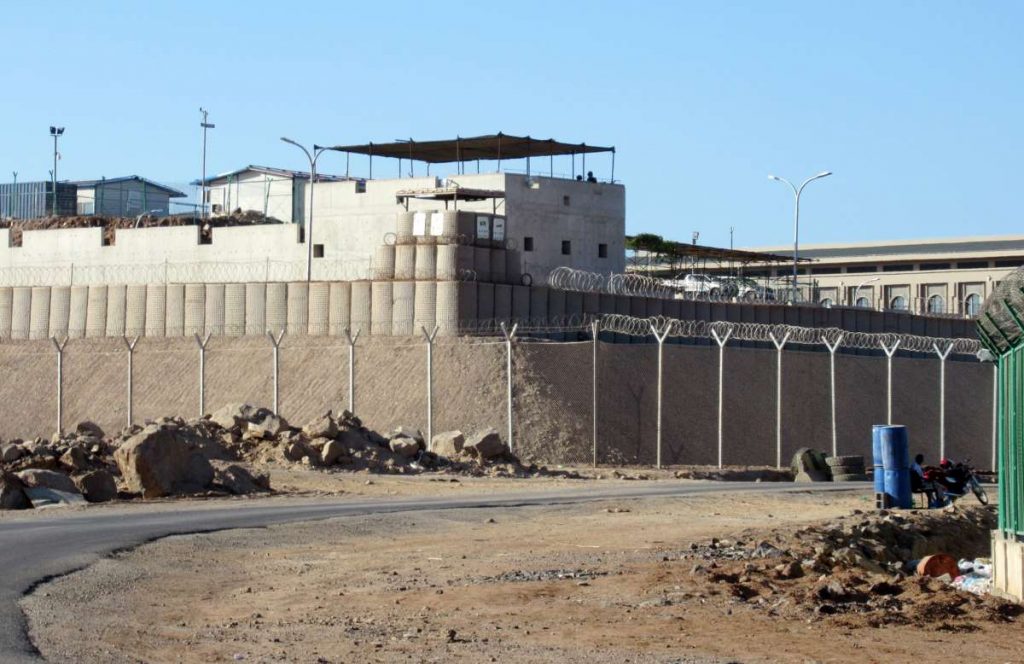 Authoritarian Governments Think Alike?
China has been on a port-seeking rampage on the West African coastline along the Atlantic. Areas targeted include Mauritania and Namibia. It appears, however, that Beijing is coming close to cracking a deal with Equatorial Guinea. Among other things, this could be attributed to Equatorial Guinea's authoritarian government. The country holds one of the worst human rights records in the world on political and civil rights. This falls much in line with Communist China's own political line.
In September 2022, China and Equatorial Guinea's foreign ministers, Wang Yi and Simeon Oyono Esono Angue, met in New York. Talking on the sidelines of the UN General Assembly session, Wang reassured the African country of China's support. China "firmly supported Equatorial Guinea in safeguarding its sovereignty, security, and development interest," Wang said.
Oyono responded likewise. "China is a reliable friend and a strong partner of Equatorial Guinea," he said in praise. In January 2022, Equatorial Guinea's longtime president, Teodoro Obiang Nguema Mbasogo, met with the Chinese Premier, Li Keqiang.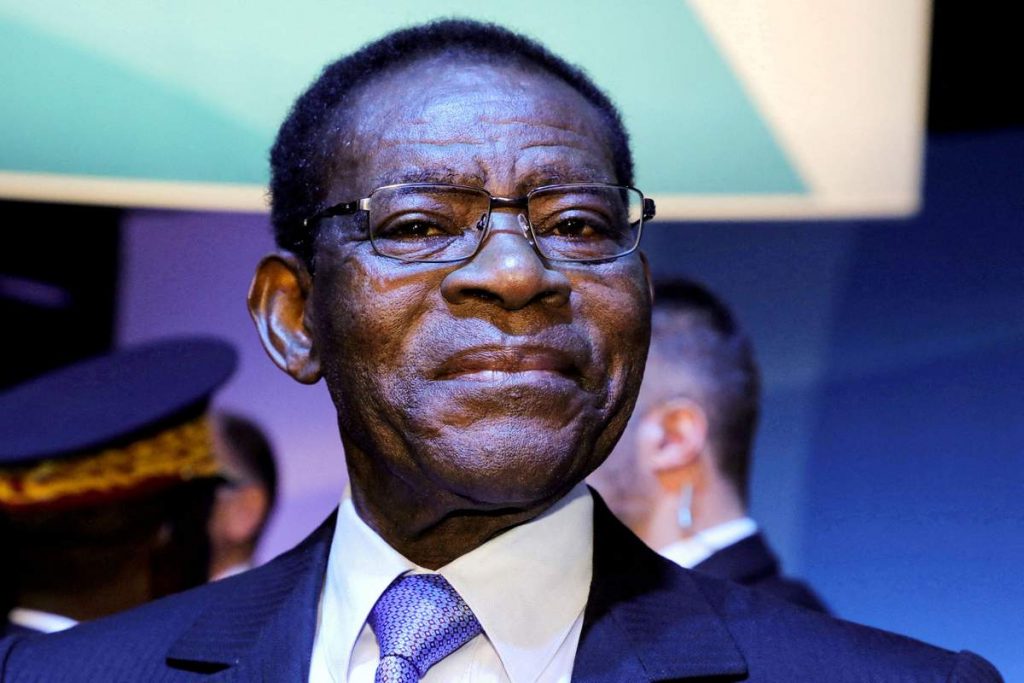 Sub-Saharan Africa's Largest Oil Producer
Against the current geo-economic backdrop, with the West and its allies, including Japan, realigning their energy requirements away from Russia, the littoral states of West Africa have become strategically more relevant. While West African nations have varying extents of oil and gas reserves, Equatorial Guinea is one of sub-Saharan Africa's largest oil producers. And quite naturally, this would be one major determinant of China courting it for a long time. The large oil and gas exports out of West and Central Africa make it a high-priority zone for China.
A permanent Chinese naval base in the Gulf of Guinea (Africa's western coastline) would not just propel Beijing's economic interests regionally. It would assist in advancing its larger strategic interests and trade routes, most crucially advancing the naval blueprint for China's maritime operations in the Atlantic Ocean.

RELATED

Author: Monika Chansoria
Dr. Monika Chansoria is a Senior Fellow at The Japan Institute of International Affairs in Tokyo and the author of five books on Asian security. The views expressed here are those of the author and do not necessarily reflect the policy or position of The Japan Institute of International Affairs or any other organization with which the author is affiliated.