The Ukraine-Russia Imbroglio: What Can India Do?
Growing ties with Japan and the West, along with championing itself as a global leader, are pressing India to reconsider its relationship with Russia.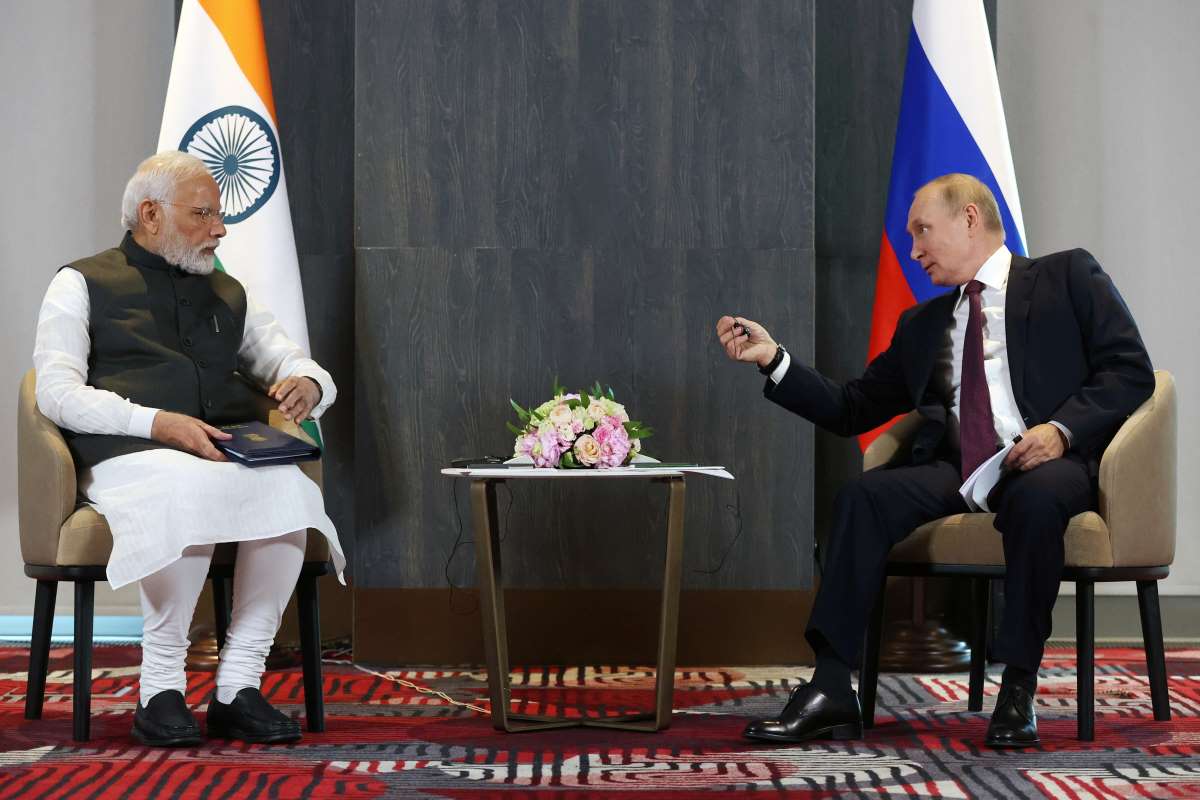 With the fighting in Ukraine getting worse by the day, the time is ripe for India to take a stand. Russia has conducted a de-facto "referendum" and has annexed four regions of Ukraine, though it has yet to get complete control on the ground of these regions.
On the one hand, India has close defense ties with Russia. But on the other, its relations with countries in the Western world and democracies like Japan have been showing a rapid improvement.
Most of these nations have taken a strong stand when it comes to the Russian invasion of Ukraine. At the same time, Japan has a territorial dispute with Russia over the Northern Territories.
Since the signing of the Declaration on the India-Russia Strategic Partnership in October 2000 during the visit of Vladimir Putin, India-Russia relations have seen a major leg-up. Both nations are members in organizations like the Shanghai Cooperation Organization and BRICS. In addition, the foreign ministers of India, Russia and China meet once every year.
Besides, Russia is also looking for investments in its Far East and India has evinced interest.
Clearly, one major factor in India's calculations is the China question. New Delhi would not like China and Russia to get too close to each other, which would be detrimental to India's security interests.
Earlier in 2022, the former Pakistan prime minister, Imran Khan, had visited Moscow on the day Russia launched its invasion of Ukraine. There can be nothing more worrying for India than a Russia-China-Pakistan nexus.
Some observers have already warned that India faces the prospect of a two-front war: one with Pakistan in the West, and another with China in the East and to the North.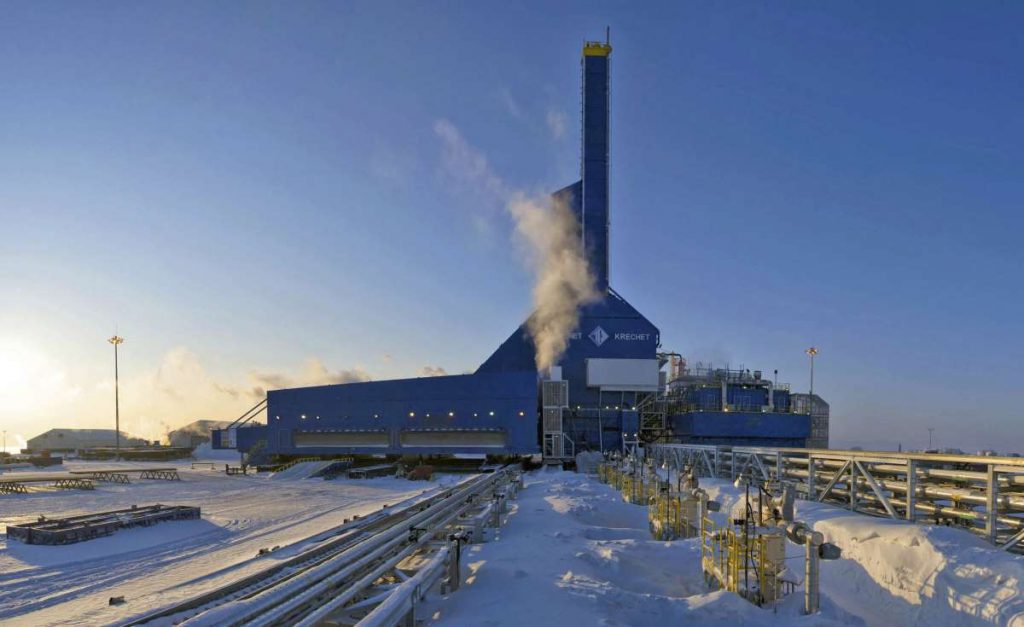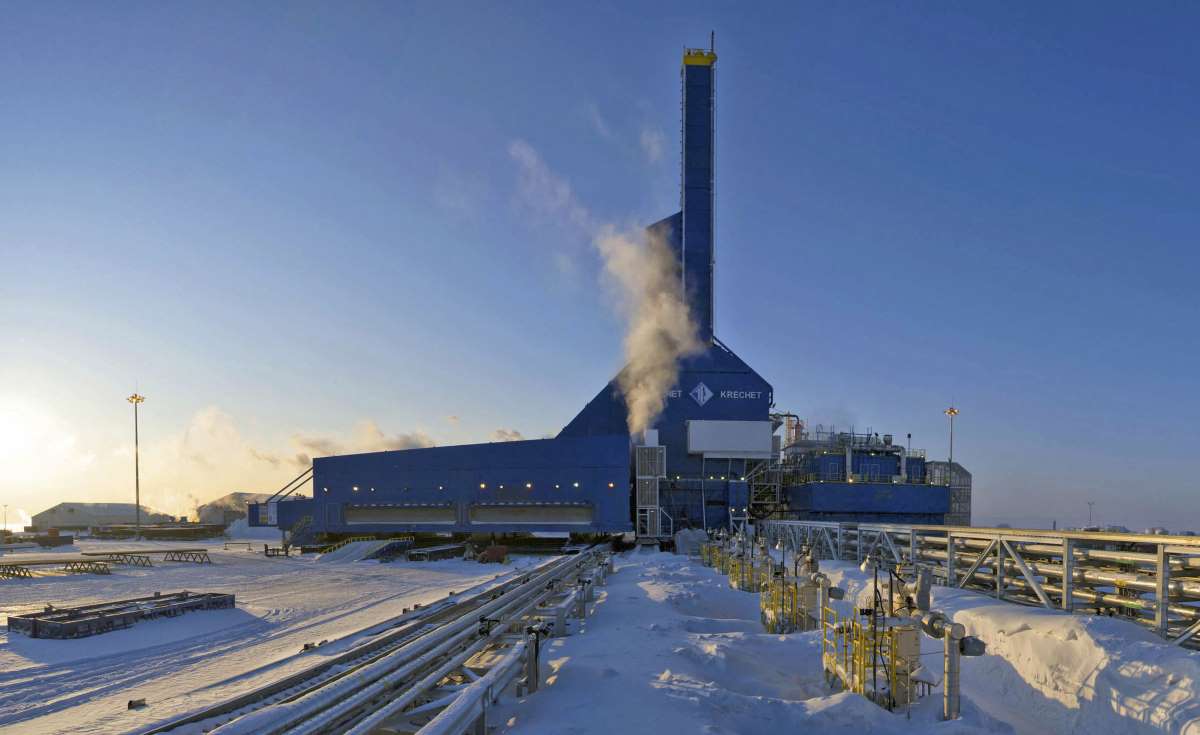 Dependence on Russia
India is one of the biggest importers of military equipment from Russia, and this is one of the key reasons why New Delhi has not been able to take a stand on the war in Ukraine. Nevertheless, it is worth noting that while Moscow provided 49.4 percent of India's arms imports between 2016 and 2020, this is actually a big drop. Compare trade in those years, for example, to the period from 2011 to 2015, when Russia provided almost 70 percent of India's total arms imports.
India has also bought the S-400 missile defense systems from Russia. Besides, India and Russia have collaborated to produce the BrahMos cruise missiles. In a major development, the Philippines has placed an order with India to purchase these BrahMos cruise missiles.
India would have to find alternative sources of supply for its energy requirements too, if it did away with Russia. As the Indian Minister of External Affairs Dr Subrahmanyam Jaishankar put it, "you have to understand that in the last few months the energy markets are already under very great stress. Countries in the global south have found it difficult to compete for limited energy, not just in terms of escalating pricing but often in terms of availability."
Another challenge for India is that in many crucial areas, New Delhi has relied on Russia's support as a permanent member of the United Nations Security Council. In return, India has supported the Russian position during its invasion of Afghanistan and many other areas.
Moreover, Indian astronauts have gone to space on board Russian space vessels. The first Indian astronaut, Rakesh Sharma, went to space on board a Russian spacecraft. Four Indian cosmonauts have been shortlisted for Gaganyaan, the country's first manned space mission, and they have completed their training in Russia.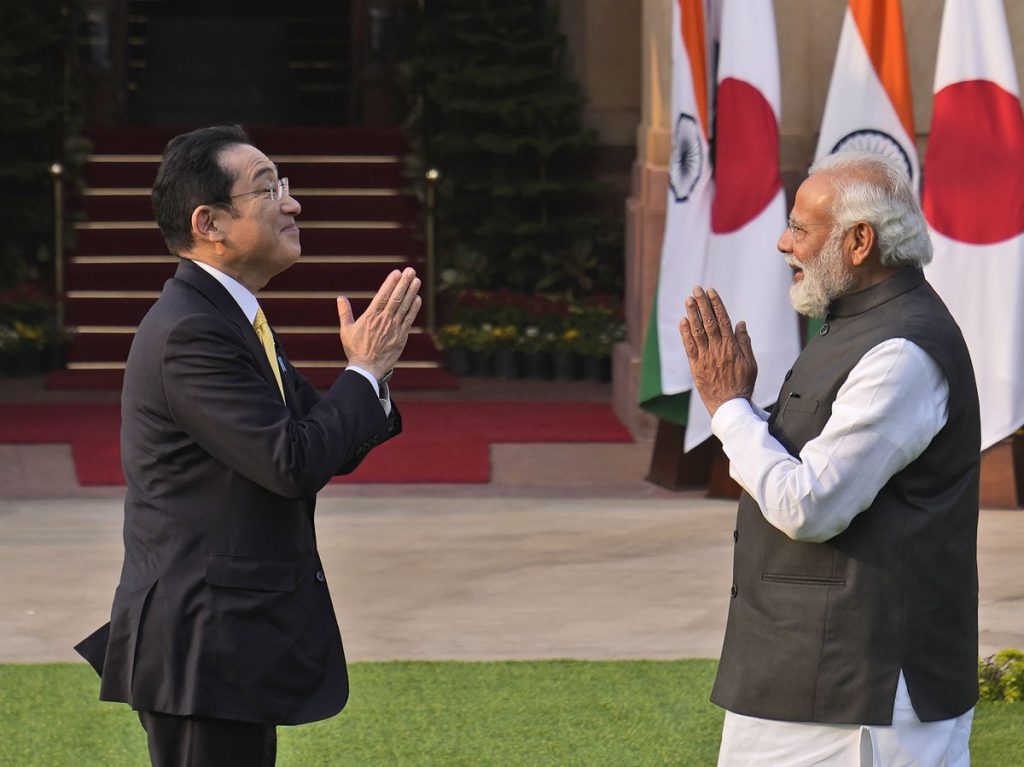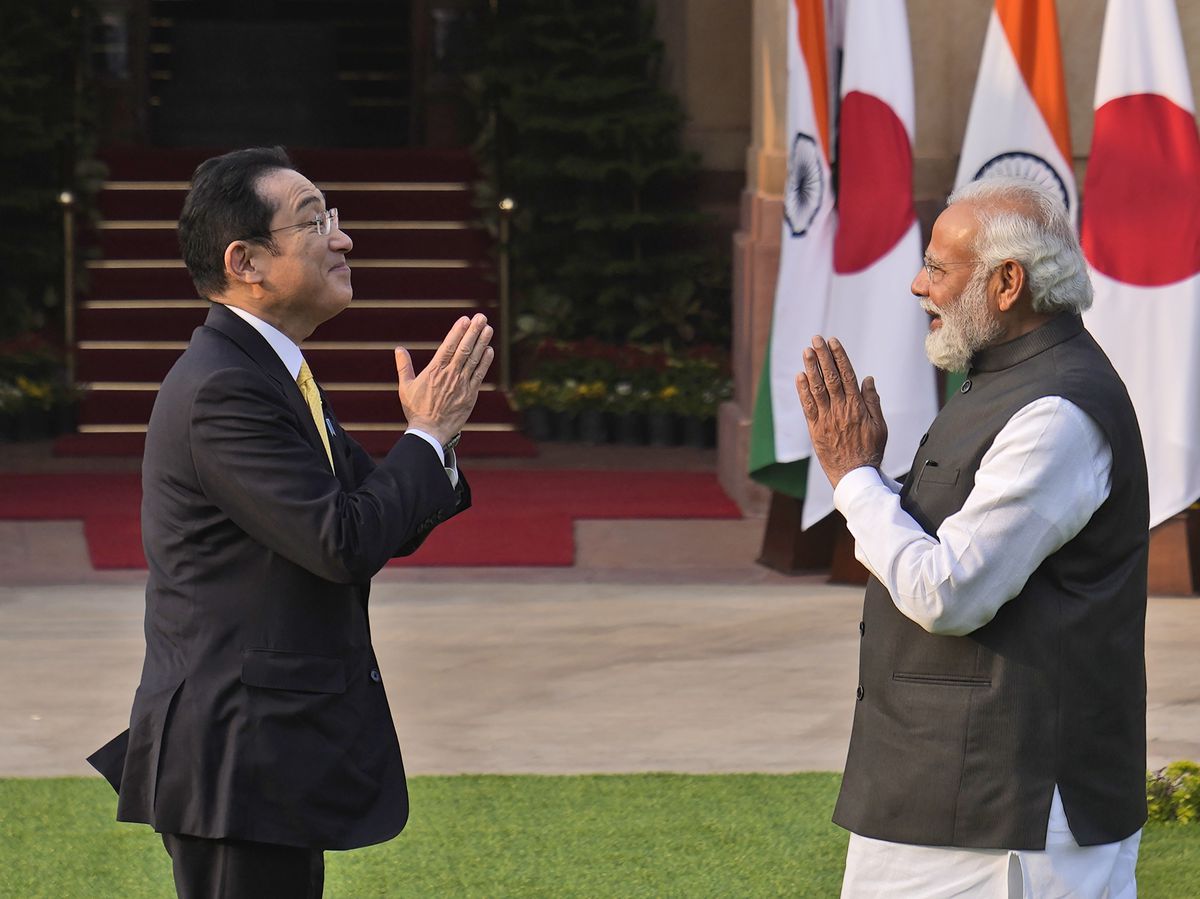 What Lies Ahead?
Given that the war in Ukraine, which began in February, is still ongoing, New Delhi needs to examine a whole plethora of options, and it is clear that it is beginning to do so.
First, "Today's era is not of war," Indian Prime Minister Narendra Modi told Russian President Vladimir Putin earlier in September. They were meeting on the sidelines of the Shanghai Cooperation Organization (SCO) Summit.
He has also spoken to the Ukrainian President a few times. India has interests in Ukraine since there are thousands of Indian students there.
Second, given India's growing ties with Japan and countries in the Western world, it will be difficult for New Delhi to keep up with its ties with Moscow. As India champions itself as a global leader, it will be increasingly called into account over its actions during the Ukraine-Russia war.
Most Western and Japanese companies have already pulled out of the Russian market. Although India participated in the Vostok military exercises with Russia, China and other countries earlier in September 2022, it did not participate in the naval part of the exercises. That decision was made keeping in mind Japanese sensitivities, since these exercises were taking part in the Sea of Japan and the Sea of Okhotsk.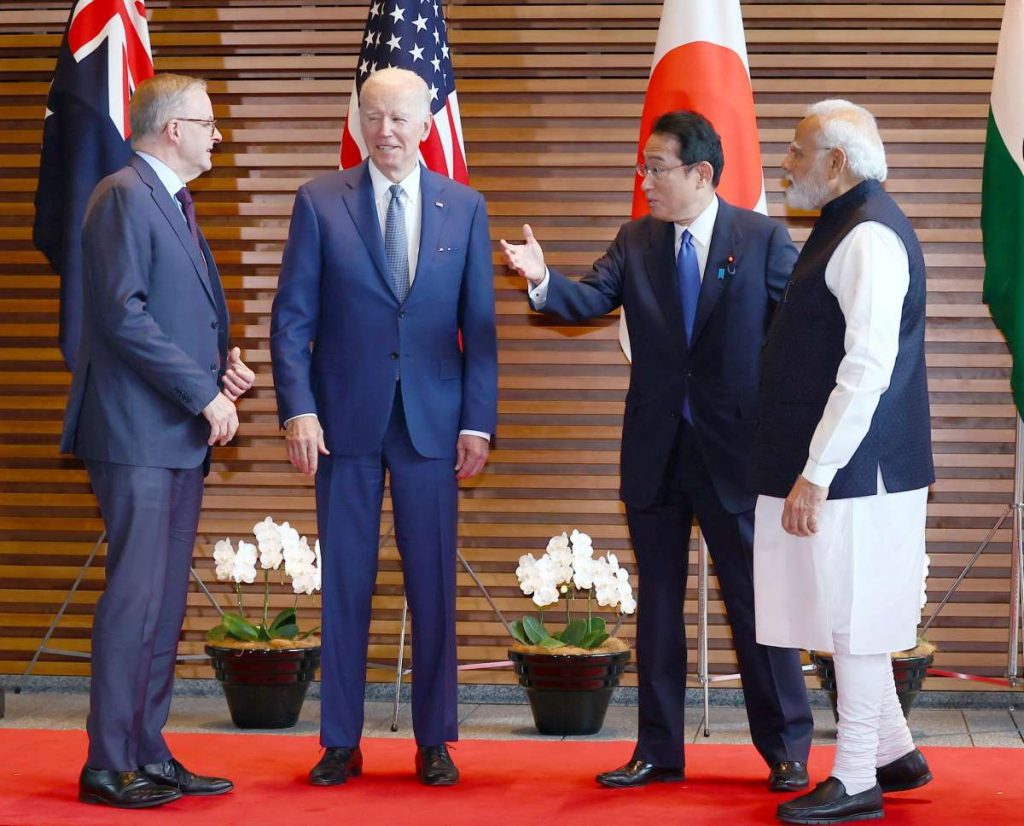 Third, it is worth noting here that while India-Russia trade stood at a mere $8.14 billion USD in 2020-21, during the same period the trade between India and the United States stood at a mammoth $80.5 billion USD. And therein hangs a tale.
Besides, India is buying an increasing array of military equipment from the US and this has increased the interoperability between Indian and the American forces.
Clearing the Fog
India has abstained from multiple resolutions at the United Nations criticizing Russia. However, the pressure on India is only going to increase as time passes by ー and as civilian casualties mount in Ukraine.
Be that as it may, what is clear is that New Delhi seems to be caught between the devil and the deep blue sea when it comes to the Ukraine-Russia crisis. Its wiggle room has been reduced considerably due to its close defense ties with Russia on one hand and its growing ties with the United States and countries like Japan on the other.
In addition, Japan's support is crucial when it comes to taking on New Delhi's biggest threat in the region—that emanating from Beijing.
Clearly, a change in India's Russia policy is on the cards. It is a question not of if, but when?


RELATED:
Author: Dr Rupakjyoti Borah
Dr Rupakjyoti Borah is a Senior Research Fellow with the Japan Forum for Strategic Studies. The views expressed here are personal. His latest book is The Strategic Relations Between India, US and Japan: When Three is not a Crowd (World Scientific, Singapore).