To Maintain Japan's Economic Growth, More Highly-Educated Women Should Pursue Careers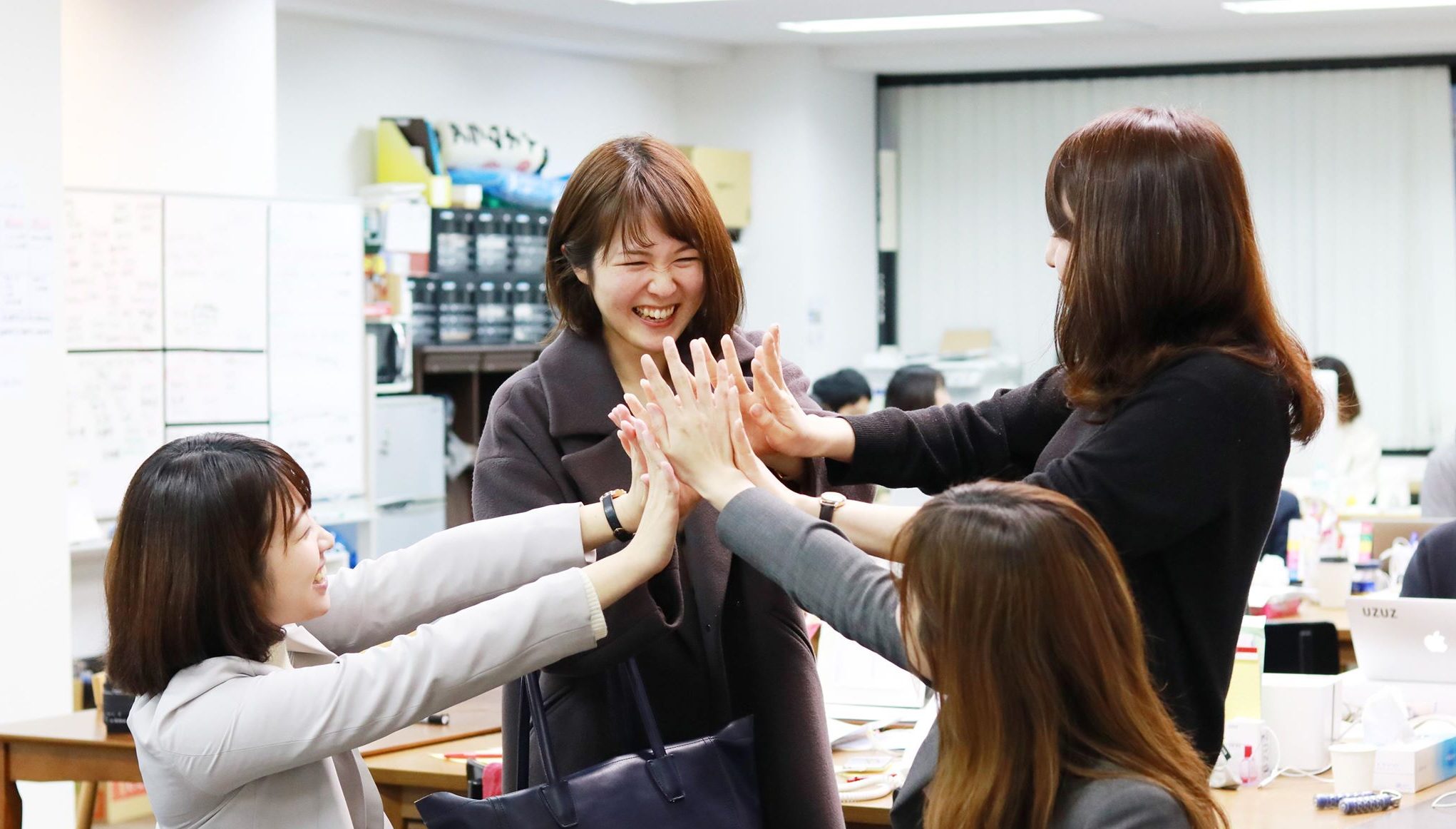 California-based think tank Milken Institute convened the "JAPAN SYMPOSIUM 2019," an economic forum, in Tokyo on March 25. It was the institute's first event in Japan.
Michael Milken, the founder of the institute known for his 1980s nickname "the Junk Bond King," and United States Ambassador to Japan William Hagerty, among other luminaries, participated in the event.
Mr. Milken analyzed Japan's economic potential, noting that Japanese have high levels of educational achievement in such areas as mathematics and science, and that they include many highly-educated women. He emphasized their potential, saying: "If we start to think about the level of education, what occurs today...Japan was number two in the world in both math and science."
He added that the way Japanese "strive" to use their potential has resulted in the country's high standing in the world in many fields.
Discussing Japanese women's role in the economy, Milken added that the "most educated women in the world are in Japan." However, he pointed out, only a small percentage of highly-educated Japanese women actually pursue careers. He asserted that steep economic growth would be delivered if Japanese women were empowered to use their potential.
Milken also identified structural problems in the economy that Japan needs to tackle, like the large numbers of enterprises holding a retained ratio of internal reserves, as well as the high level of individual savings deposits.
He agreed with efforts taken by Taro Aso, Japan's Deputy Prime Minister and Minister of Finance, to prompt enterprises to tap into their hefty internal reserves and use that money for investments.
American Ambassador William Hagerty pointed to Japan "as America's strongest ally." He spoke about U.S. expectations for an enhanced U.S.-Japan alliance under the leadership of Prime Minister Shinzo Abe, and for working together to see the realization of prosperity among countries of the Indo-Pacific region.
Mr. Hagerty noted Prime Minister Abe's tenure in his current position will reach a record this November as the longest in the history of modern Japanese politics, and highly evaluated Mr. Abe's service to Japan and the world.
He said: "On November 20th, Prime Minister Abe will become Japan's longest-serving prime minister." He also emphasized, "this unprecedented leadership continuity" has established a powerful diplomatic force and Japan's strong position on the global stage.
He then posed a question to symposium participants: "How will Japan leverage its leadership role on the world stage as it confronts significant demographic challenges at home and substantial strategic and security challenges in this region?" Japan and the U.S. seek to realize their "free and open Indo-Pacific" vision as a warning against China's hegemonic expansion.
Ambassador Hagerty said there are opportunities to "leverage the dynamics to build quality infrastructure" in the Indo-Pacific region. The construction of high-quality infrastructure by the U.S. and Japan, he emphasized, is required if we are to keep the Indo-Pacific region free and open.
The government and private sectors were both well-represented among the event's speakers. Mr. Kotaro Tamura, a former member of the Upper House and Asia fellow for the institute, spoke of the necessity to build up the tourism industry and to increase the wealthy class of foreign tourists to bolster Japan's economic growth.
Inspirational Japanese women who are high achievers in their careers — such as Yuriko Koike, the first woman governor of Tokyo, and Keiko Honda, executive vice president and CEO of Multilateral Investment Guarantee Agency, a part of the World Bank Group — participated in the conference.
Japanese leaders attending from the public sector included Deputy Chief Cabinet Secretary Yasutoshi Nishimura and former state minister for foreign affairs Yasuhide Nakayama.
Authors: Kazuyuki Sakamoto and Mizuki Okada, The Sankei Shimbun and JAPAN Forward