Tokyo is Most Instagrammable Place in the World for 2021
This year, Japan's capital climbs up to the top from its No. 6 spot in 2020 in the annual ranking by the travel site Big 7.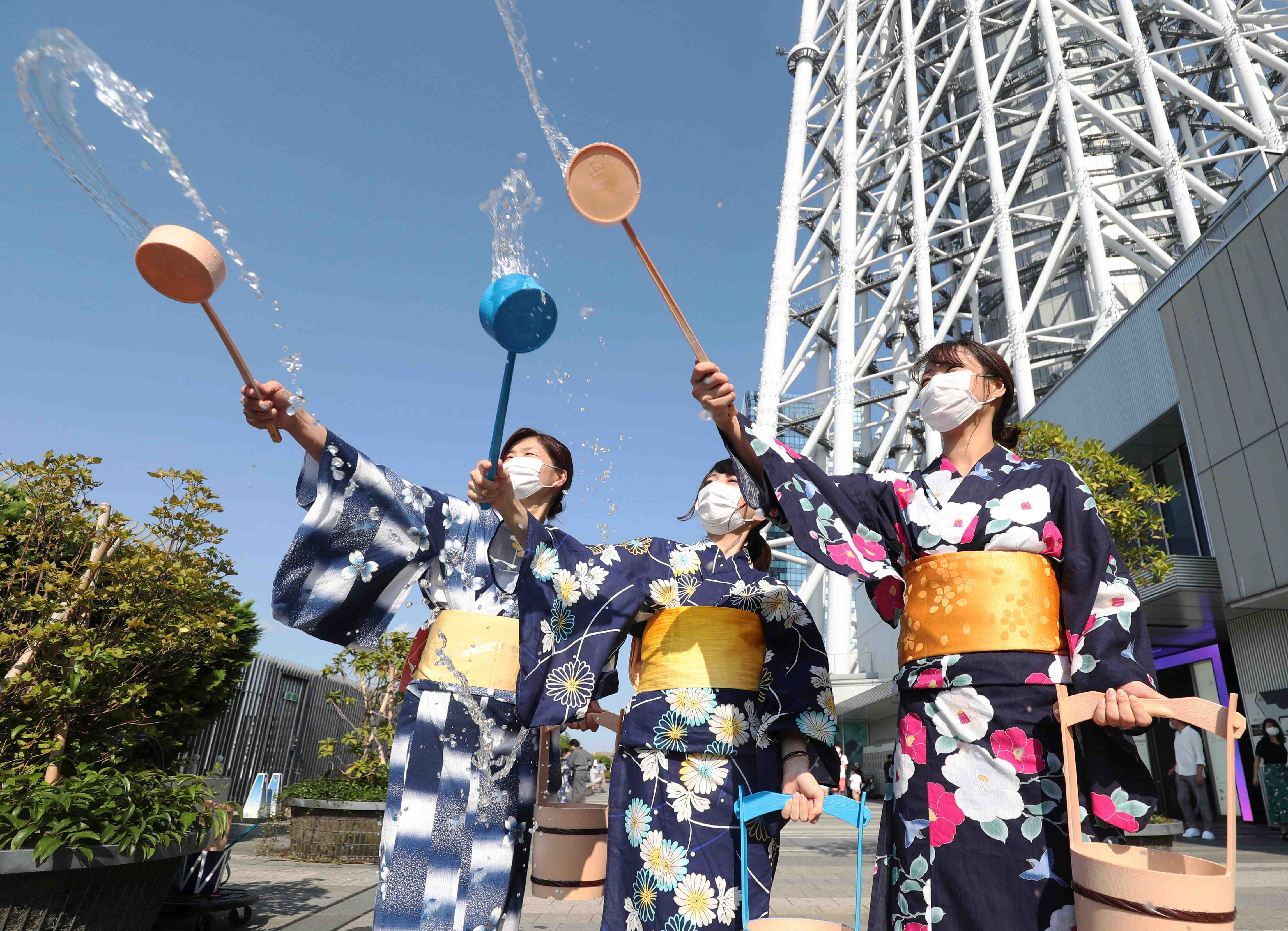 ~~


"Take a look at Instagram and your mind will be blown," says the travel site Big 7 in a January 13 post on its website: a scan of the social media platform yields "more than 53 million #tokyo hashtags."
This, among other factors, has made Tokyo the "Most Instagrammable Place in the World" for 2021, climbing up from its No. 6 spot in 2020 in the annual ranking.
It is one of only two places in Asia in the top 10.
Big 7 Travel is a website that curates travel recommendations — including destinations, hotels, and food — from social media platforms. This is the third year that the site has come up with the ranking, which Sydney, Australia, topped for the first two years.
For 2021, it says, "The final list of destinations are from a scoring system that analyzed the amount of hashtags per destination, survey results from our social audience, and input from our editorial team."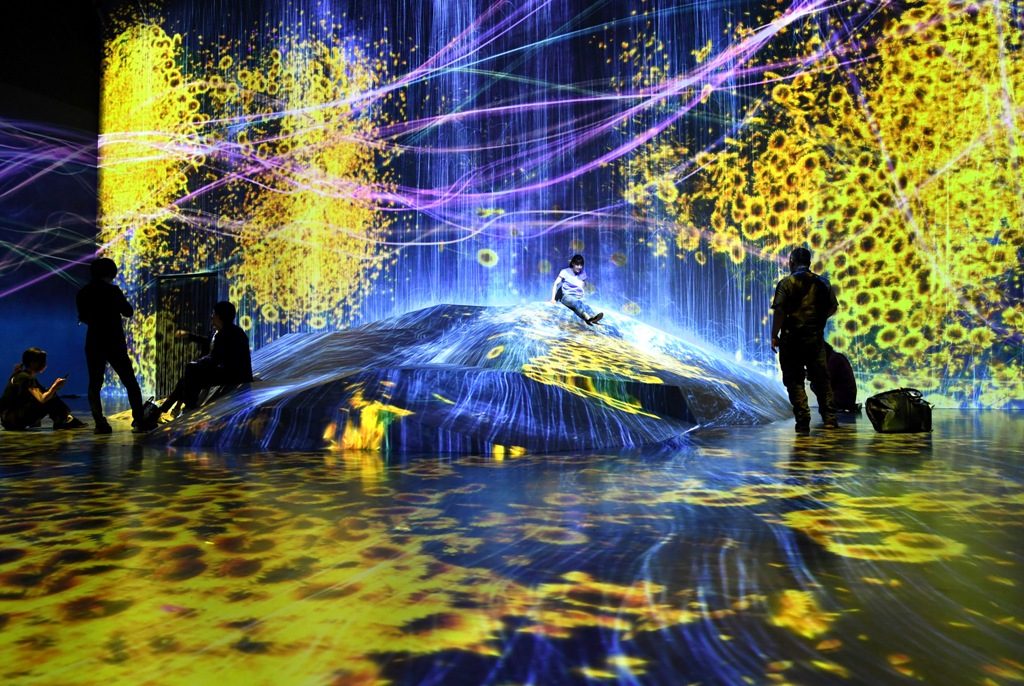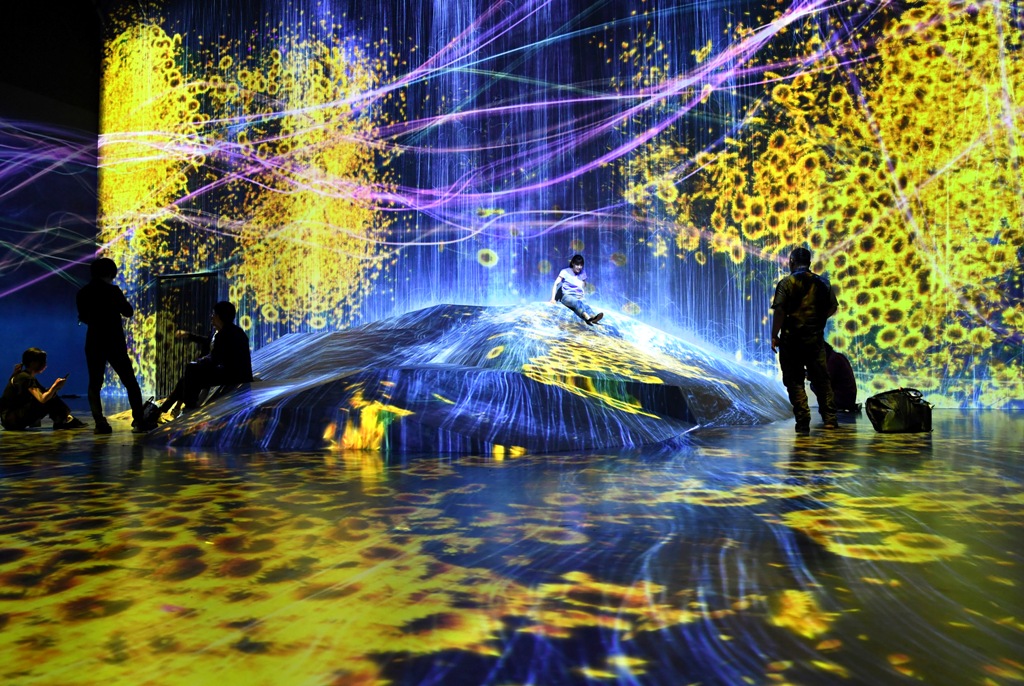 "Ancient shrines, other-worldly art exhibits and vibrant neon-lit billboards galore are just a few things that make Tokyo a hit on the gram. The bustling Japanese capital is also famous for its buzzing shopping markets perfect for capturing the essence of life in Tokyo," says Big 7 Travel.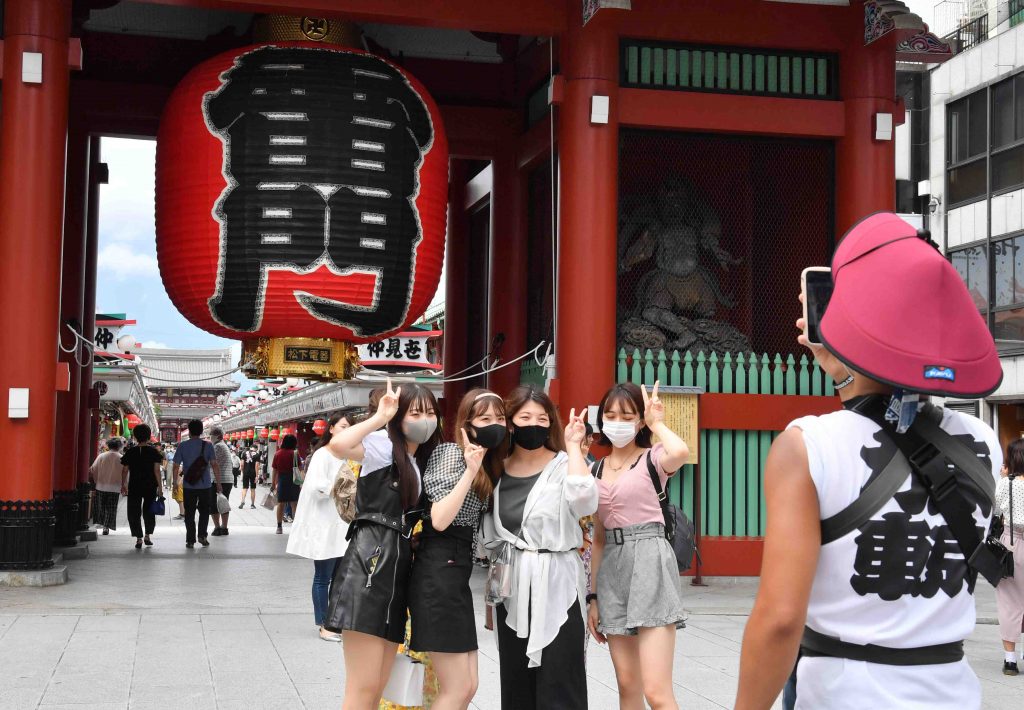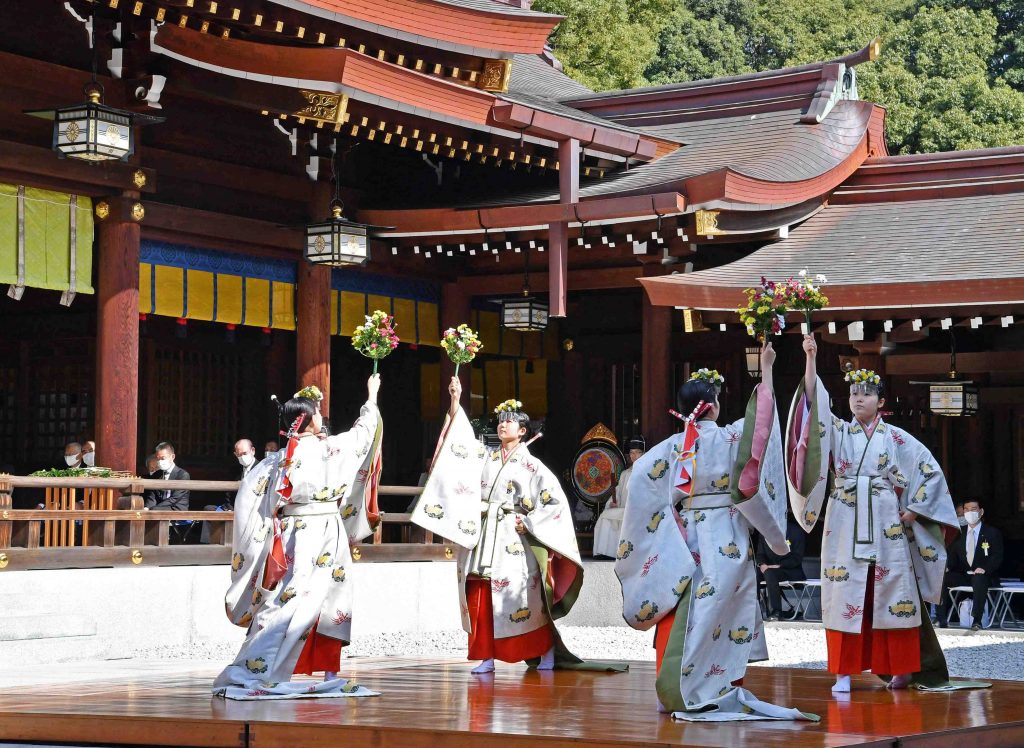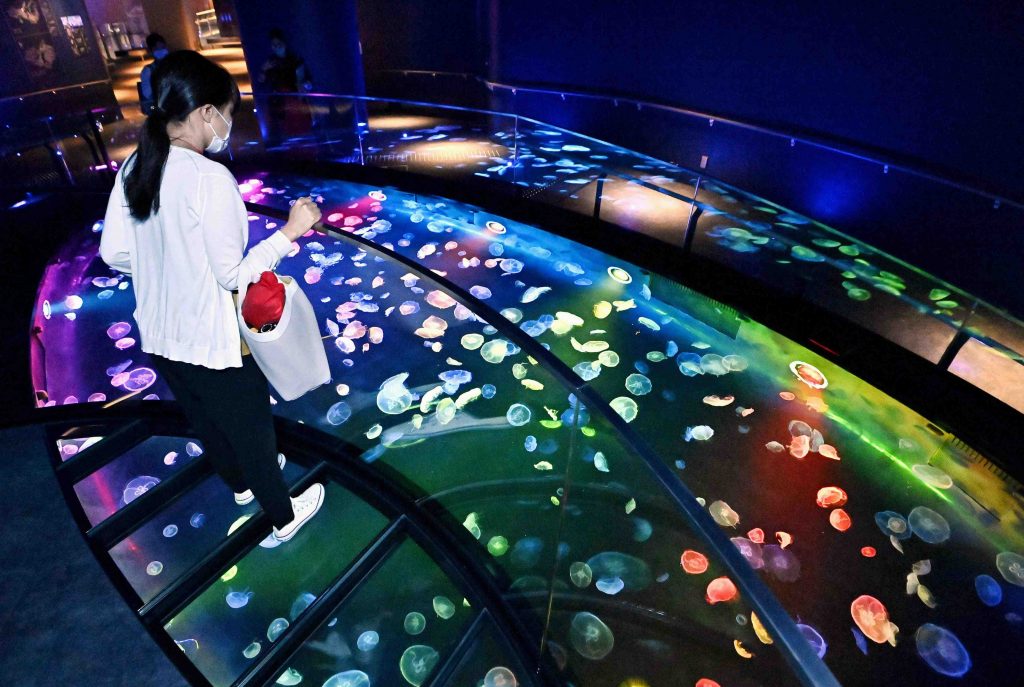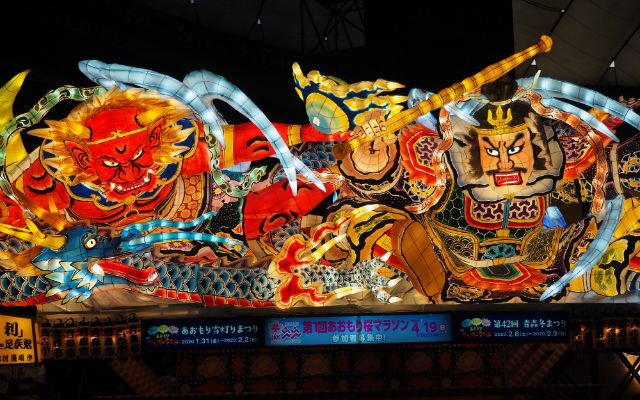 Osaka, another Japanese city that ranked 38th in 2020, isn't on the list of 50 for 2021.
Among the 50 most Instagrammable places, all are cities, except 4: the Philippines, Singapore, Hong Kong, and Taiwan. The travel site says the Philippines "as a whole" is "extremely Instagrammable." The archipelago lands the No. 2 spot.
The 10 most Instagram-worthy places on the list are:
Tokyo, Japan
The Philippines
Paris, France
New York City, New York
Istanbul, Turkey
Dubai, UAE
Havana, Cuba
Sydney, Australia
London, England
Chicago, Illinois
Aside from Tokyo, eight other places in Asia are on the list of 50:
Singapore
Hong Kong
Taiwan
Jakarta, Indonesia
Seoul, South Korea
Kuala Lumpur, Malaysia
Hoi An, Vietnam
Phuket, Thailand
See the full list here.
The world has been on various degrees of lockdown since March 2020 due to the novel coronavirus pandemic. With travel across borders and within countries alternately limited or totally prohibited, people have turned to sharing on social media old travel photos or photos of places they want to visit as soon as the pandemic is over.
Japan itself has suspended its local tourism campaign called "GoTo" after fresh spikes in the cases of coronavirus infections.
Author: JAPAN Forward