'Super Nintendo World' at Universal Studios Japan Hit with New Delay due to COVID-19
USJ's "Super Nintendo World" scheduled February 4 opening in Osaka is postponed - the attraction's 2nd delay due to worsening conditions caused by COVID-19.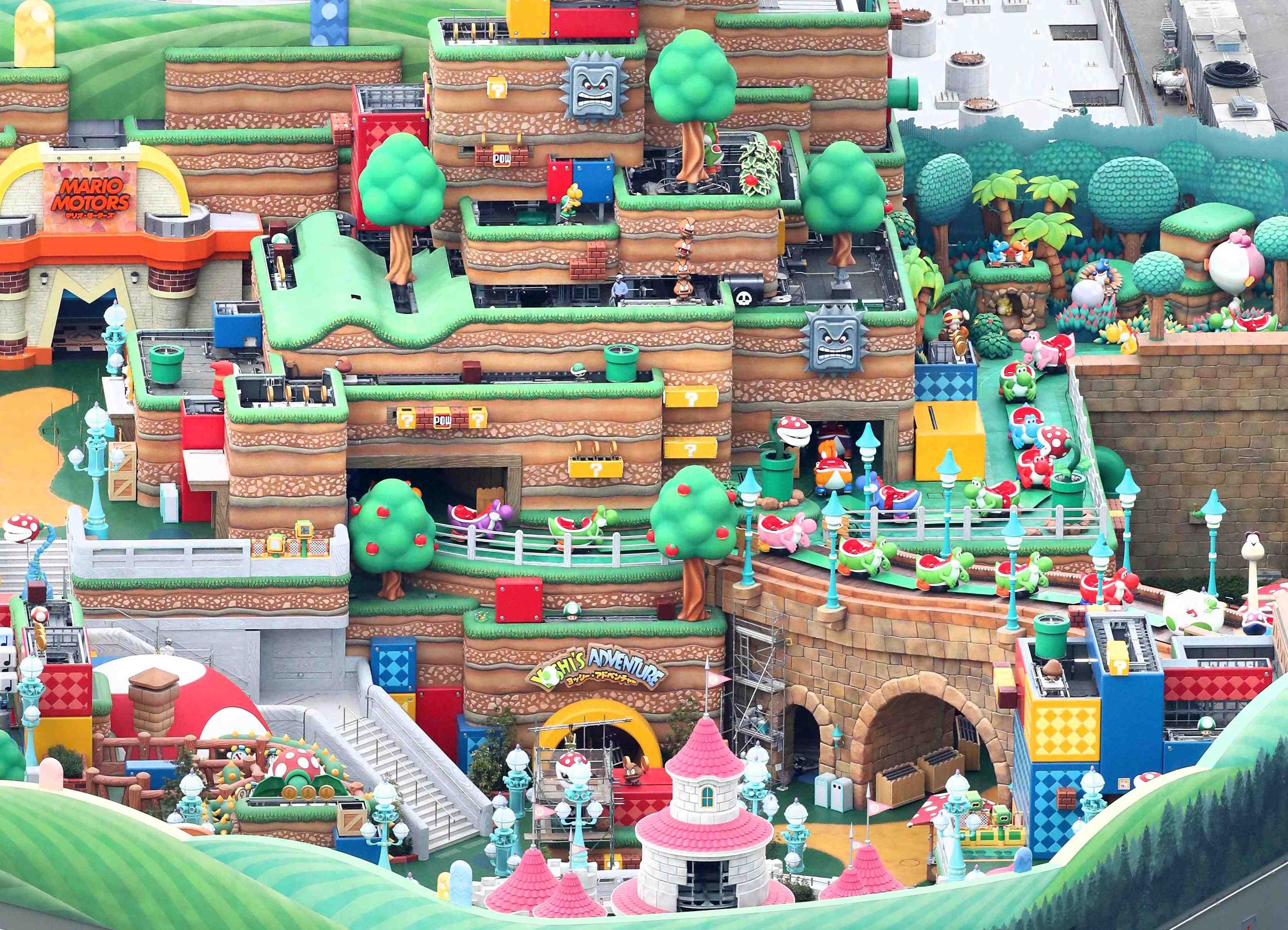 ~~


The management of Universal Studios Japan (USJ) in Osaka announced on January 14 that the much-awaited unveiling of "Super Nintendo World" set for February 4, 2021 will be delayed due to worsening conditions caused by COVID-19.
This comes as the Japanese government extended the country's state of emergency to include a total of 11 prefectures on January 13, including Osaka, where the amusement park is located. The measures, currently in effect until February 7, discourage unnecessary outings and ask businesses to close before 8 P.M.
The new Nintendo-themed area of USJ was particularly anticipated as it's based on Super Mario, the immensely popular character designed by Nintendo.
This is the second time the opening has been delayed. Originally scheduled to open in time for the 2020 Tokyo Olympics and Paralympics, the date was pushed back due to the worsening COVID-19 emergency in the summer of 2020.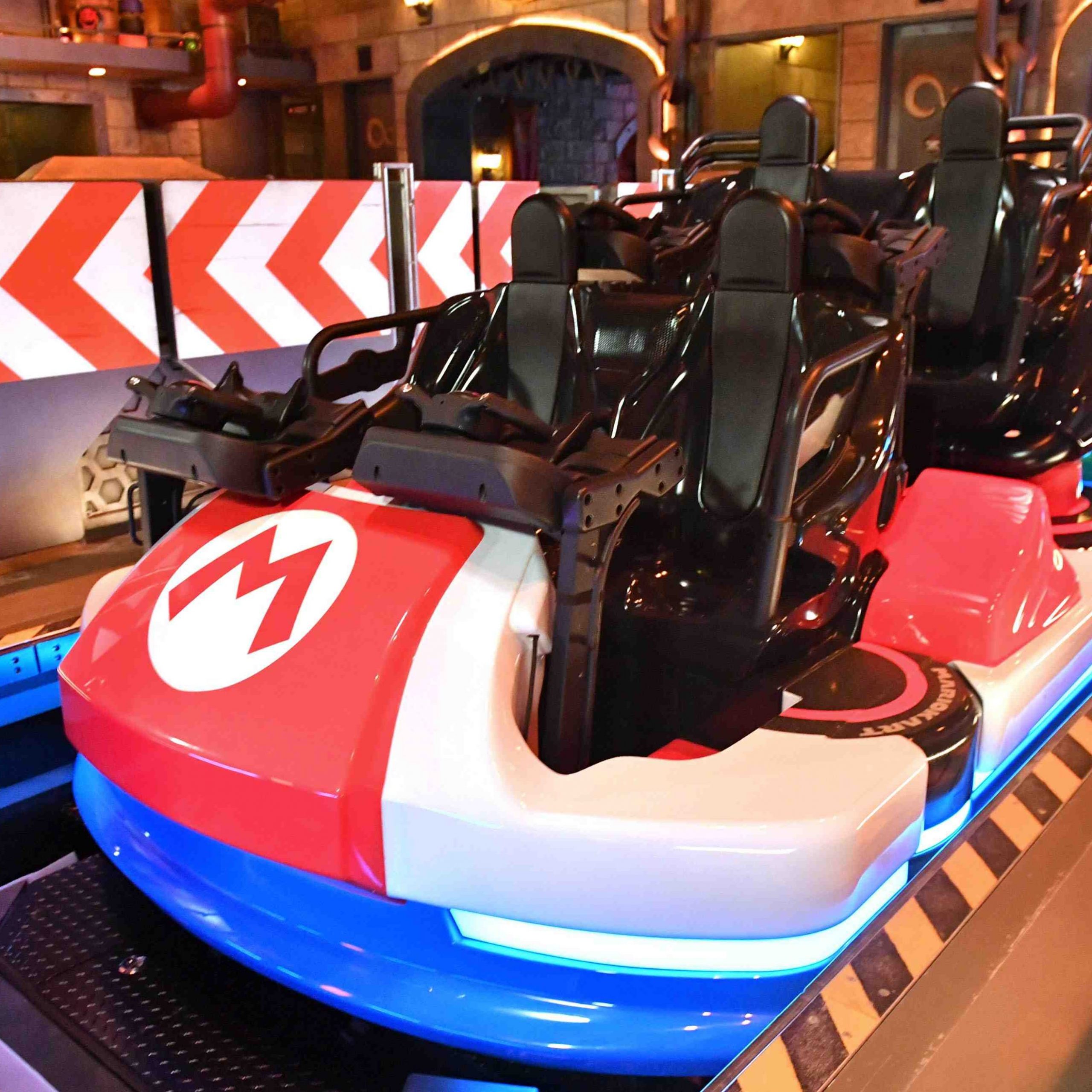 USJ as a whole will be open during the state of emergency, although it will only be operating until 7 P.M. In addition, the amusement park had been limiting admissions to 50 percent capacity, but from February 17 entrance will be even further limited.
USJ invested a record ¥60 billion JPY (about $577 million USD) in development of the new area, including the construction of "Princess Peach's Castle," home to the famous heroine, and a ride based on popular character "Yoshi."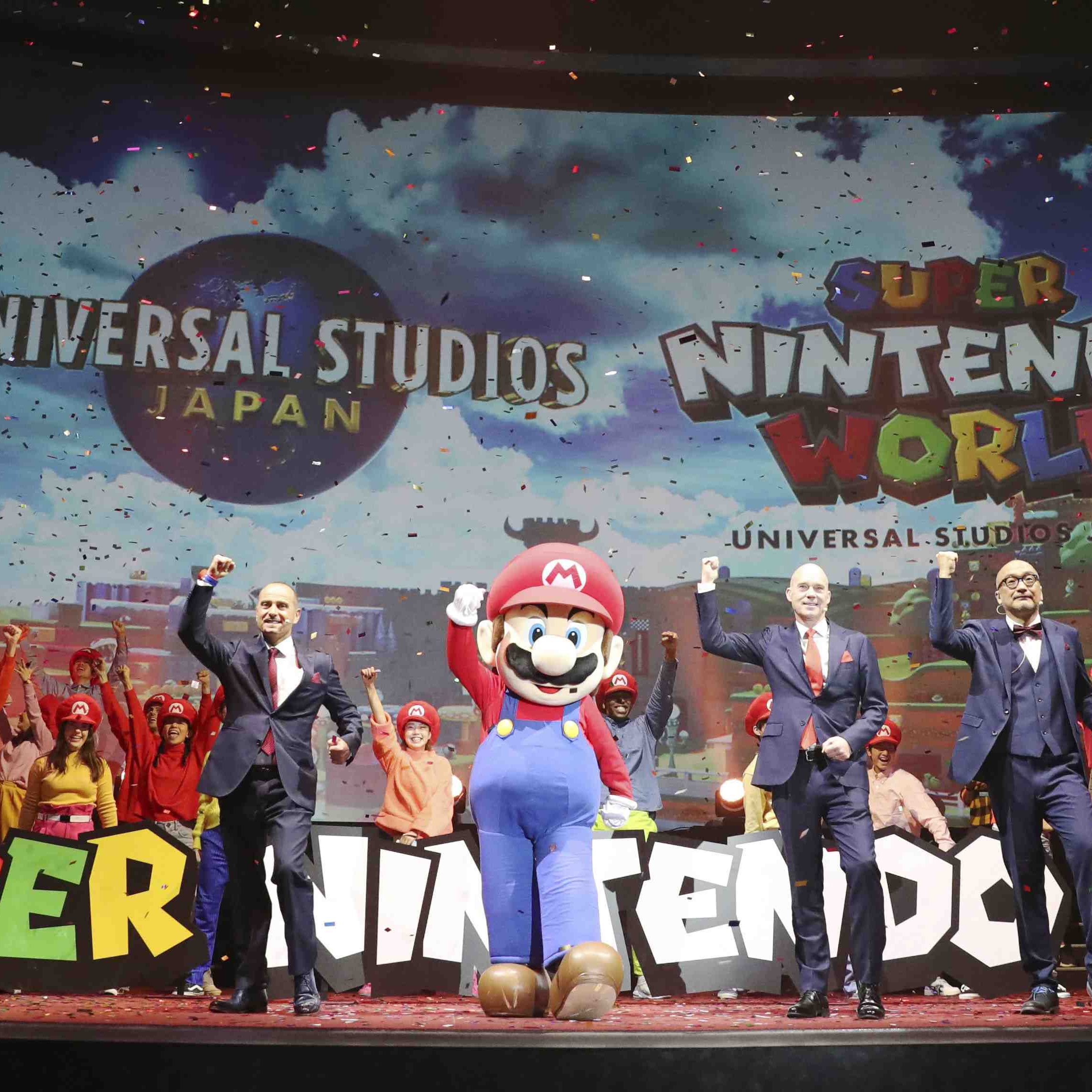 Portions of the "Super Nintendo World" were unveiled to the media for the first time in November 2020, with the expectation that it would be officially opened to the public this February. But it appears that the state of emergency and associated measures have delivered a double punch to the amusement park.
A spokesperson for the company said to The Sankei Shimbun, "We are responding to the situation following declaration of the state of emergency, where Japanese society has been asked to avoid going out so as to curb the spread of infections."


(Click here for the related Japanese article).


Author: The Sankei Shimbun