Tokyo Olympics Opens Second Round Lottery for Tickets November 13-26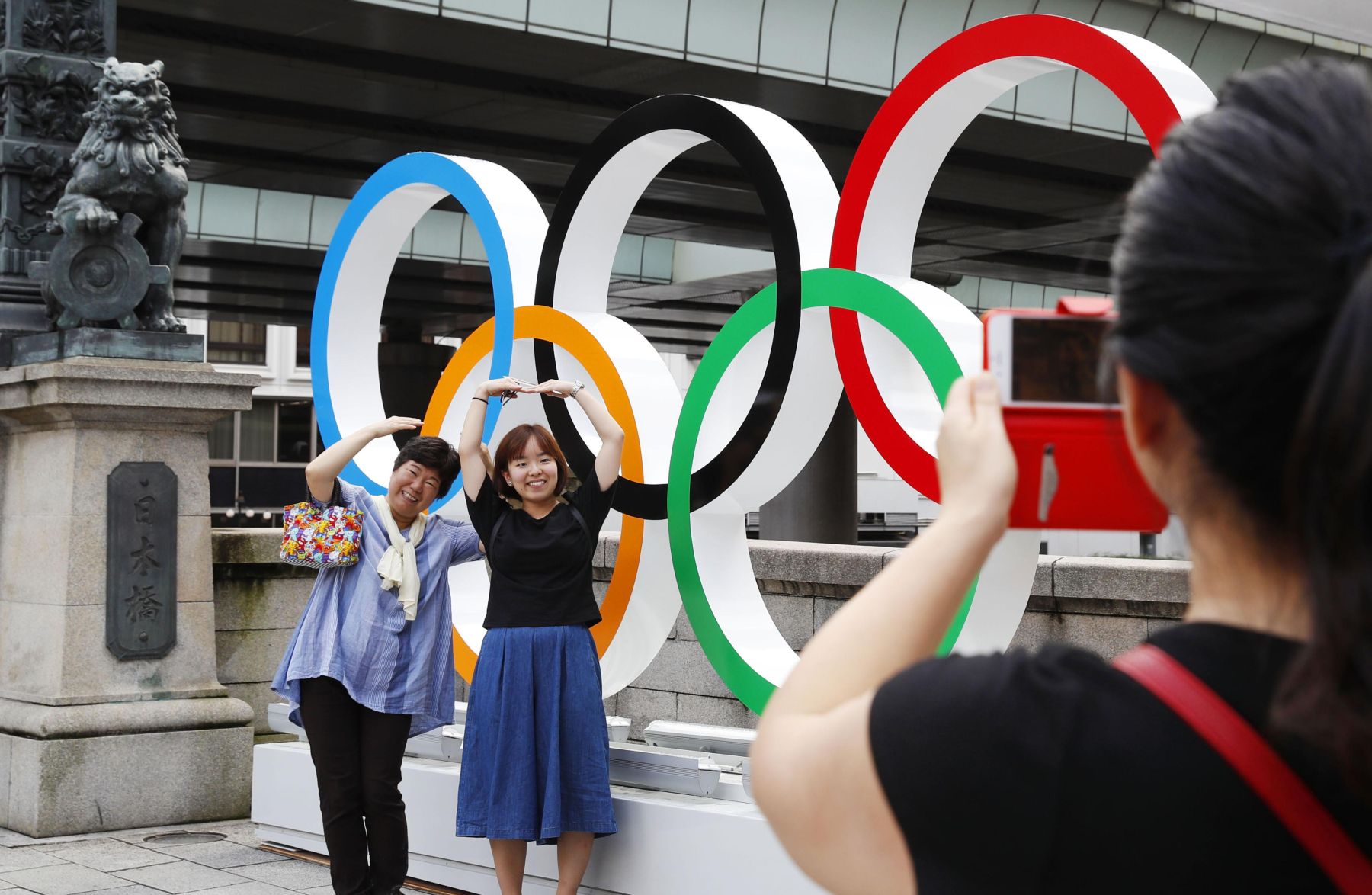 TOKYO — Residents in Japan are given another opportunity to enter a lottery for Tokyo 2020 Olympic Games tickets, the organizers announced on the official website.
The second round lottery will be open for 14 days, from early morning Wednesday, November 13, until Tuesday, November 26, at 11:59 pm.
The tickets lottery will be for the marathon, triathlon, marathon swimming, and cross-country, and boxing events, as well as the opening and closing ceremonies.
Applicants must register a Tokyo 2020 ID to begin the process. Information on ticket purchasing and ticket type is available on the official website. The lottery results will be announced on Wednesday, December 18, and the purchasing period extends into January 10, 2020.
Over 3 million tickets were available during the first domestic lottery last May, and about 1 million will be available during this second lottery.
A trends report on the first round from the official website summarized that domestic residents favored weekend events to weeknight, and that the popularity of an event was factored if a Japanese athlete had won a medal previously.
Medal sessions, specifically, received a high volume of applicants during the first lottery. The historic new events, such as surfing, 3×3 Basketball, and BMX freestyle, were highly coveted.
On November 1, the marathon event was officially relocated out of Tokyo, and moved to Sapporo, Hokkaido, in the northern part of Japan. The decision has not only sent the Tokyo Metropolitan Government into a deep funk, it also has created a time crunch for making necessary preparations for the events, as there are just nine months left before the 2020 Olympics open.
For the other events, such as the triathlon and marathon swimming, the competition schedule is not yet finalized. Therefore, ticketing may open up at another time. It is also highly plausible that these events could be held out of Tokyo.
Important Links for Purchasing Tickets
Author: Galileo Ferrari