Travel to Japan Set to be Easier From October
Daily entry caps and possibly independent traveler restrictions appear set to change, bringing visiting Japan back to near-pre-pandemic conditions.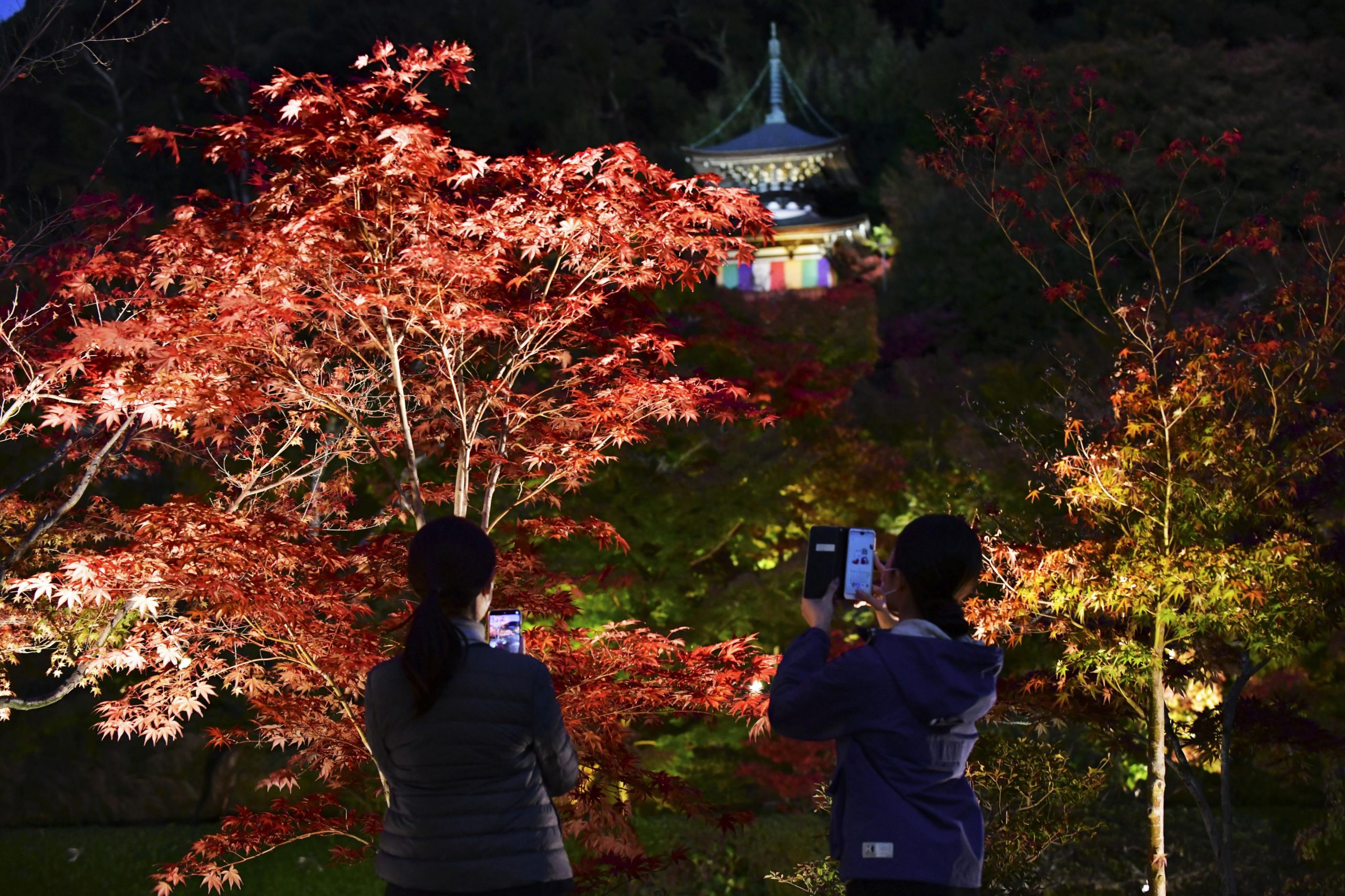 Japan is smoothing out procedures to lift the daily entry cap starting from October, several government sources told The Sankei Shimbun and JAPAN Forward on September 12.
The same government officials said that a final decision could come as early as within the month of September.
Also under consideration are two other measures:
Allowing individual tourists without Japanese travel agency supervision, and
Allowing visa waivers for short-term visitors.
Visa waivers mean that, for nationals of many countries, there would be no need to apply for a visa beforehand for short-term visitors, and instead a visa waiver would be applied upon arrival – a framework in place bilaterally for a number of countries before the pandemic. Some countries are not part of this framework, and we recommend confirming whether you are eligible at this site.
The measures under consideration are intended to facilitate travel to Japan in time for the autumn and winter months. They would mark the first return to near pre-pandemic travel conditions to Japan since April 2020.

Picking Up Speed
Days earlier on September 7, Japan did away with the blanket requirement of proof of a negative RT-PCR test, making it easier for people to enter the country. The condition for this change, however, is presenting proof of having received three shots of a vaccine approved in Japan.
Also on September 7, Japan raised the daily entry limit of people to 50,000 from the previous level of 20,000.
As of the same date, however, tourists were still required to book through approved travel agencies in Japan and follow pre-fixed itineraries.
No country has been on the entry-ban list since September 4. That revision has allowed people from all over the world to apply for a visa to visit Japan.
Japan started allowing tourists into Japan in June, but tourist visas were granted only when travel was booked through an approved travel agency's package tour and with an accompanying travel guide.
Use of the government's "MySOS" app is still recommended. The app brings together vaccine certificates and/or negative PCR test results, where appropriate, and remaining government questionnaires required upon entry.

Making Travel Easier
Appeals from the travel industry appear to be a big push behind the new measures.
Japan is currently the only one of the Group of Seven (G7) countries with a daily cap on entries, for example.
In addition, the process of requiring travel agencies to apply for individual tourists' visas has been more cumbersome than in pre-pandemic times, according to officials in the Ministry of Land, Infrastructure, Transport, and Tourism.
Deputy Chief Cabinet Secretary Seiji Kihara appeared on a Fuji Television program on September 11, admitting that a further step needs to be taken, saying:
One has to admit that the current measures still aren't enough. We are going to thoroughly revise the cap (of daily entries), individual travel, and the visa waiver.
For the timeline, he hinted that an announcement would come "in the not too distant future."

Removing Barriers Helps the Economy
"In order to take advantage of the weak yen, we need to create the circumstances so that foreign visitors can come into the country this autumn," said Kihara.
The yen has been fluctuating low in the foreign exchange with the dollar, hitting the level of ¥145 JPY per $1 USD earlier in September, making Japanese goods and services cheaper for foreign consumers.
At the same time, experts on the government's COVID-19 advisory committee have warned the government not to open borders all at once. To do so, they say, would risk causing an eighth wave of infections.
Japan is also rolling out the omicron-targeted vaccine starting in the second half of September, the government announced earlier in the same month.
RELATED:
Author: Arielle Busetto