No More PCR Tests, Daily Travelers Cap to Increase as Japan Further Relaxes Curbs
The new norms could bring the country closer to the relaxed travel requirements of other G7 countries, but a lot of unknowns remain.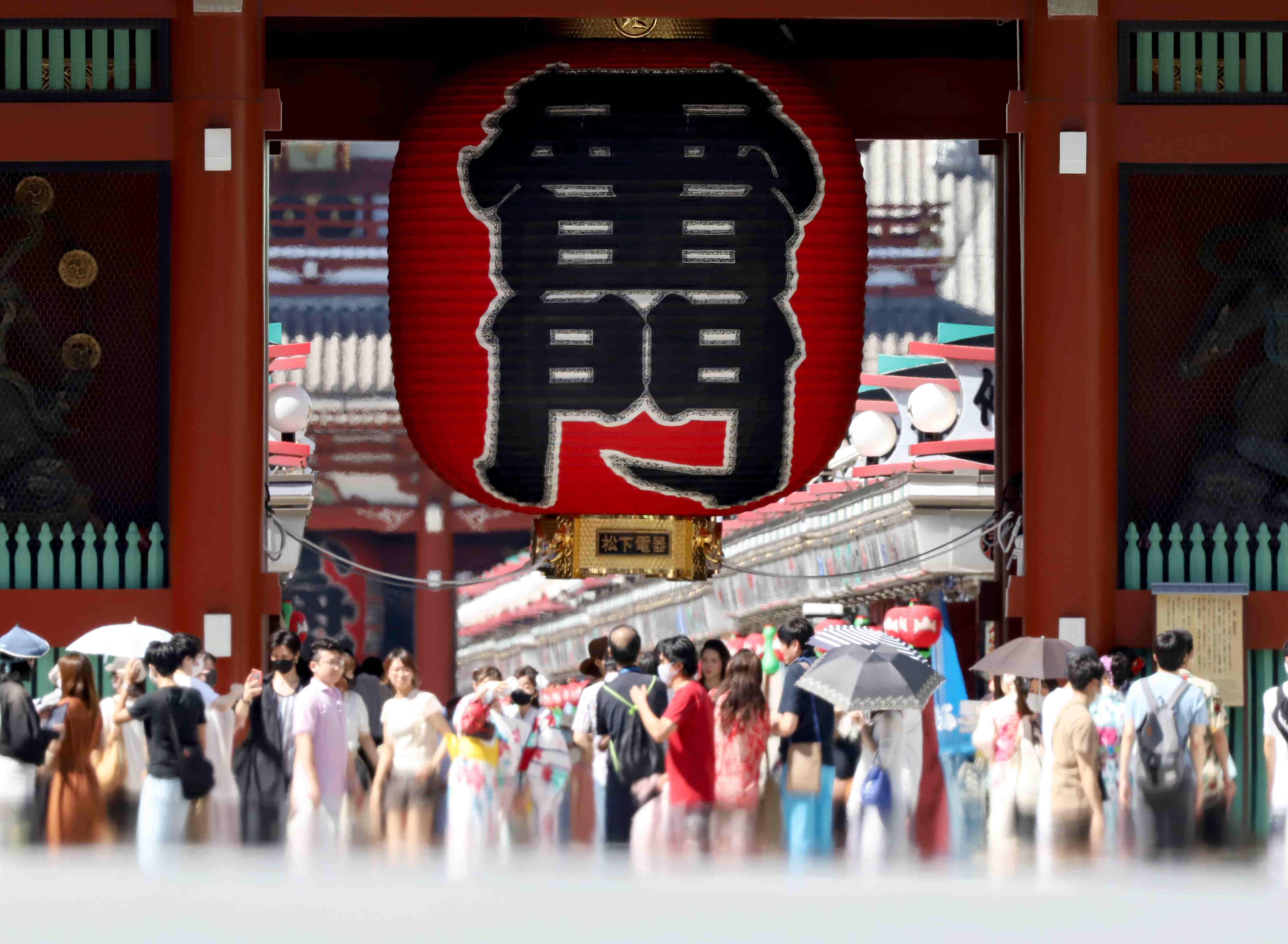 Japan is set to lift the requirement for a negative RT–PCR test 72 hours before entering the country starting September 7, and is planning to increase the daily entries into the country from the current cap of 20,000.
Prime Minister Fumio Kishida announced new travel norms in an online press conference from his official residence on Wednesday, August 24. The Prime Minister is himself recovering after his COVID-19 diagnosis on August 20.
Going forward, entry to Japan will be contingent on having received three doses of a COVID-19 vaccine approved in Japan.
In addition, Kishida said that there are plans to increase the daily entries into the country from the current cap of 20,000, but stopped short of citing a concrete number.
"We will respond to the needs domestically and abroad, and relax restrictions gradually so as to allow smooth travel in accordance with other G7 countries," he said.
Local media, such as FNN, reported that the expected increase is set to be 50,000 entries a day, which is half the number allowed in 2019 before the pandemic.
The last relaxation in restrictions to enter the country was June 2022.

Protocols Going Forward
Japan was one of the few developed countries to maintain COVID-19 restrictions for travelers. South Korea maintains the requirement of a pre-departure negative PCR test for COVID-19, while countries like the United States, several countries in the European Union, and Singapore, among others, have done away with restrictions.
Japan currently issues tourist visas only to those traveling in registered tour groups accompanied by guides.
Before the pandemic in 2019, the country welcomed over 30 million tourists. That figure dropped by over 99% in 2020.
At the same time, Japan is tackling its highest wave of COVID-19 infections yet — the seventh wave — with records of 250,000-plus infections a day, and a record 343 deaths reported on August 23.
In Thursday's press conference, Kishida announced that the government is considering lightening the burden on hospitals to provide detailed reports on their patients, as the wave of infections takes its toll on the health system.
The government is also considering reducing the recovery quarantine period from the current 10 days.
"As the number of COVID-19 cases stays high, the priority will be to protect the most vulnerable demographic, such as the elderly," the Prime Minister said.
RELATED:
Author: Arielle Busetto