Uniqlo Founder is Richest Japanese on Forbes' 2019 List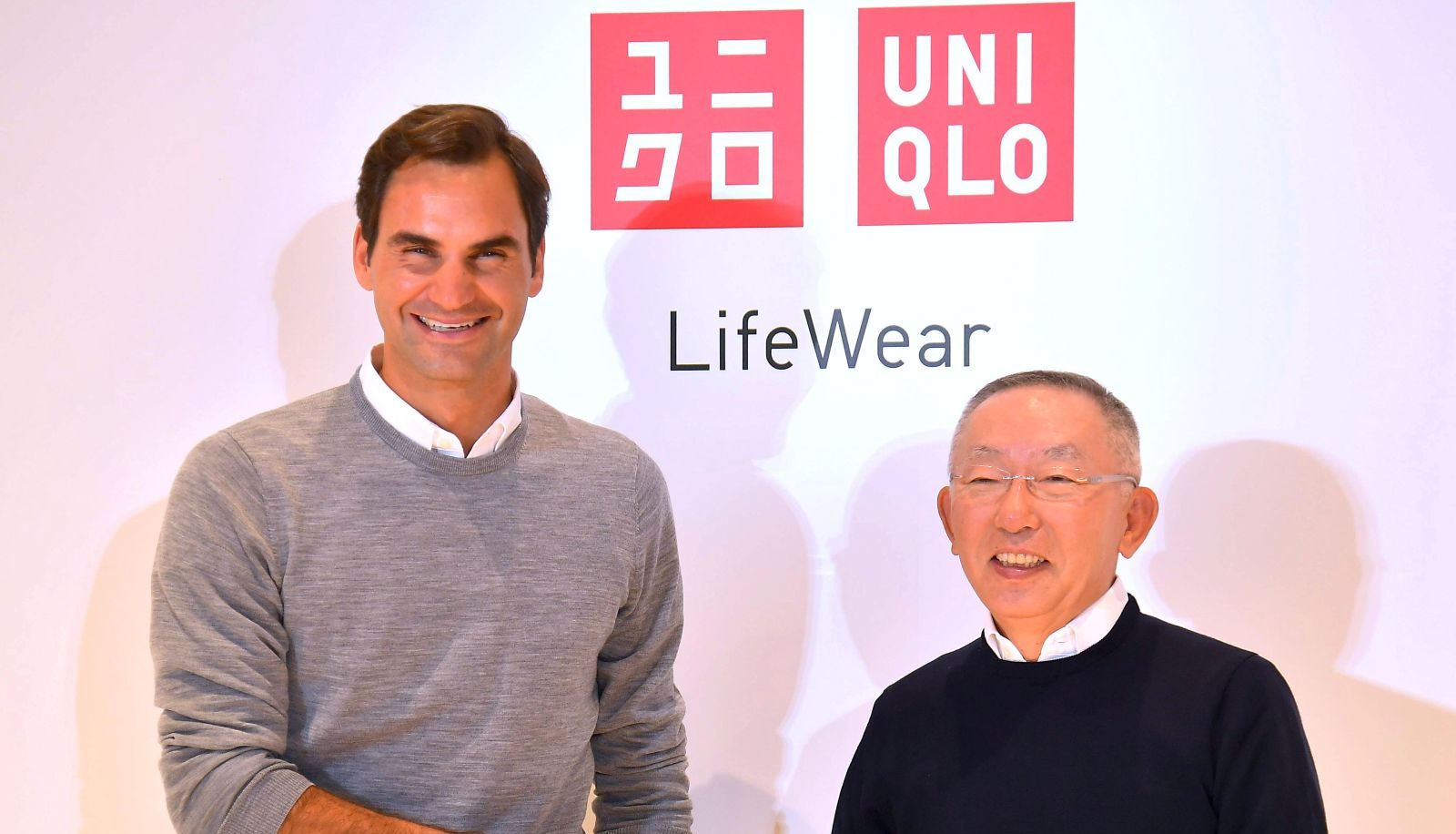 The annual list of richest persons released by Forbes magazine for 2019 puts Tadashi Yanai, founder of Fast Retailing company that owns the Uniqlo clothing chain, on top in Japan. According to Forbes, Yanai and his family have a net worth of $24.9 billion USD.
Yanai's wealth increased by 29% or $5.6 billion USD from $24.9 billion in 2018, according to the 2019 Forbes Japan Rich List released on Thursday, April 11.
The last time Yanai ranked as the richest Japanese was in 2016.
He dislodged Masayoshi Son, Chairman of SoftBank, from the No. 1 spot, even though SoftBank had registered stock gains which increased Son's 2019 wealth to $24 billion USD, up by $2.1 billion from 2018.
Forbes compiled the list using information from the individuals, stock exchanges, analysts, and government agencies, among other sources. For the 2019 list, the minimum required for individuals to make the list was $900 million, lower than last year's minimum of $960 million.
Based on Forbes criteria, the 10 richest persons in Japan are:
Tadashi Yanai - US$24.9 billion

Masayoshi Son - $24 billion

Takemitsu Takizaki - $18.6 billion

Nobutada Saji - $10.8 billion

Hiroshi Mikitani - $6 billion

Yasumitsu Shigeta - $5.4 billion

Takahisa Takahara - $5.2 billion

Akira Mori - $4.7 billion

Shigenobu Nagamori - $4.5 billion

Hideyuki Busujima - $4.45 billion
"Despite a 5% uptick in the Nikkei index, 31 of the 50 listees saw their net worth decline from a year ago. Altogether, the country's 50 wealthiest are worth US$178 billion as of March 22, down from $186 billion the year before," Forbes said in a press release from its Singapore office.
There are four newcomers on the 2019 list of 50:
    

Takahisa Takahara of diaper firm Unicharm - No. 7, with a net worth of $5.2 billion

    

Shintaro Yamada of online auction firm Mercari - No. 33, with $1.3 billion

    

Toshio Motoya of budget hotel chain APA Group - No. 36, with $1.2 billion

    

Masaaki Arai of Tokyo-listed real estate firm Open House - No. 49, with $930 million
There have been "notable drop-offs," Forbes said, and they include Japan's first self-made female billionaire, Yoshiko Shinohara, whose temporary staffing company Persol Holdings saw its shares drop in value by more than a third in 2018.
Yoshiyuki Sankai is off the richest list for 2019 after robot maker Cyberdyne, which he founded, lost the value of its shares by 50%.  
For the complete list and features on Japan's wealthiest, go to www.forbes.com/japan and www.forbesjapan.com/feat/japanrich.
Details will also be available in the April issue of Forbes Asia and the July issue of Forbes Japan.
Author: JAPAN Forward