Uniqlo to Open in Milan in September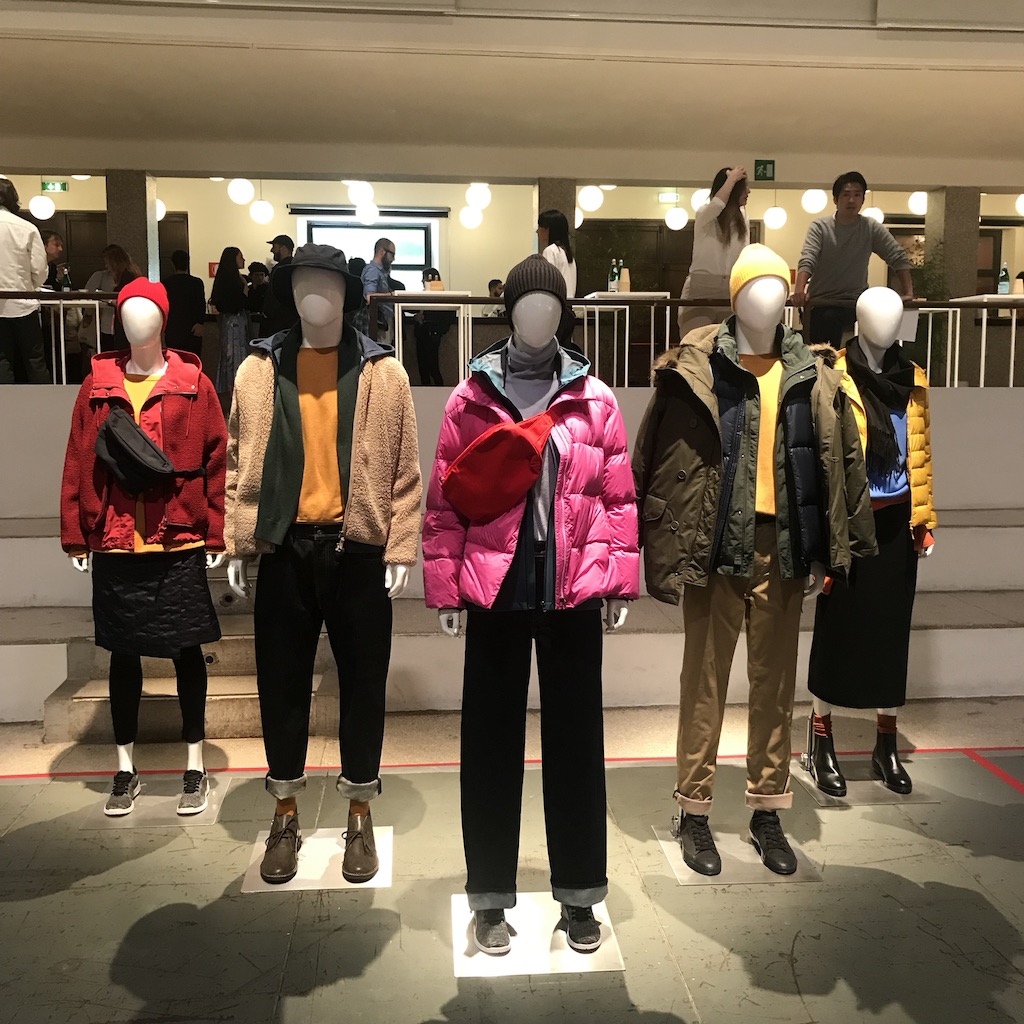 Uniqlo, the Japanese apparel brand famous worldwide for basic fashion styles at a good price, is going to open its first store in Italy on September 13 in Milan.
The store — 1,500 square meters spread over three floors — will be based in the central Piazza Cordusio, a few steps from the Piazza Duomo. This is the same area in which the American Starbucks opened its megastore in 2018, and it will expand the already existing international twist of Milan.
Rumors that have held the Italian fashion market in suspense for months were confirmed on May 30 at a press conference in Milan, where the Uniqlo European team gathered to introduce the Uniqlo concept to the Italian press. "Our concept is 'LifeWear.' People must have an attitude, but clothes need to be made for all," said Yuki Katsuta, head of research and development at Uniqlo.
LifeWear is a keyword of the Uniqlo brand's marketing to the world — a unique philosophy that guides the brand in producing its clothes: excellent rational design, combined with the most innovative production techniques.
Founder and CEO Tadashi Yanai, who was not present at the press conference, will be in Italy for the September grand opening. It promises to be a two-day marathon of pre-opening interviews and presentations.
Italy will be 10th European country where Uniqlo has a presence, following openings in the United Kingdom, France, Russia, Germany, Belgium, Spain, Sweden, The Netherlands, and Denmark. Uniqlo has 90 shops in Europe and more than 3,000 sales points worldwide.
"I have worked for Uniqlo for almost 20 years, and opening a store in Milan is like a dream come true. When I started to work for Uniqlo, I never thought we would get here," said an excited Kohsuke Kobayashi, chief operating officer of Uniqlo Italia.
The company will bring its entire collection to Italy, including its world famous ultra-light down jackets that weigh less than a pound.
Uniqlo is the main brand of Fast Retailing Group, which is the world's third largest apparel retail group with sales of $19.17 billion USD annually. The company owns seven brands, including Comptoir des Cotonniers, Helmut Lang, GU, Fast Retailing, and Theory. Some of its brands already have a presence in the Italian market.
Author: Stefania Viti in Milan, Italy