Uniqlo to Support Roger Federer's Charitable Projects in Southern Africa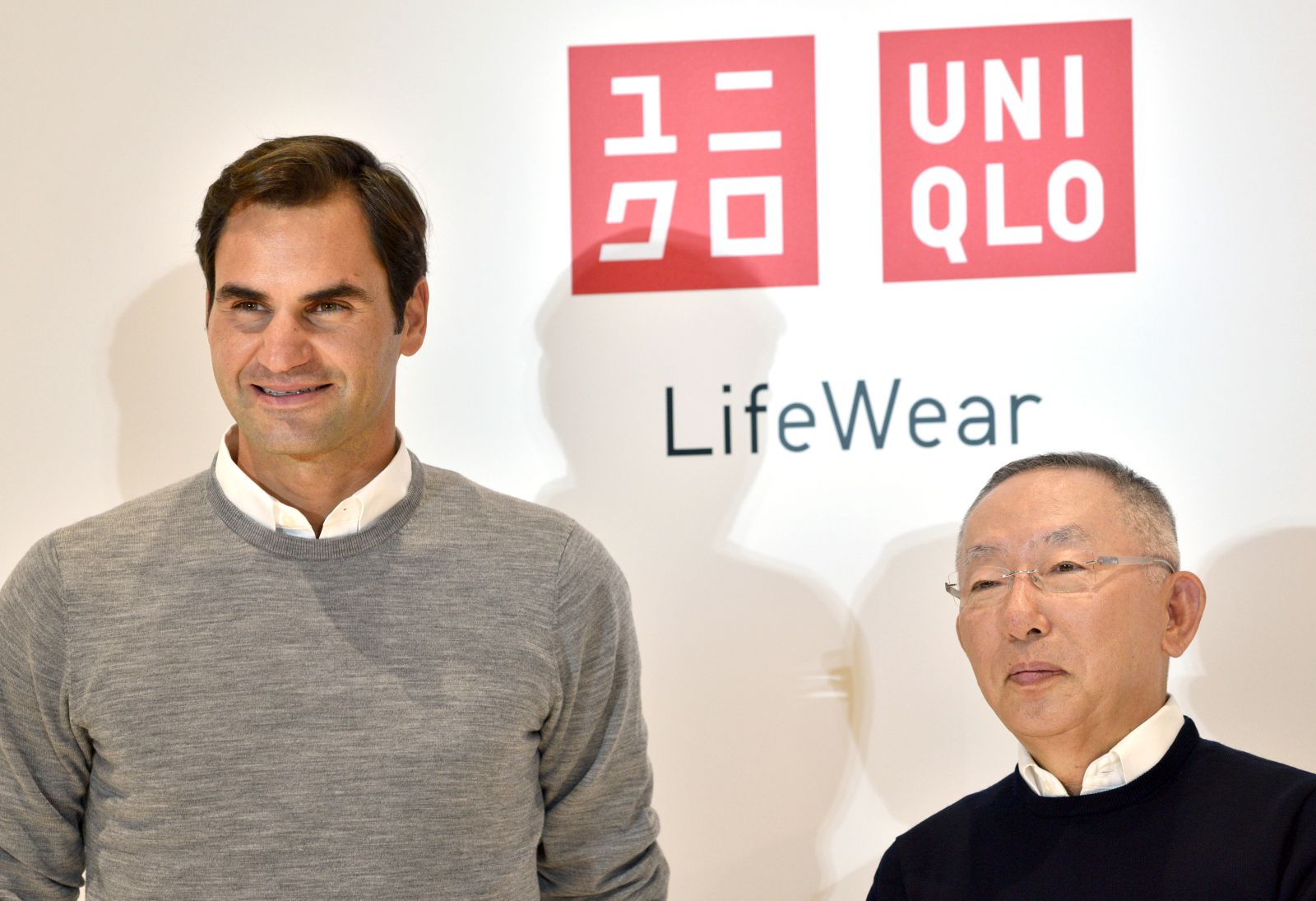 The company that owns Uniqlo announced on Tuesday, October 2, that it would support the social engagement activities led by the apparel giant's latest endorser, tennis champion Roger Federer.
In a joint press conference with the athlete, Tadashi Yanai, chairman, president, and CEO of Fast Retailing Co. Ltd., said the company will help with the initiatives of the Roger Federer Foundation in southern Africa.
The announcement came as the 37-year-old Federer paid a courtesy visit to Fast Retailing after signing a sponsorship deal with the company's subsidiary, Uniqlo Co., Ltd.
It was Federer's first trip to Japan since his Uniqlo sponsorship was announced in July.
Yanai explained in the press conference why the apparel giant decided to sign a sponsorship deal with Federer and support his foundation as well: "Roger Federer is not only the world's best tennis player, but he also has an outstanding character. He is making social contributions in the same direction that we want to advance in the future."
The famous Swiss tennis player responded, saying Uniqlo's sponsorship and support provides a foundation for his plans to contribute to society.
"I plan to host an exhibition match in Japan next year and use it to generate support for the programs to help children living in poverty in those countries," he said.
Powerful Partner in the European Market
Fast Retailing has not disclosed how much the company's sponsorship contract with Roger Federer is worth. However, according to foreign media, the deal is large enough to spur speculations that it will total around USD300 million (approximately JPY34.1 billion) over the next 10 years.
Uniqlo markets its clothing as "LifeWear" that everybody can put on with ease, anywhere, regardless of race, nationality, and gender. It aims to become the world's leading apparel company with this approach at its core. As part of its business strategy, it will use the sponsorship contract to build on Federer's worldwide popularity.
Uniqlo has achieved some success in its sales in Japan and other Asian countries. However, it has to conquer the European apparel market to become the World's No. 1 company in the industry.
Yanai believes they will have to work especially hard as the European market is a stronghold of the popular Spanish apparel maker Inditex, with its brand ZARA.
For that reason alone, Uniqlo plans to embark on the European market with Federer as a powerful business partner.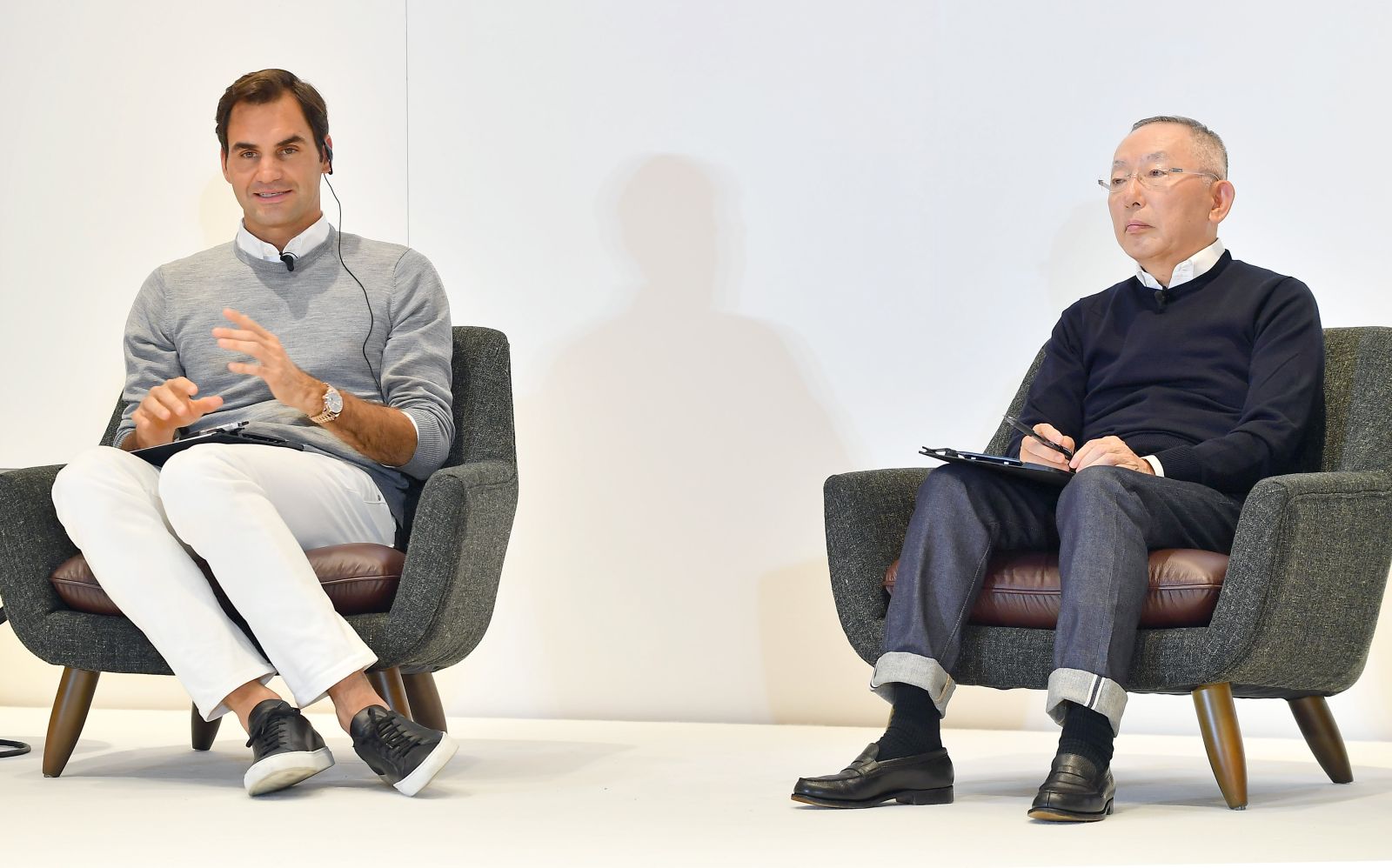 Author: The Sankei Shimbun
(Click here to read the original article in Japanese.)