Universal Studios Japan Set to Launch 'Mario's World' Next Spring after COVID-19 Delay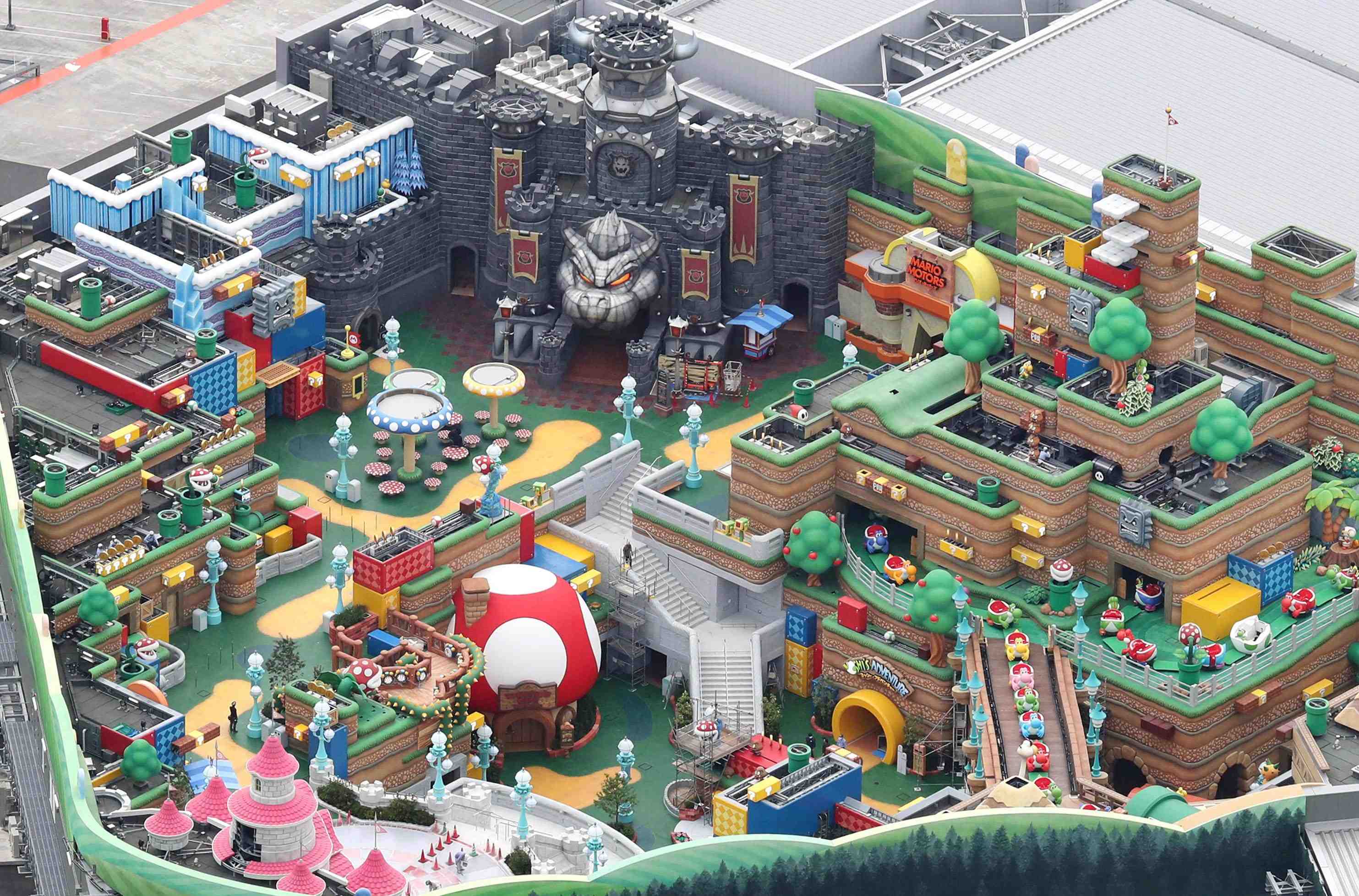 'Super Nintendo World', a new theme area at Universal Studios Japan (USJ) featuring Mario and other popular Nintendo game characters, will be launched in the spring of 2021, USJ operators announced on October 7.
The themed area at USJ's park in Osaka's Konohana Ward was originally due to open this summer, in time for the Tokyo 2020 Olympics and Paralympics Games. The launch date was pushed back as measures to prevent the spread of COVID-19 took priority. The exact opening date will be worked out in the near future.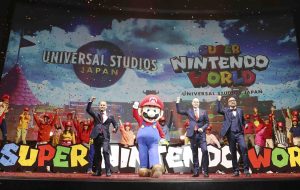 Construction for the ¥60 billion JPY project ($570 million USD), which is USJ's largest investment so far, started in June of 2017. Among the attractions to be installed are a ride featuring the Mario game character, "Yoshi" the dinosaur, and a "Peach Castle" reproduction. Another attraction, where guests use special wristbands that link to smartphones and collect coins just like the actual Nintendo game, is also in the works.
Construction of the site is mostly finished, and USJ is currently training employees who will work in the new themed area, the company said. Although the construction period was postponed due to the coronavirus pandemic, USJ officials explained that investment requirements and details of the attractions will not differ greatly from the original plans.
As a tantalizer for fans prior to the actual launch next year, a Café/store that serves Mario-themed dishes and sells original merchandise opened on October 16 inside the USJ grounds. Stay tuned to see what else is to come.
(Read the related article here, in Japanese.)
Author: The Sankei Shimbun