Welcome to Japan: Individual Travelers, Visa Waivers Return for the First Time Since COVID-19
The changes, effective October 11, remove the daily cap, encourage individual tourism and reinstate visa waivers for the first time since April 2020.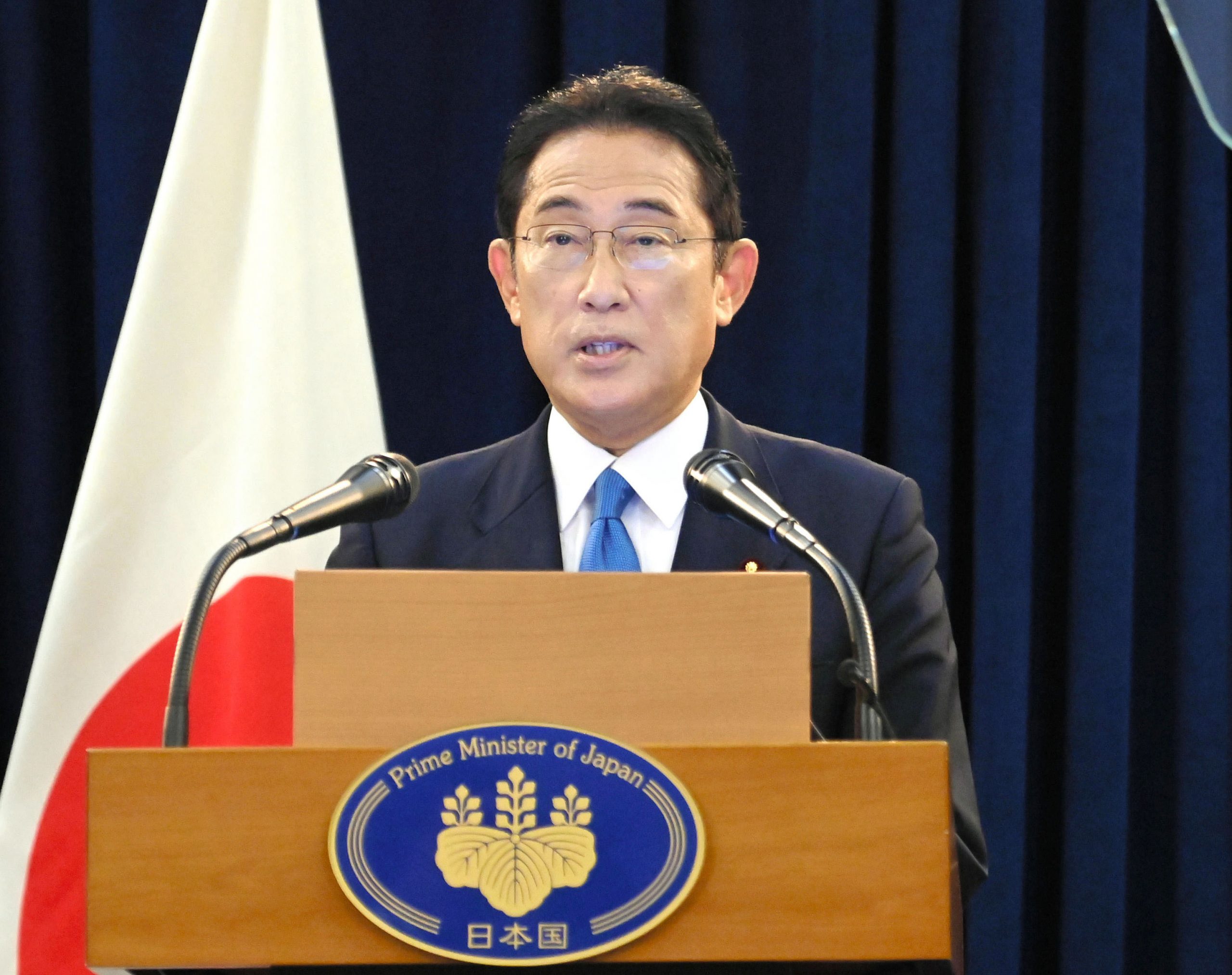 Many were waiting for the announcement, and it finally came.
On September 22, Japanese Prime Minister Fumio Kishida announced that from October 11, visiting Japan will become far easier.
In particular, Japan will be doing away many travel restrictions, such as the daily cap on entries ーJapanese and non-Japanese ー into the country. Moreover, individual tourists will be welcomed again without having to book a tour through a travel agency. He pledged to reintroduce the visa waiver program for short term visitors, a scheme put in place for individual travelers from a set of countries for which pre-arrival visa applications are not necessary.
This is the biggest move toward pre-pandemic rules to enter the country since April 2020. After the initial waves of COVID-19, many countries lifted their travel limitations. Japan, however, kept many border restrictions in place, and as of September 2022, it was the only country in the Group of Seven (G7) advanced economic powers to have a daily cap on entries.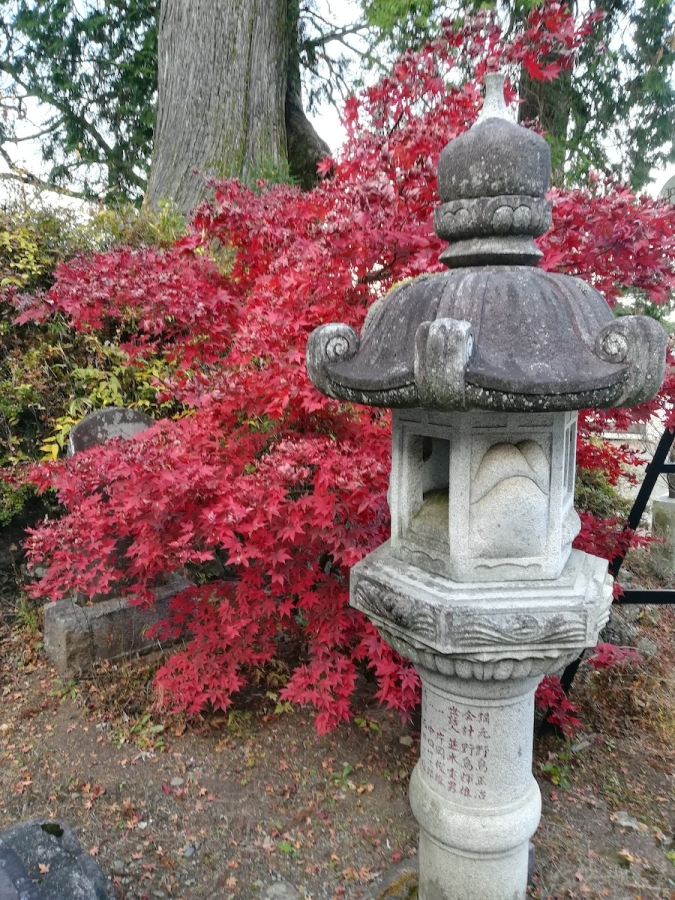 Plus Incentivizing Domestic Tourism
The announcement on September 22 comes in the midst of a general shift towards incentivizing the domestic tourism industry. In fact, Kishida announced a plan to introduce discounts for nationwide travel and events, also effective from October 11.
Kishida, who flew to New York on September 20 to participate in the United Nations General Assembly, addressed reporters while promoting the new travel schemes:
"I hope many people will use these offers. We want to support the hospitality, travel and entertainment industries that have suffered greatly during COVID-19." said Kishida.
In opening borders again, Japan is also eyeing the weak yen. Earlier in the day on September 22, the yen hit a record low level of ¥145 JPY to the US dollar. The weak yen is expected to make prices in Japan especially attractive to foreign travelers.
Moves Supplement Earlier Small Steps
Earlier in September, Japan had raised the daily cap of entries to 50,000 from the previous level of 20,000, and had extended tourism travel to package tours, but without guides. Still, those working in the travel industry had voiced concerns about the hurdles the rules presented, especially with time-consuming visa applications required to go through travel agencies.
In general Japan, like other countries, is grappling with the economic consequences of the continued war in Ukraine, including a higher costs of living. On this theme, the prime minister said that he would announce further economic measures to support the economy on September 30.

Author: Arielle Busetto