The Abe Legacy: A More Asian Japan, Steering Its Own Course in the World
Shinzo Abe leaves behind a rich legacy of policy, quiet, effective leadership, and a "normalizing" Japan that has left the traumas of the 20th century behind.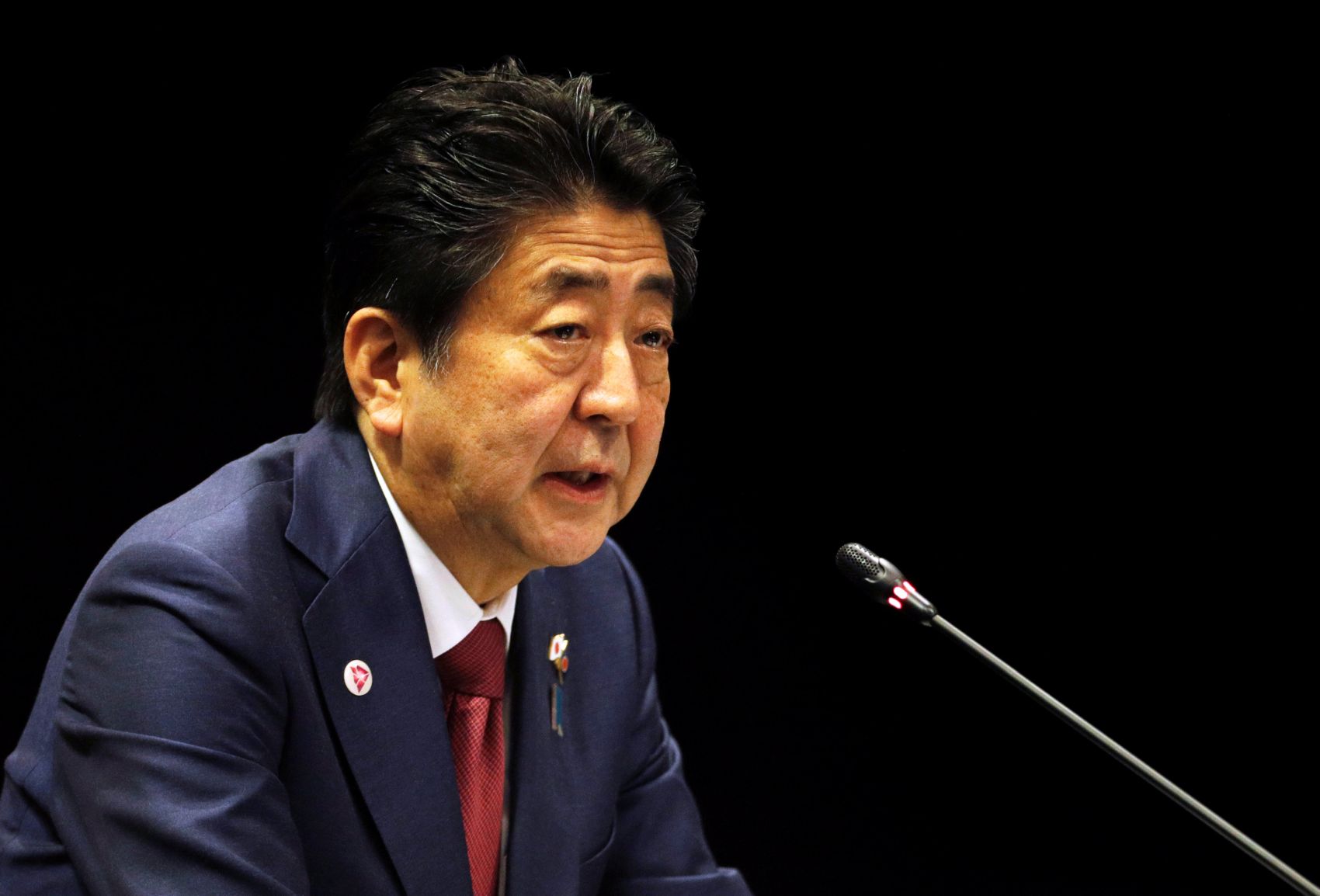 Last part
First Part: The Abe Legacy: A Japan Empowered by Far-reaching Reforms


It was fitting that Shinzo Abe's death was marked by a day of mourning in India, and that 98-year-old Dr Mahathir Mohamad, Malaysia's longest serving prime minister, visited Japan to give his condolences to Akie Abe just one week after the terrible event. Japan had visibly become more Asian during the Abe years.
Between 2012 and 2019, the last pre-COVID year, the number of tourists visiting Japan rose from 8.4 million to 32 million. Of those, 78% came from other Asian countries and just 12% from Europe and North America.
The Abe administration's liberalization of visa requirements set off a tourism boom that added 1% to GDP and, more importantly, redefined the concept of "a foreigner" in the eyes of the public. Now, a Japanese person is much more likely to encounter a fellow Asian than the archetypical American tourist with baseball cap and phrasebook in hand.
Much the same goes for foreign residents of Japan. Numbers increased by 50% over the same period, and the proportion of people from other Asian countries is 84%. There are more Nepalese living in Japan than North Americans or Europeans. Most of them speak excellent Japanese. The era of the blonde English language teacher as a neighborhood celebrity is over.
These are megatrends, but they still needed wise political leadership to take root.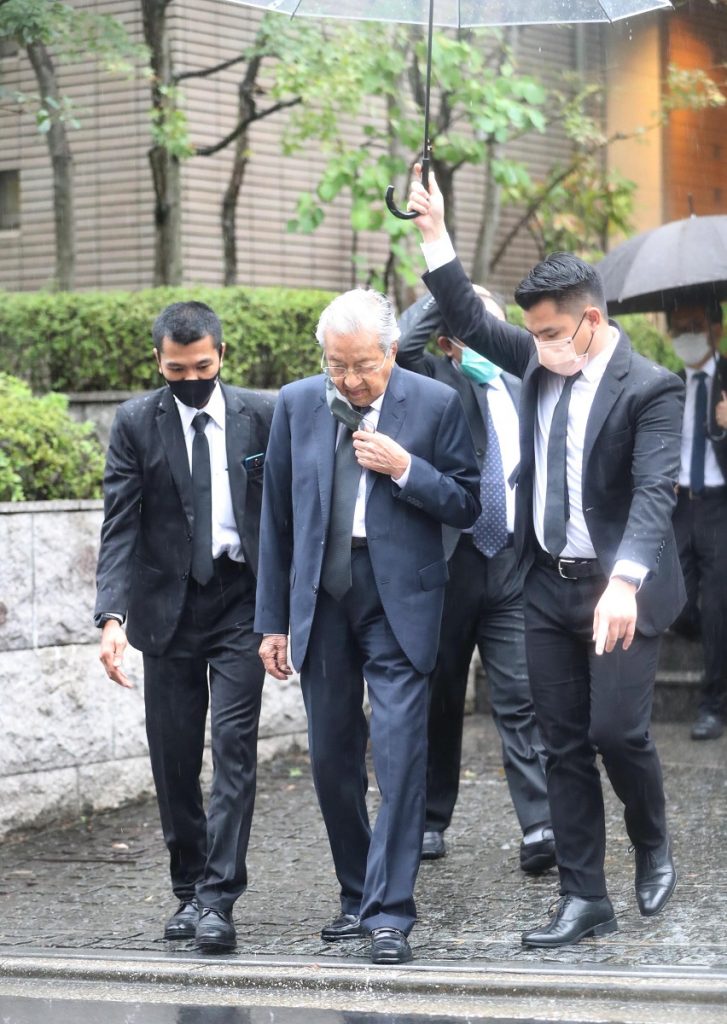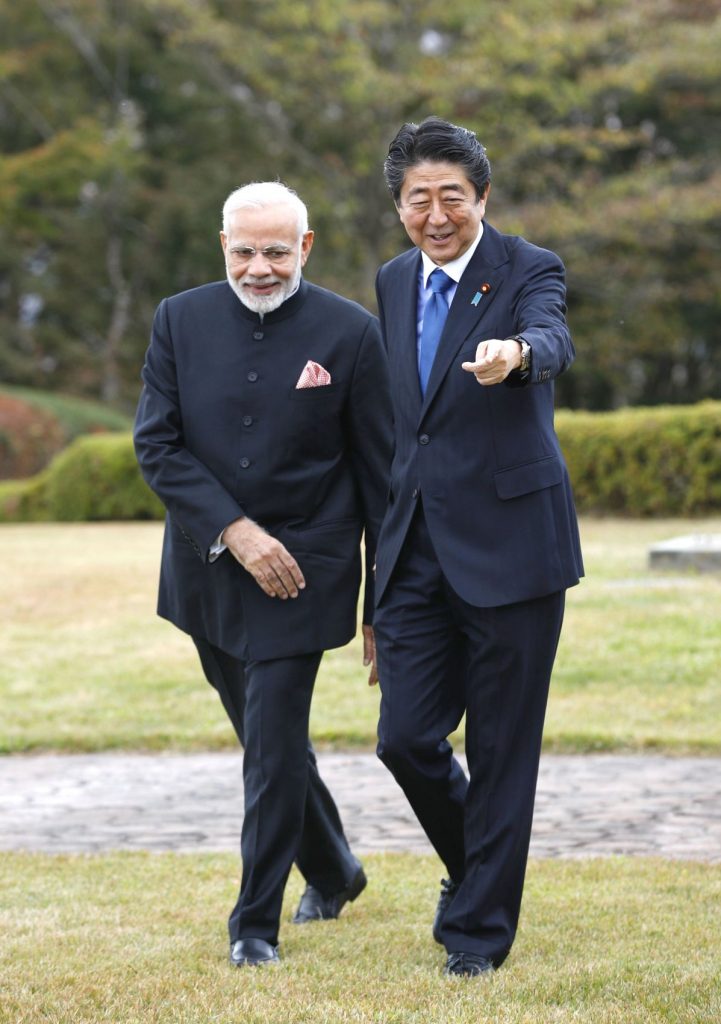 Firing Up an Economic Boom
Already by 2008, the subsidiaries and affiliates of Japanese companies were recording higher revenues in Asia than in North America. By 2019, these Asian revenues were equivalent to a fifth of Japanese GDP.
Abe strengthened the case for freer trade and reciprocity by swiftly taking over the leadership of the Trans-Pacific Partnership (now known as the Comprehensive and Progressive Agreement for Trans-Pacific Partnership) after both candidates for the United States presidency in 2016, Donald Trump and Hillary Clinton, refused to join.
Originally, the TPP was an American initiative — indeed, Clinton had negotiated the deal as Secretary of State — whereas previous Japanese leaders had been nervous about the reaction to market-opening measures from farmers and other key constituencies. Abe met the political challenge head-on, judging correctly that he could afford to "spend" his popularity on important strategic goals.
It was quite a contrast from the trade friction of the 1980s, when Japan was routinely blasted for protectionist practices and the United States positioned itself as a model free-trader.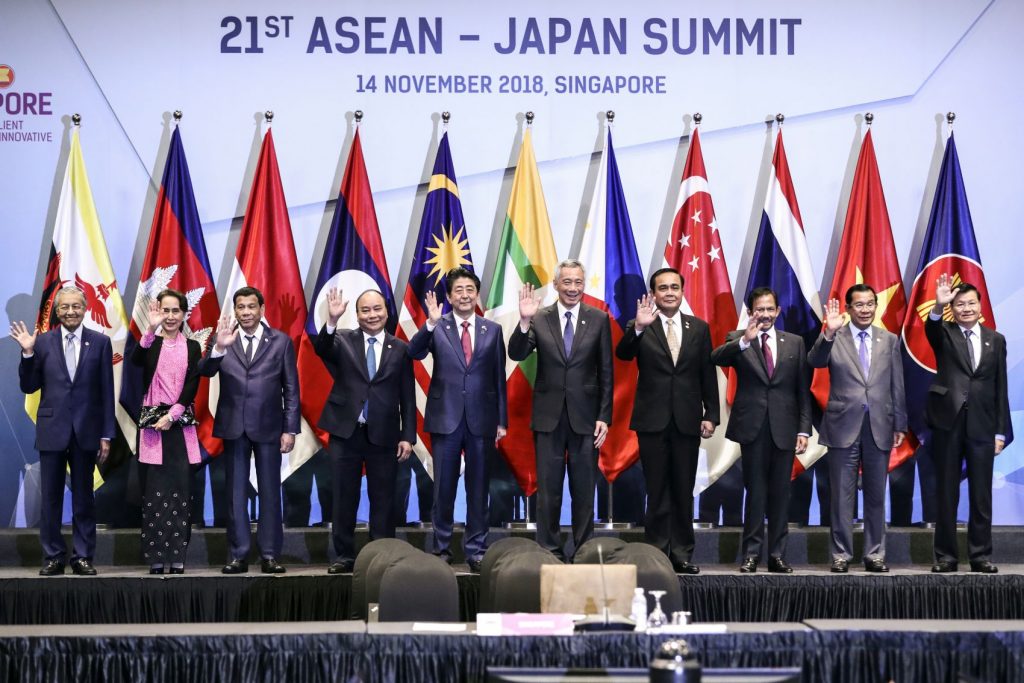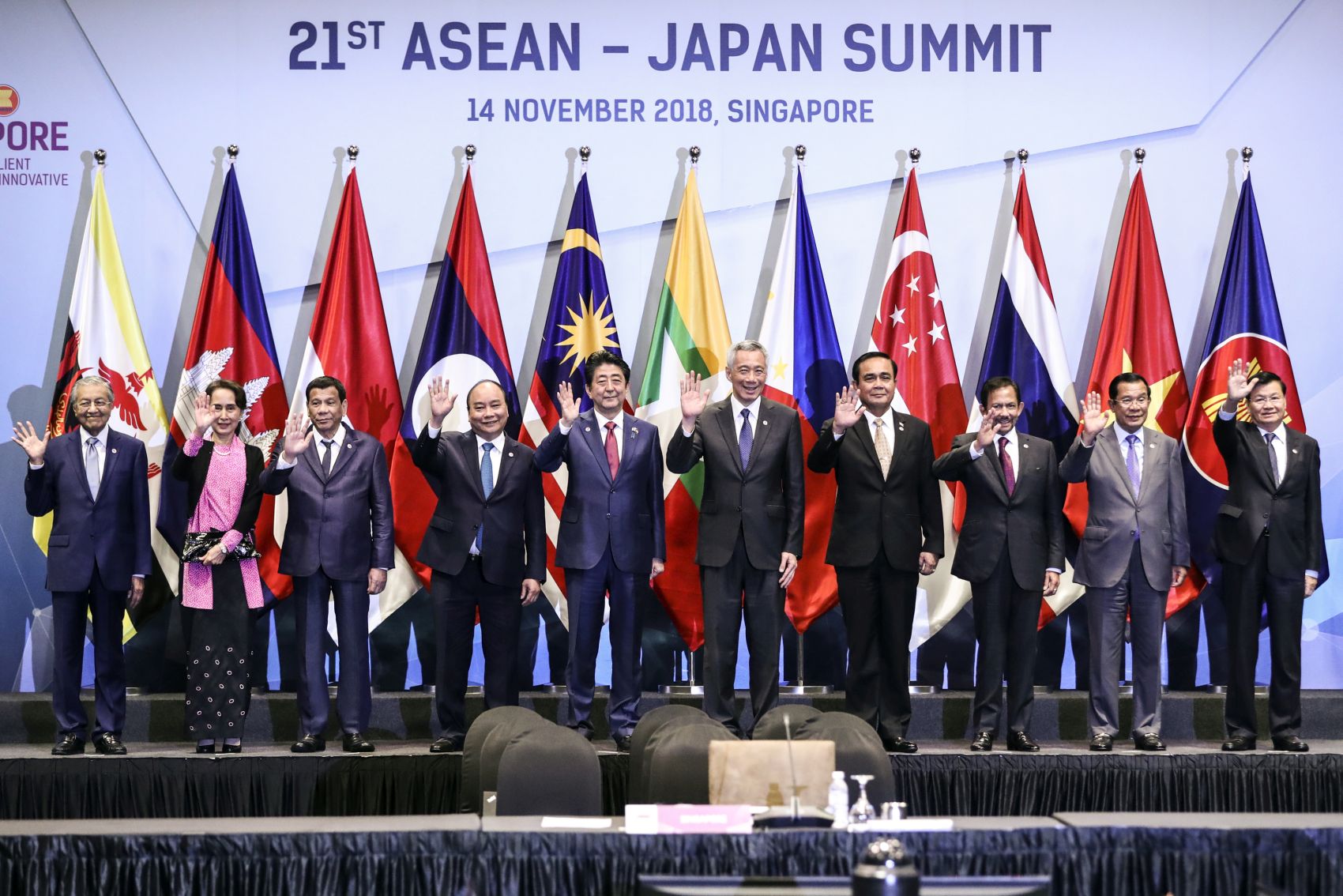 A Vision for the Region
Abe's Asian vision reached further than the production bases of major Japanese companies. In a bold conceptual leap, he envisaged a "free and open Indo-Pacific," countering China's hegemonic ambitions in East Asia by extending Japan's range of influence to the Indian subcontinent.
Japan and India do not have strong commercial ties, with the exception of automaker Suzuki's joint venture with Maruti. But the strategic fit is perfect. The US and Japan alone might struggle to deter Chinese adventurism in the long-term. But bringing the world's largest democracy, soon to become the world's largest economy, and also Australia into a four-party defensive bloc is probably the best hope of maintaining the status quo.
In the words of Dr Sudeep Kumar, research fellow at the Indian Council of World Affairs, Abe "put India into Japan's strategic horizon via pragmatic and proactive diplomatic ties to maintain peace and economic development in the Indo-Pacific. India lost a true friend with his death."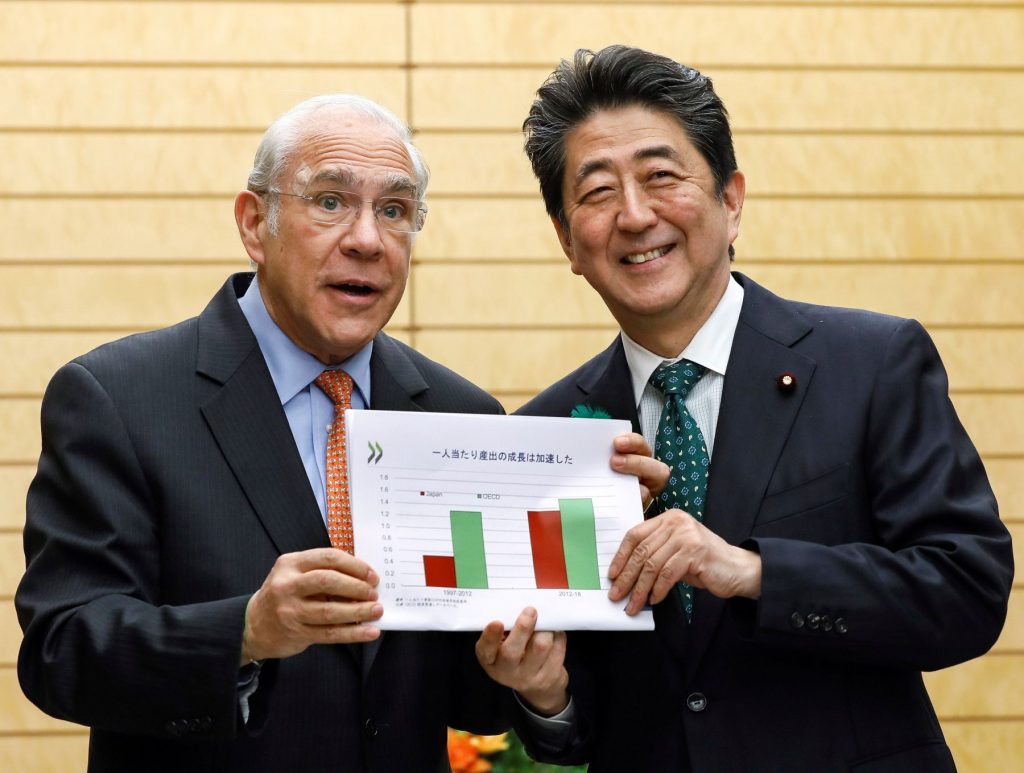 Bull Market Hero
Abe understood that the project of making Japan a normal nation-state would require a significant step-up in all forms of power: hard power, soft power, and economic/financial power. Given such a fundamental and multi-faceted challenge, delays and disappointments were inevitable. Much remains to be done, but the overriding impression of Abe's stint as prime minister is of a Japan transformed for the better.
Unusually for a political leader, Abe not only took the stock market seriously, but actively encouraged foreigners to invest. "Buy my Abenomics," he declared after ringing the bell to start the day's trading on the floor of the New York stock market.
Politicians keep quiet about the subject because financial markets are inherently unpredictable, and any sunny forecast made could look silly later. Abe accepted the risk because Japan's stock market was in a far from normal state.
When Abe chose to run for prime minister at the tail end of 2012, the Nikkei Index of stock prices was no higher than it had been 28 years before. Animal spirits were dead. People were content to hold their wealth in cash. At least you got your money back, went the thinking.
Almost from the moment that Abe set foot in the kantei, the prime minister's official residence, the Nikkei Index took off on a bull market run that is still extant today. It was unable to match the red hot performance of Wall Street over the period, but it did comfortably beat Eurozone, United Kingdom, Chinese, and emerging market stocks. And this was achieved not by frenzied speculation, but by the solid profit growth of corporate Japan.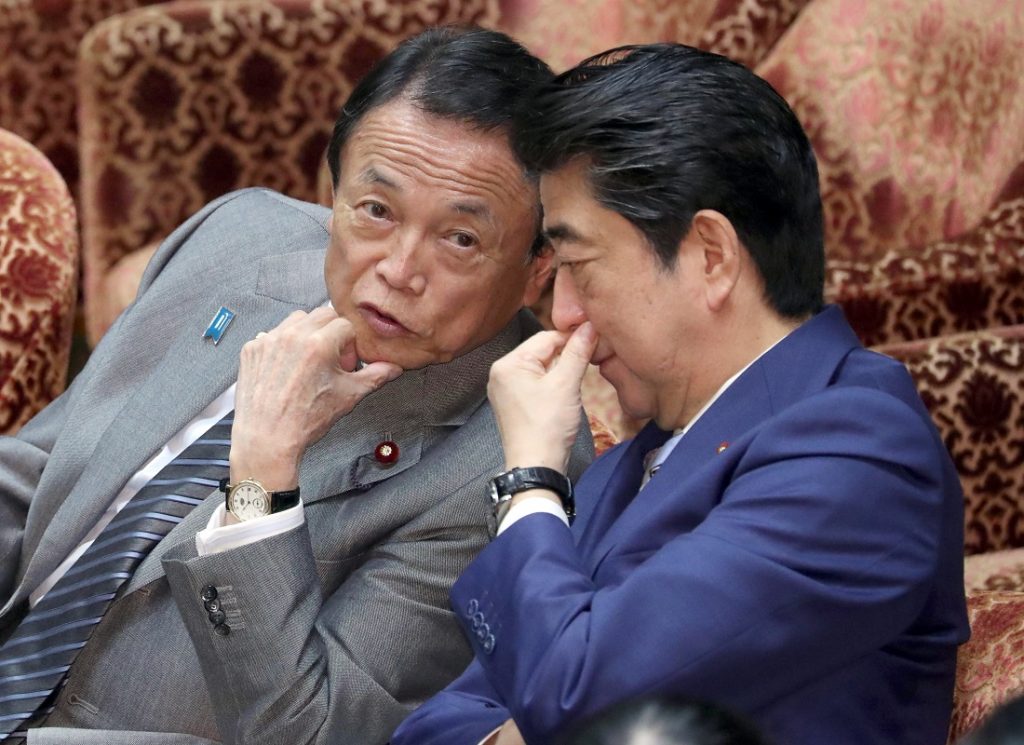 Changing Institutions, Not Just Expectations
More important than the long-awaited recovery in stock market sentiment was the institutional change that the Abe administration encouraged in Japanese financial institutions. The public pension fund went from being a sleepy backwater that held Japanese government bonds exclusively and unquestioningly, to a highly professional outfit that invests in a wide range of products and strategies.
Private sector institutions were asked to sign up to stewardship codes and exercise governance over listed companies.
The companies themselves became much more transparent and sensitive to the interests of shareholders. Corporate actions ー spinoffs, mergers, management buyouts, and even takeover battles between Japanese companies ー became common.
A surge of new listings occurred, many featuring companies using the internet in innovative ways. There are now more Japanese companies listed in Tokyo than there are American companies listed on the New York Stock Exchange or NASDAQ.
Memories of 2012 and the Nikkei Index at 8,600 have faded like a bad dream.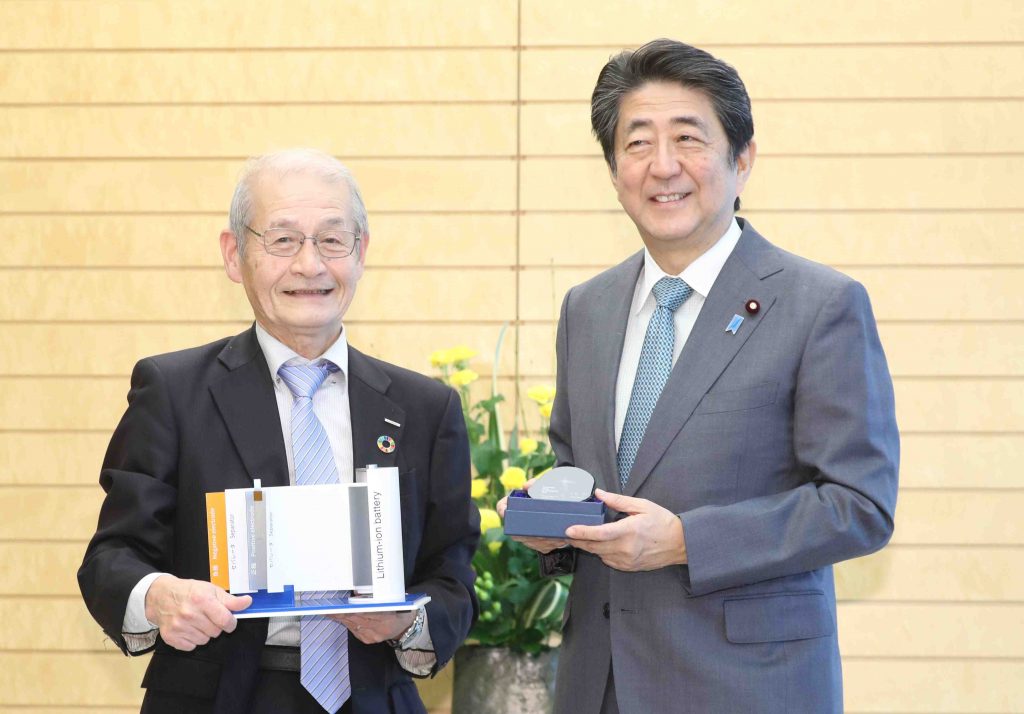 Brighter Skies
Social moods are always hard to capture. One macabre but evocative indicator is the number of suicides.
As in many countries, suicide is an overwhelmingly male (70%) phenomenon in Japan. There have been three surges during the past 70 years.
The victims of the first surge, which happened in the immediate post-war period, were mainly disoriented people in their 20s and 30s. The second surge, in the mid-1980s, took the lives of middle-aged men. The dizzying ascent of the yen, forced on Japan by the United States, had led to a chain of bankruptcies in small manufacturing businesses.
That was a harbinger of much worse to come. The last surge, starting in the late 1990s, took the annual death toll from 20,000 to an all-time high of 32,000 in just a few years. Again, the key variable was suicides of middle-aged males. In the economic background was the banking crisis, sinking real estate values, and corporate restructuring. Deflation had become a psychological illness.
The number of suicides gradually declined in the following years, in line with the improved economic conditions. Yet, when Abe took over as prime minister in late-2012, the annual toll was still running at 27,800, far above anything seen before the late 1990s. When Abe stepped down because of ill health in 2020, the latest annual report revealed that the entire surge had been reversed. In fact, the total of 20,169 suicides was the lowest since the current statistical method was introduced in 1978.
Something important had changed for the better.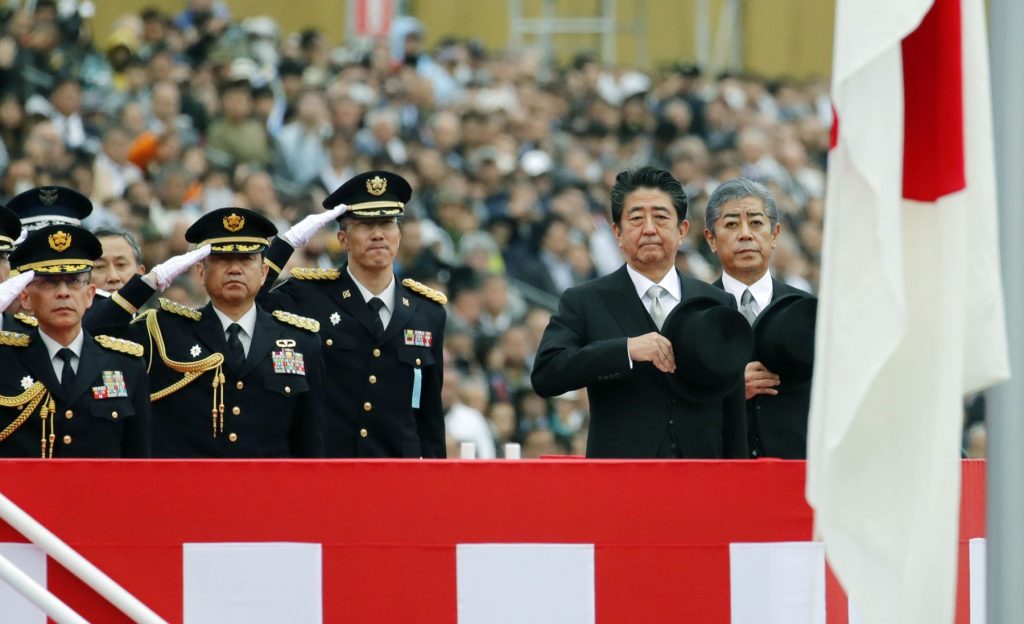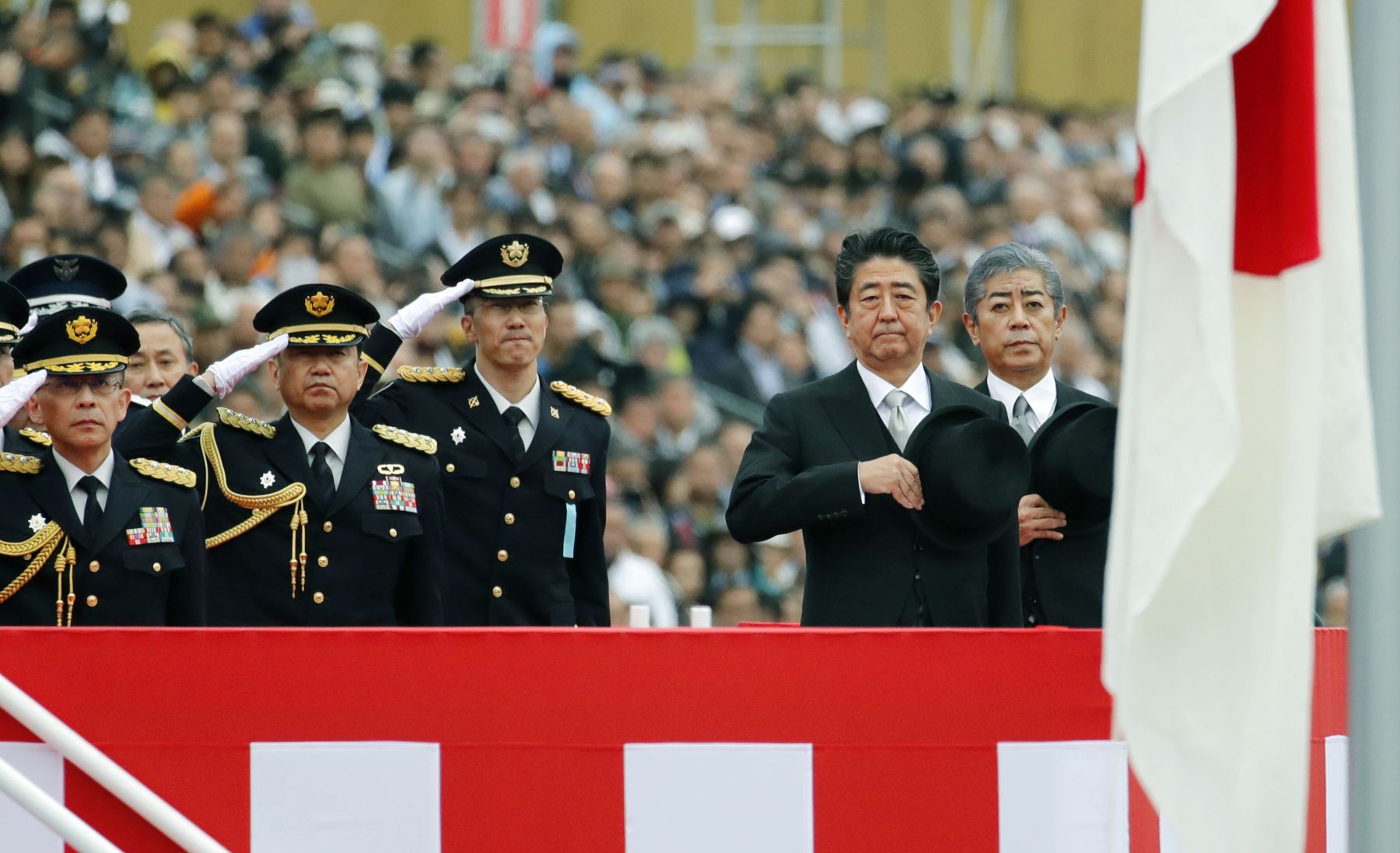 Vital Groundwork In Place
So many changes took place under Abe that it is impossible to cite them all:
From breaking the taboo on sales of military hardware to launching a "reform of working practices" that could be the key to having more women in positions of responsibility;
And from easing the path to Japanese citizenship to developing a 10-year space plan for national security purposes;
As well as from requiring accountability from the Bank of Japan to increasing the labor force by five million, despite an aging and shrinking population.
Many of these are works in progress, but the vital groundwork has been laid.
Abe was able to make so much happen because he understood how power is exercised in Japan. Perhaps it was in his DNA. His father was a political heavyweight widely tipped as a future premier until his untimely death, and Abe's grandfather and great uncle were both prime ministers. Perhaps he learned lessons from his brief, failed stint in power in 2006-2007, when his offering to the public was dull and backward-looking.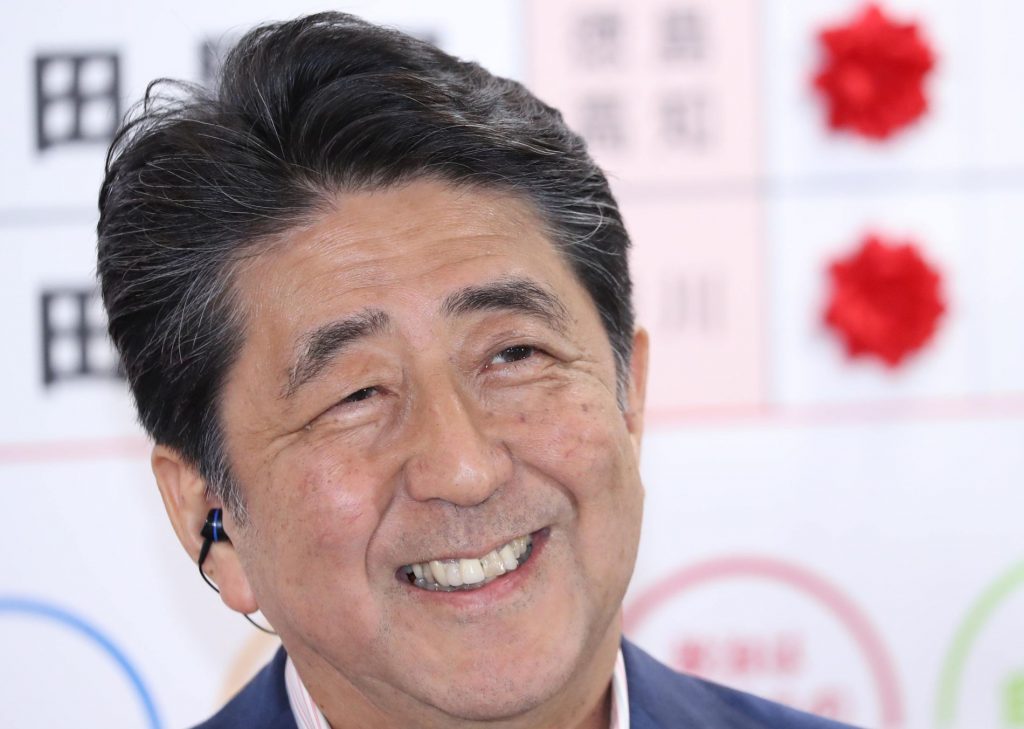 The Wisdom of the Leopard
Whatever the cause, when Abe became Japan's prime minister for the second time in 2012, he was a different man and a different politician, espousing a brand of intelligent conservatism reminiscent of Tancredi's famous words in Di Lampedusa's novel The Leopard:
"If we want things to stay as they are, everything will have to change."
To that end, Shinzo Abe reformed the power structure itself, boosting the status of the Prime Minister's Office and bypassing the bureaucracy if necessary.
At the same time, he was careful not to alienate powerful ministries. As the hapless Democratic Party of Japan found out during its brief tenure in government from 2009 to 2012, nothing is achievable without the cooperation of the bureaucracy.
Shinzo Abe has left the stage, but he leaves behind a rich legacy of policy, a model example of quiet, effective leadership and a "normalizing" Japan that has left the traumas of the 20th century behind and is steering its own course in the world.


RELATED:
Author: Peter Tasker
Find essays by the author on JAPAN Forward at this link.