Wishing Princess Aiko a Happy Birthday as Japan Celebrates Her Turning 20 Years Old
Princess Aiko pictures: She thanks the people of Japan for their kindness and warm support as she has grown up and promises to carry out her imperial duties.
~~
~
Princess Aiko, the only child of Emperor Naruhito and Princess Masako, celebrated her 20th birthday on December 1, 2021. Celebrations and "coming of age" ceremonies were held for her at the Imperial Palace in Tokyo and other venues on December 5.
In a public statement that was released through the Imperial Household Agency to mark the occasion, Princess Aiko shared her thoughts as she reached the age of adulthood in Japan. Among other things, she wrote that she was determined to sincerely perform all of her duties as a member of the Imperial family and do her utmost to help her parents.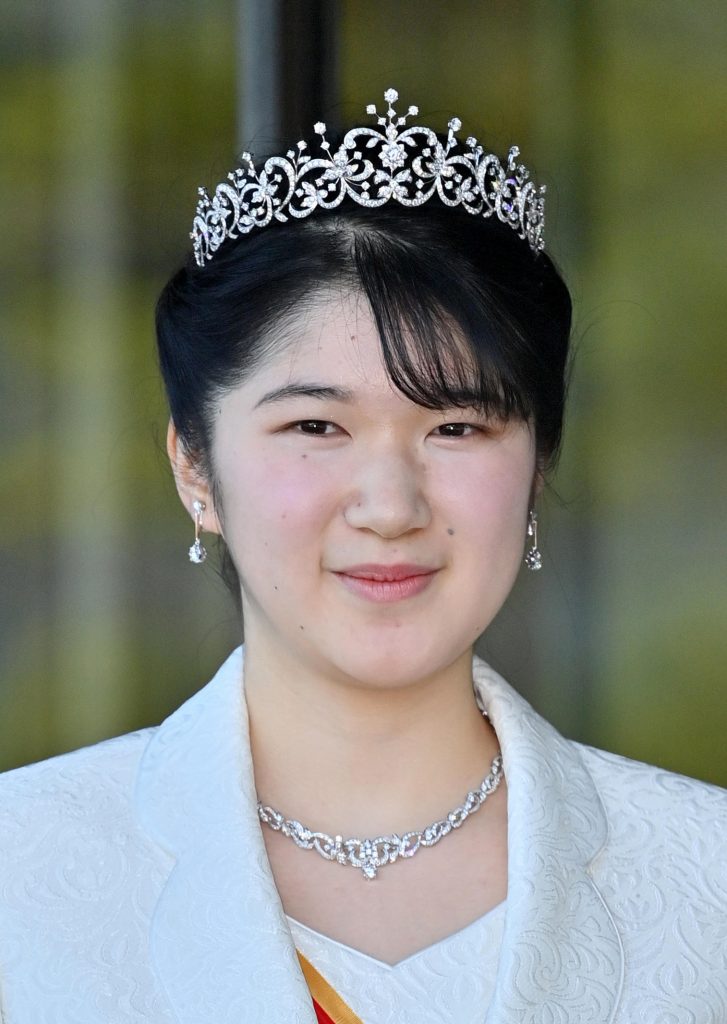 Looking back on her life up to now, she wrote that the time had been blessed with so many things to learn. She expressed her gratitude to her parents and to the Emperor Emeritus and Empress Emerita for all they had done for her, saying she would never forget their compassion. Vowing to treasure the little joys in life while steadily working to improve herself, she expressed her desire to grow into an adult who can be of help to others.
According to the Imperial Household Agency, Princess Aiko regularly consults with her parents about her current studies of Japanese literature and other subjects at Gakushuin University in Tokyo.
Also, on November 22 Princess Aiko visited the Sannomaru Shozokan (The Museum of the Imperial Collections), which is located in the East Garden of the Imperial Palace in Tokyo. There she viewed precious copies of the Tale of Genji (Genji Monogatari), the Sarashina Diary (Sarashina Nikki) and other rare literary works. She reportedly eagerly asked museum staff several questions.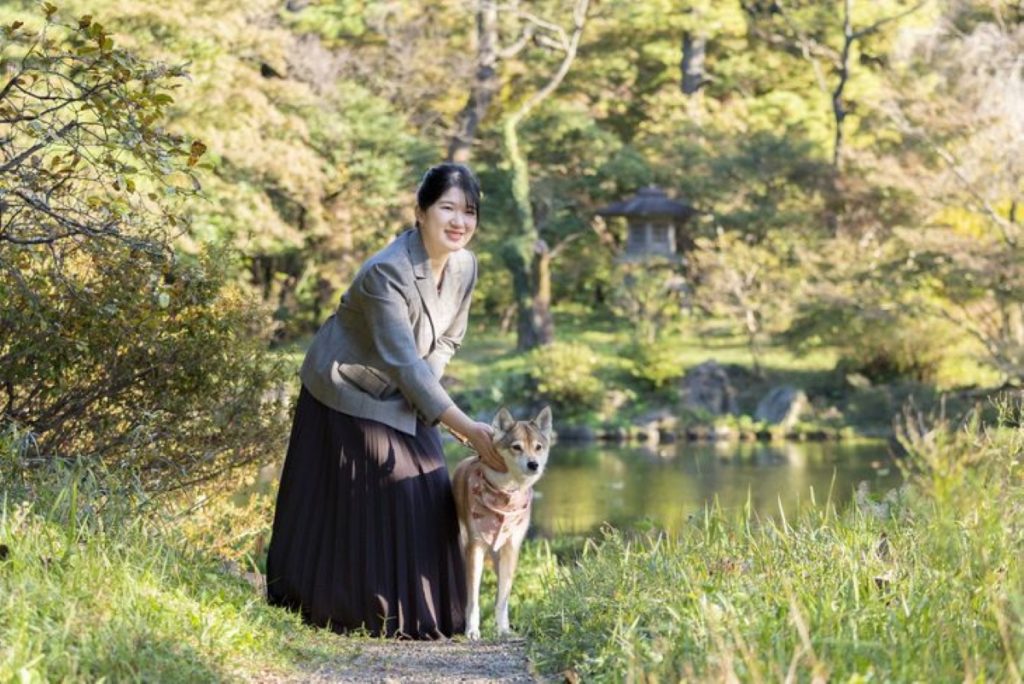 In consideration of preventing the spread of COVID-19, her university classes are still online, and she has been busy with writing and submitting her assignments and research reports.
On December 1, the Imperial Household Agency also announced that a press conference related to Princess Aiko's coming of age will be held sometime in the middle of March 2022.
Although such news conferences to mark the coming of age of a member of the Imperial family have often been held prior to that person's twentieth birthday, an Imperial Household Agency spokesperson said that because Aiko is currently preoccupied with her studies she asked that her meeting with the press be postponed until a "more appropriate time when she could consider her answers calmly."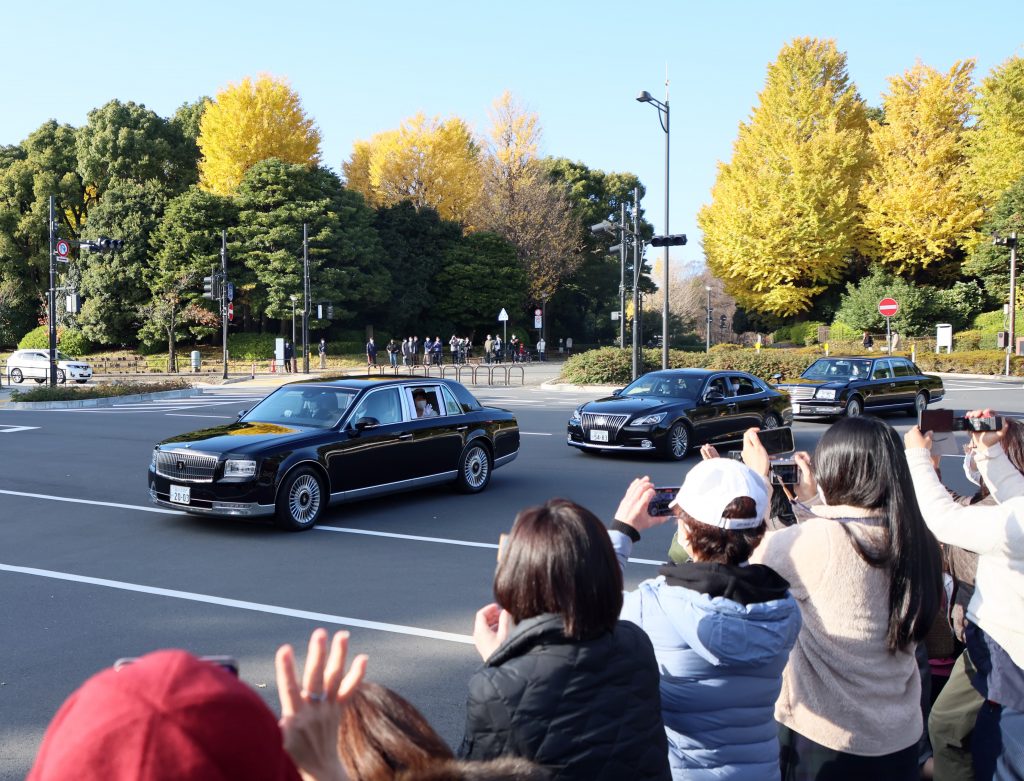 Statement of Princess Aiko on Her Coming of Age
On reaching 20 years of age, the age of adulthood in Japan, Toshino Miya Princess Aiko, the daughter of Emperor Naruhito and Empress Masako, released the following statement to the public through the Imperial Household Agency: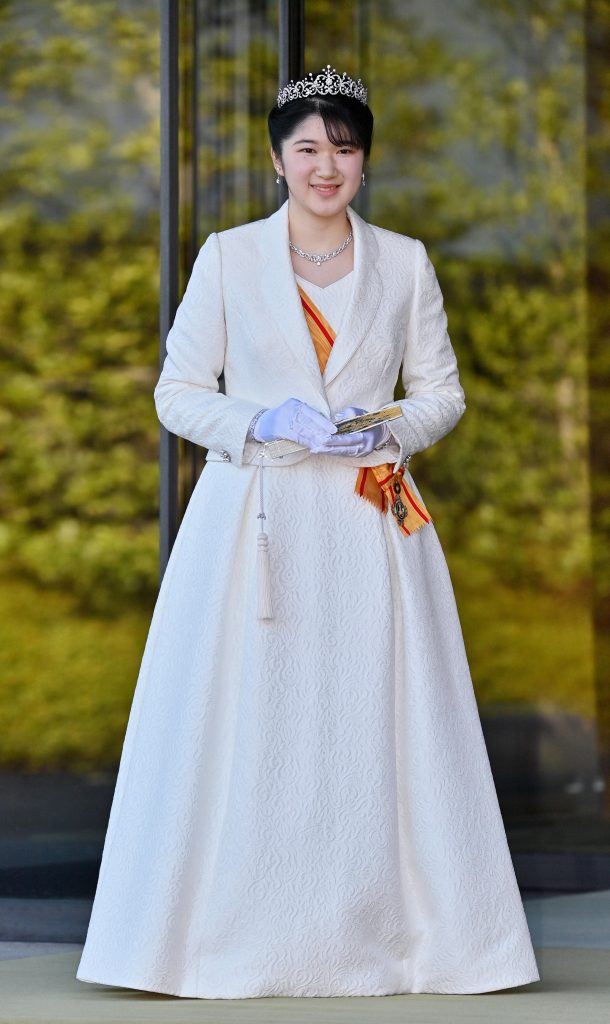 I am happy that I have been able to safely reach adulthood, a major milestone in life.
Looking back at my life up until this point and recalling various events that have occurred, I am filled with deep emotion and acutely aware of how fortunate I have been to have this time of great learning. At the same time, I deeply appreciate my teachers, friends and many others who have provided me with support in my daily life. By meeting and associating with various people, I learned just how wonderful it is to join hands with others and expand one's circle of interactions. All of these experiences have become a treasured part of me. I wish to express my deepest appreciation to everyone who has helped me on my way up to this point.
I also want to take this opportunity to express my deepest appreciation to the people of Japan who have been warmly supportive and sent kind messages to me as I grew up.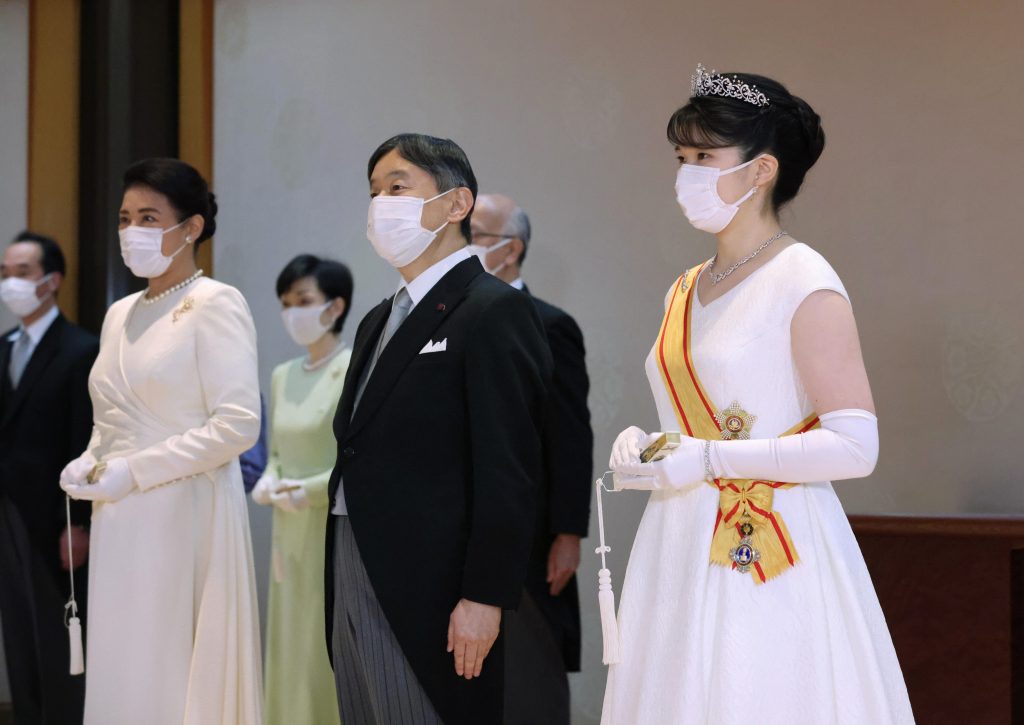 My parents, the Emperor and Empress, carefully raised me with deep love, and no matter what happened, they were there as my closest supporters. Moreover, Their Majesties the Emperor Emeritus and Empress Emerita have gently made sure I was safely cared for and guided me and from my earliest years. I wish to express my heartfelt gratitude to them.
I am determined that from now I will sincerely perform all my duties as an adult member of the Imperial family and do my utmost to help Their Majesties. Furthermore, I want to take each step forward in life such that day by day I may grow into an adult who can be helpful to other people, improving myself while cherishing small joys and never forgetting to be considerate and thankful.
Realizing as I do how immature I still am, I would deeply appreciate your continuing warm support in the future.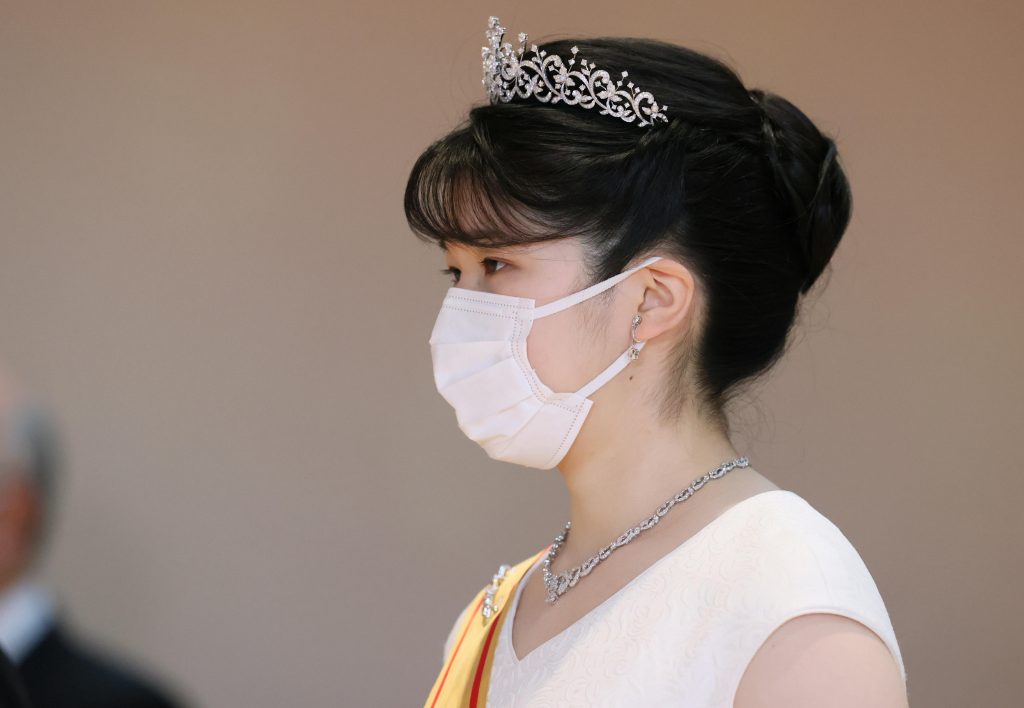 Looking at the world today, my heart aches for the many people who have died due to the novel coronavirus infection. I also realize that as a result of this pandemic many people are even now facing severe difficulties in their daily lives. It is my earnest hope that the day will soon arrive when everyone can again have a peaceful and vibrant life, and we will once again be able to enjoy meeting and talking together."


(Read Princess Aiko's statement in Japanese at this link, and the Sankei Shimbun report on this story in Japanese at this link.)


Author: The Sankei Shimbun