INTERVIEW | Pema Gyalpo: Boycott the Beijing Olympics for Japan's Honor
The former representative of the Dalai Lama addressed China's human rights failings, stressing, "Japan isn't doing itself any favors by being ambiguous about where it stands on this issue."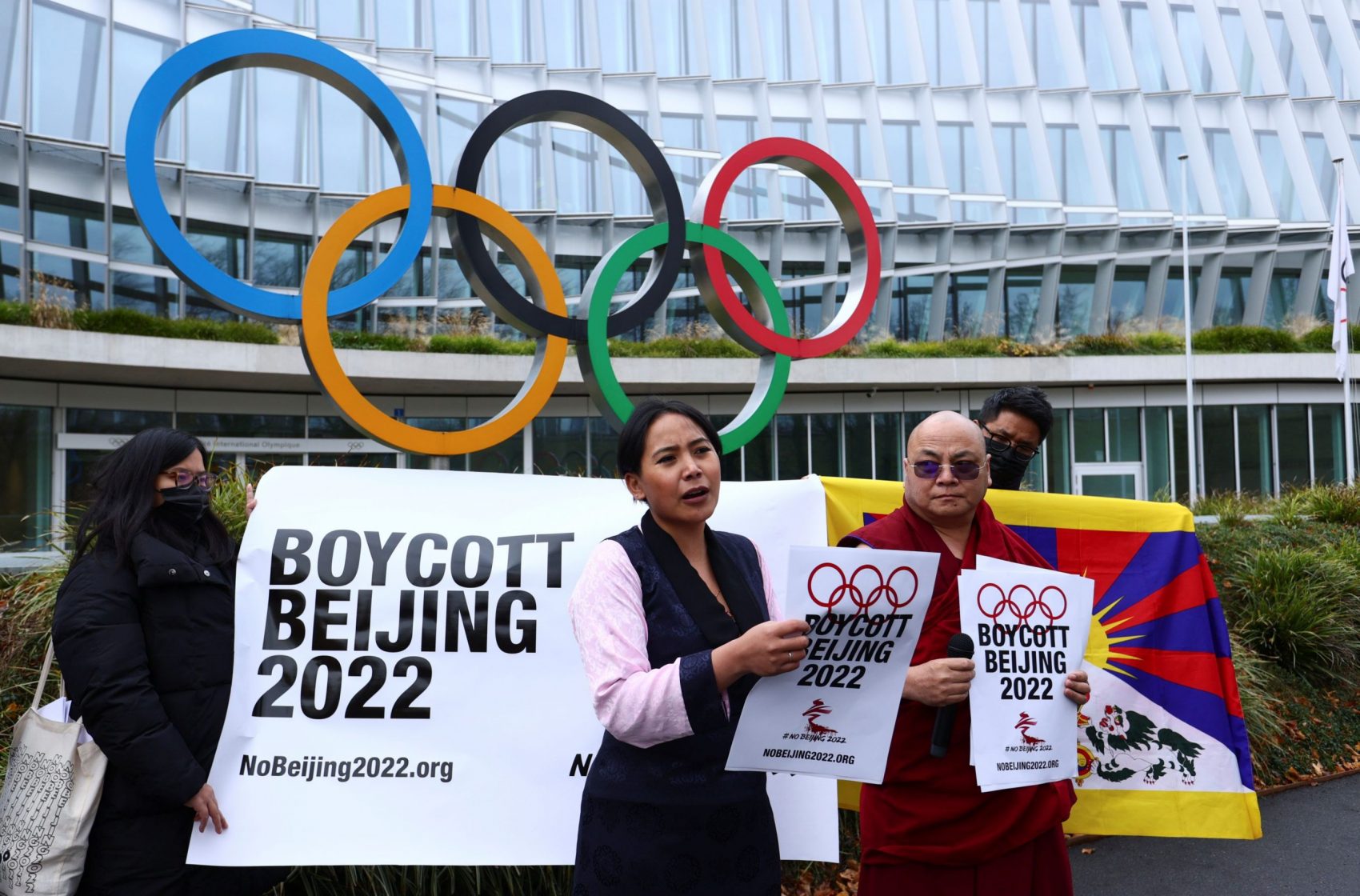 ~~
~
The opening of the Beijing Winter Olympics is just two months away. As it approaches, the West and other countries are considering a diplomatic boycott against the Chinese government because of its repeated human rights violations in Hong Kong, Tibet, and Xinjiang. Whether Japanese Prime Minister Fumio Kishida will also be able to demonstrate a strong stance has become a point of focus.
"It is very important to express a definite stance in favor of a diplomatic boycott for the sake of Japan's honor," stresses Professor Pema Gyalpo of Takushoku University, a Tibetan political scientist, in an interview with the Sankei Shimbun.
Following are excerpts of Professor Gyalpo's comments in the interview: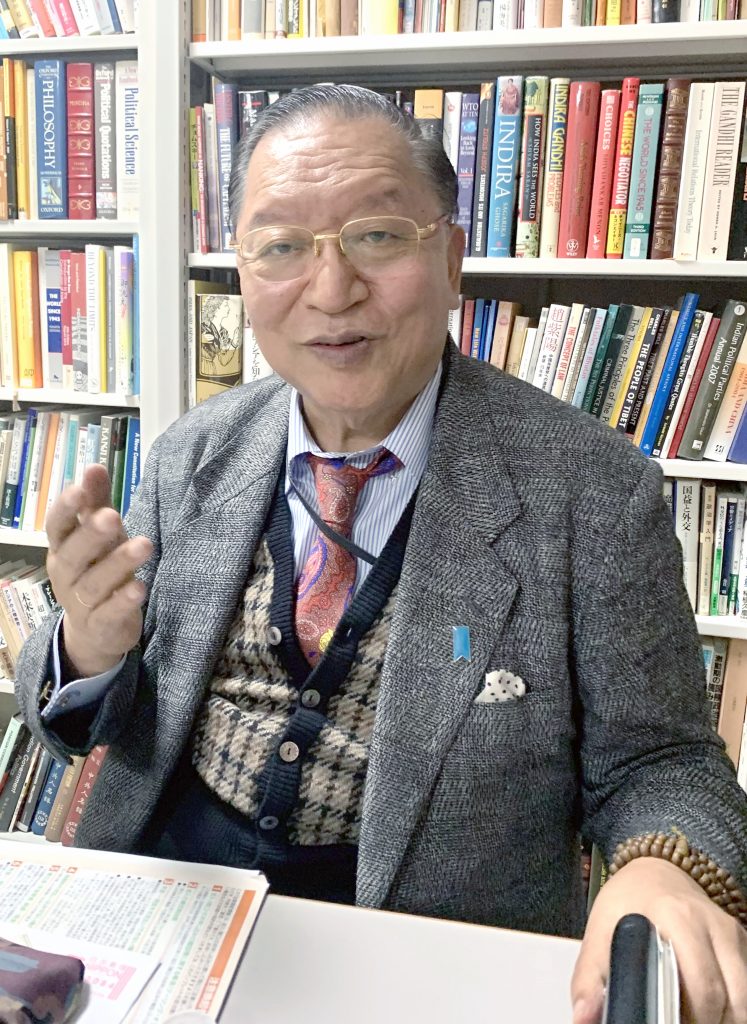 Initially, only Tibetan and Uyghur support organizations were opposed to the Beijing Winter Olympics. Now, 180 human rights groups and organizations around the world are appealing to their respective governments and the international community to express condemnation in some form.
The movement gained further impetus because of concerns for the safety of tennis player Peng Shuai, who revealed that she was forced to have sexual relations with a former member of the Politburo Standing Committee of the Chinese Communist Party.
Meanwhile, Japan isn't doing itself any favors by being ambiguous about where it stands on this issue.
Former Prime Minister Shinzo Abe has often referred to freedom, democracy, and human rights as universal values. If that is the case, then Japan must speak out, no matter what country it is up against.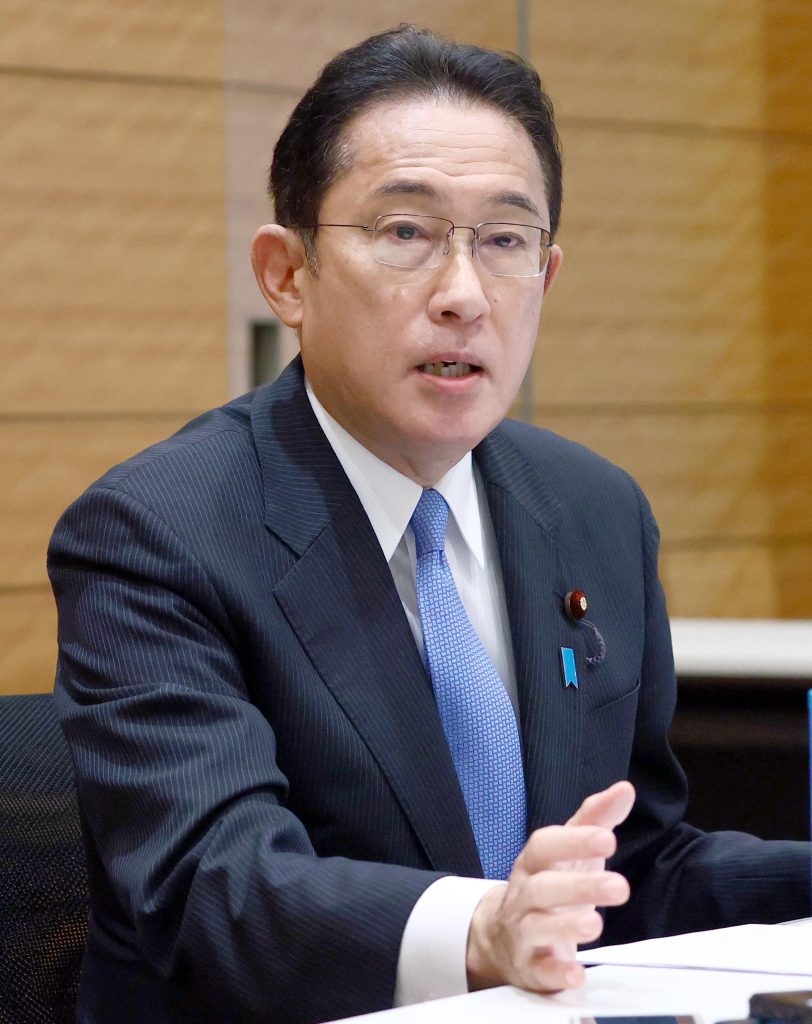 On December 9 and 10, the US government will be holding a Summit for Democracy. If he demonstrates a definitive stance, then Prime Minister Kishida can attend with a clear conscience. He doesn't appear to have made any clear statements at this point, though, despite having appointed a special adviser on human rights.
But rather than putting all the blame on the [Japanese] government, this issue concerns all individuals and the media who call themselves human rights advocates or liberals.
The silence of the celebrities, prominent figures from the sports world, and female Diet members of the opposition regarding the issue of Ms. Peng is inexplicable.
Recall that they had kicked up a tremendous fuss over an overinterpreted comment regarding women by former prime minister and Tokyo Olympics organizing committee president Yoshiro Mori. Then they reveled in the aftermath, as if they had defeated a sworn enemy.
While Japan expresses regret about the Nanking Massacre — which may or may not even have happened . Yet it takes a bystander attitude toward the ongoing genocide in Xinjiang and cultural genocides in Tibet, Southern Mongolia, and among the Uyghurs. The people of these cultures have been banned from using their language, which is tantamount to robbing them of their souls.
I also appeal to the good sense of the Japanese people to choose what is right, because government policies reflect public opinion — all the more so in a democratic society.
.
ABOUT PROFESSOR PEMA GYALPO
Pema Gyalpo was born in 1953 in Kham, Tibet, which today is a part of Sichuan Province, China. He went into exile in India in 1959 and came to Japan in 1965. After graduating from Asia University, he served as the first representative of His Holiness the Dalai Lama for Asia and the Pacific. He became a naturalized Japanese citizen in 2005. He has a Ph.D. in political science.
.
Interview by: Takao Harakawa
(Click here to read the article in Japanese.)