[Wonder Mountains] The Most Enchanting Aspect of Japan's Autumn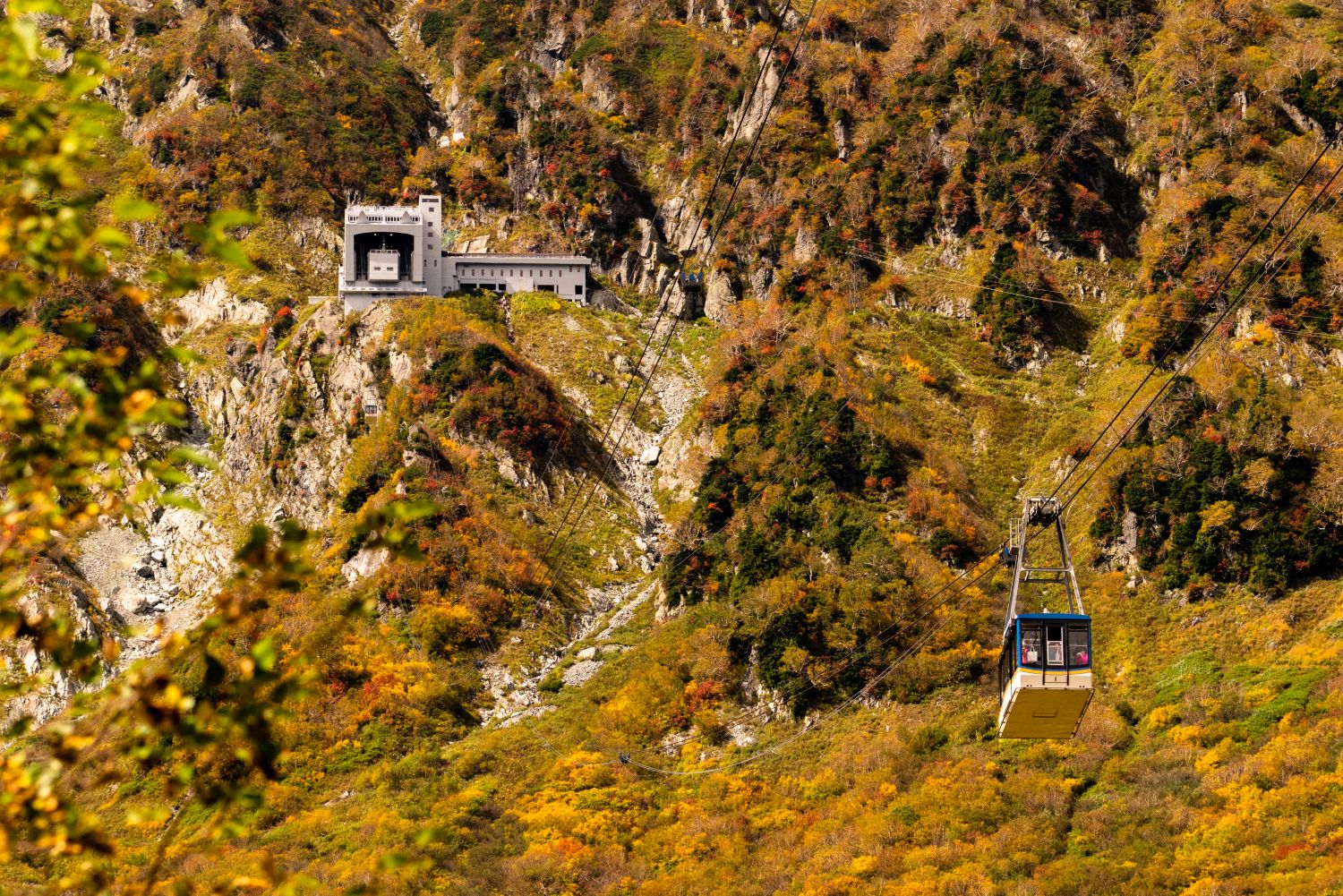 By Takuro Inoue, HAPPY DAYZ PRODUCTIONS
The autumn leaves can only be seen for a short period of time. As a single day's difference can change the color of the foliage, it is necessary to constantly monitor the progress of the weather and coloring of the leaves.
It is the busiest time of year in terms of filming. While the burning red of the autumnal leaves is magnificent, the far-reaching view of the autumnal grass in locations such as Oze National Park are wonderful in evoking the wabi-sabi aesthetic.
Japan's mountains change appearance according to the four seasons: spring, summer, autumn, and winter. In the city, the summer heat lingers severely, but it is autumn on the mountains that are approximately 2,000 meters high, and the blowing winds hint at the arrival of winter.
The changing colors of the leaves are the most enchanting aspect of Japan's autumn mountains. The rowan's red, betula's yellow, and the red and yellow of the maple…. The mountains boast gorgeous panoramic views. The scenery is one that is as representative of Japan as the cherry blossoms of spring.
The video discussed here introduces scenes, such as the wetlands of Oze National Park dyed the color of autumn leaves, the beautiful scenery that can be seen from the Tateyama Ropeway, Karasawa Cirque, and the Gojou Rock on Mount Kinpu.
Even among these, the Karasawa Cirque (glacial cirque), whose peak is over 2,000 meters high and diameter reaches one kilometer, is a location that many Japanese mountaineers long to visit. In the current early autumn season, the cirque is crowded with the tents of mountaineers who have come to marvel at the autumn leaves. It can be said that the colorful tents are yet another significant feature of this time of year.
The 15-meter-tall Gojou Rock reigns over Mount Kinpu, standing at its top. When the brief autumn passes, the snowy white mountains loom near.