6,400 Attendees Expected at Shinzo Abe's State Funeral
Scheduled for September 27, the state funeral is expected to surpass the attendees for Shigeru Yoshida in 1967. Invitees include Barack Obama and Kamala Harris.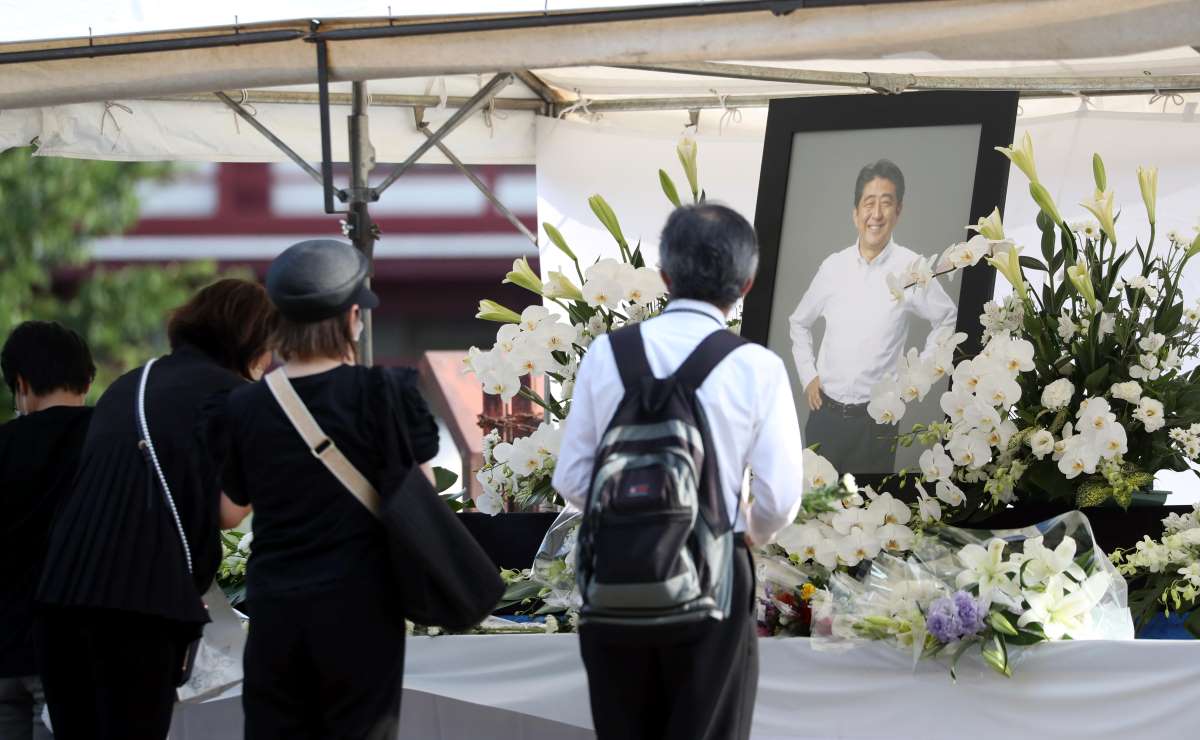 Former Prime Minister Shinzo Abe's state funeral, set for September 27, will have approximately 6,400 invitees, sources close to the matter told The Sankei Shimbun.
Japan's longest-serving prime minister in the post-war period is set to have a state funeral at the Nippon Budokan in Kudanshita, Tokyo.
The previous prime minister who was honored with a state funeral was Shigeru Yoshida in 1967. Approximately 6,000 participants were present at the memorial event, including family, members of the National Diet, local politicians, and foreign dignitaries. Abe's funeral is expected to follow a similar pattern.
Yoshida ruled Japan with five cabinets for most of the years between 1946 and 1954. His tenure included leading Japan through a particularly turbulent period of post-war negotiations and onto the road to economic recovery.
Abe died on July 8 after being shot in Nara by a disgruntled son of a Unification Church member. The incident shocked Japan and the world, since it took place in a country known for its strict gun control laws.
Shinzo Abe is credited with being the ideator of the "free and open Indo Pacific" and the driving force behind the Quadrilateral Security Dialogue (with India, Australia, and the United States), and a visionary statesman both at home and abroad.
Given Abe's stature on the world stage, invitees are set to include French President Emmanuel Macron, former President of the United States Barack Obama and current Vice President Kamala Harris. To give some reference, at Yoshida's funeral dignitaries and representatives from over 70 countries attended.
At the same time, Japan is grappling with the highest ever level of COVID-19 infections since the start of the pandemic. Therefore, it is expected that norms such as masking and social distancing will be put in place.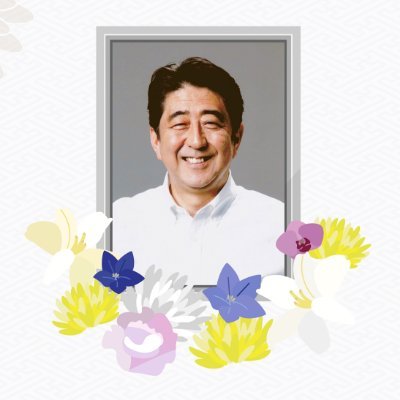 Saying Goodbye to Shinzo Abe Online
As Abe's state funeral approaches, there are also initiatives for the general population, in Japan and around the world, to pay their respects to the former prime minister.
A group of venture capital managers came up with the idea of creating an online platform for offering flowers and condolences, according to a Sankei Shimbun report.
The platform will be live from August 25 to September 27, the day of the funeral. Offering flowers is free through this service, and it will be possible to also include messages of condolence for Mr Abe.
The organizers of the initiative are considering forwarding some of the messages to Abe's widow, Akie.
For more information, the Twitter account of the project is @arigato_abesan, and the page can be found at this link here.


RELATED:
Author: Arielle Busetto