'The Week' Podcast #14 Special Episode on the Death of Shinzo Abe
This Week we do something a little different, delving into the most shocking news of these past seven days: the assassination of Shinzo Abe.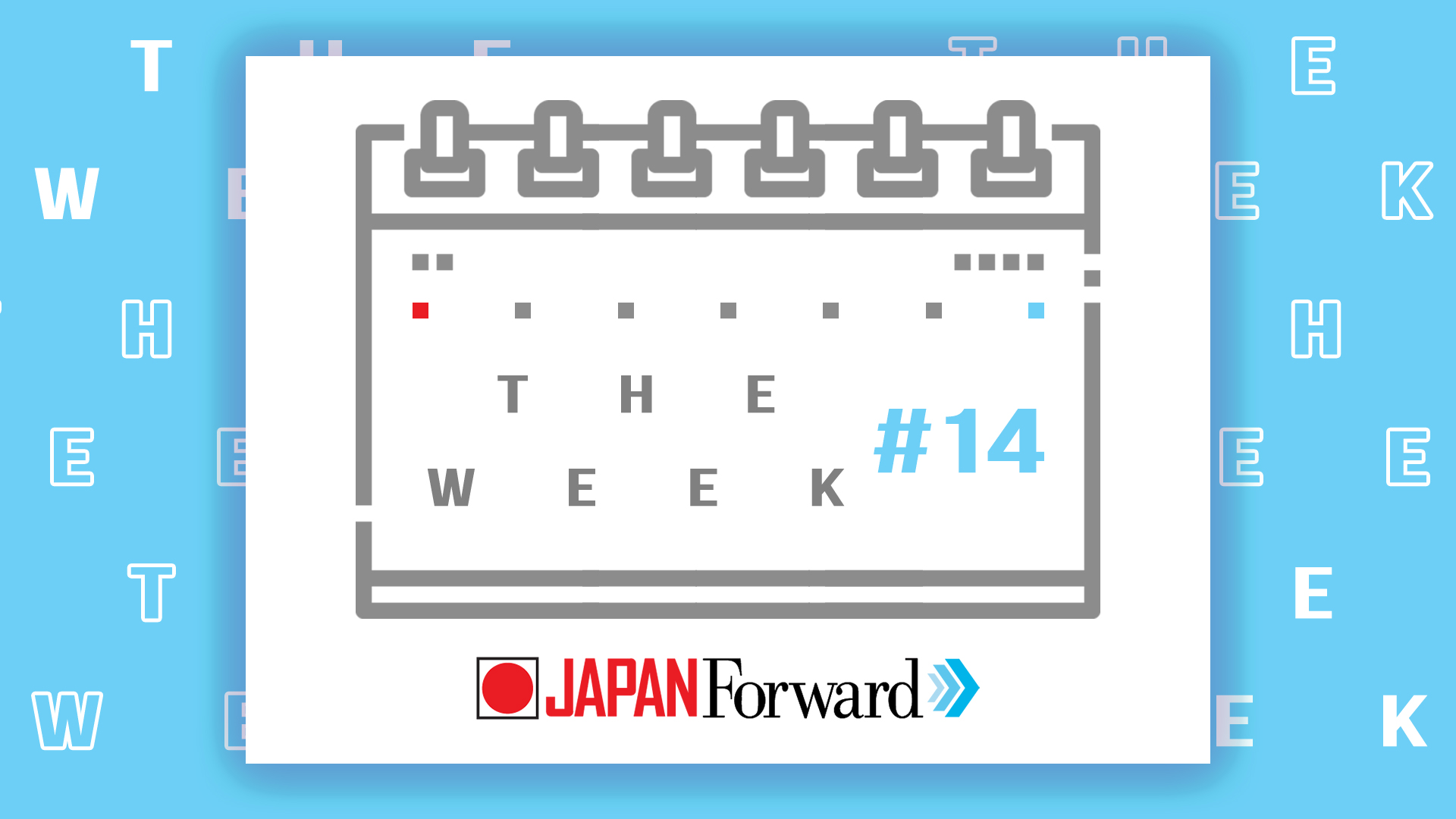 You are the reason JAPAN Forward launched The Week - a podcast for busy people who want to keep abreast of Japan's culture, politics, business, economy and research worlds, and sports, too.. Hosted by Arielle Busetto.
In our fourteenth episode, we do something a little different. We delve into the special coverage of the assassination of former Prime Minister Shinzo Abe and the suspect Tetsuya Yamagami.
We report the rolling events and the reactions of politicians in Japan and abroad in a conversation with Grant Newsham, a retired United States Marine Colonel and former US diplomat with decades of background in Japan. Currently, Newsham is a Research Fellow at the Japan Forum for Strategic Studies and a regular contributor to JAPAN Forward.
Newsham shares with us some insights into the challenges and legacy of the longest-serving prime minister in Japan's history.
Subscribe: Apple Podcasts | Google Podcasts | Spotify | Android | Email | RSS | More
Join us wherever you get your podcasts — on Spotify, Apple Music, Google Podcasts, or directly through our website at JAPAN Forward. Reach out and stay in touch on Twitter @ariellebusetto.
New podcasts will come out every weekend, and remain available for listeners on your own schedule.
We have a library of podcasts available on our landing page, including Real Issues, Real Voices, Real Japan ー in both English and Japanese, and Sports Talk.
RELATED:
Author: Arielle Busetto