BAFTA Film Awards Best Non-English Film: 'Drive My Car'
Award-winning director Ryusuke Hamaguchi is celebrated again for his film based on Haruki Murakami's short story by the same name.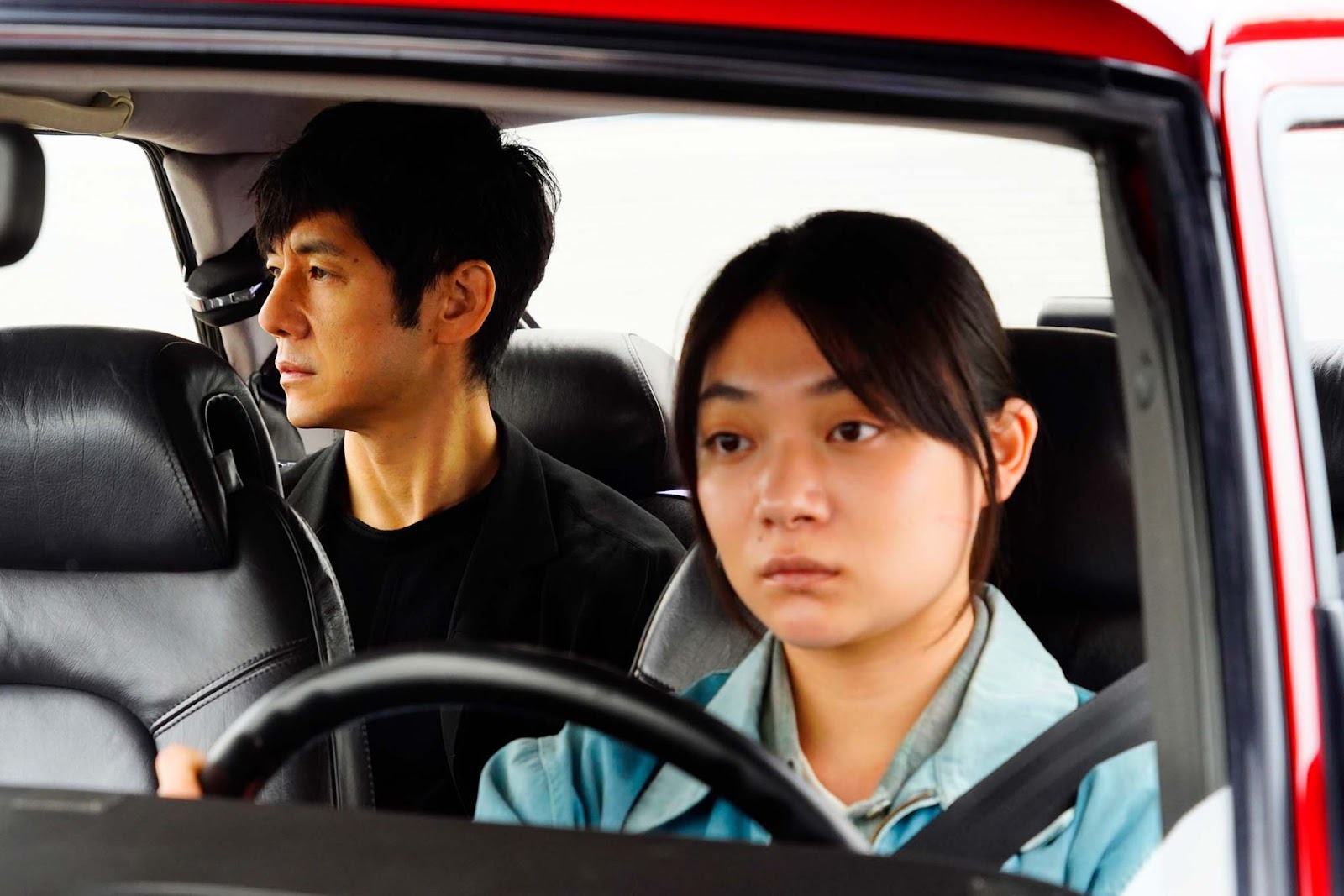 The 75th British Academy Film Awards (BAFTA) ceremony was held on March 13, and the film Drive My Car, directed by Ryusuke Hamaguchi, won the Best Non-English Language Film award. 
This is the second time in history that a Japanese film has won the BAFTA award in this category. Akira Kurosawa's 1985 masterpiece Ran won the award in 1986.
Drive My Car won the Golden Globe award for best non-English language film in January, and the award for best screenplay at the Cannes Film Festival in July 2021.
Hamaguchi's film, based on a short story of the same title by novelist Haruki Murakami, has been nominated in four Oscar categories, including best picture, becoming the first Japanese film to land the prestigious top Oscar nomination. The Academy of Motion Picture Arts and Sciences is scheduled to announce the Oscar winners on March 27.
The brooding three-hour-long film centers on a widower who faces his grief and finds solace in the company of a female chauffeur after his wife dies suddenly and leaves behind unanswered questions.
Director Hamaguchi, who attended the British Academy Award Ceremony, expressed his joy, saying, "I arrived in England at 5:00 AM Japan time, but the moment I received the award really knocked the sleep out of me."
The film was also nominated for Best Director and Best Adapted Screenplay. In the end, the Best Director award went to Jane Campion for "Power of the Dog" and Best Adapted Screenplay was awarded to Sian Heder's "Coda".
Since debuting at the Cannes Film Festival in July 2021, Hamaguchi's dialogue-driven Japanese drama has gone on to win numerous awards in the United States.
The film also topped former United States President Barack Obama's favorite movie list of 2021:
The recognition is entirely deserved for Hamaguchi, one of Japan's most exciting filmmakers with pure talent and a rare set of skills to fully humanize the stories he tells.


RELATED: Ryusuke Hamaguchi's 'Drive My Car' Gets Best Screenplay at Cannes Film Festival, Golden Globe Awards Best Non-English Film is 'Drive My Car'
Author: Shaun Fernando