Celebrating Emperor Emeritus Akihito's 89th Birthday
As he turns 89, the Emperor Emeritus is leading a peaceful life with his wife on the Akasaka Estate while continuing his life-long research on gobies.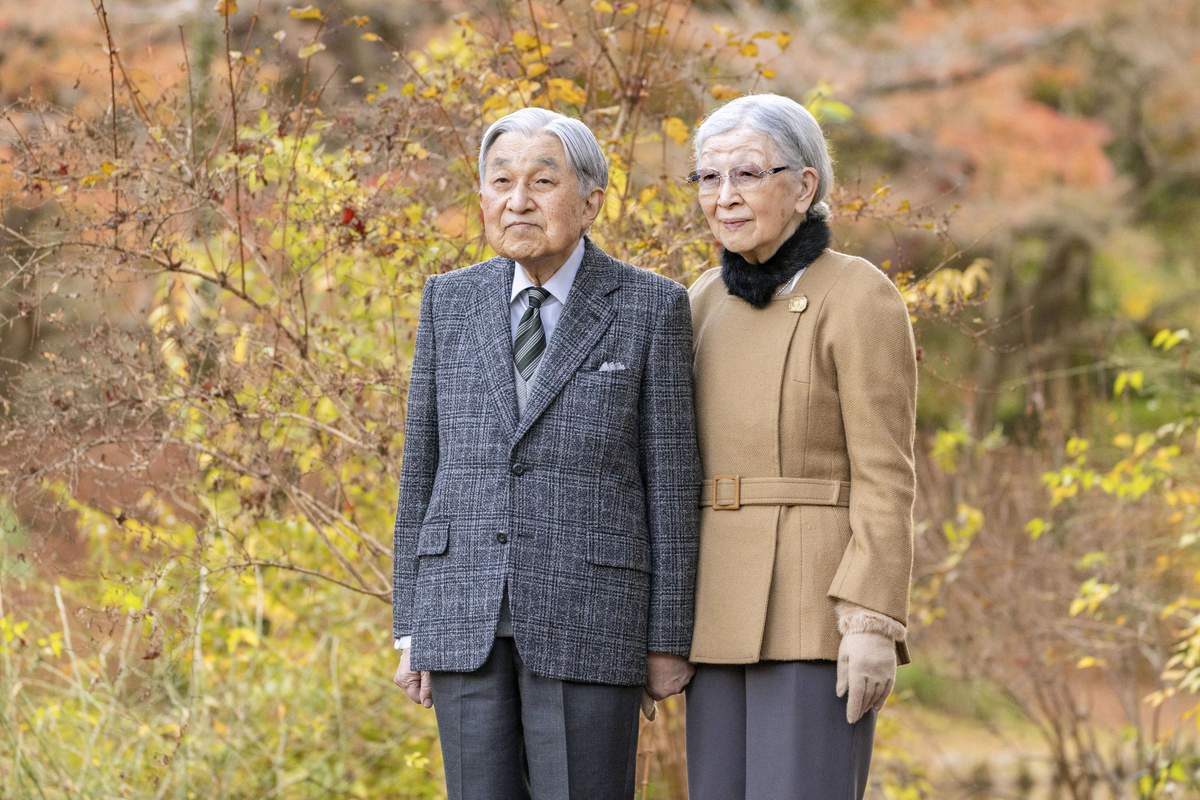 Emperor Emeritus Akihito celebrated his 89th birthday on December 23. In April, about three years after his abdication, the former Emperor and Empress moved to the Imperial Residence on the Akasaka Estate in Minato-ku, Tokyo. There they lead a peaceful life together with a regular daily routine. The Akasaka Estate holds a special significance for the couple, as they had raised their children there.
Emperor Emeritus had been diagnosed with right-sided heart failure caused by a heart valve problem in June. But the condition has improved since with treatment, and he has been able to exercise more.


During his morning and evening walks, Akihito enjoys watching the birds while chatting with his wife. They are sometimes joined by Crown Prince Fumihito, who lives on the same grounds, and they reminisce about the time the family used to live together on the imperial estate.
Emperor Emeritus had mostly refrained from visits during the COVID-19 pandemic. But an exception was his visit to an exhibition held in Tokyo in June to commemorate the 50th anniversary of the reversion of Okinawa to Japan.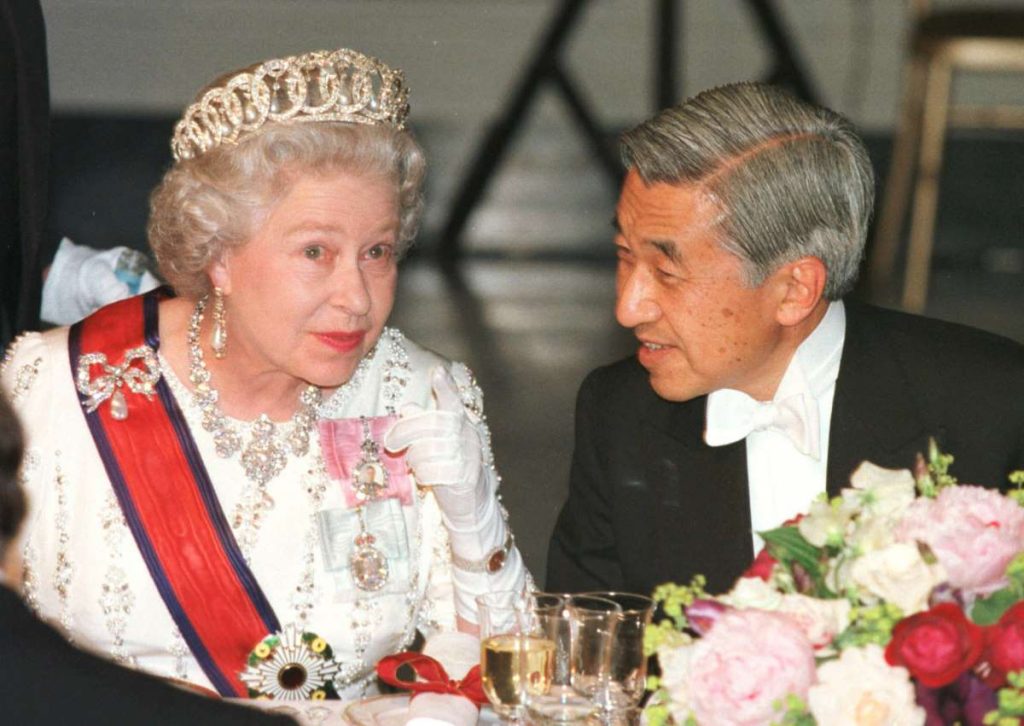 In September, when Queen Elizabeth II of the United Kingdom passed away, Akihito expressed his gratitude for their friendship, which lasted for many years. During his daily dialogue with his young entourage after dinner, Akihito shared his memories of his first visit to the UK in 1953 for the Queen's coronation.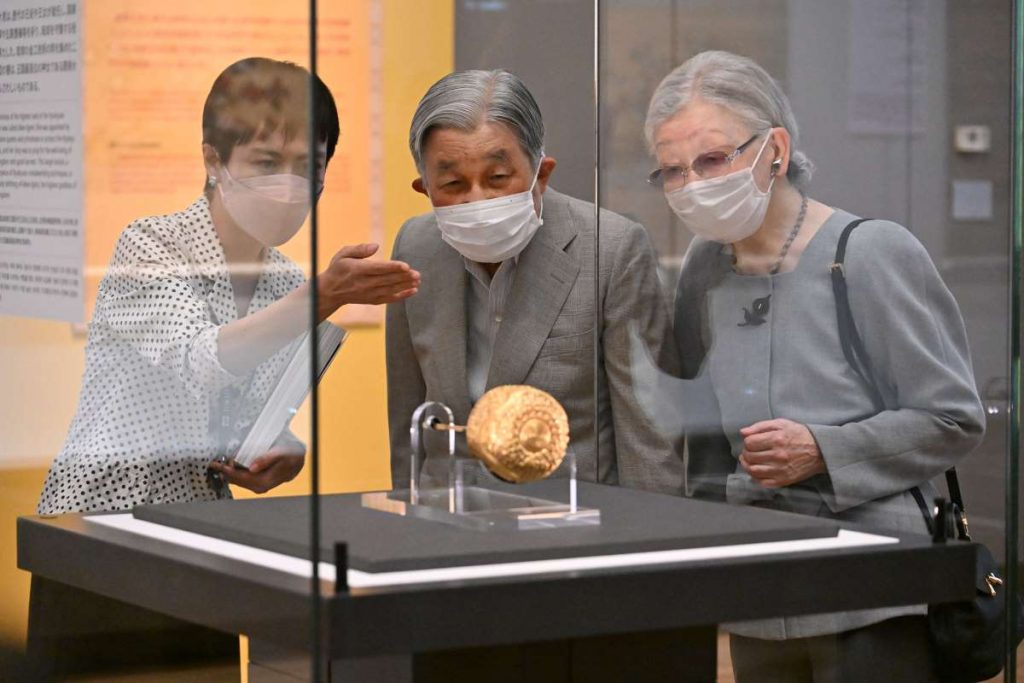 The Emperor Emeritus and His Lifelong Research
The Emperor Emeritus has also continued his life's work on scientific research on gobies. Currently, he is reexamining two research projects he undertook during his time as crown prince, using observations with a high-resolution microscope and comparisons with CT scan analysis.
According to a spokesperson, Emperor Emeritus also supervised staff members collecting gobies from a nearby river during his stay at the Hayama Imperial Villa in Kanagawa Prefecture in April.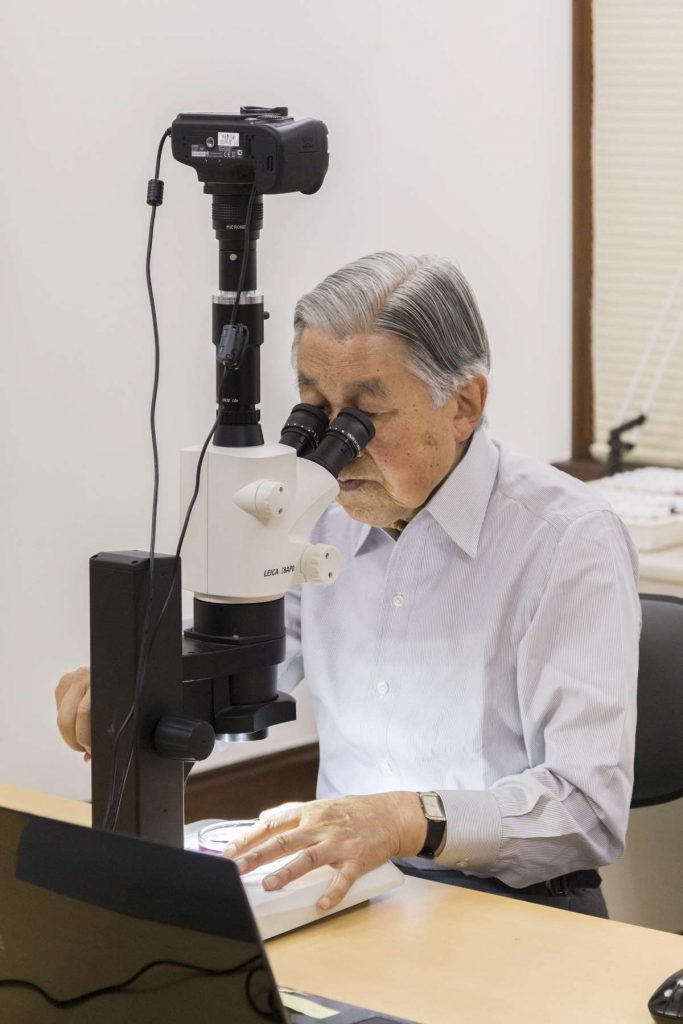 Masayoshi Hayashi, an official aide who supports Akihito's research, said, "The emperor sometimes watches videos of new research methods and suggests applying the methods to his research on gobies. He is always eager to check the validity of papers he has written in the past." Hayashi said.

RELATED:

(Read the article in Japanese at this link.)

Author: Sankei Shimbun