China and Russia Seek Spotlight, Send Their Navies Sailing Halfway Around Japan
The movement of the 11 naval vessels from China and Russia was "clearly intended to demonstrate their threat to Japan," said the Japanese Ministry of Defense.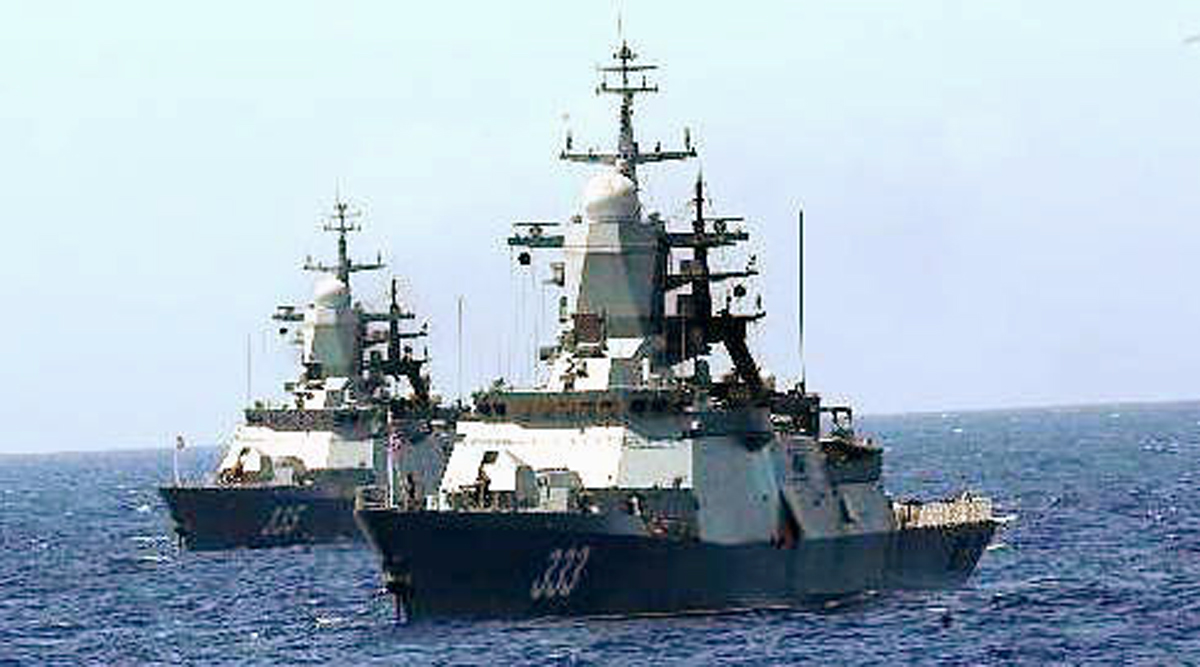 Naval warships of China and Russia carried out joint exercises around Japan from August 15 to 17. Following monitoring by Japan's Ministry of Defense (MoD), their activities were confirmed in a ministry announcement on August 17.
In all, 11 Chinese and Russian naval vessels sailed north simultaneously on August 17. Their path took them from the Pacific Ocean through Japanese waters between the main island of Okinawa and Miyako Island. Thereafter, they passed into the East China Sea, the Joint Staff Office of MoD announced the same day.
This is the first time that warships from China and Russia were confirmed to pass between Okinawa Island and Miyako Island at the same time. That is also according to the announcement.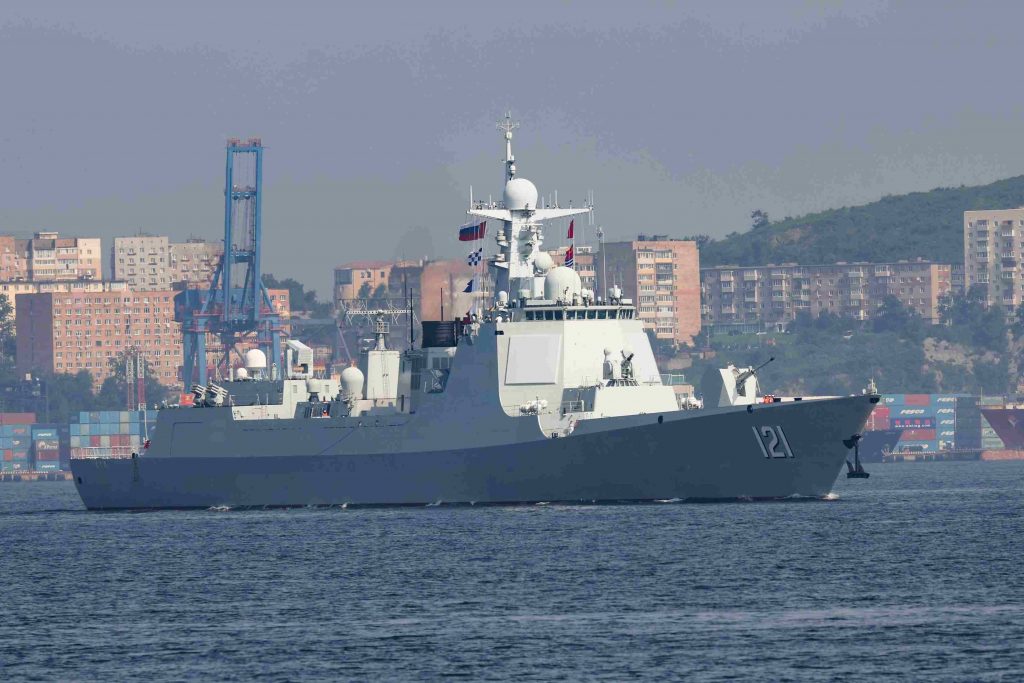 Live Fire Exercises in the Sea of Japan
Most of the naval vessels that passed through the Miyako Strait had also sailed south from the Sea of Okhotsk. Earlier they had been engaged in a joint China-Russia training exercise, including live-fire drills in the Sea of Japan. That was in also July, according to the MoD Joint Staff office.
The two navies moved into the Sea of Okhotsk through the Soya Strait between Hokkaido and Sakhalin after the exercise, MoD confirmed. They apparently continued their exercise as part of a China-Russia "joint patrol" in the Pacific announced by the two countries. As noted by the Joint Staff, the result was a half-circumnavigation of the Japanese Archipelago.
The defense ministry stated that the movement of the 11 vessels was "clearly intended to demonstrate their threat to Japan." It added that Japan's "grave concerns from a security perspective" had been conveyed to both China and Russia through diplomatic channels.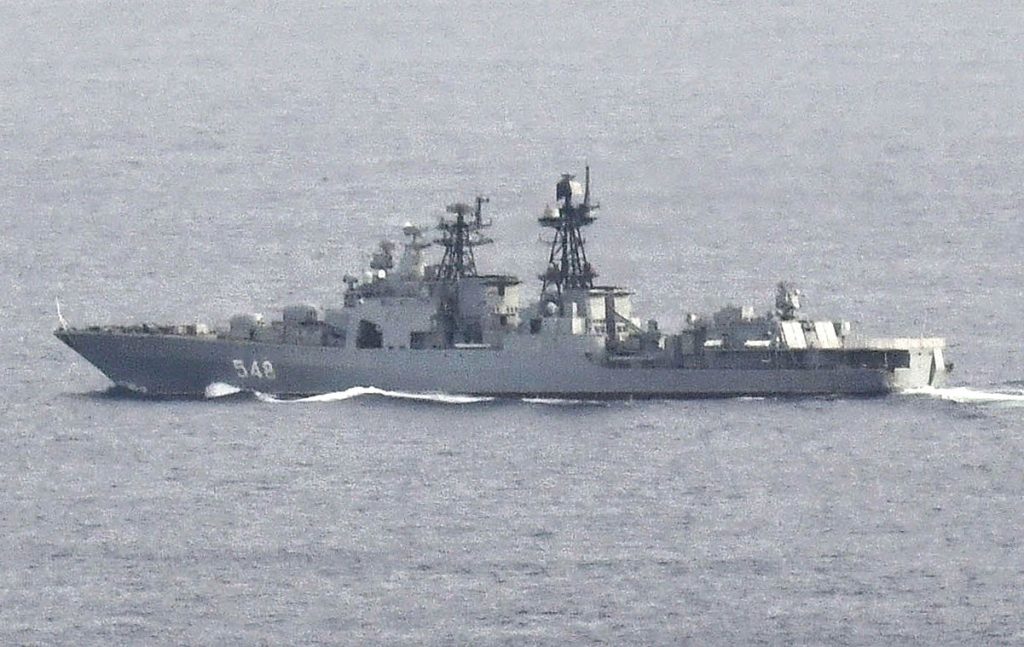 Eleven Warships
Six of the 11 naval vessels were Chinese, MoD pointed out, including guided-missile destroyers. Five were from Russia. Those also included destroyers.
The warships were spotted sailing about 280 kilometers (151 nautical miles) northeast of Okinotorishima at about 9 AM on August 15. Okinotorishima is an island located in Japan's southern extremity.
They were monitored as they navigated westward on August 16 about 50 kilometers (27 nautical miles) off Okidaitojima, Okinawa Prefecture. Then on August 17, they sailed through the Miyako Strait into the East China Sea, according to the MoD announcement.
RELATED:
(Read the report in Japanese.)
Author: The Sankei Shimbun