China Begins to Exact Revenge on the People of Taiwan
"It's become a nightmare world," as China brandishes its draconian Anti-Secession Law in the arrest of a young Taiwanese businessman and threatens Taiwan.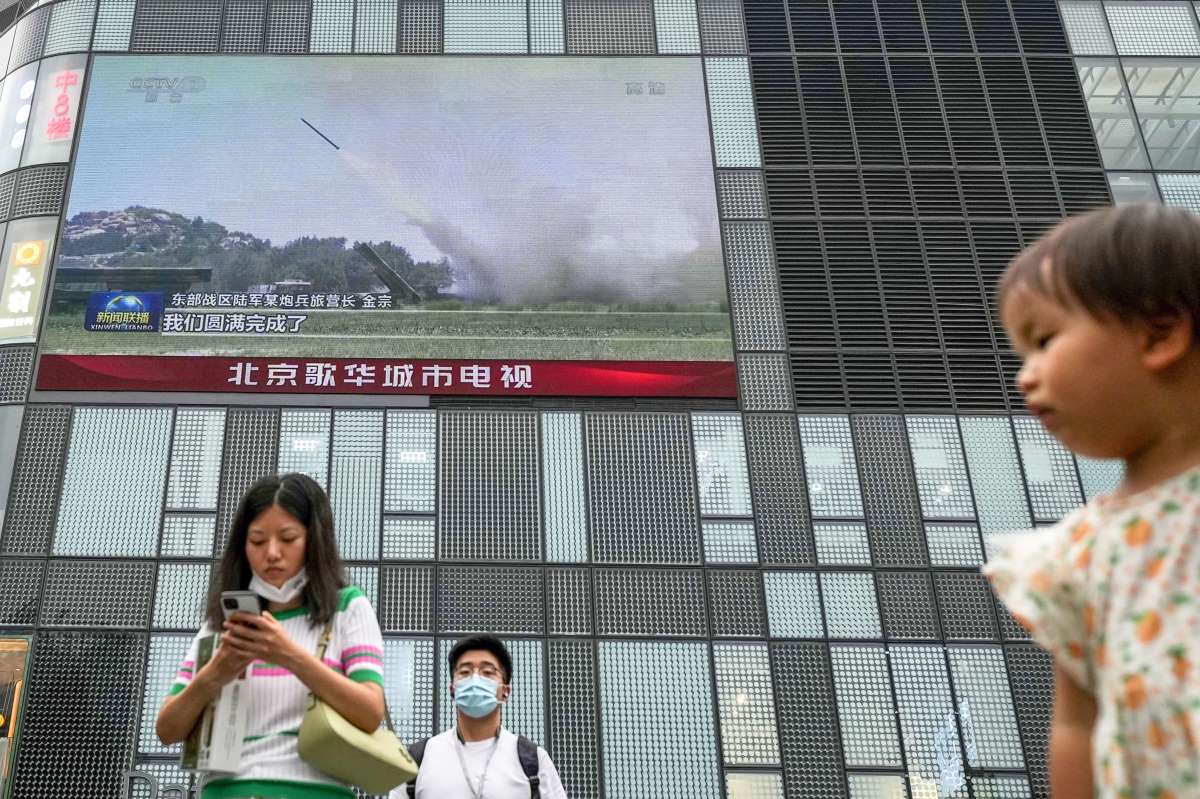 The short but historic visit to Taiwan by Nancy Pelosi, speaker of the United States House of Representatives, has so incensed the leadership in Beijing that it has started blatantly applying pressure on Taiwan and seeking to punish its citizens.
Already the Chinese government has introduced measures to halt some imports from Taiwan. In turn, this has elicited howls of pain from the affected industries.
Furthermore, on August 3 public security authorities in Zhejiang Province, eastern China, arrested a Taiwanese man who they accused of being a "Taiwan independence advocate." It was an obvious act of retaliation. Now, shaken businessmen who regularly go back and forth between China and Taiwan are asking themselves, "Could I be next?"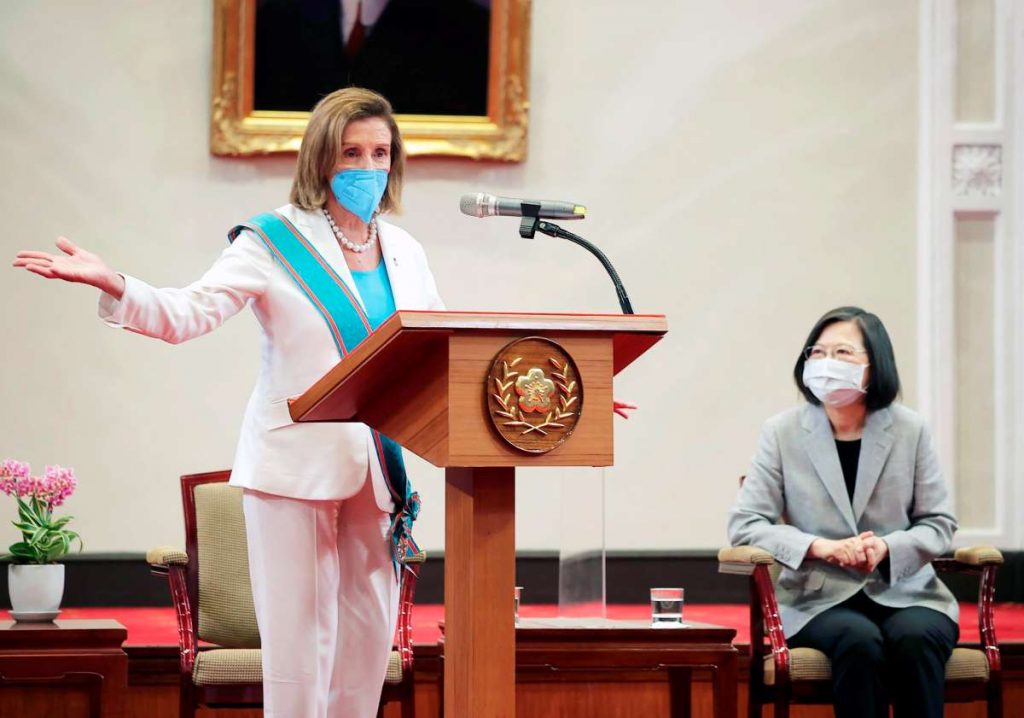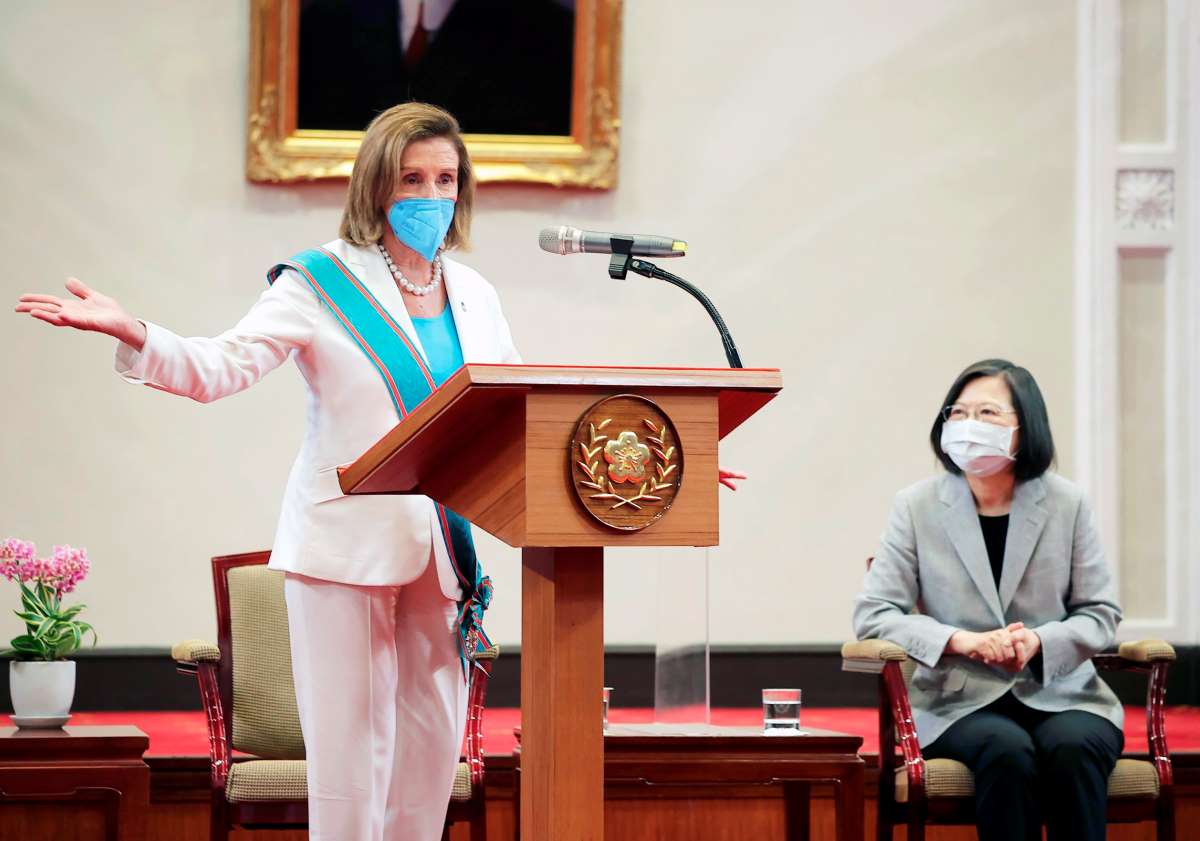 Imports and Exports Suddenly Blocked
China Customs suddenly ordered a stop on the import of citrus fruit from Taiwan on August 3, the very next day after Speaker Pelosi's plane touched down at Songshan Airport in Taipei. The justification offered was that harmful insects had been found and the amount of insecticide detected on the fruit exceeded the acceptable limit.
A dejected citrus fruit grower in Yulin County in the south-central portion of western Taiwan grumbled: "It was a bolt out of the blue. They've never said there was a problem beforel now. Of course, it is a case of political payback."
The Chinese government also ordered a halt to exports of natural sand to Taiwan. Natural sand is commonly used as a construction material by the construction industry in northern Taiwan, where the capital of Taipei is located.
The sudden ban on sand exports from China will delay the completion of many construction projects, say anguished builders.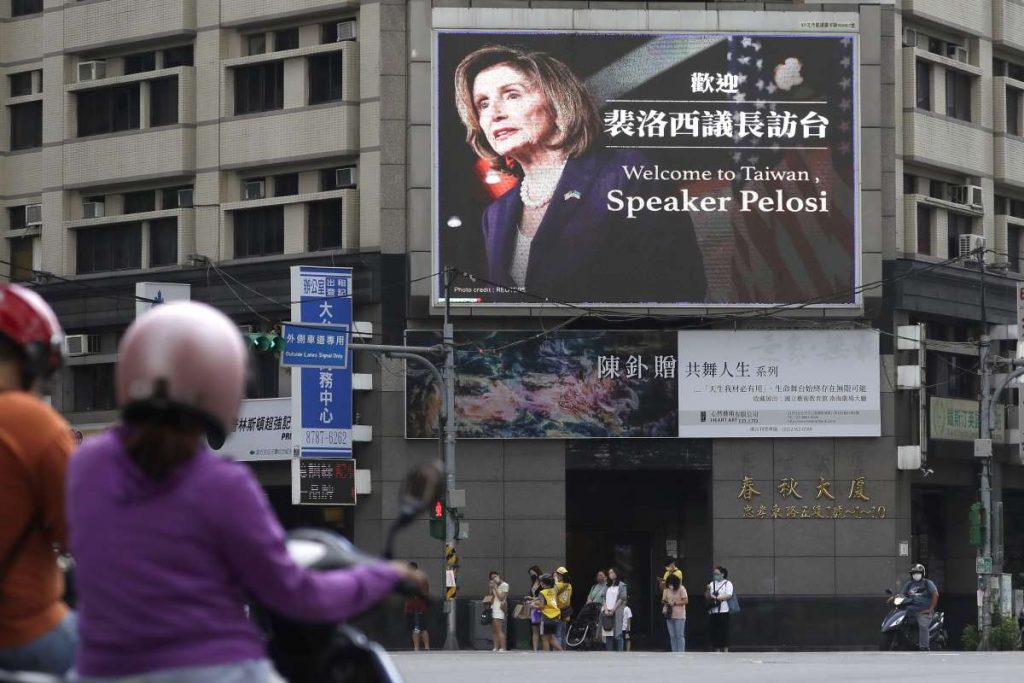 China Targets Young Businessman
Several years ago the 32-year-old Taiwanese man taken into custody by Public Security in Zhejiang Province was active in a short-lived minor political party in Taiwan, known as the Taiwan Minzudang or "Taiwan National Party." [Not to be confused with the main opposition party in Taiwan, the Kuomintang (KMT), also known as the Chinese Nationalist Party.]
Later, he got out of politics and got into business, traveling back and forth between Taiwan and China.
He was arrested for his previous activities in Taiwan. The Taiwan Minzudang had called for Taiwan to seek to be admitted to the United Nations. Apparently, the Chinese concluded that the party's platform made him a member of the Taiwan independence movement.
If this man is convicted of a crime under the draconian Anti-Secession Law, he could receive a heavy prison sentence of ten years or more.


A Nightmare World
Currently, there are estimated to be over one million Taiwanese businessmen and members of their families living in China.
A Taiwanese who operates an electronics factory in southern China emphasized: "I've never heard of a case before in which participation in political activities that were considered legal in Taiwan became an issue for someone while in China. It's become a nightmare world for us."
He hastened to add: "The risks of doing business in China have become outrageous. I'm probably going to have to consider getting out soon."


RELATED:
(Read the report in Japanese at this link.)


Author: Akio Yaita