Chinese Espionage Activities: A Challenge Even for James Bond
Despite the CCP's efforts to deflect spy claims, the fact is that Chinese espionage is extensive and unrelenting, reaching even the highest echelons of society.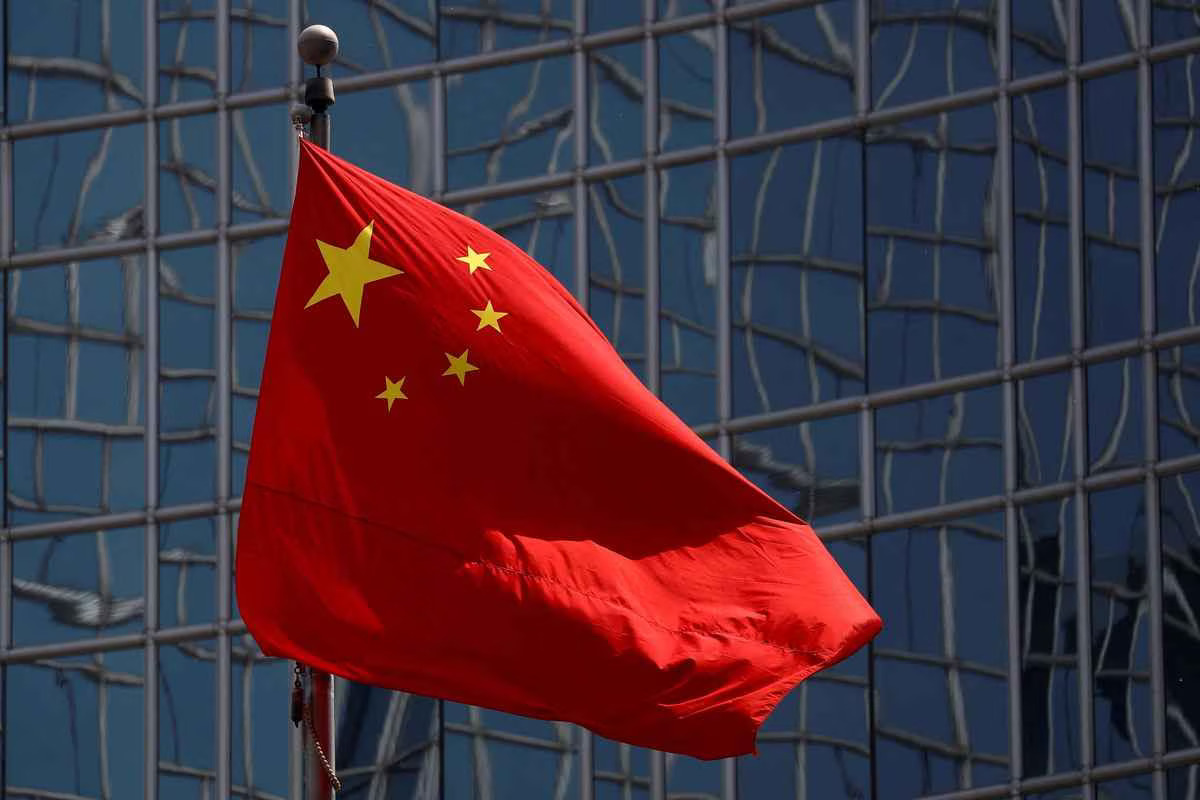 "Some people, after seeing too many James Bond movies, are imagining links where there is none," quipped Chinese foreign ministry spokesperson Wang Wenbin. He was speaking at a press conference in January 2022. It was an awkward attempt to deflect a question about a rare warning issued by MI5, an intelligence agency of the United Kingdom.
MI5 had accused a female attorney from Hong Kong of interfering in British politics in partnership with the CCP. She reportedly made a substantial donation of £420,000 GBP (approximately $520,000 USD) to a Labor Party member of the House of Commons. This MP famously held a favorable stance toward China.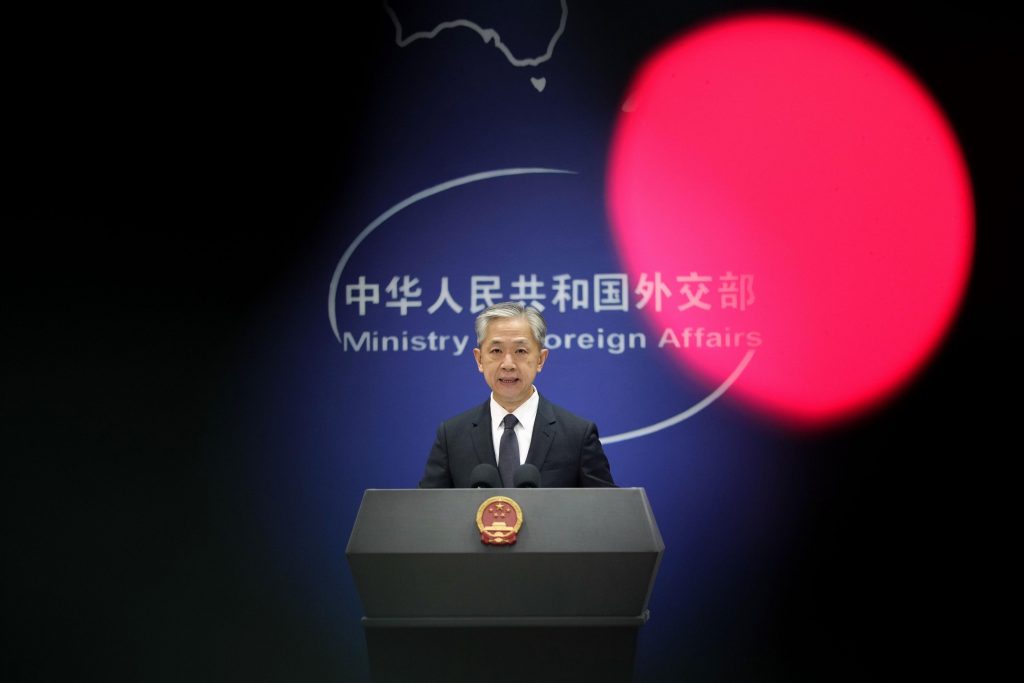 Silent Invasion
Recently, it was revealed that two British Parliament researchers specializing in China-related affairs were arrested on charges of espionage for China. They had established contact with government ministers with access to classified information, including Minister of State for Security Tom Tugendhat.
During the G20 Summit, British Prime Minister Rishi Sunak conveyed "significant concerns" to Premier Li Qiang about Chinese interference in British parliamentary democracy.
When discussing China's extensive political influence operations, another case in Australia comes to mind. In 2016, it was revealed that an Australian opposition party member had received substantial donations from a Chinese-Australian businessman. In return, the party member repeatedly voiced support for China's claims in the South China Sea.
Clive Hamilton, the author of Silent Invasion (2018, Hardie Grant) subtitled "China's Influence in Australia," has raised the alarm over CCP's espionage activities in Japan. He asserts that thousands of CCP agents are actively engaged in Japan. Their goal is to create a rift between the nation and the United States.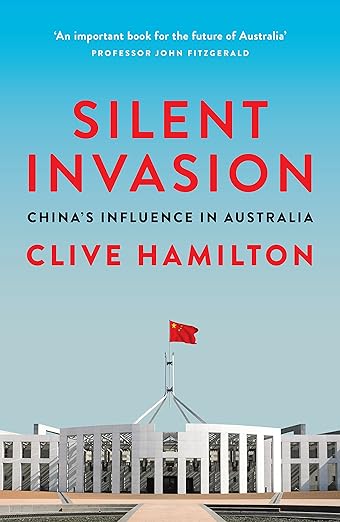 Spy Haven
China has long placed emphasis on intelligence activities, in line with Sun Tzu's ancient military strategy from over 2,500 years ago. It goes, "If you know the enemy and know yourself, you need not fear the result of a hundred battles."
Even James Bond would find tackling these "silent invasions" a formidable challenge. But more concerningly, such activities are likely going unchecked in Japan, a country frequently dubbed a "spy haven."
RELATED:
(Read the article in Japanese.)

Author: The Sankei Shimbun