EDITORIAL | COP27: Japan's Contribution Should Be Restarting Its Nuclear Plants
At COP27, Japan cannot agree to any further reduction in gas emissions. Rational responses must come from all countries, including China and Russia.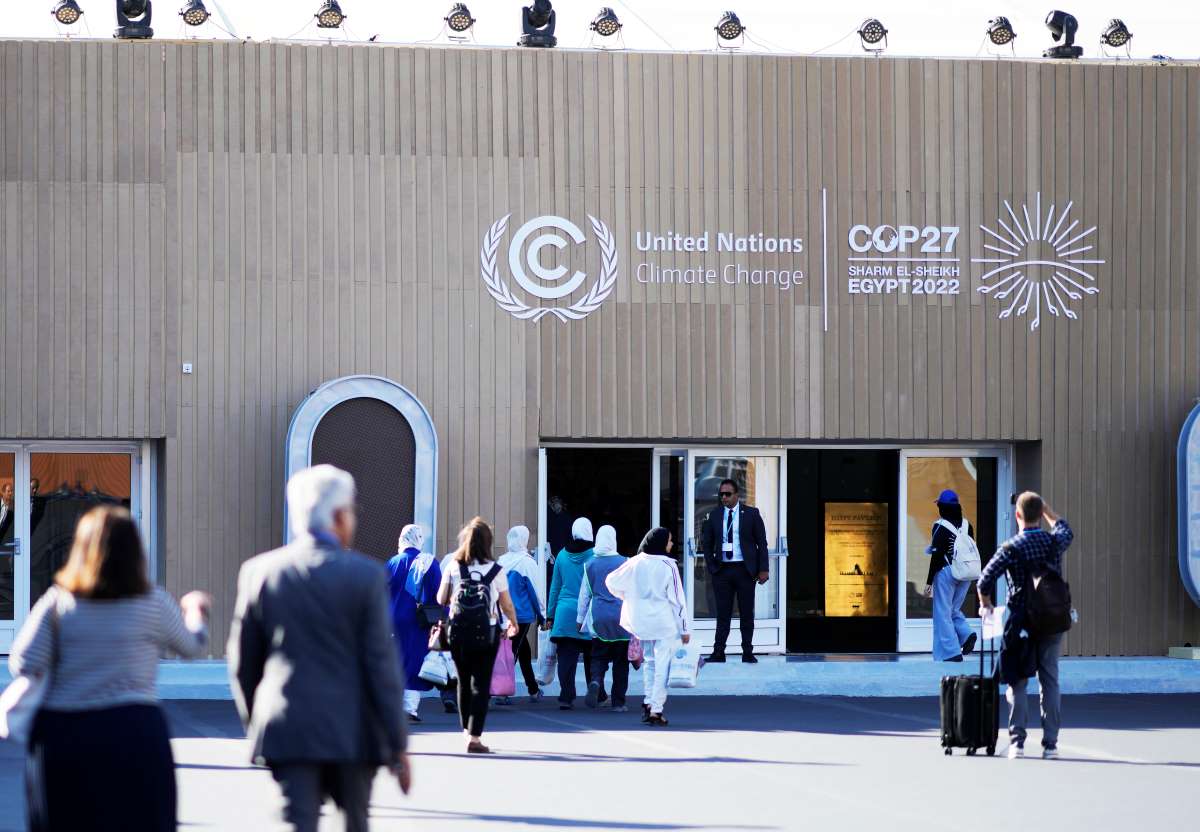 The 27th Conference of the Parties (COP27) to the United Nations Framework Convention on Climate Change (UNFCCC), aimed at mitigating global warming, officially commenced on November 6 in Egypt.
2022 has seen an increasing occurrence of extreme weather events and natural disasters yet again. Moreover, the energy crisis caused by Russia's invasion of Ukraine has led Europe to turn back to coal.
Reports sounding the alarm on the progression of global warming have already been issued by the convention secretariat and the UN Environment Programme (UNEP). Without a doubt, COP27 will see party nations strongly urged to redouble their efforts.
At COP26 in 2021, Japan pledged a 46% reduction in CO2 and other greenhouse gas emissions (GHGs) from 2013 levels by fiscal year 2030.
Considering that Japan's target before COP26 was a 26% reduction, agreeing to any further substantial increase at COP27 could lead to the disruption of industry and daily life. Citizens and businesses are already facing the threat of soaring utility costs along with power shortages.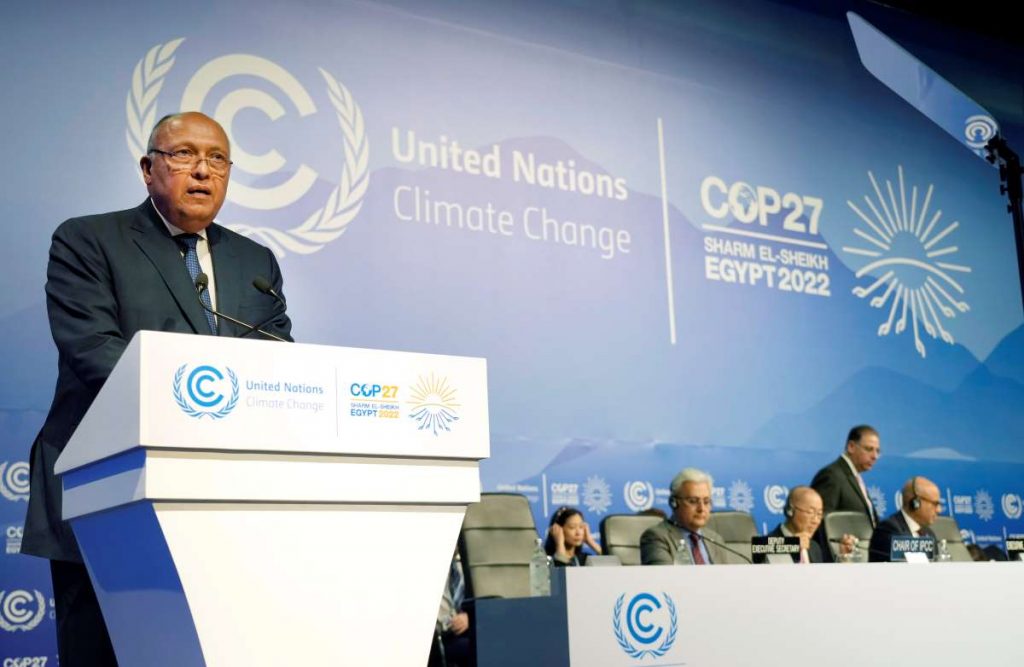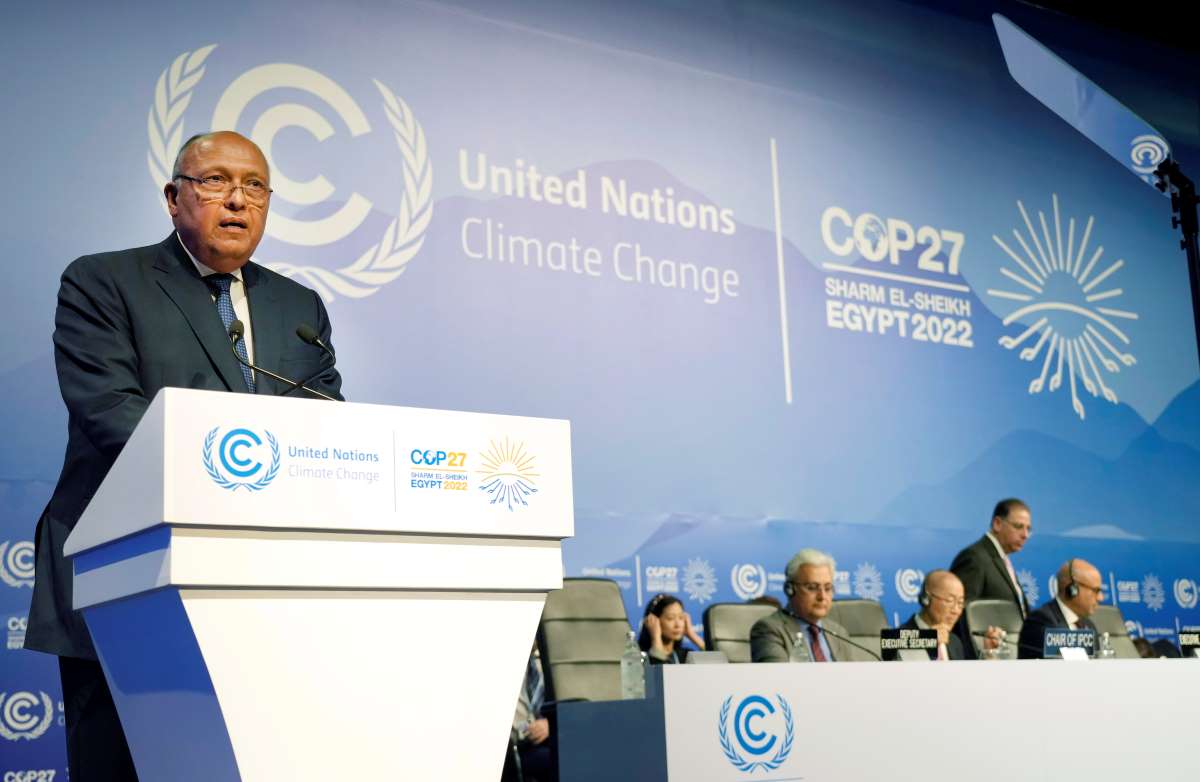 Green Nuclear Energy
Resuming nuclear power generation would be the most effective way to break the deadlock and demonstrate to the world at COP27 that Japan is committed to decarbonization.
There remains a deep rooted distrust of nuclear power generation in Japan. But even Germany, a superpower in renewable energies, has abandoned its nuclear phaseout, originally planned for the end of 2022.
Moreover, in July the European Union Parliament recognized nuclear power as a "green" energy that contributes to the fight against global warming.
Despite an increasingly harsh climate for energy procurement worldwide, at present Japan has restarted only 10 of its 33 nuclear reactors. This even though it is 11 years after the Fukushima accident. In the eyes of the world, Japan must appear irresponsible.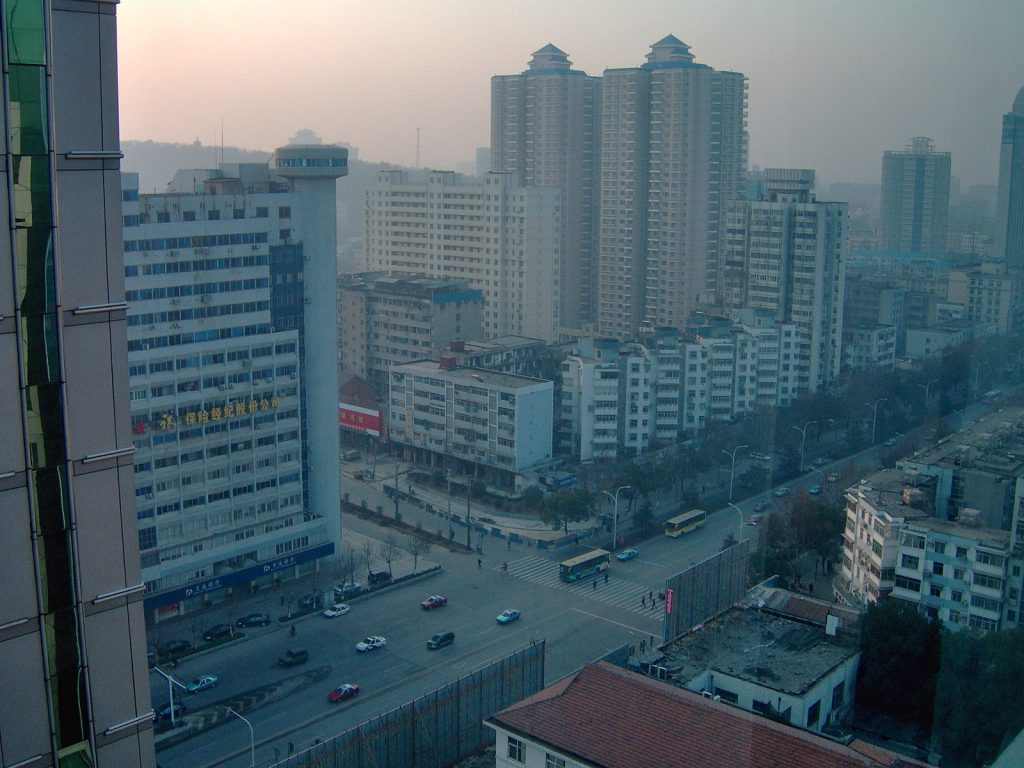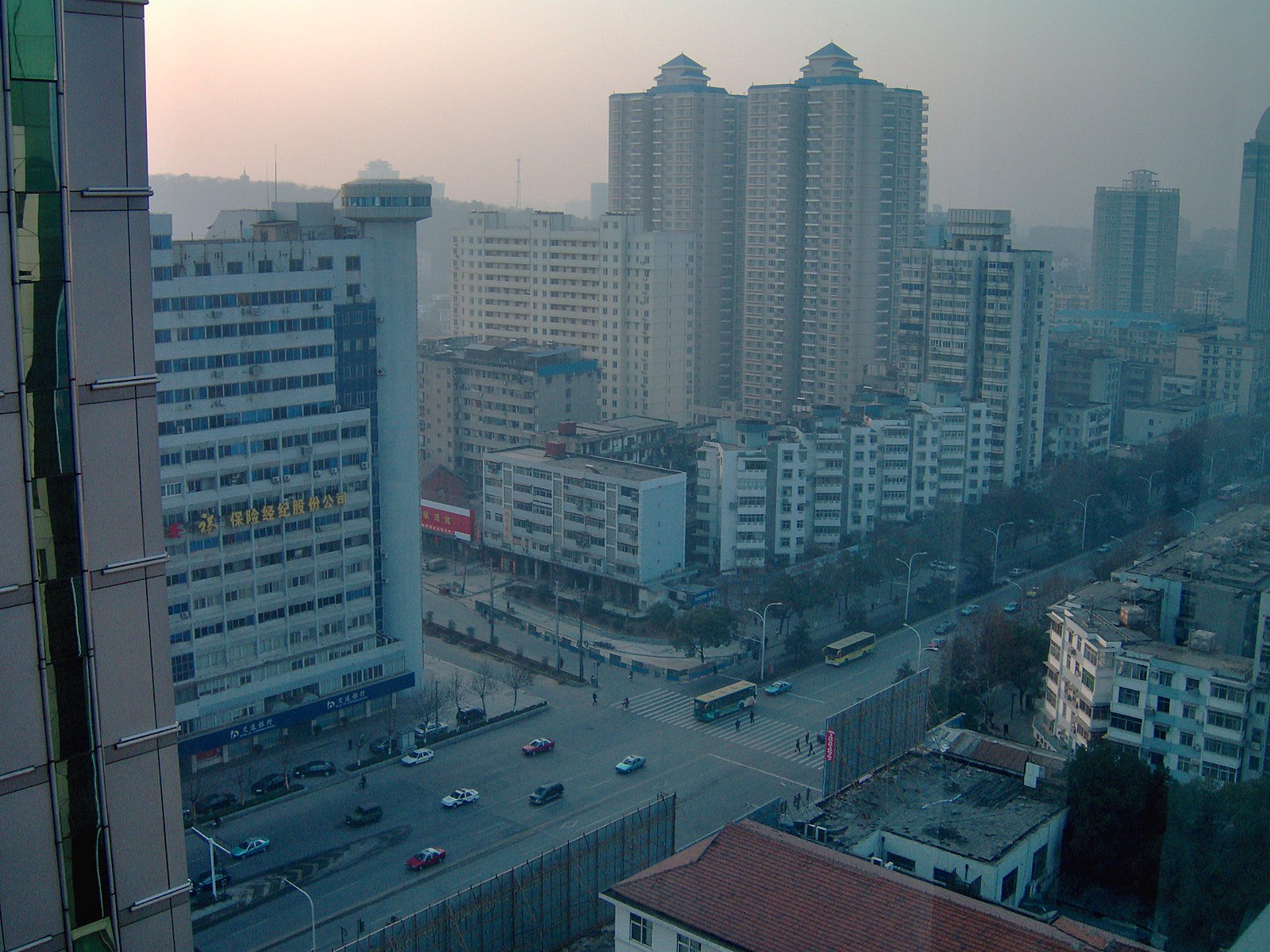 China and Russia's Responsibility
Looking around the world, China stands out as a major emitter that must commit to a substantial increase in its reduction target. Despite emitting one-third of the world's GHGs, China has declared that it will continue to allow its emissions to increase until 2030.
Russia, the fourth largest emitter, also has not reacted with integrity. To date, the Conference of the Parties has not sufficiently responded to the issues raised by these countries.
Shining a light on these structural flaws is necessary for the future operation of the convention.
COP27 is taking place amidst an unprecedented energy crisis and expanding divisions in the international community. Rational responses must be expected from all countries. Japan too must make itself clear in the negotiations and not accept being left with the short end of the stick.


RELATED:
(Read the editorial in Japanese at this link.)


Author: Editorial Board, The Sankei Shimbun