[Corona ni Makeruna] Tokushima's Colorful Summer Dance Festival is Back!
The Shikoku town of Tokushima is creating a new committee to plan and fund the iconic Awa Odori, bringing back its festivities after two years of COVID-19 uncertainties.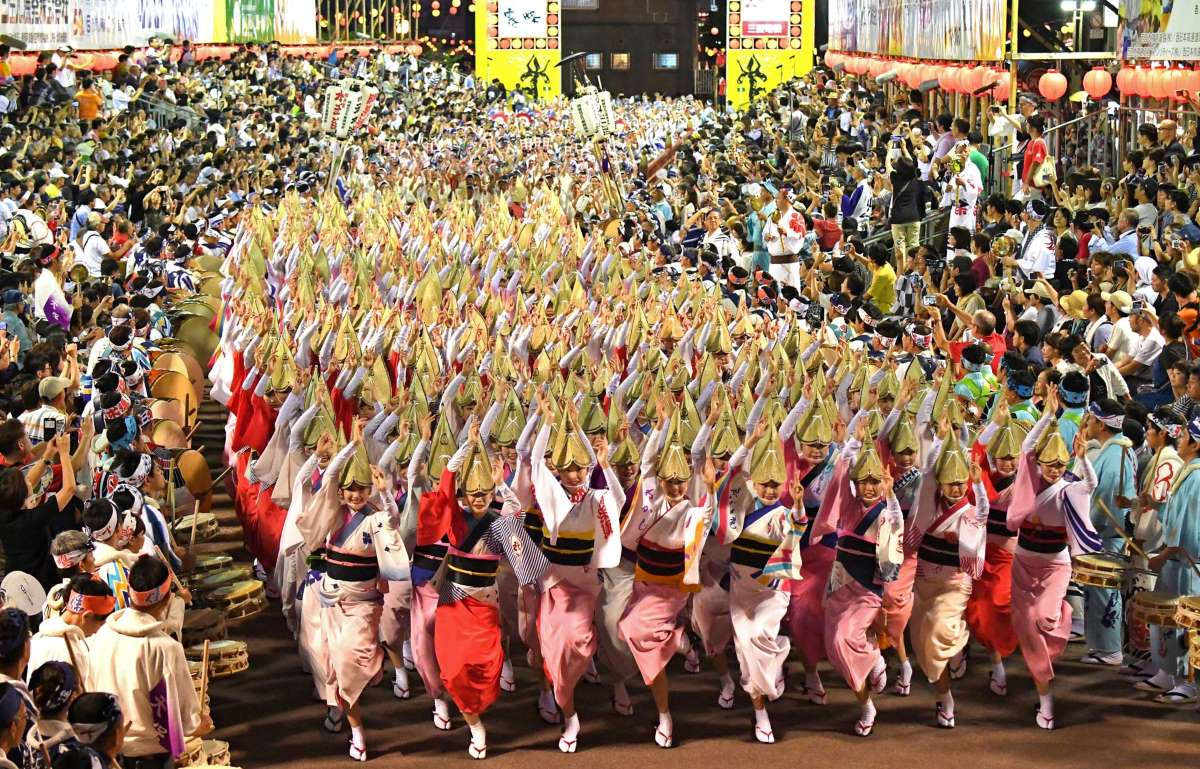 Summer festivals and Awa Odori are often thought of in tandem, especially in the Shikoku town of Tokushima, which boasts one of the most famous festivals featuring the traditional Japanese dancing. The warm nights of the season invite the colorful footwork and graceful hands of trained experts and townspeople, alike. Yet, the talents that go into production have been threatened by the impact of COVID-19, which shut down many festivals over the past two years.
RELATED: Yosakoi and Awa Odori: Experiencing Shikoku's Iconic Dance Festivals
One town is fighting back. Tokushima, located on the eastern corner of Shikoku Island, created an executive committee specifically "for the future of Awa Odori."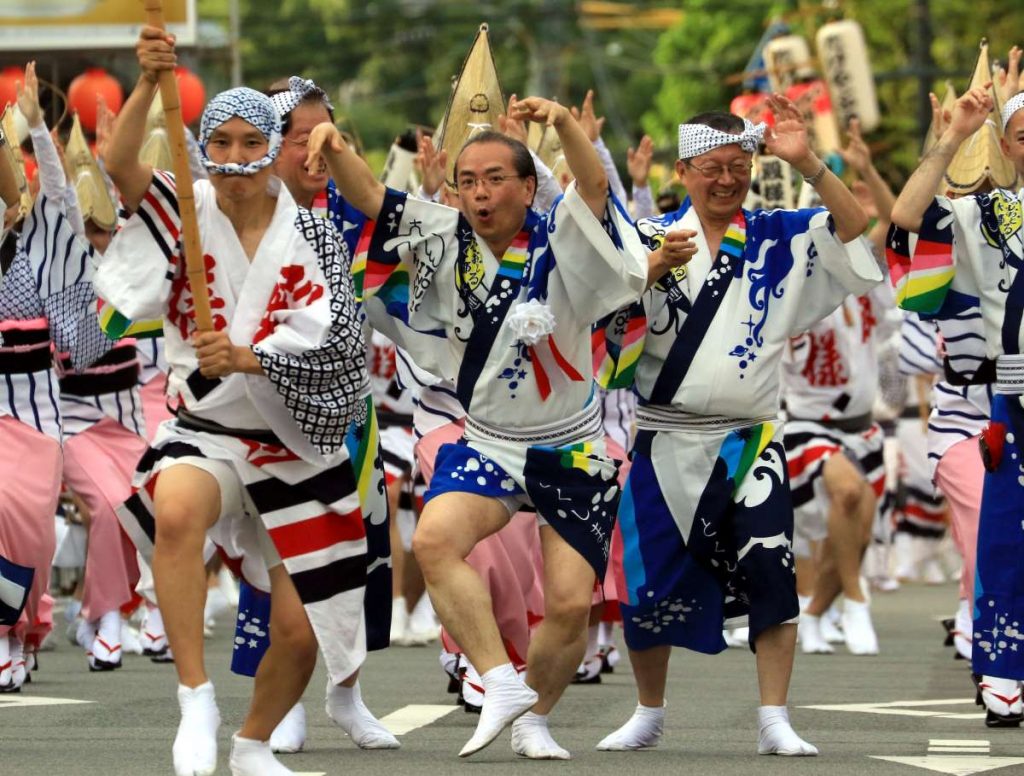 The new organization, set up by Tokushima City and the local business community, is solely focused on supporting the festival. The first meeting, held April 8, discussed the scale of the town's 2022 festivities, the likely costs and sources for its income, and the COVID-19 situation.
The city announced in February that it will hold the 2022 Awa Odori Dance Festival outdoors from August 12 to 15, during the Buddhist obon festival for honoring the dead. Barring any large-scale explosion in the number of infections, the city confirmed that it would set up two areas for viewing the event, one paid and the other free.
The seating capacity would be held to about 60% of capacity. Tickets sales for seats, part of the fundraising, will open from late June.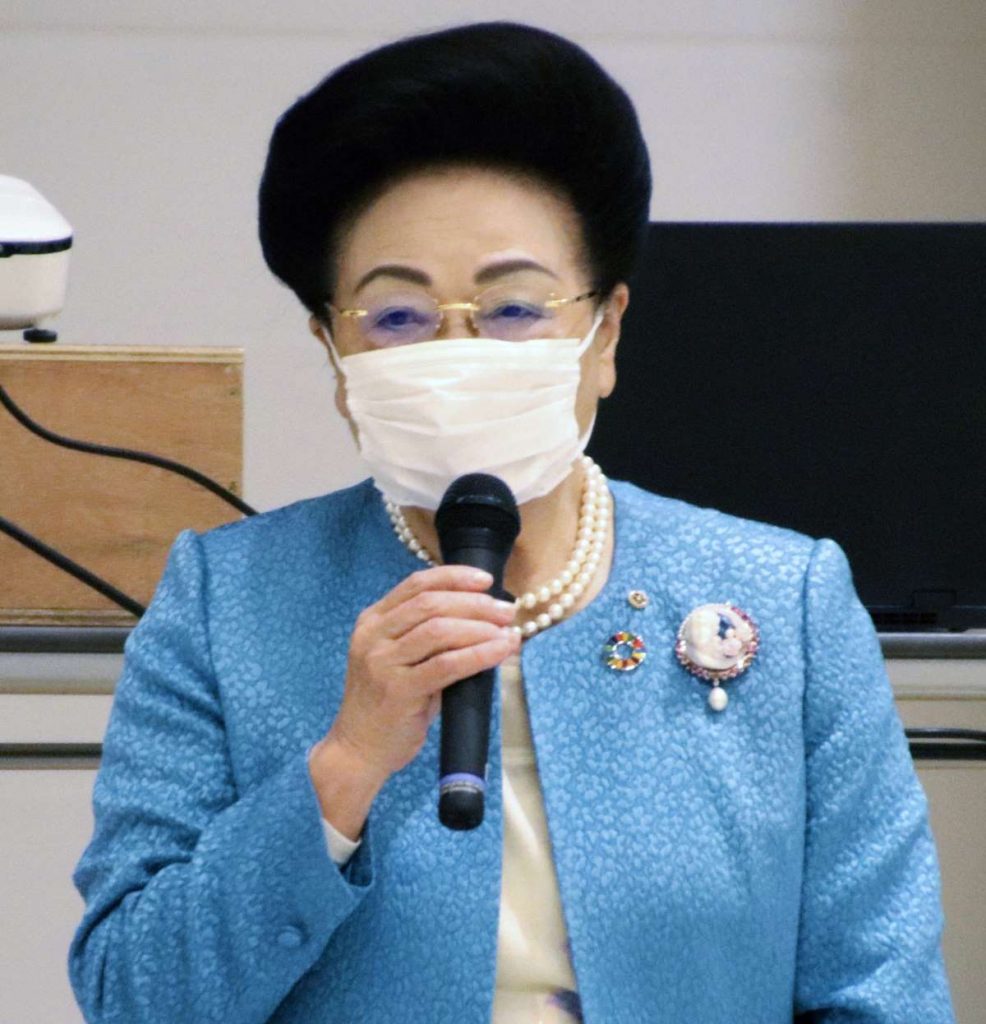 The city tourism association had run the festival activities including Tokushima's Awa Odori festival, for years. However, the association went bankrupt after its large cumulative deficit became public, and a private consortium has been in charge of its operation since 2019.
Moreover, the consortium and the business group involved in the festival had clashed over who should shoulder the financial burden caused by the cancellation of the festival for two years due to the pandemic. This prompted Mayor Sawako Naito to dissolve the group and set up a new one.
Since 2020 the city has been the sole sponsor of the 3-day shortened version of the event.


(Read the report in Japanese at this link.)


Author: The Sankei Shimbun