EDITORIAL | Accepting Ukrainian Refugees is a Natural Step
There are 4.2 million Ukrainian refugees and Poland has taken in about 60%. Japan should welcome them too, as we would refugees from a contingency in our own neighborhood.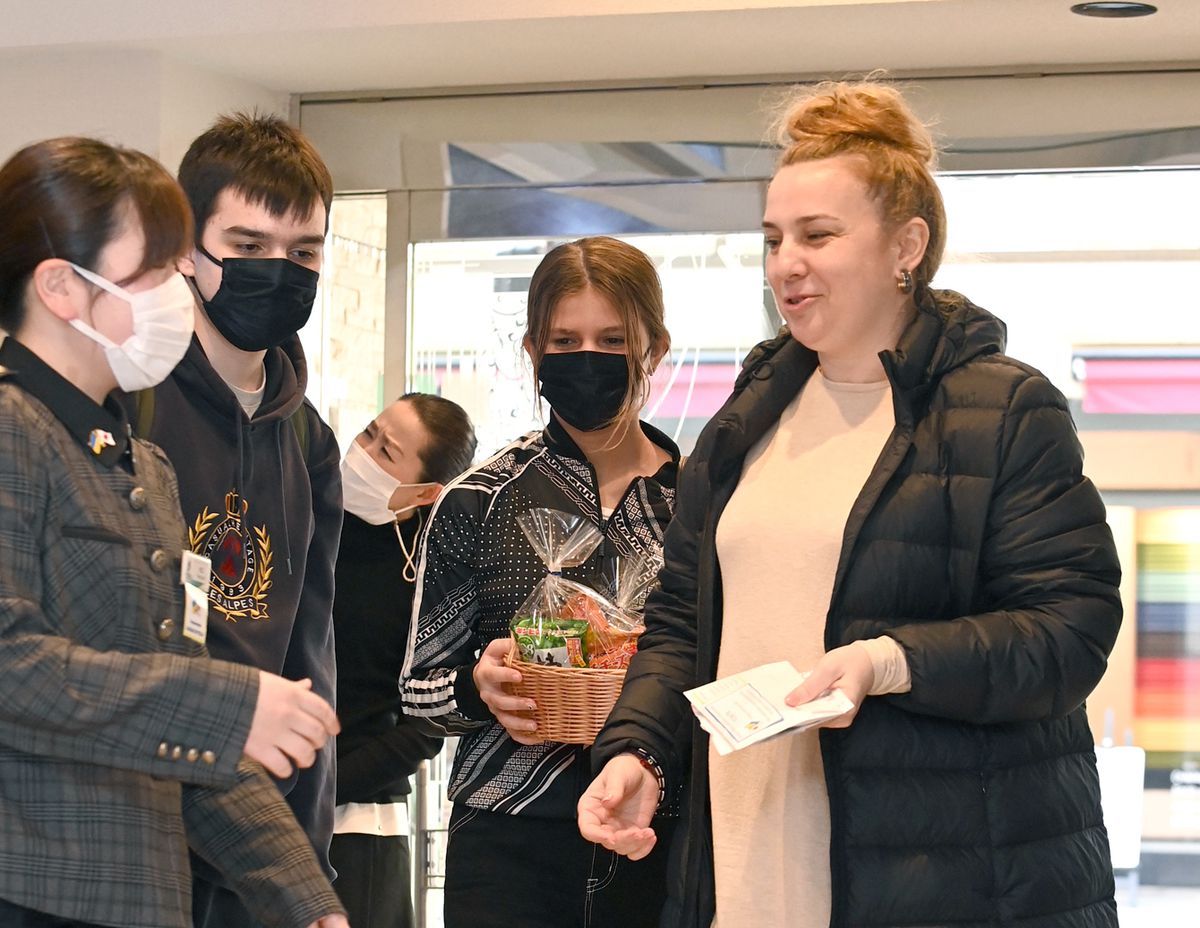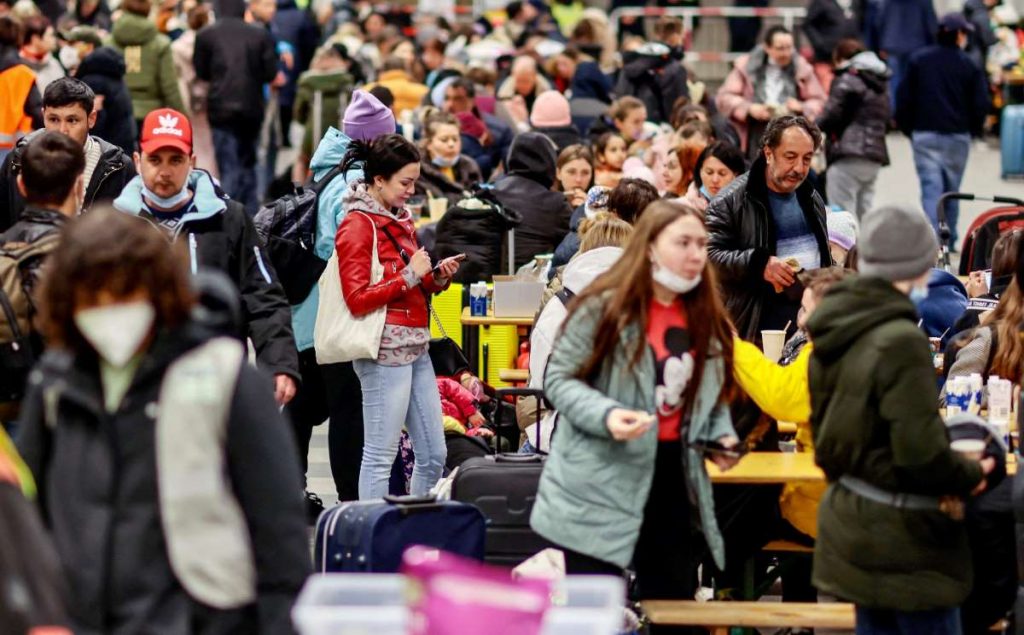 Ukrainian refugees displaced by Russia's ongoing invasion of their country arrived in Japan from Poland on a Japanese government plane on April 5. The 20 refugees on board had requested to go to Japan but had experienced difficulty finding a means of travel.
More than 4.2 million refugees have now fled Ukraine to neighboring countries. Dedicated relief efforts are underway, but there are limits to what neighboring countries can do on their own.
The Group of Seven (G7) leaders of industrialized nations have expressed acceptance of the situation and determination to strengthen support for neighboring countries. Japan's clear responsibility is to join forces with the international community and play an appropriate role in this initiative. The acceptance of refugees is a natural step.
However, 20 people is a tiny number. Although the decision may have been made in haste, the Japanese government should further strengthen its efforts to actively accept refugees. In addition, the government should take all possible measures to support their ability to make a livelihood in Japan so that the refugees can live in peace.
The number of refugees, including those who are evacuees in Ukraine, has exceeded 10 million. One in four of the population has been forced to flee their homes. Some of the neighboring countries accepting refugees are already impoverished, such as Moldova, one of the poorest countries in Europe. Moldova's helping hand shows how necessary it is for the world to extend financial and human resources to support Ukraine's displaced people.
Poland hosts 2.4 million refugees or about 60% of the total number. It is significant that Japanese Foreign Minister Yoshimasa Hayashi visited facilities for Ukrainian refugees in Poland and exchanged views with local officials from international organizations. The 20 refugees who came to Japan did so in conjunction with the foreign minister's return.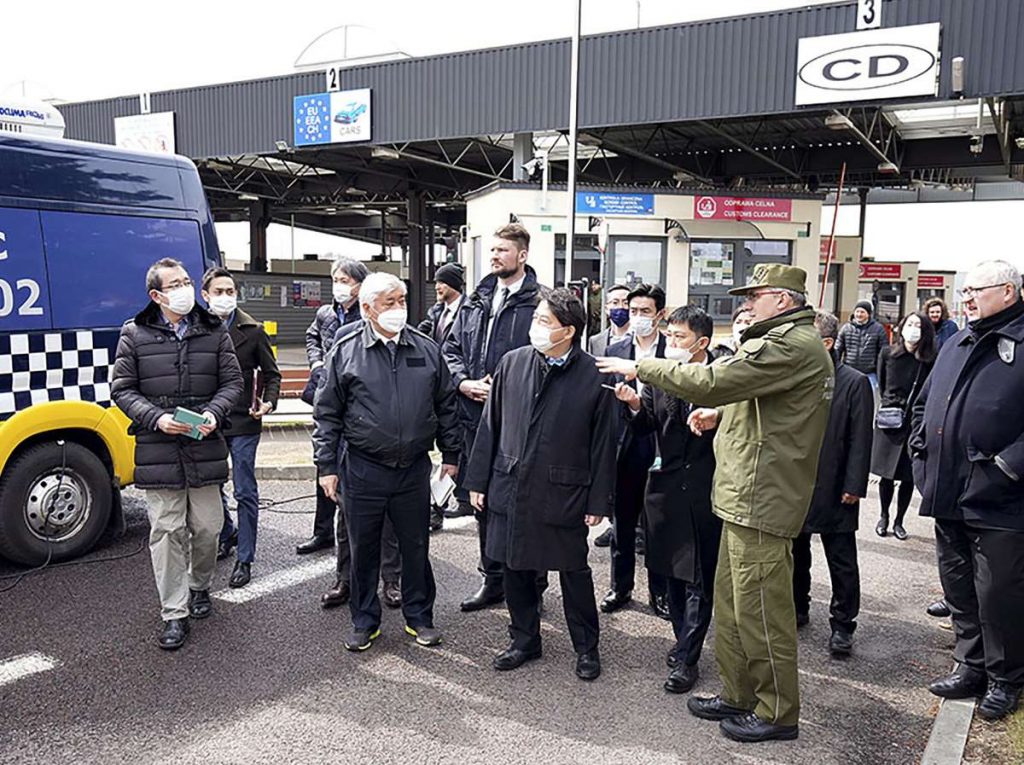 The Japanese government has decided to allow Ukrainian refugees to enter even if they have no relatives in Japan to guarantee their identity, and is now preparing to begin accepting displaced Ukrainians on a large-scale basis. Tokyo will provide the refugees with a place to stay and living expenses for the time being, and will coordinate with local governments and companies that have offered assistance.
Encouragingly, the Tokyo Metropolitan Government, other local governments, and private companies have offered support one after another. Miyako City in Iwate Prefecture, an area hit hard by the Great East Japan Earthquake, has decided to provide public housing for the refugees, saying that it wants to return the favor.
Most refugees are women and children, as men between 18 and 60 are conscripted into the Ukrainian armed forces and forbidden to leave the country. We can only imagine the emotional trauma of being separated from loved ones after the war has destroyed their hometowns. It is essential that we treat them warmly.
North Korea continues to develop nuclear weapons and missiles, and China makes no secret of its ambition to annex Taiwan. The possibility of refugees appearing from the immediate vicinity of Japan, or of Japanese citizens being forced to evacuate, cannot be denied. There can be no bystander given the urgency of the situation in Ukraine.


(Read the article in Japanese at this link.)


Related:
Author: Sankei Shimbun