Discovering Japan in Hong Kong, the City that Never Sleeps
Japanese translator Miruka Adachi, who was raised in Hong Kong and calls the city her second home, rediscovers the enduring connection between the two regions.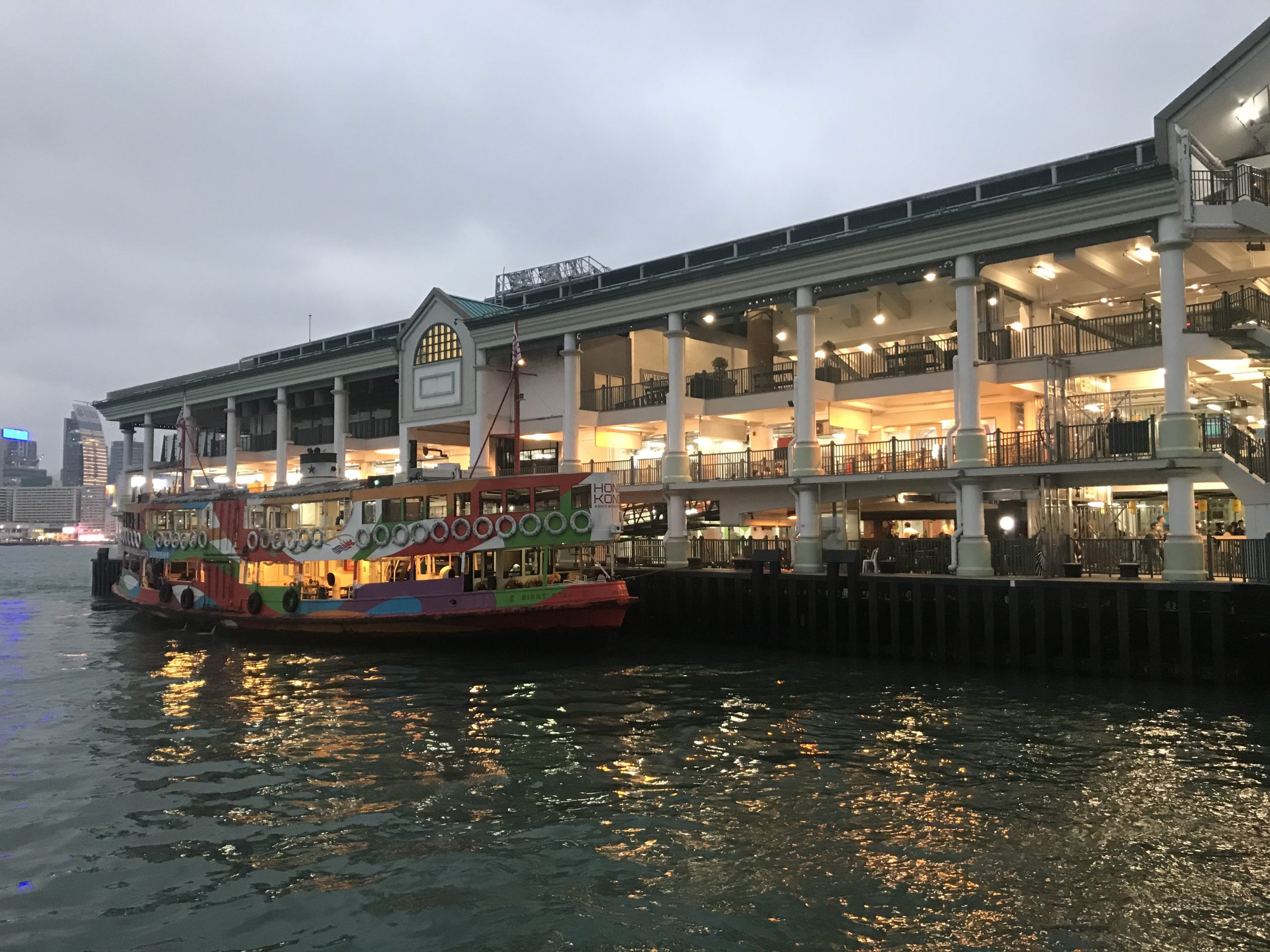 On October 11, Japan finally reopened its borders to all inbound tourists. Despite expensive airfares, eager Hong Kong travelers rushed to secure tickets, causing the website of Hong Kong Express to crash. HK Express is Cathay Pacific Airways' low-cost airline, and Japan is its biggest market by the number of seats.
I leapt at the chance to visit my second home for the first time in three years. Until the pandemic brought the world to a halt, I had visited Hong Kong annually to see old friends and soak up the invigorating buzz of "the city that never sleeps."
During my ten-day stay, I rediscovered signs of the enduring bond between my two homes.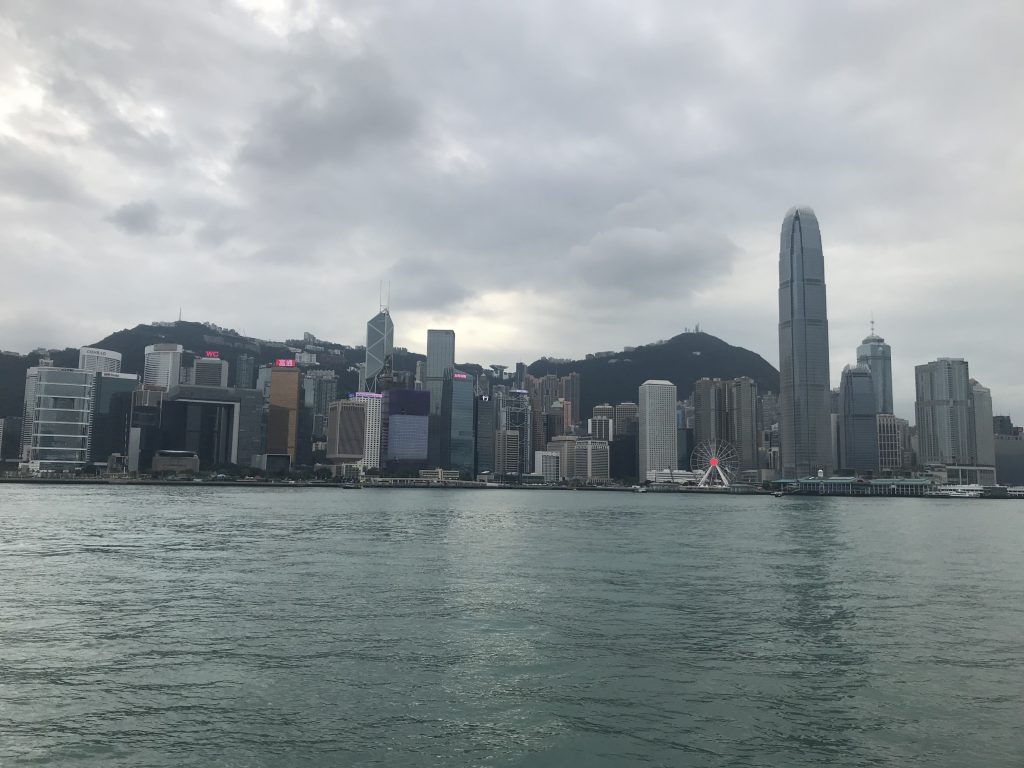 The Food Connection – Dining Out
This will be nothing new to locals, but I was astounded by the sheer number of Japanese restaurants. They already had an established presence 10 years ago when I lived there, but nowhere to this extent.
From high-end eateries like Tominokoji Yamagishi (Hong Kong being the kaiseki restaurant's first overseas outpost), less intimidating kushiyaki restaurants like Keyaki, to fast food chains like Sukiya and onigiri takeaways shops like Omusubi, I was reminded of Japan at every corner.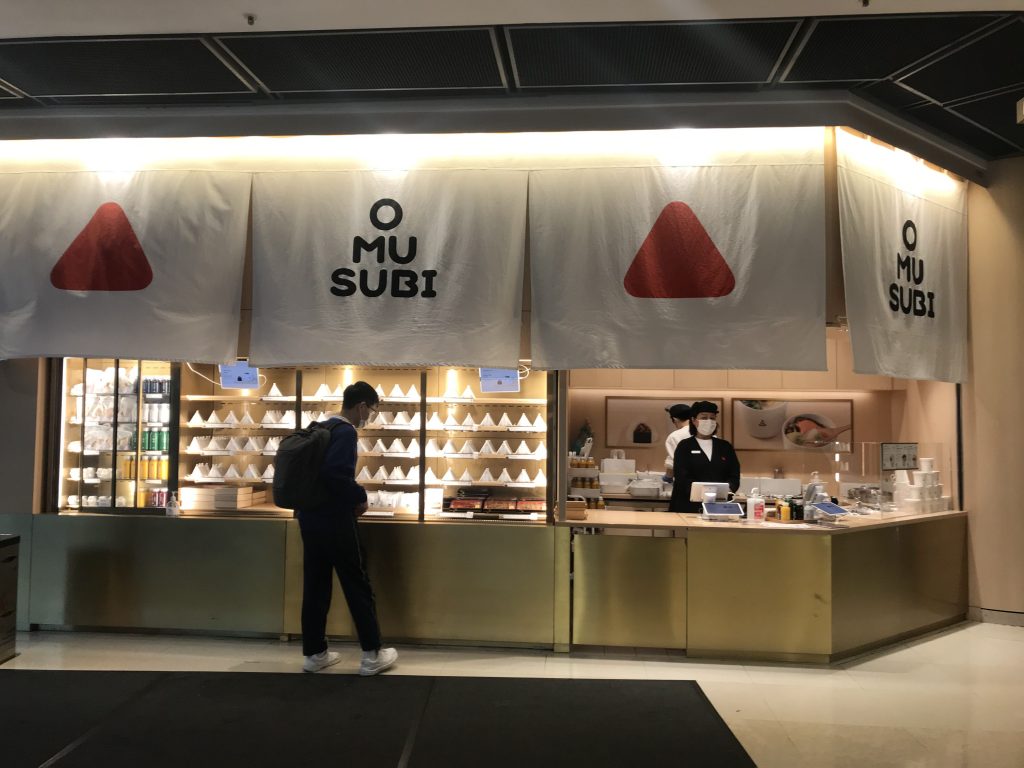 The Food Connection – Imports
Hongkongers are willing to pay a premium for a taste of Japan, and not just when dining out. In fact, Hong Kong is the second biggest importer of Japanese food, surpassed only by mainland China.
When the Japanese discount store Don Quijote opened its first Hong Kong outlet in 2019, how did it capture the hearts of the locals? By offering Japanese groceries. Although Hong Kong's Don Quijote also has a subculture vibe, what stands out most is the rows and rows of Japanese food products illuminated by fluorescent lights.
After doing a double-take at the price tags (which were lower than usual because of the weak yen), I surveyed the most prominent products on display. Most notable were fresh and frozen seafood, fruit, beef, and vegetables. At another supermarket, ripe Japanese melons were placed right at the entrance in full view of passers-by.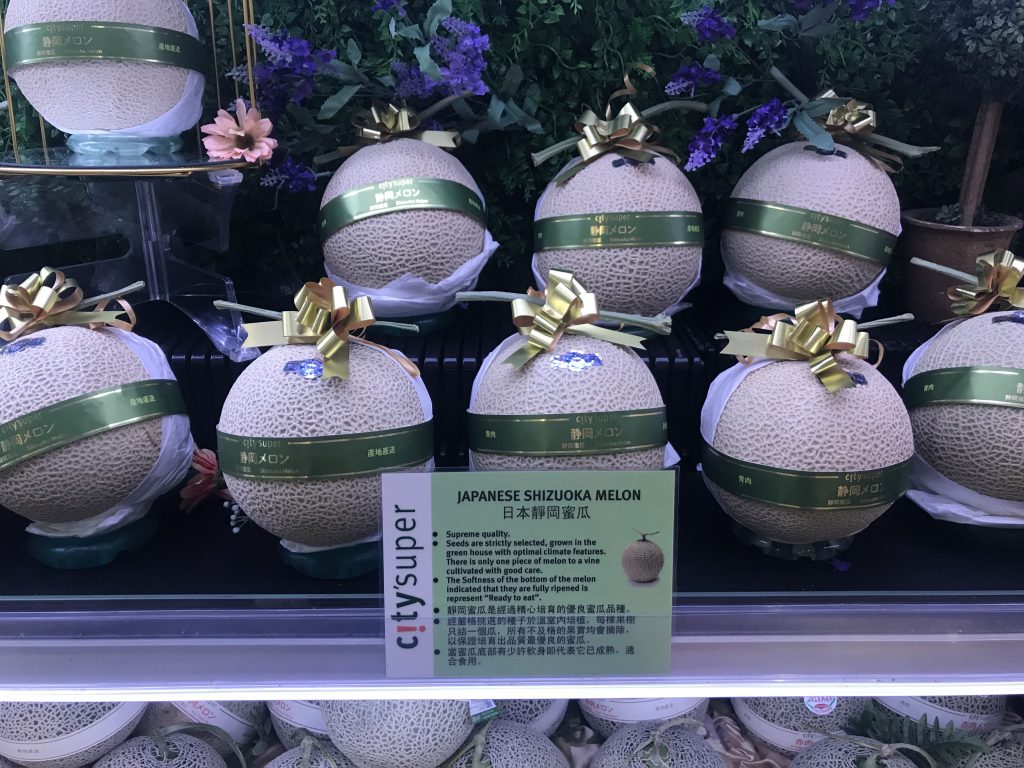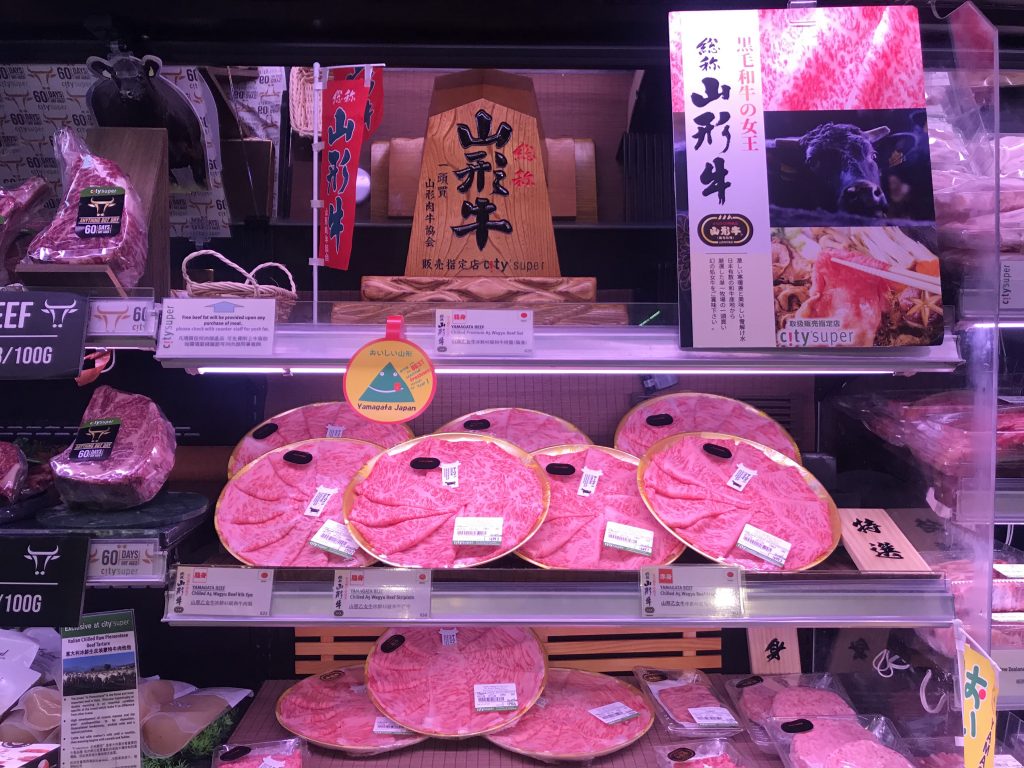 Some upmarket stores went further and offered products indispensable to a Japanese pantry: Ingredients used to make stock such as dried sardines and bonito flakes, soy sauce of varying darkness, dry products and condiments like seaweed and sesame, and an impressive selection of rice, instant noodles, and sweets.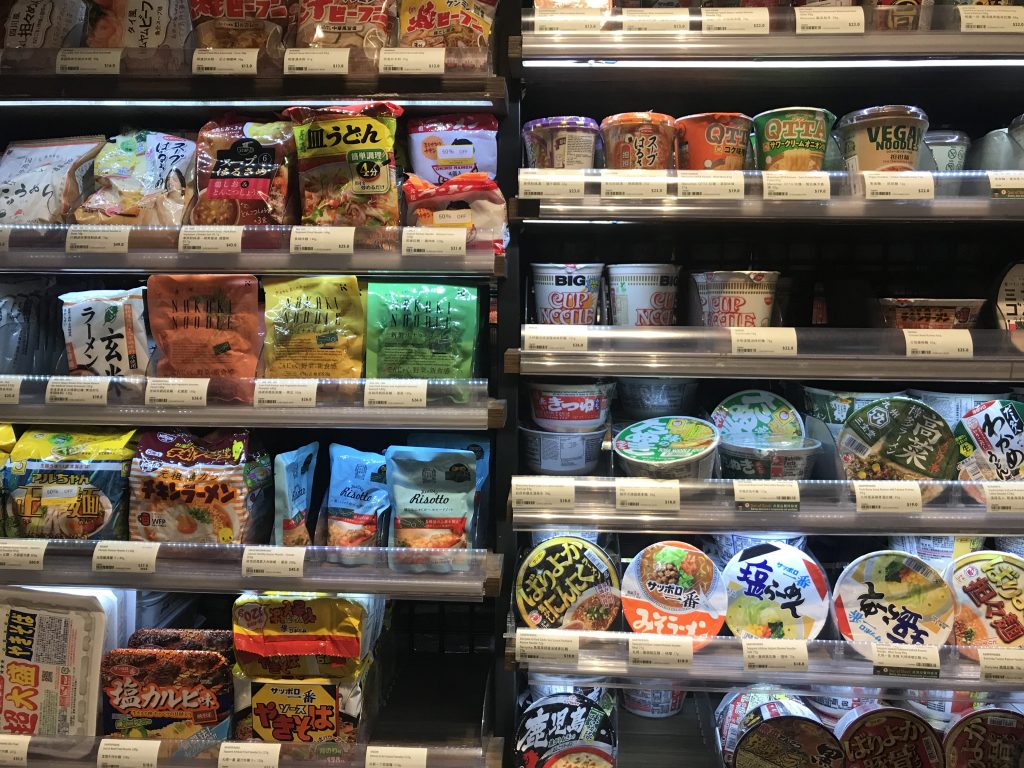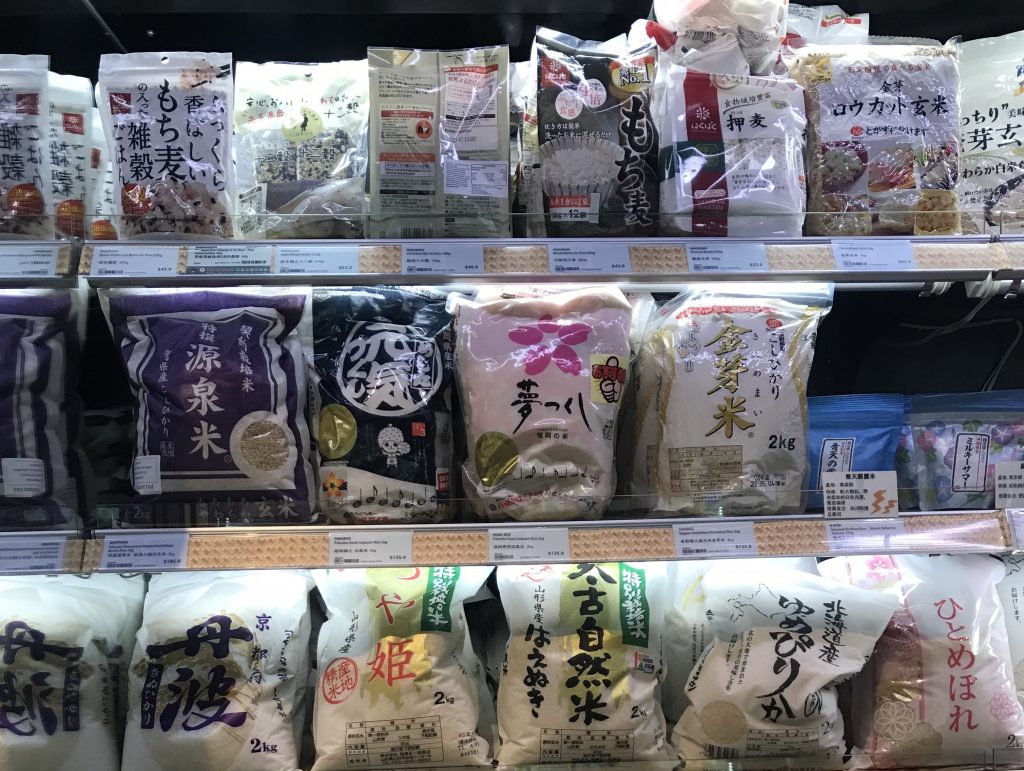 "Why did you come to Hong Kong?"
Some Hongkongers I encountered were so eager to travel to Japan that they couldn't understand why I had "bothered" to leave Japan for Hong Kong.
My hotel receptionist, who had already purchased tickets for his entire family to visit Tokyo in December, asked bluntly, "Why did you come?"
"For the food and the people," I replied, equally as bluntly.
"The food? The food is way better in Japan!" he retorted. Maybe in jest, but I can't be too sure.
He continued, "Do you know what I did while we couldn't travel to Japan? I watched YouTube videos of restaurants in Japan and imagined myself eating there."
I realized I was the only one laughing.
A few days later, I would have a similar conversation with a sales clerk at a souvenir shop.
The bottom line: Hongkongers love Japanese food, and Japan should be grateful. The weak yen, which was a major headache for travelers like me, could be a blessing in disguise for the export industry, and Japan should make full use of it.
The Tech Connection – The Octopus Card
One major Japan-Hong Kong connection was literally under my nose this whole time: the Octopus card. So indispensable is this tech to daily life in Hong Kong that people carry it everywhere they go.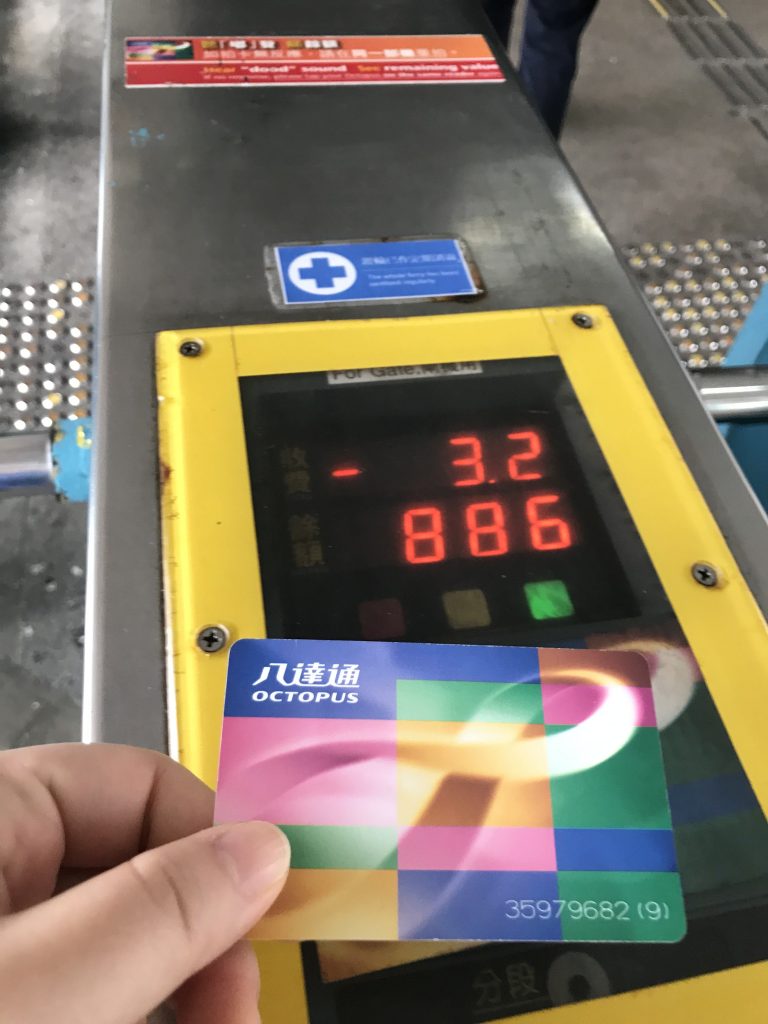 The Octopus card is an electronic payment system, equivalent to Japan's Suica and Pasmo cards. While it was only used for transport in its early days, it can now be used to make purchases almost everywhere.
Hong Kong was actually the first case study for Sony Corporation's contactless smart card technology FeliCa.
And crucially, the case study worked to mutual advantage.
For a densely populated city like Hong Kong, smoother commuting made everyday life much easier. According to Octopus Cards Limited, over 99% of Hong Kong people aged 15-64 possessed an Octopus as of 2018.
For Japan, the success of the Octopus Card as a forerunner to its own smart cards was essential. It needed to test the technology in a city with fewer routes and stations before applying it to Japan's complex transport network.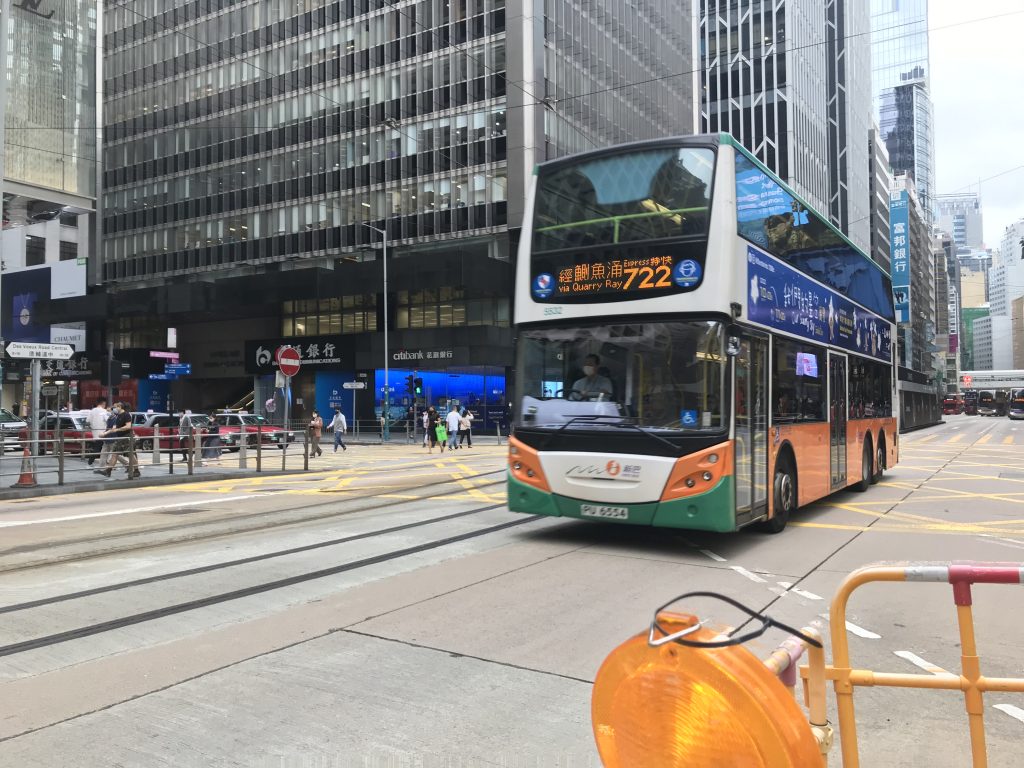 The People Connection - The Japanese Community
According to Japan's foreign ministry, there were 24,097 Japanese nationals residing in Hong Kong as of October 2021. There are even some schools and kindergartens that cater to the language needs of the children of Japanese expats.
Yuki is a good friend of mine who is of Japanese and Hong Kong descent. She works at a human resources firm in Hong Kong. Over a delicious dim sum lunch, she shared her thoughts on why people fall in love with Hong Kong and choose to stay despite the recent changes.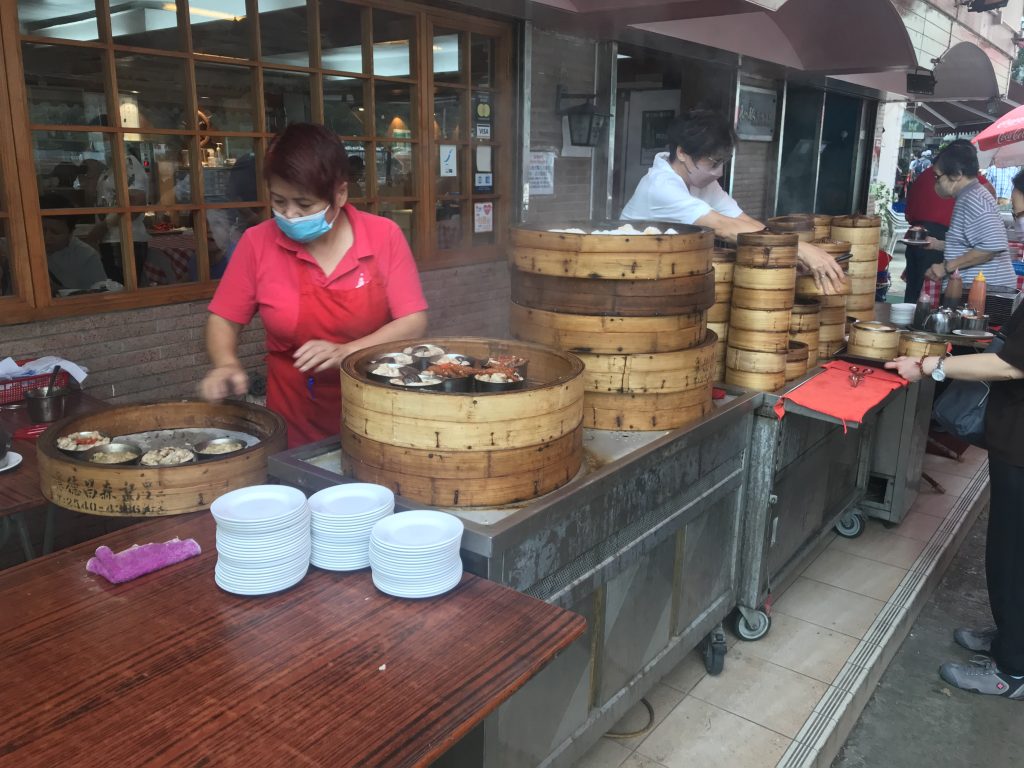 "I hear people from overseas say, 'Hong Kong is no longer the Hong Kong it used to be,' but I believe that it remains the same at the core."
"Many people left Hong Kong between 2020 and 2021 because of changes in the city, but since around 1945, after World War 2, Hong Kong has experienced many waves of emigration amidst a turbulent world."
"Some choose to stay and some choose to leave. But whichever they choose, the decision is usually one out of love and determination to protect their families and loved ones. "
"I get to meet many Japanese people who come to Hong Kong for work. When I ask what they like about Hong Kong, the most frequent answer I get is that they can be true to themselves. Maybe it's because Hongkongers tend to express their feelings candidly instead of suppressing them. "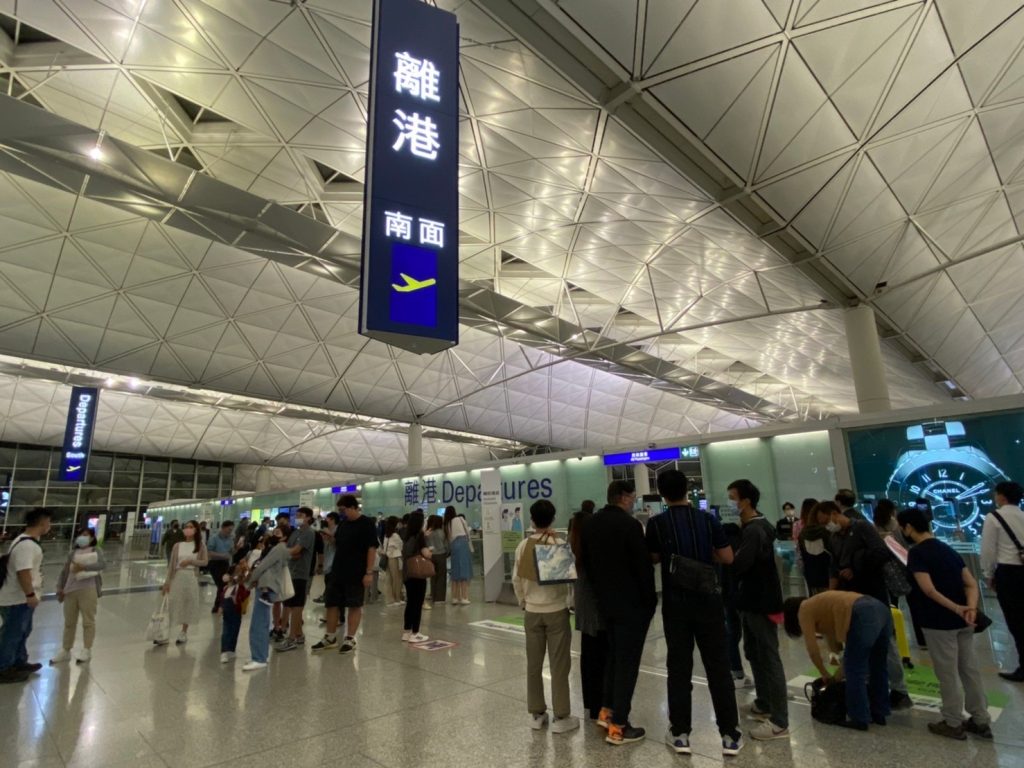 Resilience in the Face of Adversity
"People in Hong Kong have had to protect themselves and their families from external dangers, so they value their dignity and emotional freedom highly. At the same time, they are quick to help others in need, say 'no' things they think are wrong, and express their love in a straightforward manner."
"The, strength, honesty, and determination of Hongkongers make them resilient in the face of adversity. And this will always be part of Hong Kong, no matter what changes come our way."
Hong Kong lost 93,000 residents in 2020, followed by another 23,000 in 2021 — a mass exodus triggered by the National Security Law and the stringent but haphazard COVID-19 restrictions.
But like Yuki, I believe in the people of Hong Kong. That in the face of difficulty, they will choose to fight for what they believe is right. And I hope the people of Japan will continue to support them.


RELATED:

Author: Miruka Adachi