Fukushima Wagyu? A New Option as Over 50 Jurisdictions Relax Import Limits on Japanese Food
Eleven years after the March 2011 nuclear accident, most countries and regions have loosened measures for importing Fukushima's highly tested famous products.
More than 50 countries and regions have lifted or eased import measures on Japanese food products as of September 1, 2022. The measures were initially introduced by 55 foreign jurisdictions in the wake of the Fukushima Daiichi Nuclear Power Plant accident 11 years earlier, in March 2011.
A historic earthquake and giant tsunami triggered the nuclear accident. Since then extraordinary efforts and determination have carried the region toward recovery and renewed confidence in the safety of its famous food products.
To explain what Japan is doing with regard to food safety, a YouTube video has been prepared by the Ministry of Foreign Affairs, giving a short yet clear summary of food safety standards and testing practices in Japan, and the international response.
Watch it here in English: Japan's Initiatives to Secure its Food Safety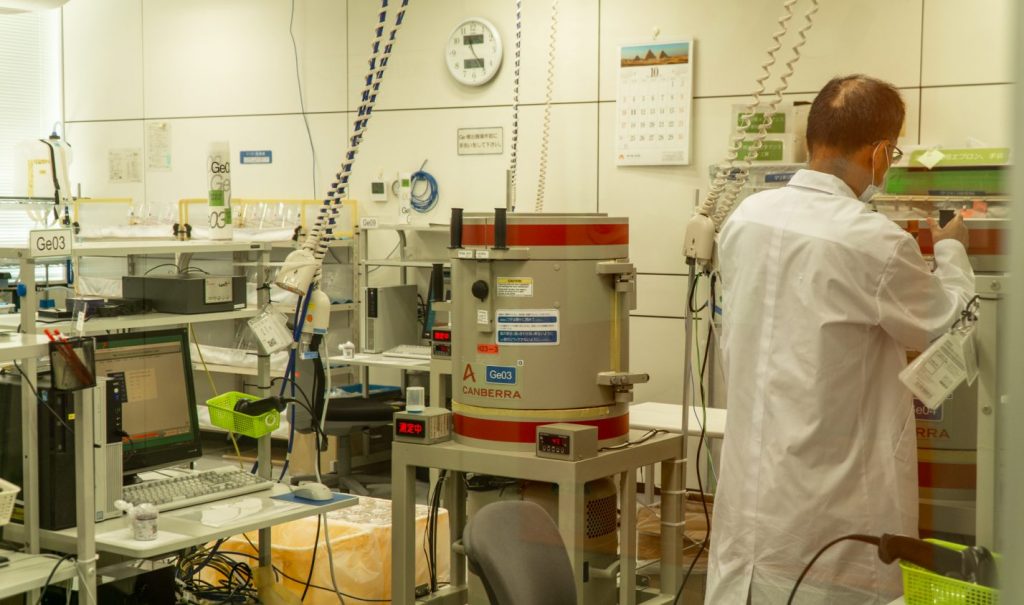 What Are the Security Standards in Japan?
Since 2011, Japan has implemented rigorous testing for radioactive radionuclides in its food products. For example, the maximum level for cesium concentration for general food products is 100 becquerel per kilogram, which is up to ten times stricter than standards adopted in the United States or the European Union. In addition, the probability of exceeding this concentration is extremely low.
The region's economy runs on the hallmarks of the bounty from its rich farmlands and rice fields, long coastlines with diverse fisheries, fragrant peaches and apples, delicious dairy products, Japanese mushrooms, Wagyu beef and, of course, sake, to name a few.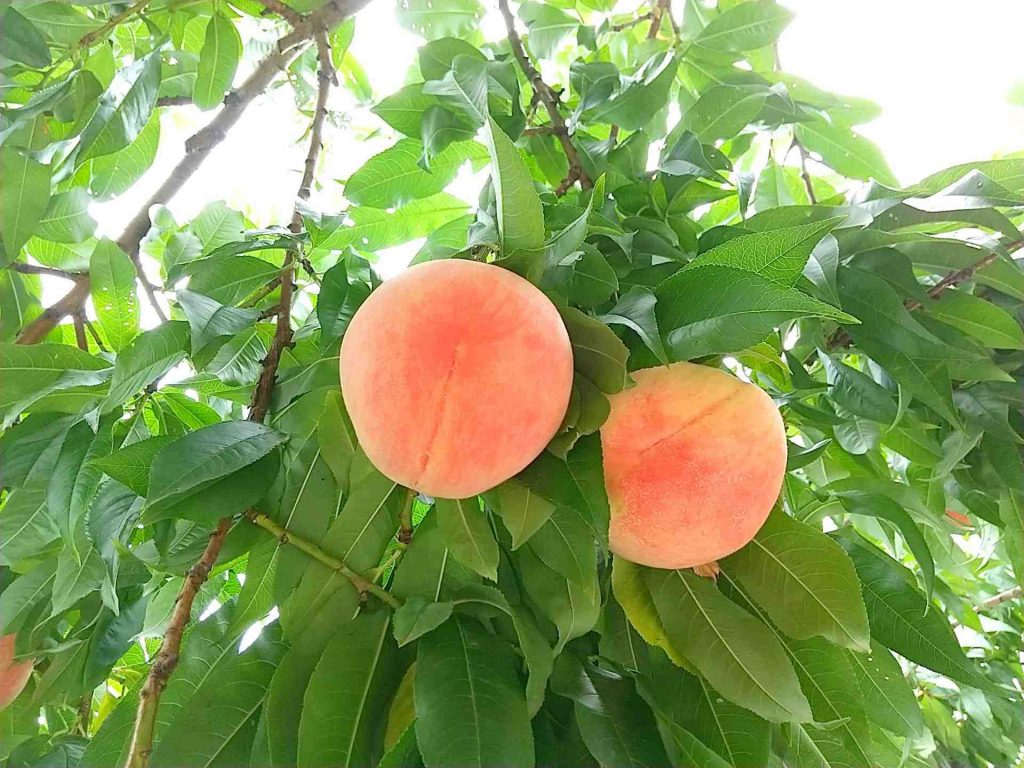 How Are Japan's Standards Shaping International Response?
A decade after the 2011 accident, and "after reviewing the results of 10 years of sampling food products from Japan," the United States Food and Drug Administration concluded that there is a "very low risk to American Consumers from radioactive contaminated foods imported from Japan."
The FDA lifted the US import measures entirely in September 2021.


How have the region's food products been received on the Ground?
In the video published on Japan's Ministry of Foreign Affairs YouTube Channel, there is an interview in a California restaurant serving one of Fukushima's famous products: Wagyu beef.
Two locals are interviewed. The first is a restaurant customer reacts to the news of Fukushima beef being imported into the United States, commenting: "I'm so happy that we can eat Fukushima products in the United States now."
A woman interviewed at the same time, referring to the beef delicacies she had just eaten, reveals:
I haven't heard of Fukushima specifically, but I have heard of Wagyu, and it was absolutely delicious. I wanted to eat 10 of those!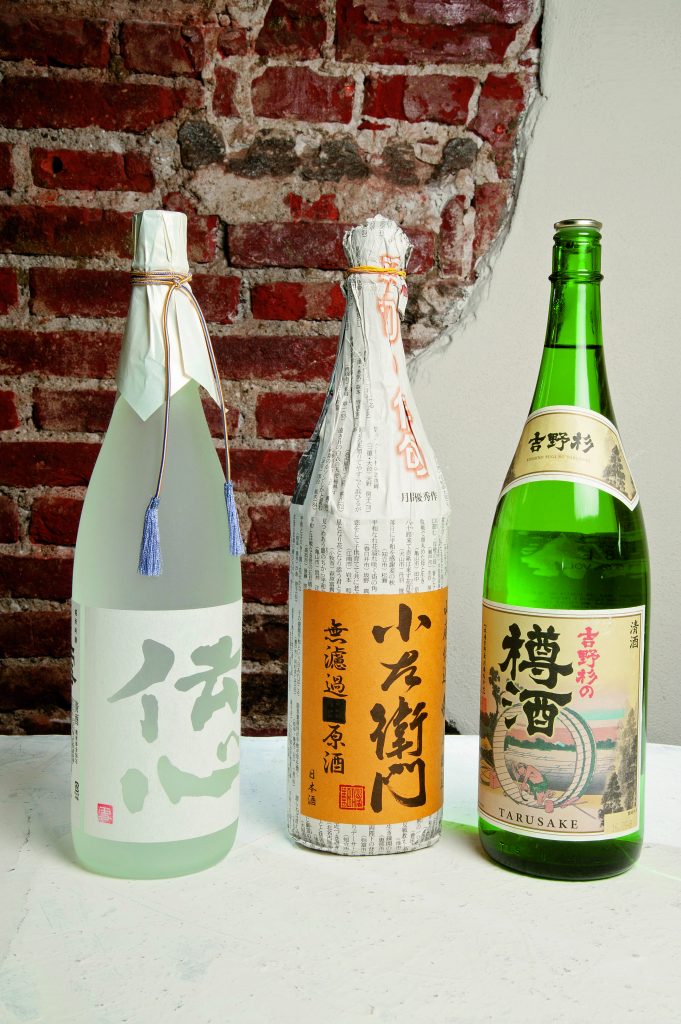 Have any other countries also lifted their import measures?
Over 40 countries and regions have fully lifted their import measures on Japanese food products, including the United States, Canada, Australia, Singapore, and most recently, the United Kingdom, and Indonesia.
Another 10 countries and regions have eased their measures, including most recently Taiwan and the European Union.
Japan's safety measures such as rigorous testing will continue for the health of the Japanese people and the region's economy. As the narrator says at the end of the video: "Japan will continue to strive to maintain food safety so that people all over the globe can enjoy Japanese food products."


This article is published in cooperation with the Ministry of Foreign Affairs of Japan.


RELATED:
Author: JAPAN Forward