'Drive My Car' Becomes Japan's First Oscar Nominee for Best Feature
Director Hamaguchi is enjoying a stellar award season, snatching the Golden Globe for Best Non-English Film in January 2022, and Best Screenplay at the Cannes Film Festival in 2021.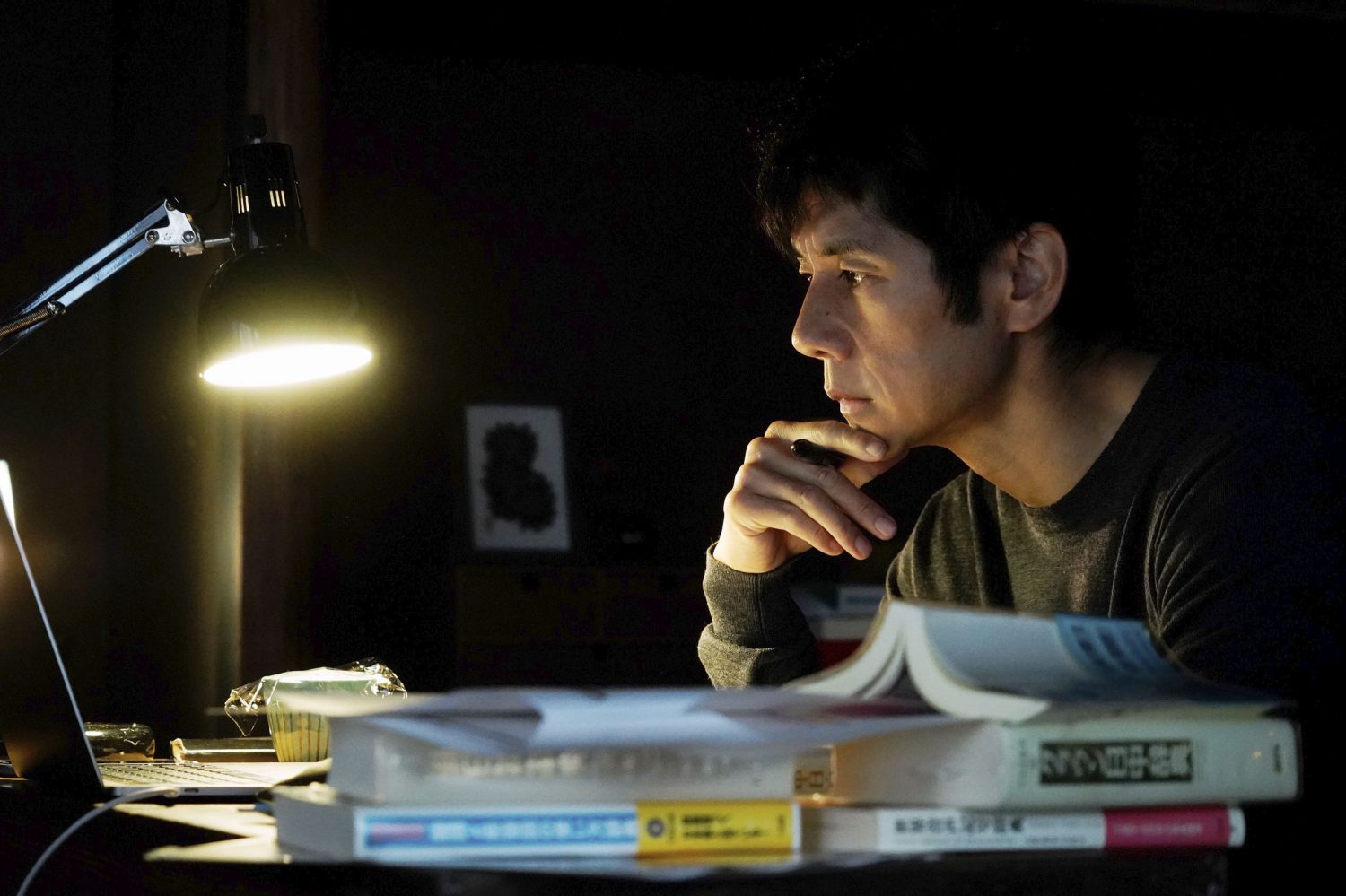 ~~
Ryusuke Hamaguchi's Drive My Car has been nominated for Academy Awards in four categories of the 94th edition of the event, and has become the first Japanese film to appear in the most prestigious Best Picture category.
Drive My Car will be competing with nine other pictures – including Dune, Don't Look Up, The Power of the Dog, and West Side Story – for the top prize.
On February 8, in the Nominations Announcement for the 94th Academy Awards, the Academy of Motion Picture Arts and Sciences revealed the list of films, actors, directors and artists nominated in the various categories for the Oscars.
And the Japanese film Drive My Car had clearly caught people's imagination. On top of the nomination for Best Picture, Hamaguchi's film received three other nominations – Best Director, Best International Feature, and Best Adapted Screenplay.
Ryusuke Hamaguchi, 43, nominated for Best Director, is also breaking new ground. The last time a Japanese director appeared in the category was 1986, with Akira Kurosawa.
Drive My Car is also nominated for Best Adapted Screenplay. The plot is based on a short story by Haruki Murakami, part of the collection of stories in Men Without Women (2014 in Japanese, first English edition 2017, by Knopf Publishers). The story was adapted for the big screen by director Hamaguchi and Takamasa Oe.
The storyline follows a theater actor (played by Hidetoshi Nishijima) who struggles through the grief of the sudden death of his wife, and embarks on a road trip.
The film is riding a wave of success after winning a series of accolades at other film festivals. In July 2021, Drive My Car was awarded the Best Screenplay at the Cannes Film Festival.
In January 2022, Hamaguchi also snatched the Best Non-English Film prize at the Golden Globe Awards.
The 94th Academy Awards Ceremony, also known as the Oscars, is set to take place on March 27.

Author: Arielle Busetto