EDITORIAL | As Deaths Rise, Japan Needs Improved Patient Care
With the advent of a "many deaths society," there is an urgent need for at-home nursing care, home-visit medical care, and end-of-life care at home.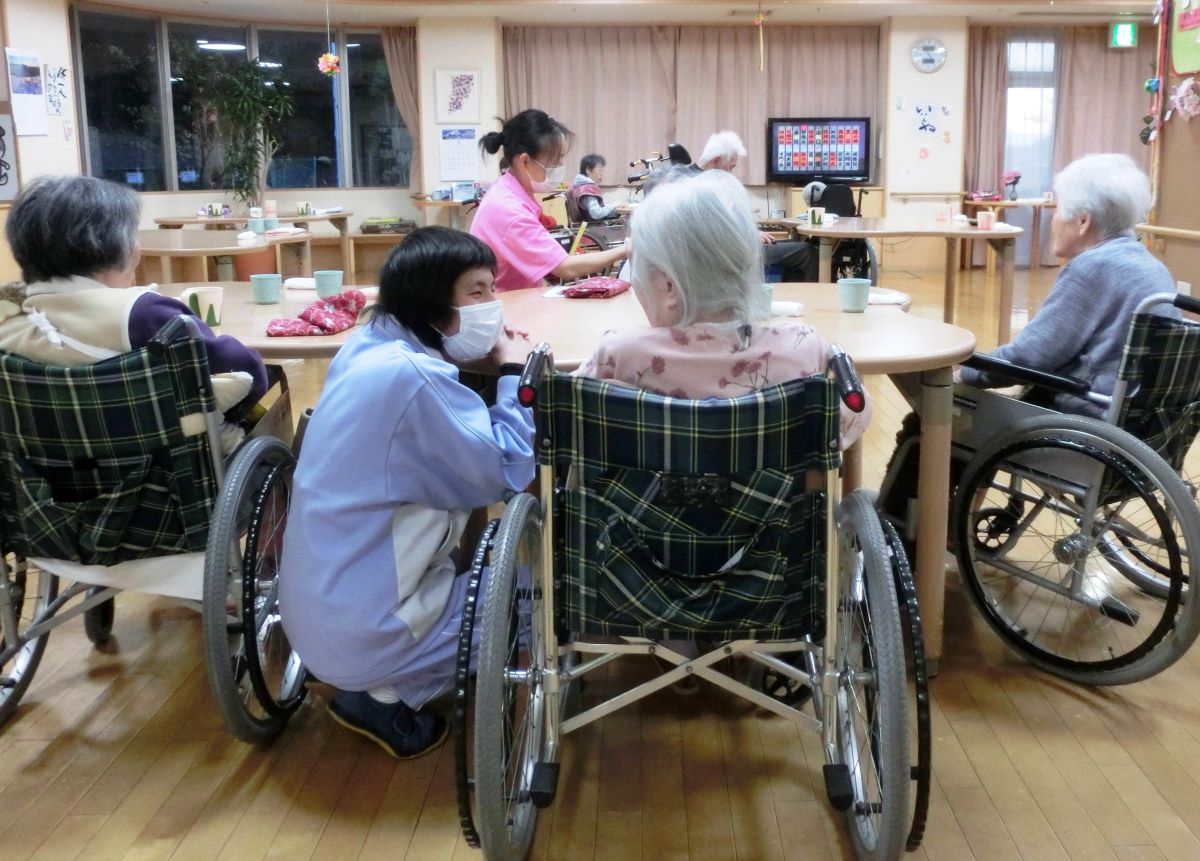 The number of Japanese deaths is increasing each year as society rapidly ages.
According to the finalized figures for Vital Statistics released in September, the number of deaths in 2022 was 1,569,050. This is the highest number recorded since statistics began being collected, doubling in just over 30 years.
The number of deaths jumped 9% from the previous year (2021). Naturally, the outbreak of COVID-19 infections was one contributing factor. However, with the aging of the population certain to continue, the upward trend will not be transitory. And based on those numbers, deaths are projected to reach 1.67 million by 2040.
We are said to be approaching the age of a "many-deaths society," and its advent is sure to affect a variety of areas. One harbinger of what is coming is the waiting lists for cremations at crematoriums. Another is the growing number of graves with no relatives left to take care of them.
Especially in the area of social security, there is an urgent need to create an environment that facilitates the provision of services such as at-home nursing care, home-visit medical care, and end-of-life care at home.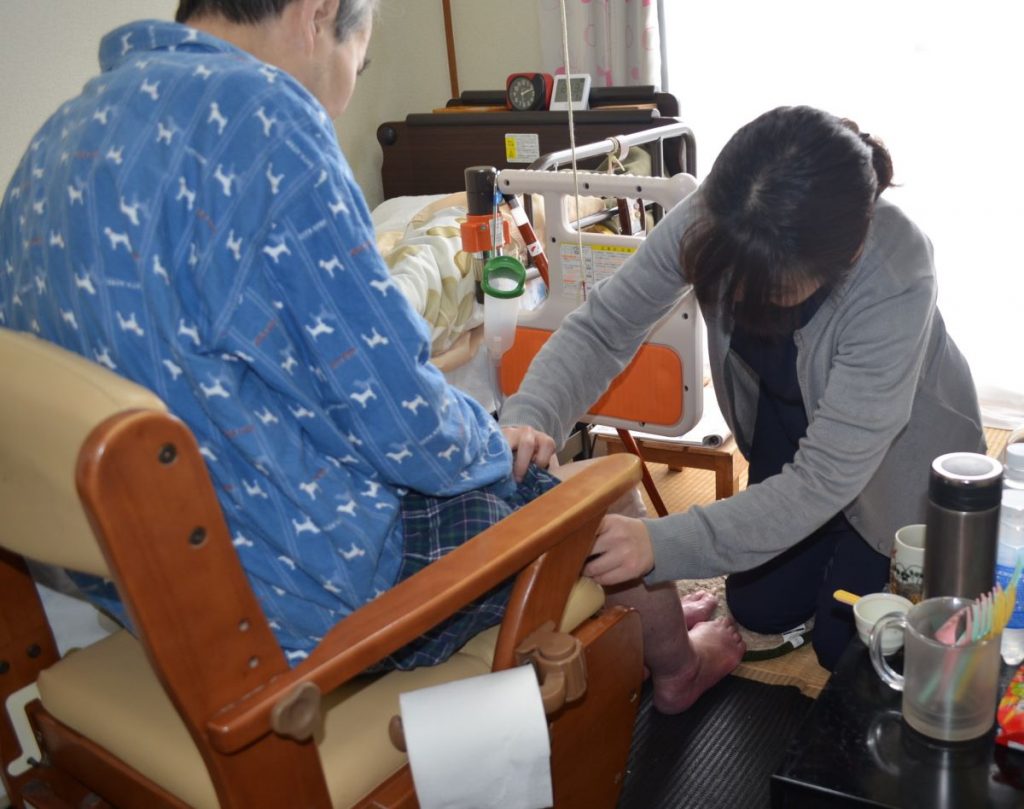 Who is Your Doctor?
Statistics show that cancer is the most common cause of death. It's followed by heart disease and infirmities associated with old age. Hospitals are the most common place of death at about 65%, but that percentage is declining. Meanwhile, more than 17% of all deaths now occur at home, and that number is rising.
The Japanese government is promoting the development of an environment that would enable end-of-life care at home. But there are still many issues to be addressed. To begin with, how many people have a family doctor who visits their home on a regular basis?
For example, in urban areas, many people say that they rely on a university hospital as their "family doctor." However, physicians working at a hospital generally do not make home calls. In other words, the system does not provide an environment in which people can be cared for with peace of mind.
Wouldn't it make sense to institutionalize the transition to a "multiple primary care physician system"? That is one in which practitioners who provide on-site medical care and physicians working at a medical facility collaborate with each other. Online collaboration in the provision of medical care is one possibility.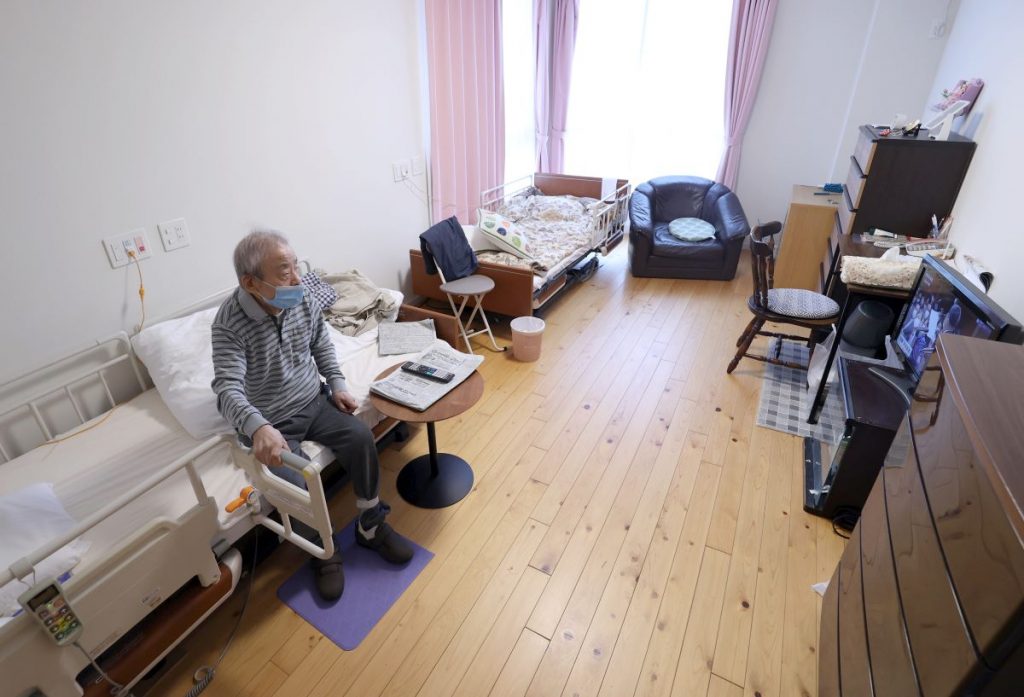 Dying at Home
More people are dying at home, but not all of them are being cared for by family members or doctors. Single persons are sometimes found dead in their homes. In some such cases, their family doctors were unable to visit them and the police ended up having to handle the case.
Specialists have expressed concern that there will be a shortage of doctors who can perform autopsies and cooperate with the police to determine if there are any anomalies in the cause of death.
There is an effort underway to increase the number of doctors who can perform autopsies. The Japan Medical Association, commissioned by the Ministry of Health, Labor, and Welfare, has been conducting "inquest training sessions" for medical practitioners.
Such roles, along with home-visit treatment and end-of-life care, demonstrate how the importance of physicians in community medicine is increasing.
That is all the more reason why we need to urgently prepare for a "many deaths" society.
RELATED:
(Read the editorial in Japanese.)

Author: Editorial Board, The Sankei Shimbun