Japan Mobility Show: An Exciting Foretaste of the Future of EVs
The Japan Mobility Show, one of the world's top auto shows, has returned after four years with a new name and a focus on EVs and IT integration.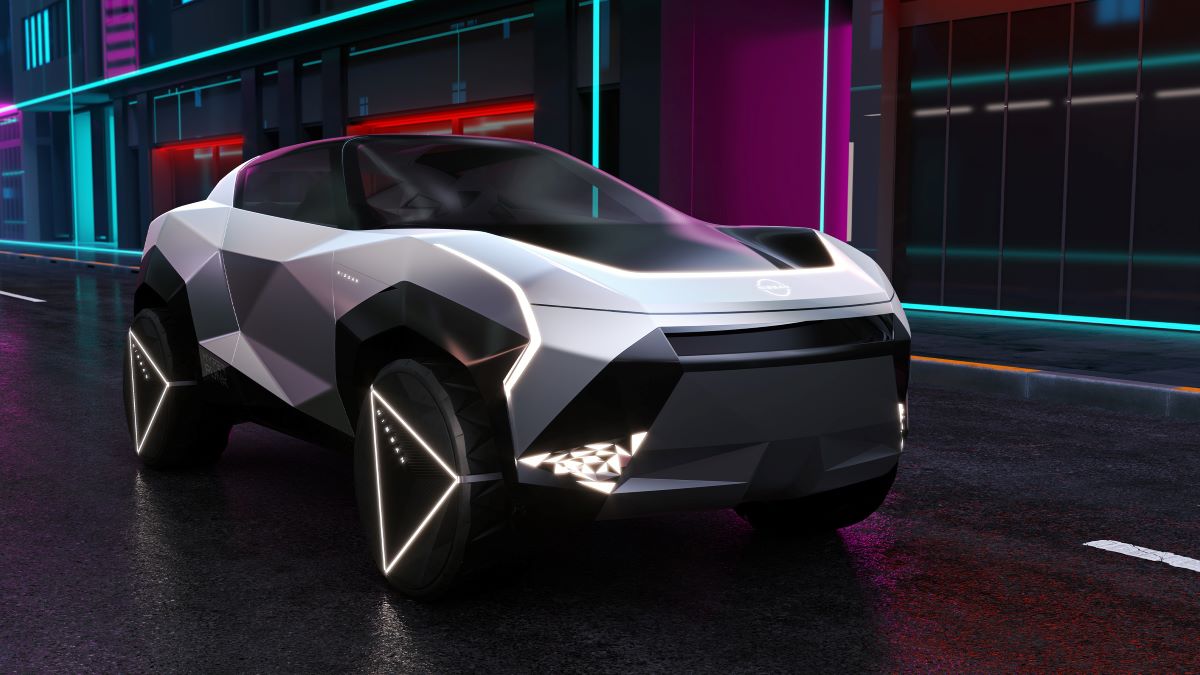 The Tokyo Motor Show is making a triumphant return as the Japan Mobility Show after a four-year hiatus due to COVID-19. Starting on October 26, the event promises an immersive experience, allowing attendees to engage directly with cutting-edge mobility technologies. This is also a pivotal moment for Japanese companies, which have faced criticism for falling behind China and the West in electric vehicle (EV) and software-driven car manufacturing. All eyes are on them to reassert their presence and potentially stage a comeback.
Akio Toyoda, Chairman of the Japan Automobile Manufacturers Association and Toyota Motor Corporation, explains the rebranding of the event: "Japan is home to remarkable technologies, and we aim to showcase Japan's vision for the world."
The auto show will host 475 participating companies, a significant increase from the previous 192. This diverse mix encompasses various industries, businesses, and startups, ranging from waterborne drones to space tourism using hot air balloons. Even major automotive companies are placing strong emphasis on next-generation technologies, providing a sneak peek into the future of vehicles, particularly in terms of IT integration.
Toyota's 'Wise' EVs
For example, Toyota's vision for EVs seamlessly incorporates artificial intelligence (AI) and online data to give their vehicles "wisdom."
While on the road, passengers can point to shops or plants that catch their eye and ask the car, "What's that?" In response, conversational AI provides information about the store's name and the products it offers, or details about the plant.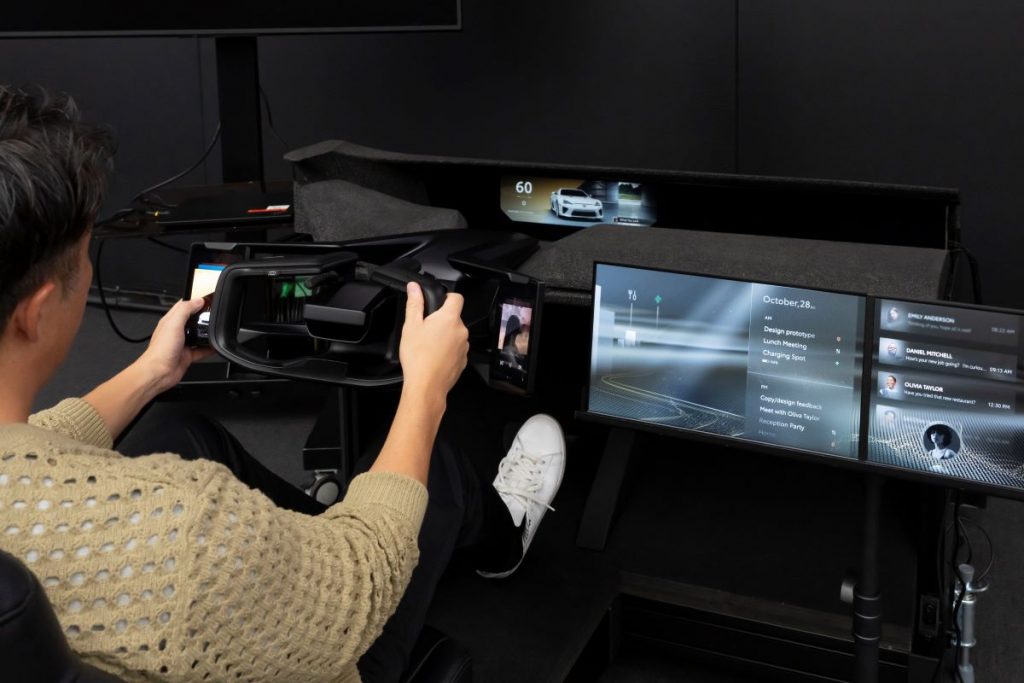 If a passenger points to a place they wish to stop, the car automatically handles the parking. This technology, called "Interactive Reality in Motion," integrates various sensors, cameras, voice recognition software, and GPS to "connect" the vehicle with the surrounding city. Demonstrations of this technology have been conducted on public roads in California since around April, and some of its features will be showcased at the Japan Mobility Show.
Toyota will also unveil technological innovations that are currently under development. These aim to add value to the driving experience in a way that is only possible for next-generation EVs. For example, independent integrated control for each wheel and the ability to add new features through software updates are some of the unique features of next-generation EVs.
Driving Different Cars on One EV
Some of Toyota's innovations include different driving modes. Users can enjoy the driving experience of various vehicle types by simply changing the driving mode using the touchscreen panel. Software updates will offer more choices, such as the driving experience of iconic classic cars like the Toyota 2000GT and fictional cars from movies and anime.
Toyota will unveil multiple next-generation EV concept cars at the show, but the above-mentioned technologies will be added gradually as the EVs hit the market in 2026.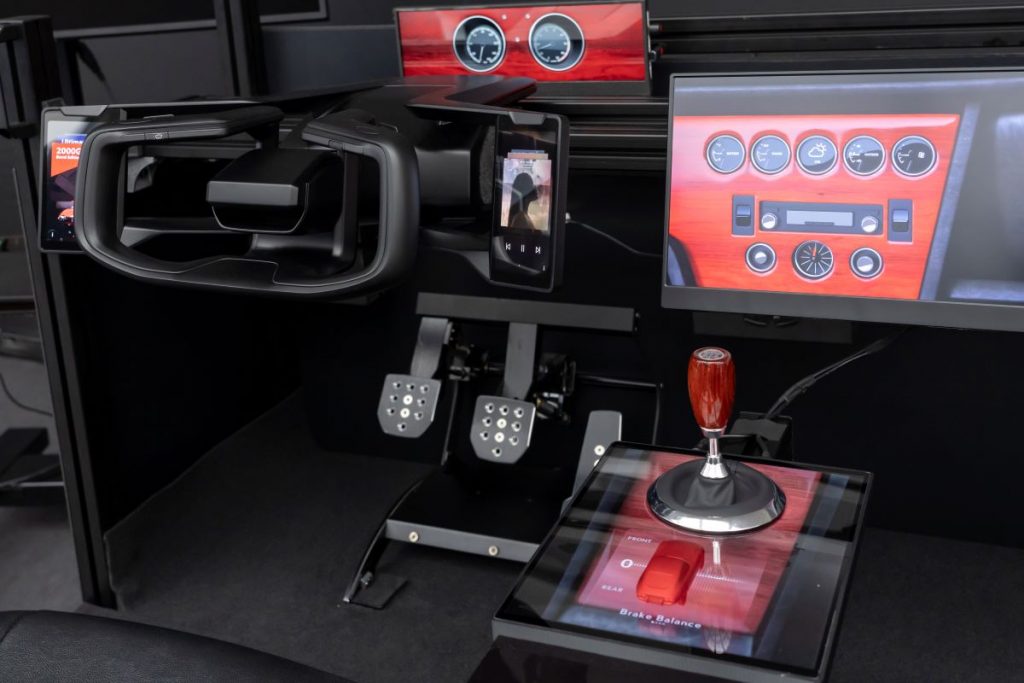 Nissan Hyper Punk
Nissan Motor Corporation is also actively integrating AI into its efforts to develop value-added technologies for next-generation EVs. Its upcoming concept vehicle, the Nissan Hyper Punk marries digital technology and art within its interior space. Using car-mounted cameras to capture its surroundings, it employs AI to transform these images into comic-style scenes or various graphics customized to the owner's preferences. The resulting visuals are projected onto a three-panel screen surrounding the driver. Additionally, AI and headrest bio-sensors monitor the occupant's mood by tracking brainwaves and heart rate, automatically adjusting climate control and lighting accordingly.
Nissan will also showcase its EV concept cars in its digital universe "Electrify the World" on the online game Fortnite on October 25.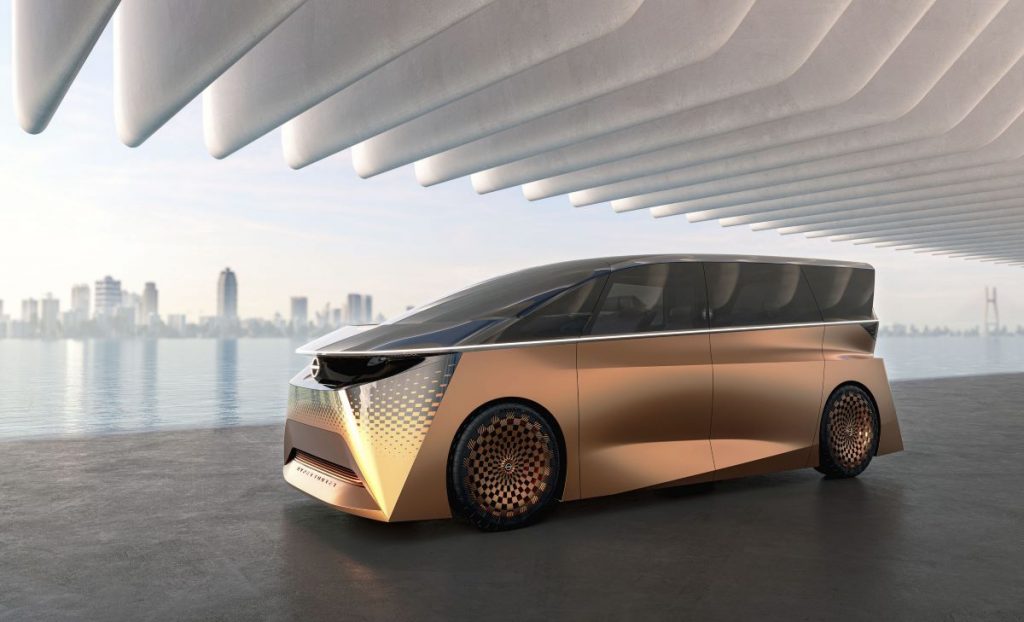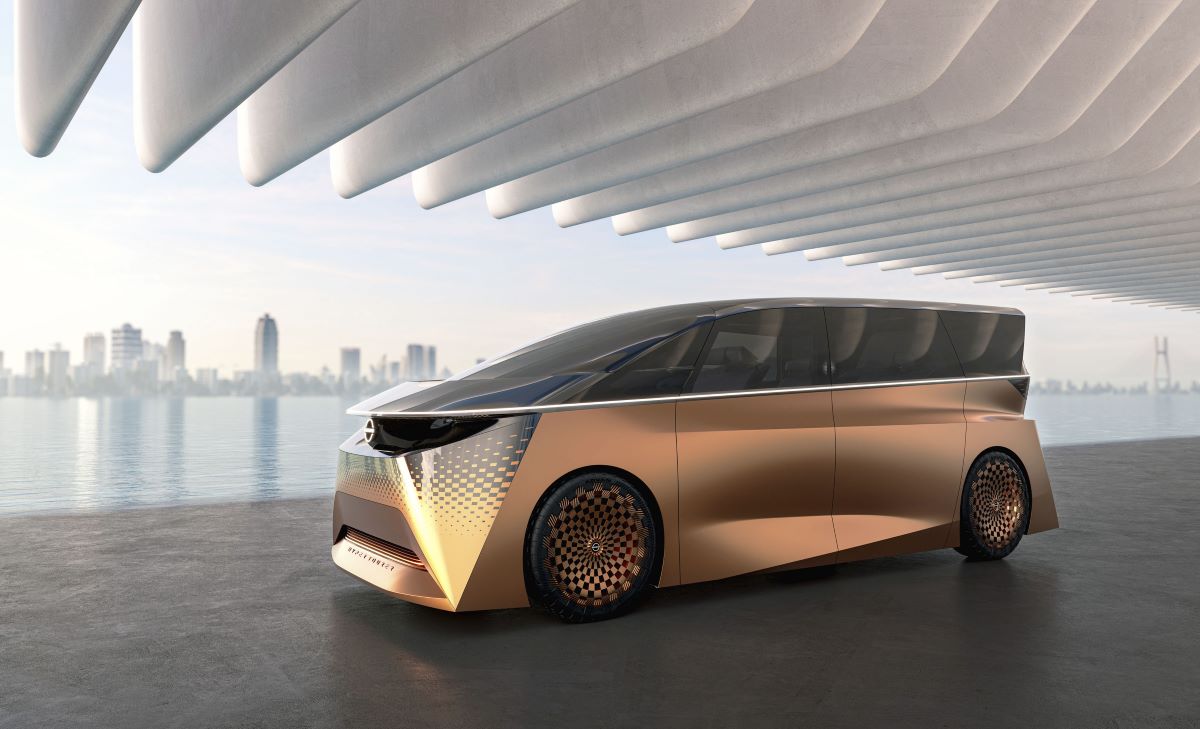 Honda and GM's Driverless Taxi
Meanwhile, Honda will unveil the CI-MEV, a two-seater, four-wheel electric mobility prototype, for the first time. The CI-MEV incorporates Honda's unique collaborative AI and autonomous driving technology.
In another exciting development, Honda will reveal a vehicle developed for a driverless taxi service in partnership with General Motors (GM).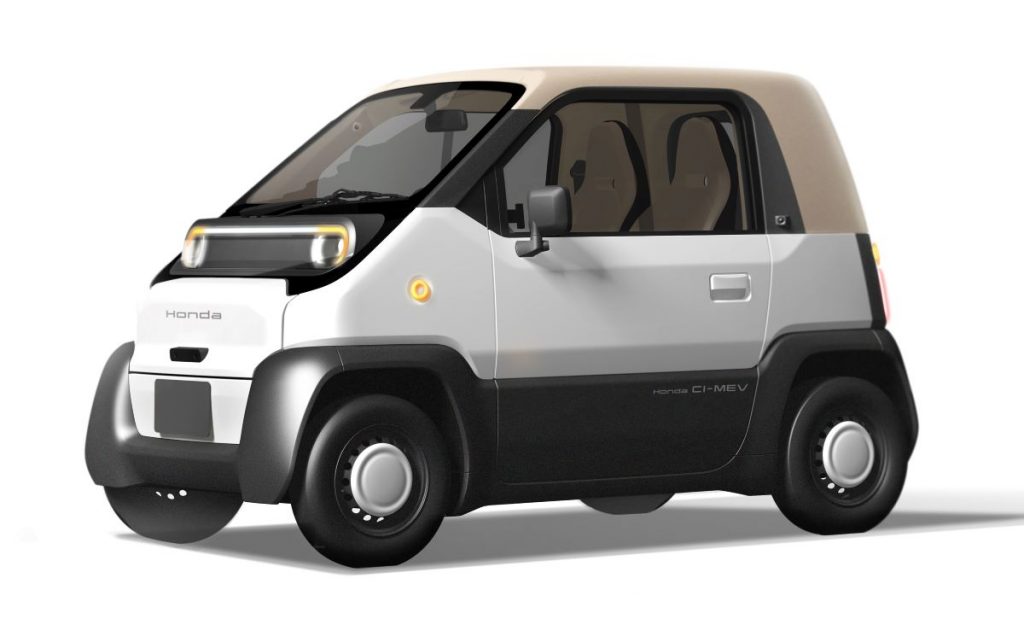 Additionally, Honda will present an EV concept car that incorporates recycled acrylic resin. In the era of decarbonization, the concept underscores Honda's commitment to eco-friendly, carbon-neutral manufacturing with a focus on resource recycling.

The Japan Mobility Show will take place at Tokyo Big Sight in Koto Ward, Tokyo. It will be open to the public from October 28 to November 5 and expects one million visitors.
RELATED:
(Read the article in Japanese.)

Author: Noboru Ikeda