EDITORIAL | Freed Victim Rallies Help to Resolve North Korea Abductions
Kaoru Hasuike, who was freed 21 years ago, tells young Japanese that North Korea "will not [have]...a bright future without resolving the abductions issue."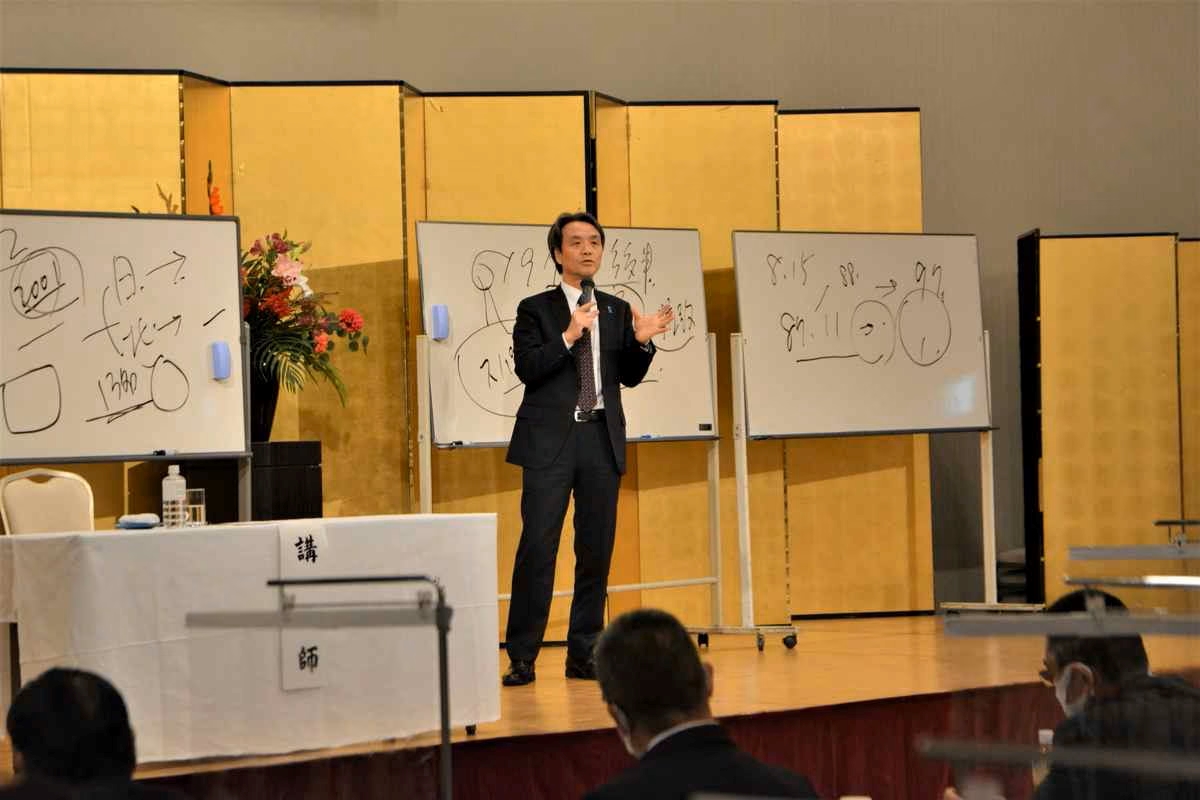 Five victims of North Korea's abductions of Japanese citizens, including Kaoru Hasuike, now 66, were returned to Japanese soil by Pyongyang on October 15, 2002. Twenty-one years have already passed since they were freed.
However, Pyongyang has not responded to the desperate appeals of the families of the abductees remaining in North Korea for their immediate return to Japan. Furthermore, negotiations to resolve the abductions issue are making no progress. Pyongyang simply has announced that Megumi Yokota and the other remaining abductees are "dead."
Nonetheless, the abductions issue remains very much alive even now.
Speaking at a gathering in Yonago City, Tottori Prefecture, on October 15, Hasuike said: "We must be resolved. If the surviving parents cannot be united with their children who are waiting to return home to Japan, then there can be no resolution of the problem."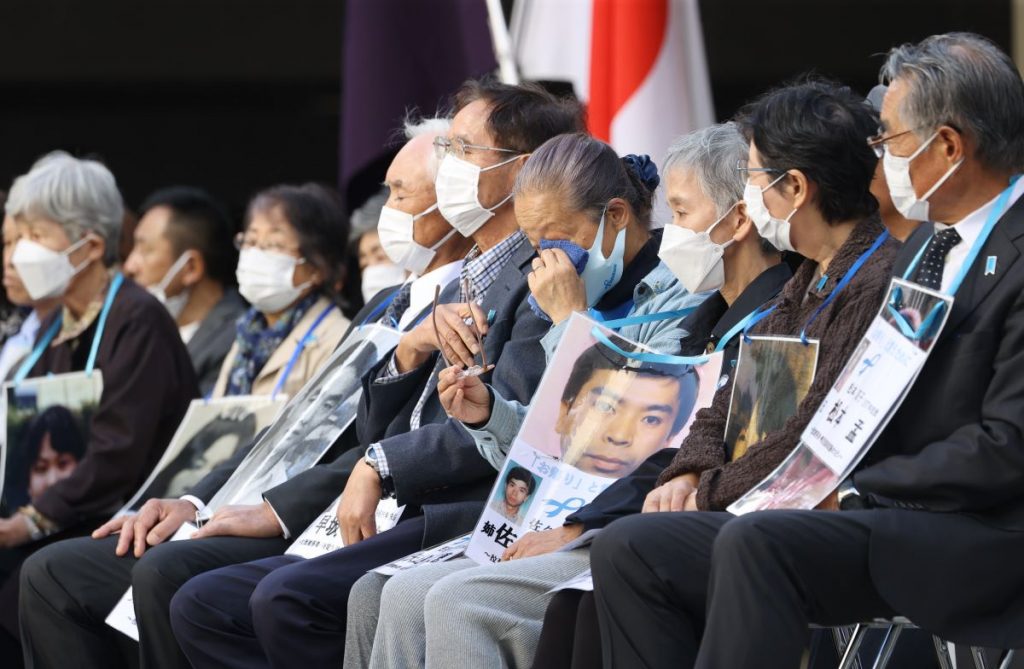 Time and Aging
Sakie Yokota, Megumi's mother, is already 87 years old. Keiko Arimoto's father Akihiro is 95 years old. They are the only parents of abductees officially acknowledged by the government who are still alive today. There is clearly no time to lose in bringing their loved ones home.
Hasuike also said, "We need to broadly raise public consciousness of the issue and show North Korea that it is being passed down, especially to the younger generations and the youngest generations."
A growing generation has no first-hand memory of the shocking images of Hasuike and others descending the ramp from the specially chartered plane at Haneda Airport when they returned from North Korea that fall day. Nonetheless, members of this generation, too, are highly conscious of the abductions issue.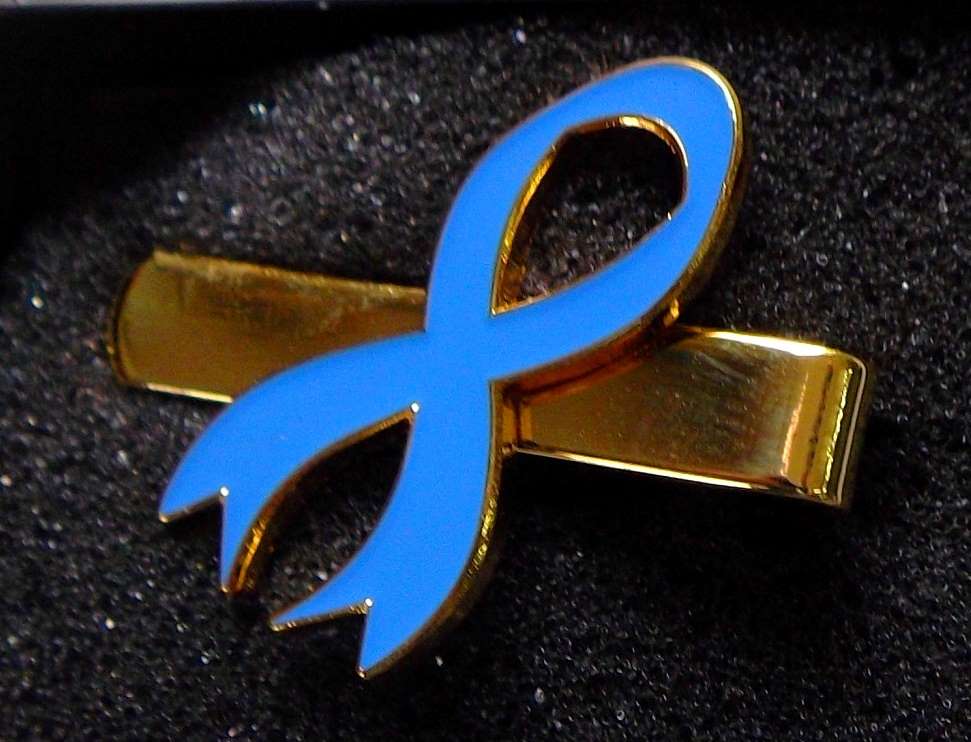 Young Generations Know and Care
Reports of The Sankei Shimbun have been providing "special lectures" on the abductions issue for elementary and junior high schools in various regions. Many classes pepper them with questions non-stop.
For example, when asked the question, "North Korea says that Megumi and the others are 'dead,' so why does Japan keep saying 'send them home'?"
The reporter will explain that information has come to light about Megumi being alive after the "date of death" alleged by North Korea. Also, her "remains" returned by Pyongyang were examined and found to be those of an entirely different person.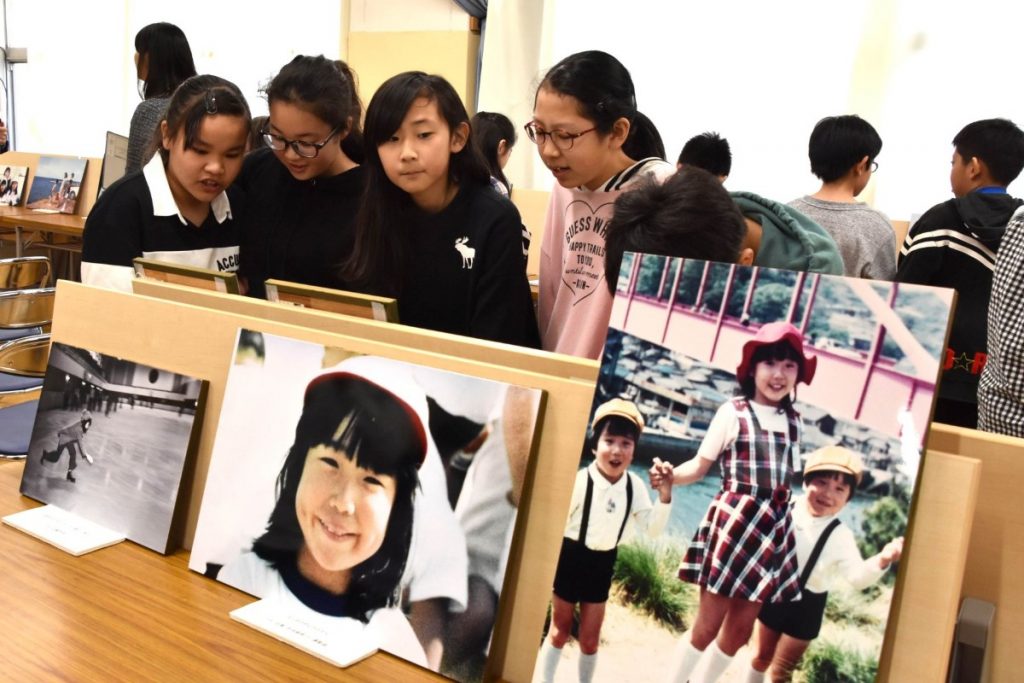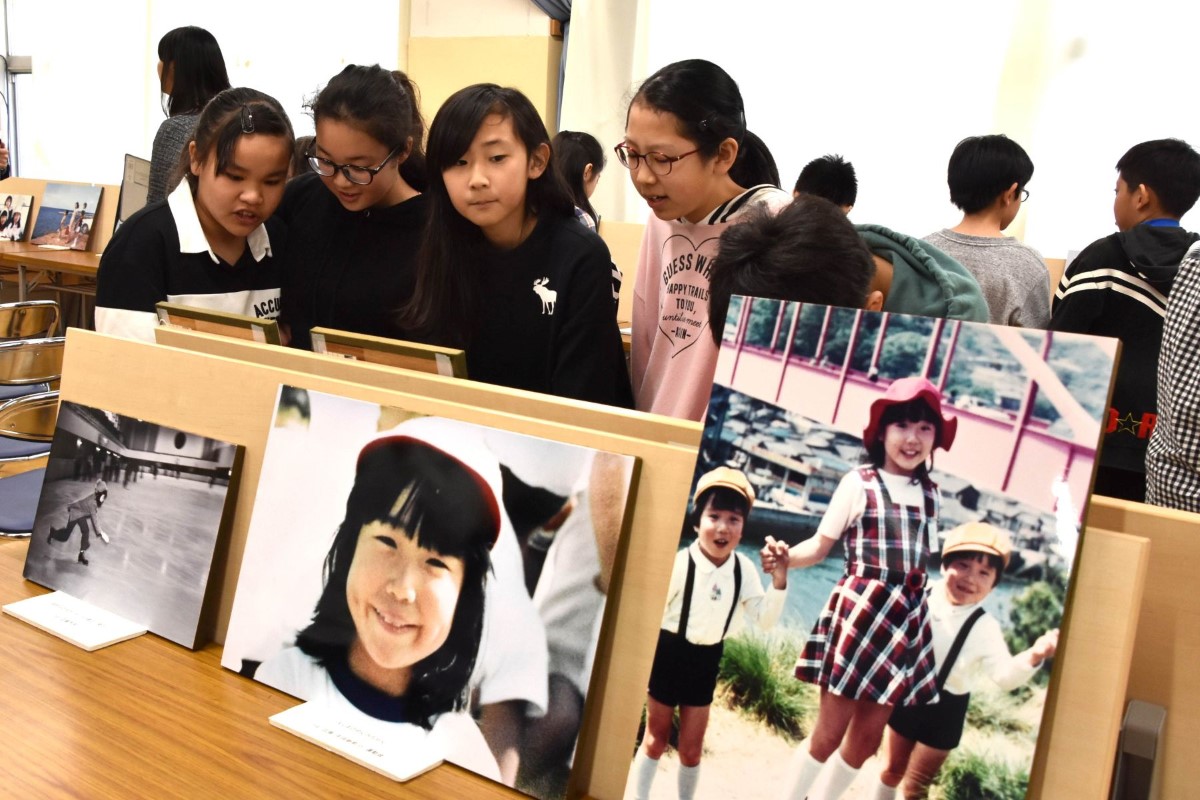 'What Can We Do to Help?'
There is one question that is invariably asked by the young students after their awareness has been refreshed: "What can we do to help?"
The answer is simple: They can talk a lot about the abductions issue with family members and friends. They should also think about the victims and their families and want to help them as soon as possible. And then say it out loud.
Mr Hasuike also answered this question during the recent gathering in Yonago. He said: "That is why we ask you to attend meetings like this and sign our petitions. That news will be sent by radio to North Korea."
Organizers believe that to spur the Japanese government to further action and make North Korea realize that, in Mr Hasuike's words, "it will not be able to envision a bright future without resolving the abductions issue," it is necessary to arouse the anger of all Japanese citizens.
RELATED:
(Read the editorial in Japanese.)
Author: Editorial Board, The Sankei Shimbun