Challenge of the China-Russia Axis in the Post-Ukraine World Order
The emergence of China in the post-Ukraine conflict world will be a seismic shift that will challenge every major democratic player, globally and regionally.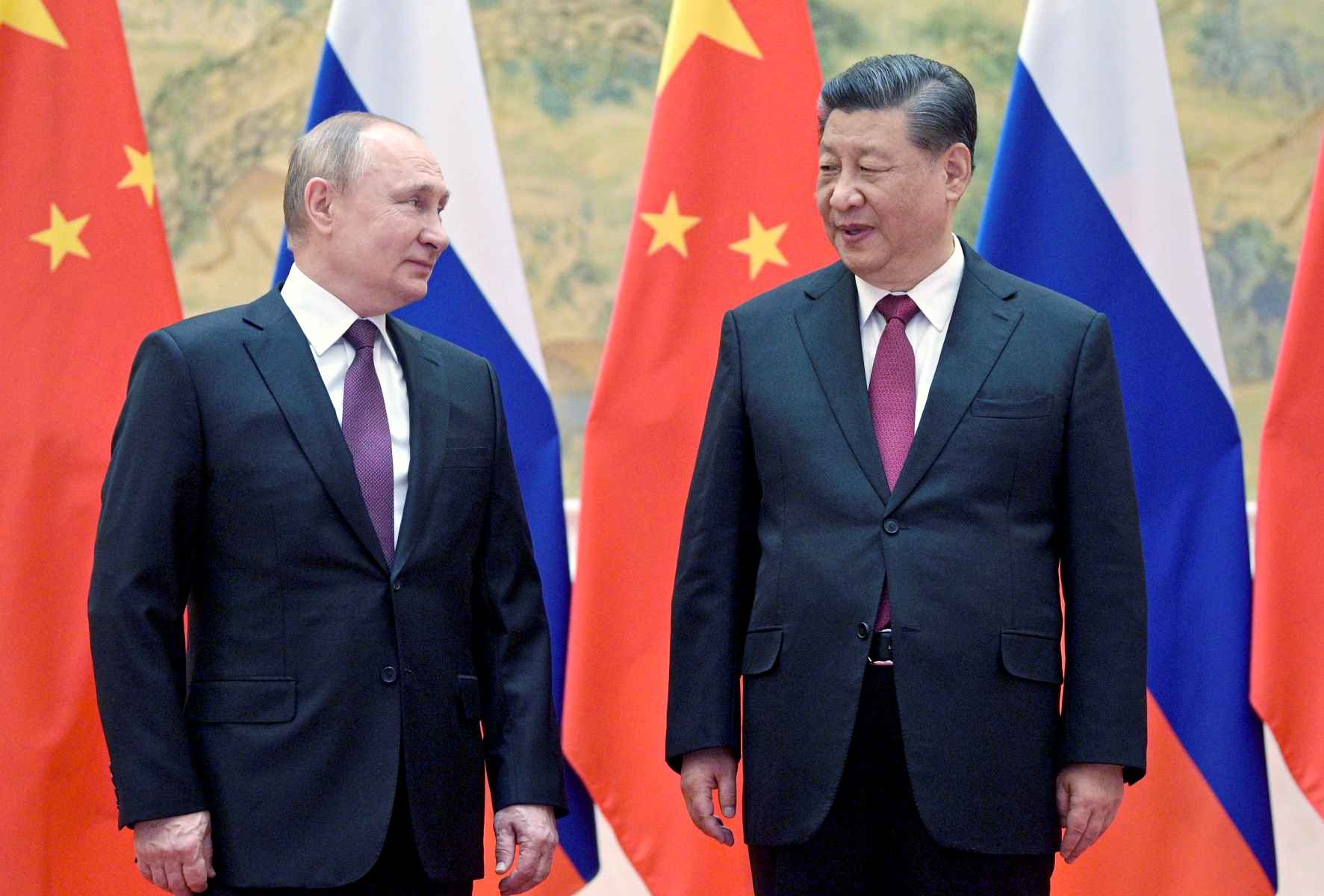 By the end of 2022, Germany will stop all Russian oil imports, and gradually halt natural gas imports too. This latest announcement by German Foreign Minister Annalena Baerbock carries a lurid message: in the post-Ukraine world order, politics is beginning to trump economics.
Nations will increasingly be pushed to make difficult economic choices based on their politics. Consequently, this will usher in a major refurbishing of the global order, particularly, its economy.
The world is likely to witness a prolonged phase of de-globalization, or re-globalization, that will challenge the existing interdependence determinant of globalization.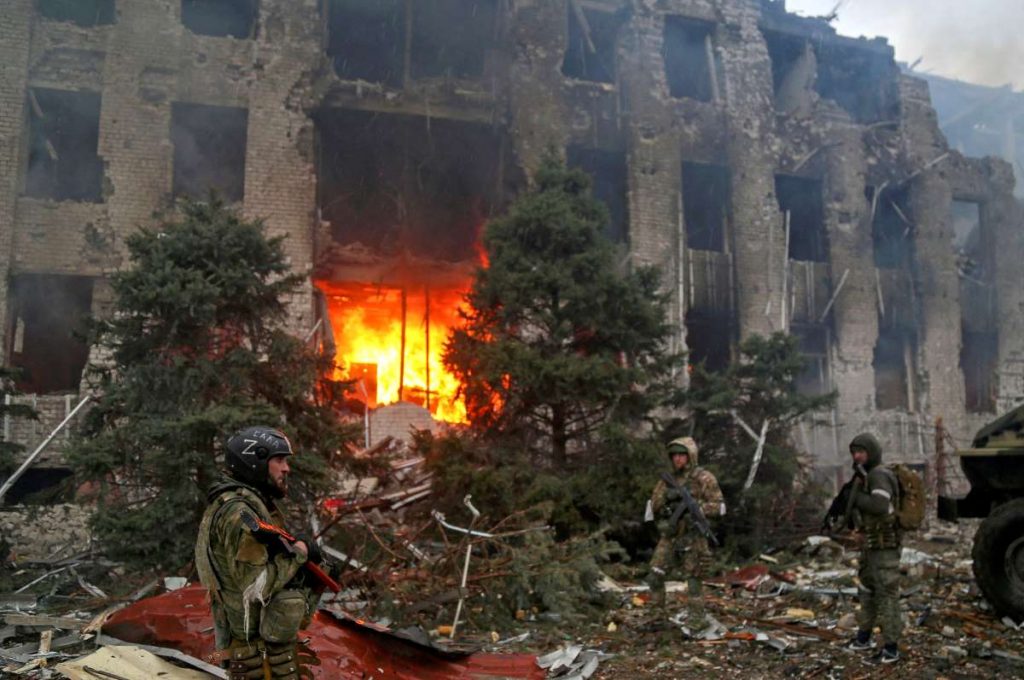 Weight of the Outcome in Ukraine
The battle in Ukraine's east shall determine the fate of this conflict and of the future of global politics. Given that history tends to rhyme and resonate, the ongoing conflict in Ukraine is shaping up to become a defining episode.
It can be compared to the collapse of the United Soviet Socialist Republics (USSR) that ended the Cold War and ushered in a systemic shift in world politics.
The current phase holds seismic ramifications – including an all-new phase of Great Power rivalries.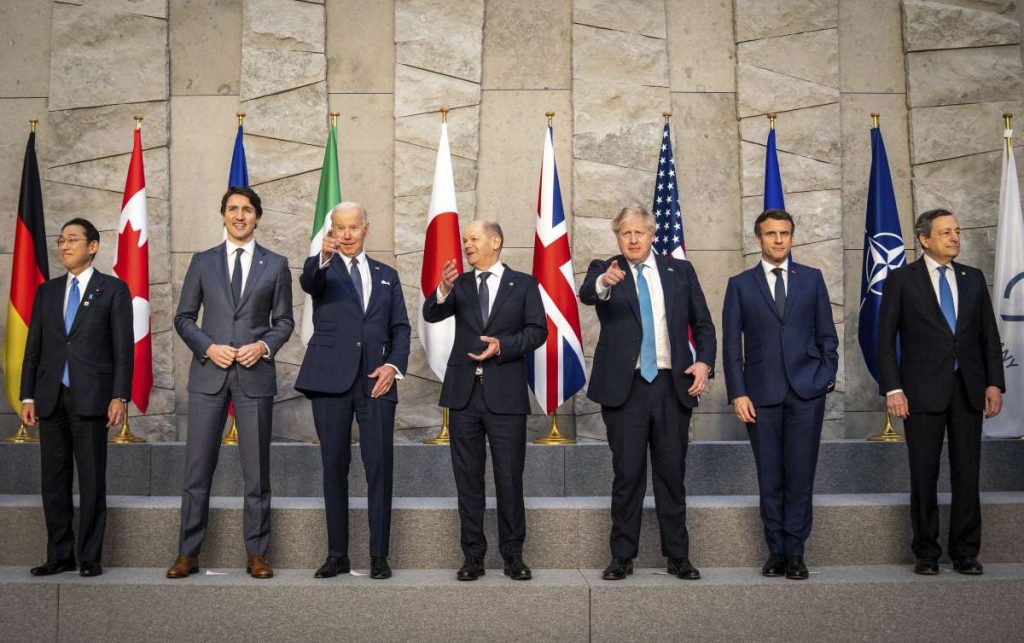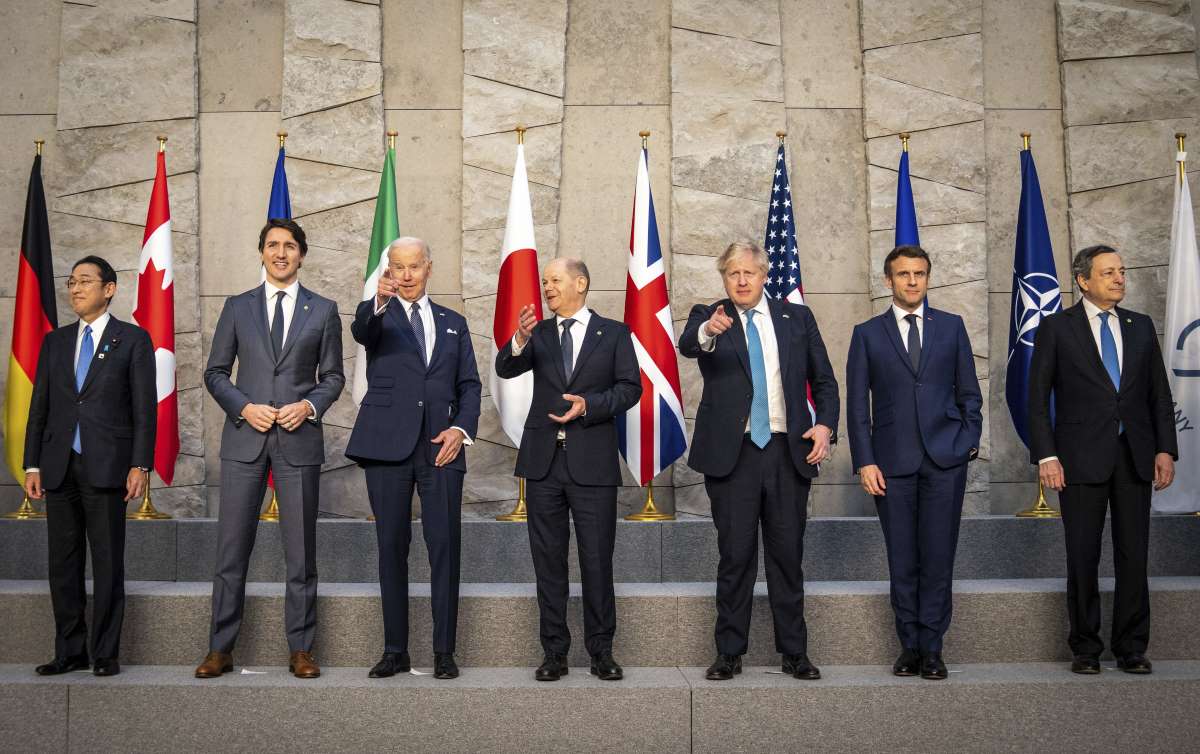 Great Power Pressures
2022 and beyond is likely to see the traditional engine of political instability and conflict return in full force worldwide. No region, alliance, or grouping, shall remain immune from the Great Power Bloc politics and ensuing pressures.
This time, perhaps it shall be the China-Russia axis that shall challenge the democratic, pluralist order led by the West along with key partnerships in Asia, and nations that orient or align themselves with it. Democracies will severely be put to test.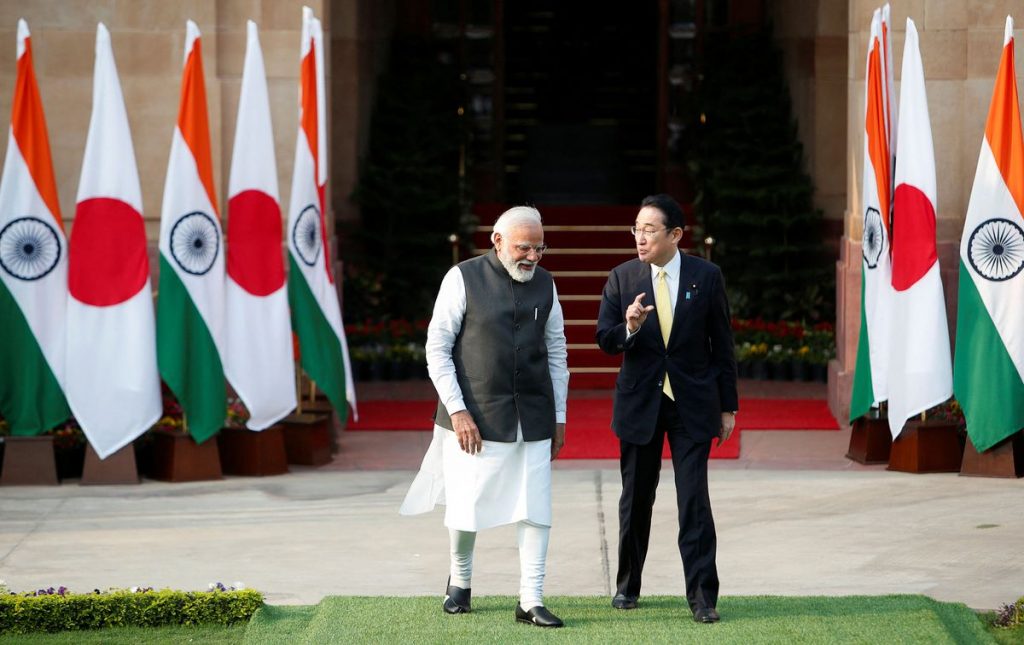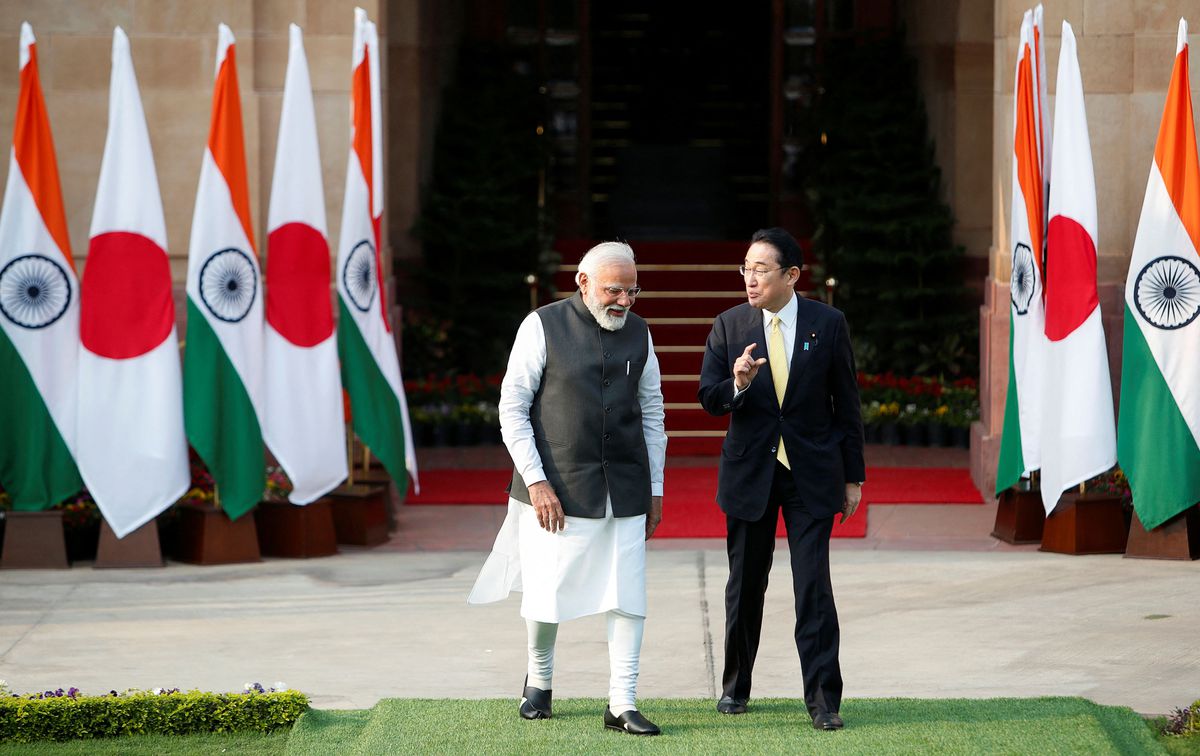 The Test for India
The above quandary, most visible in the case of India's position on Russia, was highlighted a few weeks back when former Japanese PM Yoshihide Suga signaled understanding of New Delhi's position. As per Suga, it would be in Japan's national interest, given that "India's current relationship with China is tense. From that standpoint, Russia is an extremely important country for India… Considering the cold, harsh reality of international politics, it is crucial to keep India in the Quad…"
Tokyo and Delhi, apart from being two major Asian democracies, also happen to be the linchpins of the Quad in Asia. Moreover, Japan and India have "…placed emphasis to work in tandem towards a stable world, based on a rules-based order that respects the sovereignty and territorial integrity of nations…"
During the latest meeting between the prime ministers of Japan and India in March 2022, the need for "seeking peaceful resolution of disputes in accordance with international law without resorting to threat or use of force or any attempt to unilaterally change status quo" was unequivocally emphasized.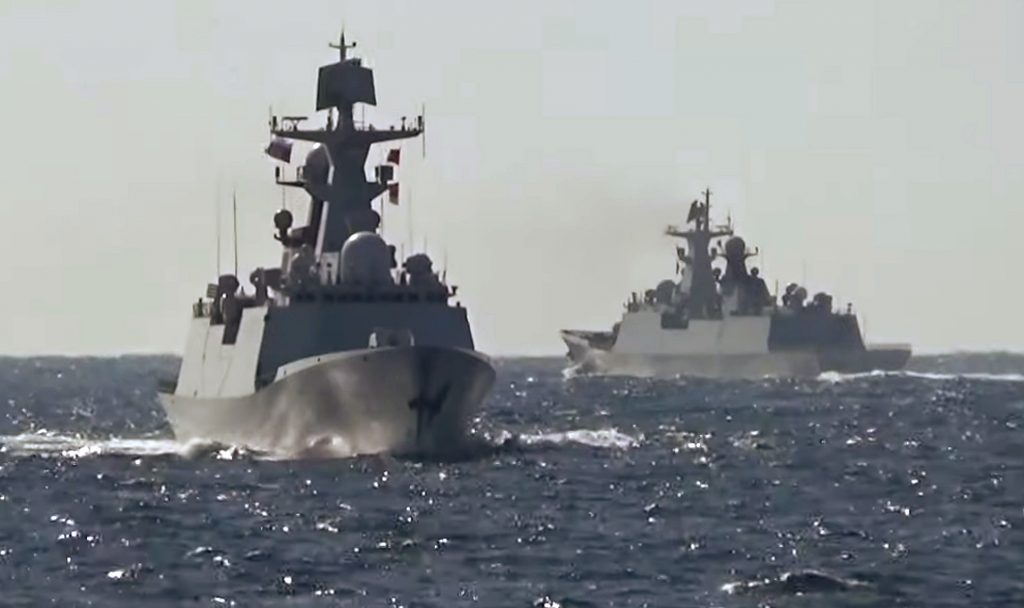 The Russia - China Paradigm
Apparently, Xi Jinping and Vladimir Putin have spelled out the common position of China and Russia on how they view democracy, development, international security and order. While hosting Putin for the February 2022 summit meeting, Xi simultaneously sent a tacit message to Japan when he hosted Putin at the Diaoyutai State Guesthouse in Beijing. The venue's criticality lay in its name – referring to what Japan calls the Senkaku Gunto (Islands).
Relations between China and Japan have increasingly been strained over the very bitterly contested territorial and sovereignty row involving these uninhabited islands.
Xi noted the world entering a new phase of fluidity and transformation. And he expressed readiness to work with Putin to fully leverage the political advantage of their ties and chart the course for China-Russia relations under the new historical circumstances.
Russia, on the other hand, described China as its most important strategic partner and said that the China-Russia relationship symbolizes 21st century international relations.


Implications for the Free World
While Beijing and Moscow announce firm support for each other in "defending their core interests, strengthening political and strategic trust… and… in upholding sovereignty…" it ends up creating a strategic binary for the world.
More importantly, the China-Russia axis will complicate multilateral initiatives for many democratic nations as the former provide further impetus to regional groupings led by them, including the Shanghai Cooperation Organization (SCO) and BRICS.
China, in all likelihood, shall be more perceptively proactive than simply sitting on the fence here. Beijing appears set to take charge in being the bigger player in this supposed new alliance with Moscow that is presenting itself in Eurasia and expanding eastwards.
The emergence of China in the post-Ukraine conflict world will be a seismic shift that every major democratic player, globally and regionally, shall be challenged with for strategic and realist reasons.


RELATED:
Author: Dr. Monika Chansoria
Dr. Monika Chansoria is a senior fellow at The Japan Institute of International Affairs in Tokyo. The views expressed here are those of the author and do not necessarily reflect the policy or position of the JIIA or any other organization with which the author is affiliated. She tweets @MonikaChansoria. Find other articles by Dr. Chansoria here on JAPAN Forward.