EDITORIAL | Coming of Age Day: Know to Value Yourself
Coming of Age Day is celebrated on the second Monday of January. During these volatile times, both the young and old must learn to value themselves and others.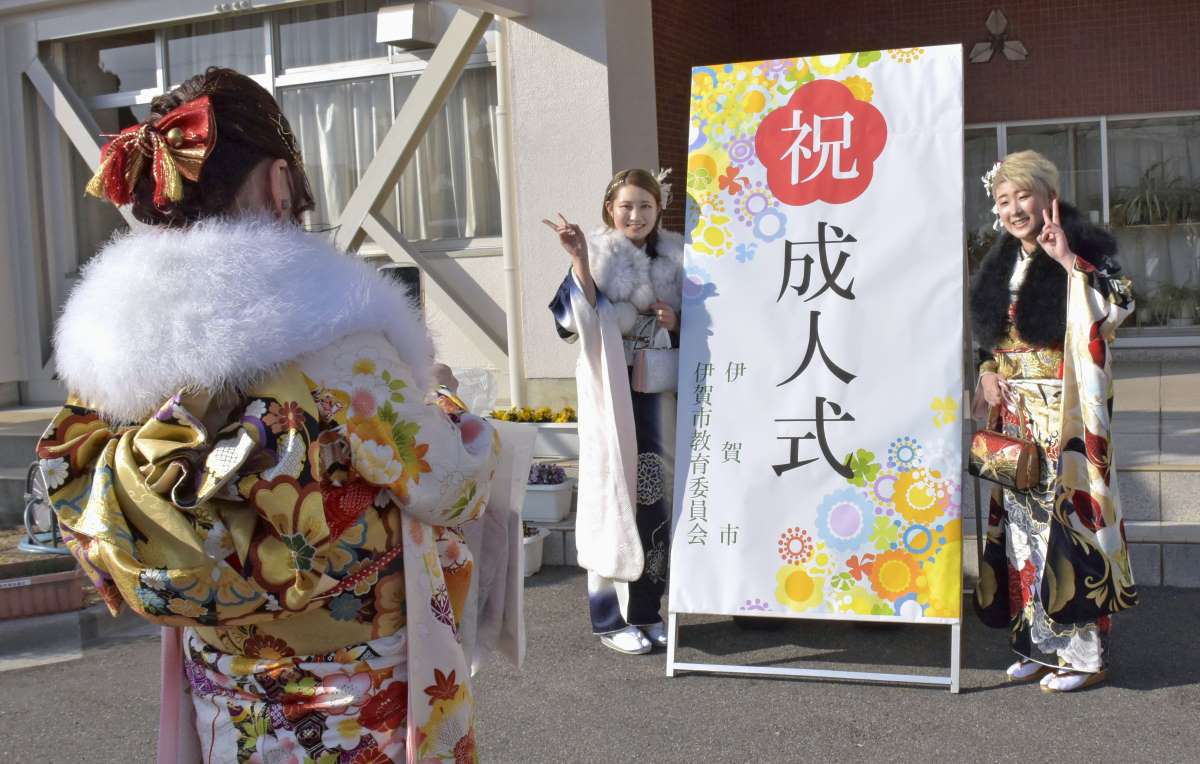 Congratulations to all of you who reached adulthood this Coming of Age Day.
Monday, January 9 was the first Coming of Age Day since the revised Civil Code lowered the voting age to 18 in April 2022.
According to the Ministry of Internal Affairs and Communications, 3.41 million people aged 18 to 20 became legal adults as of January 1 this year. Among them, 1.12 million were 18, 1.13 million were 19, and 1.17 million were 20. All of them account for less than 1% of the total population — an indication of the severity of Japan's aging and declining population.
Those who happened to be teenagers when Japan changed the definition of "legal adult" may have mixed emotions. But in the long run, this is just another page in the story of your life. Live each day preciously, knowing that you are now an adult.
On the other hand, older adults have also been busy dealing with the changes that come with lowering the age of legal adulthood. Many municipalities in Japan hold Coming of Age Day ceremonies either on or sometime between New Year's Day and the succession of public holidays that follow, including the Coming of Age Day.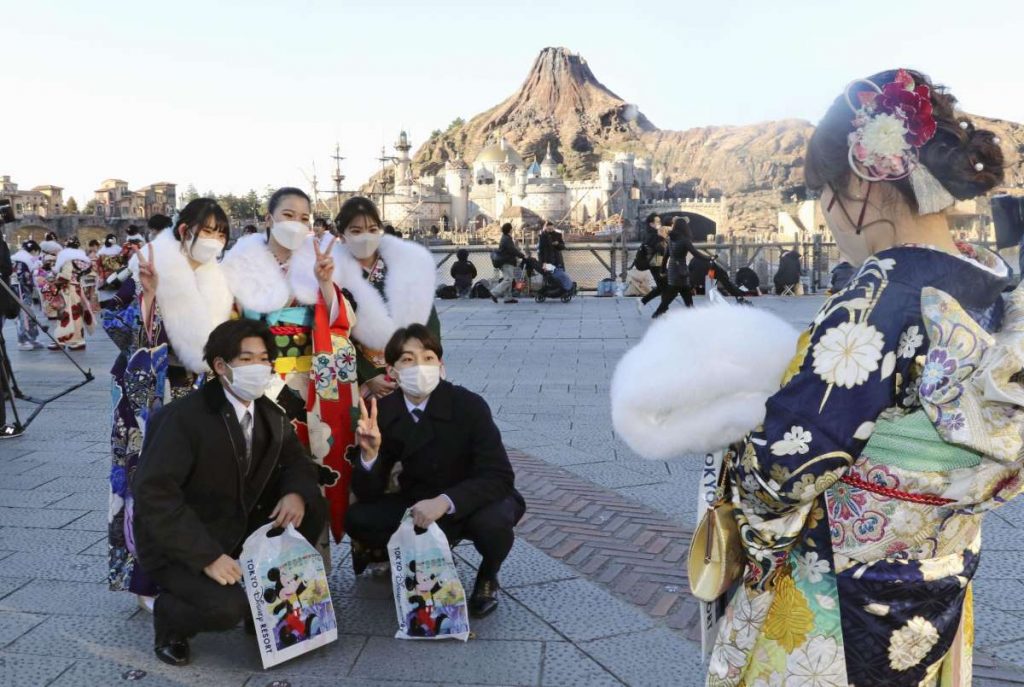 Celebrating Twenty-Year-Olds
This year of 2023, municipalities had to make two new decisions: what to call the ceremony and what age of adults they should invite.
Most municipalities held ceremonies for 20-year-olds as they had done traditionally, as many 18-year-olds are busy with exams and job hunting. Therefore, the ceremonies were called "Gathering for Twenty-Year-Olds" and "Celebrating Twenty-Year-Olds" instead of the usual "coming-of-age ceremony."
In 2018, the year the Civil Code was revised to lower the age of majority from April 2022, the Nippon Foundation conducted a nationwide survey of people aged 17-19 on their attitudes toward the coming-of-age ceremony.
About 70% of the respondents said they would like to attend a coming-of-age ceremony. But 74% said the ceremony should be held for 20-year-olds, while only 23.9% believed it should be held for 18-year-olds.
The most common reason given was that the Coming of Age day coincides with the university entrance exam season. Some also said that 18-year-olds won't have much cash to spare for celebrations during this time of year.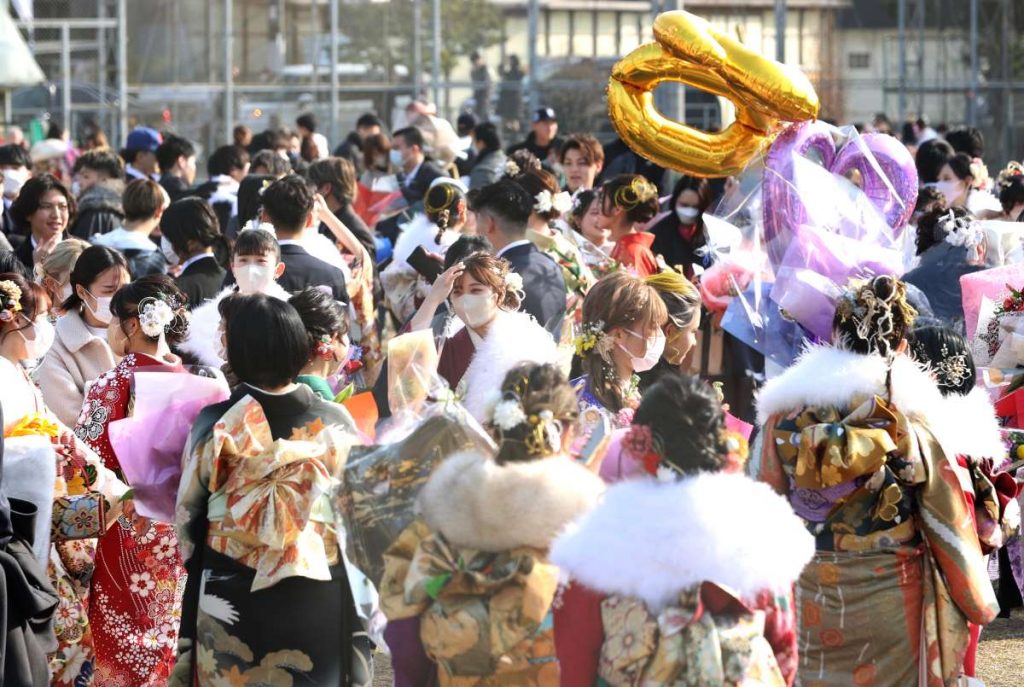 ​​Don't Blame the Times for Everything
Right now, the world is reeling from the consequences of Russia's invasion of Ukraine. Japan is also experiencing a weak yen and inflation. It can be a harsh social environment for those who have just entered adulthood.
But it is at times like these that the words of poet Noriko Ibaragi resonate profoundly.
In her poem, she tells the older generation,
Don't thoughtlessly criticize young people who live in these times.
But to the youth, she says,
Don't blame the Times for everything you find wrong in life.
Then, she concludes her poem with some scolding:
The least you can do is defend your own sensibilities, you fool!
If you know how to truly value yourself, you will also be able to value others. That is the kind of adulthood we wish for all those celebrating their coming of age this year.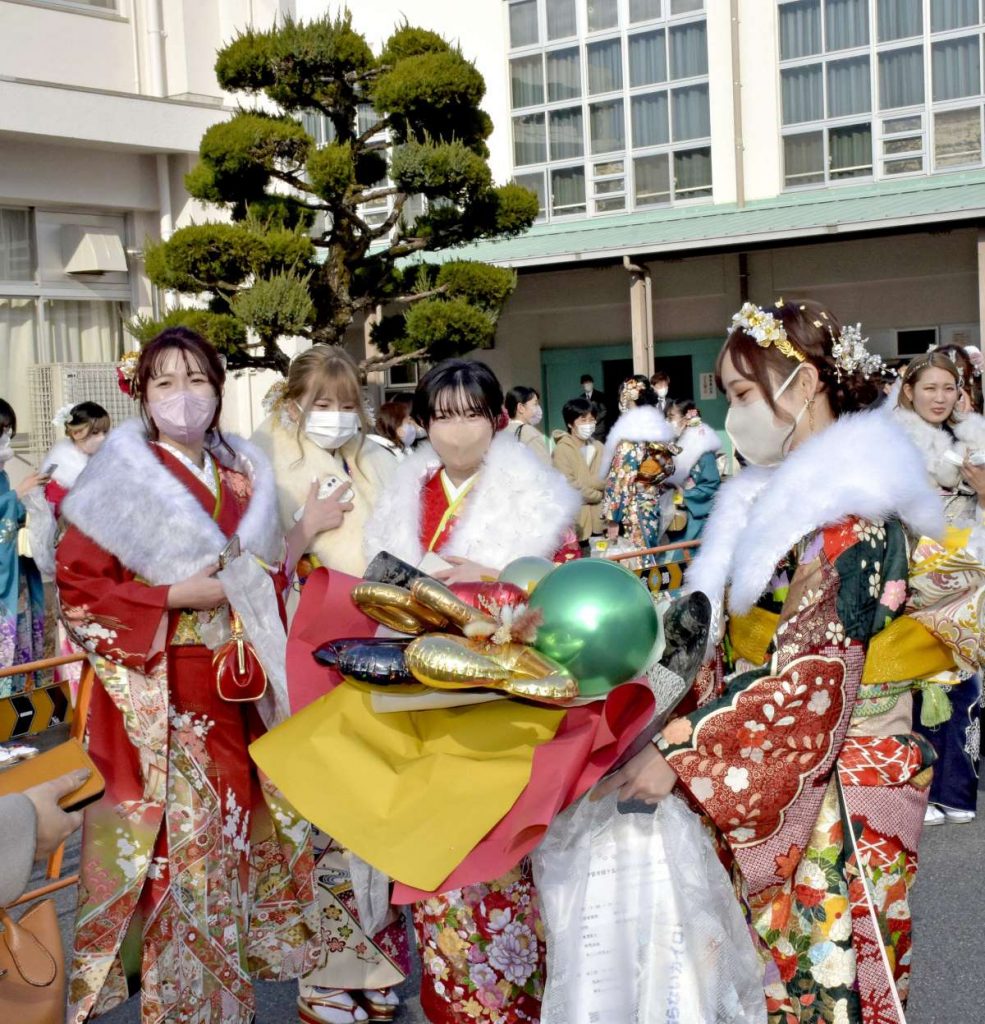 RELATED:

(Read the editorial in Japanese at this link.)

Author: Editorial Board, The Sankei Shimbun