EDITORIAL | COP27: China, Largest CO2 Emitter, Must Pay Fair Climate Fund Share
After COP27, letting China avoid paying for releasing the highest volume of pollutants globally would be the height of dishonesty.
The United Nations 27th Climate Change Conference of the Parties, COP27, recently concluded in Sharm El-Sheikh, Egypt.
Negotiations among the delegates from nearly 200 countries faced bumpy going. Developing nations demanded that a special "loss and damage" fund be established to compensate them for damage they had suffered due to climate change. After the developed countries made concessions toward the end of the meeting, agreement was reached to establish such a fund.
Although a tentative agreement was reached, mechanics of how the fund would operate will not be decided until the COP28 summit in 2023. Details, such as how it will be financed and how the level of damage will be assessed in each case, remain vague.
We would point out that such details are crucial and will determine whether the fund will prove a success.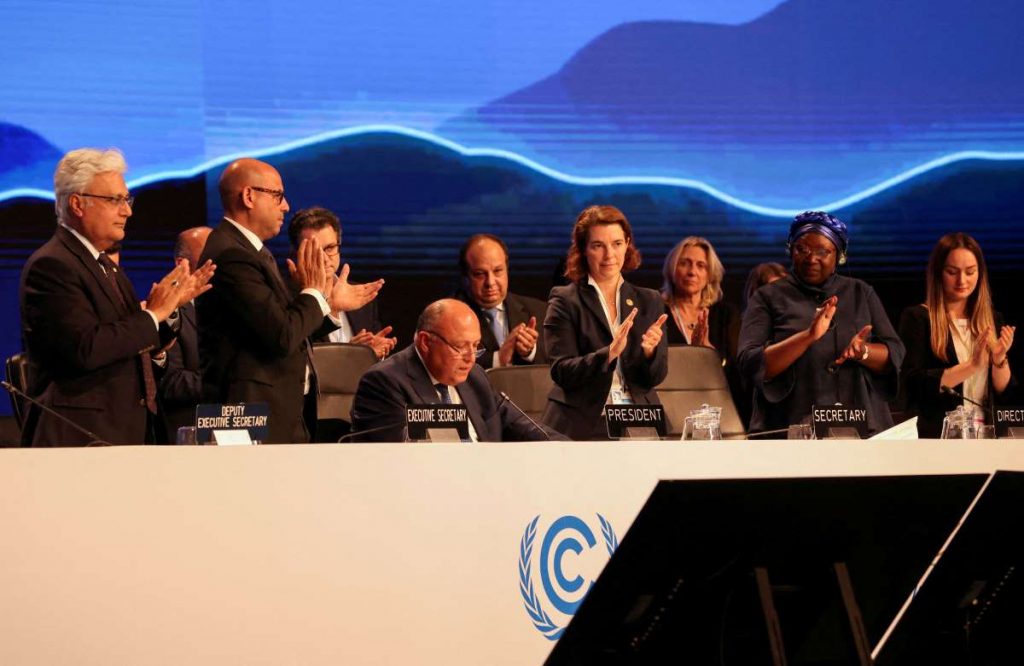 China's Huge Responsibility
"Loss and damage" was officially the lead topic on the agenda at this year's COP summit. Natural disasters have been occurring frequently around the world in recent years. They result from greenhouse warming caused at least in part by carbon dioxide emitted by developed countries into the atmosphere.
Developing countries therefore have been increasingly arguing that they are the victims of such natural disasters. They say a fund should be established to help them respond.
During COP15 in 2009, developed countries agreed to provide $100 billion USD (around ¥14 trillion JPY) in annual assistance for climate action in developing countries. But in no year since have they actually paid the full amount promised. That fact provided the rationale for a separate "loss and damage" fund.
Nevertheless, with the global economy in the doldrums as energy prices skyrocket, asking the developed nations to bear the full burden by themselves is unrealistic.
At this year's COP meeting, China joined the developing countries in intensifying pressure to create the fund. Nonetheless, it was apparently reluctant to contribute to its financing.
As the largest emerging economies, China and India represent roughly 30% and 7% respectively in the volume of CO2 emissions.
In fact, China is by far the largest CO2 emitter in the world. It releases twice as much of the pollutants as the United States, which is in second place. Allowing China to avoid paying its fair share of the burden by feigning lack of responsibility would be the height of dishonesty.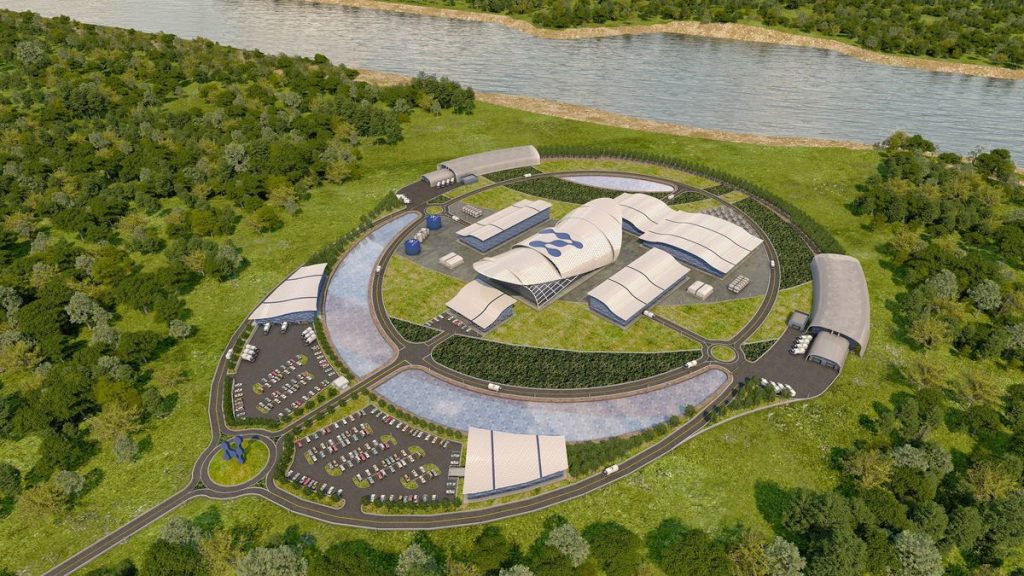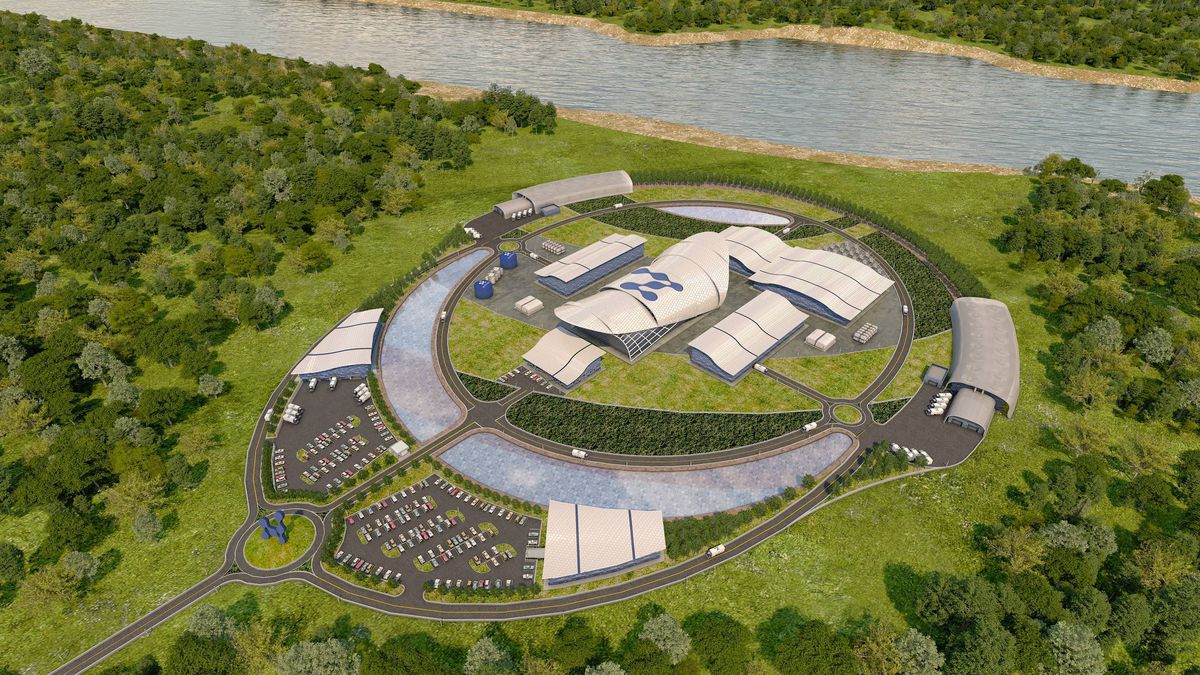 Realistic Options to Hold Back Warming
Global energy demand and CO2 emissions are forecast to increase in many developing countries. Although it will prove difficult to keep atmospheric temperature increases to 1.5 degrees centigrade through reliance solely on renewables, there is still one energy source that could help us achieve that target: nuclear power generation.
It is worth noting that a call for accelerated development and use of "low-emissions energy" was added to the final text at COP27.
Nuclear energy can ensure a stable energy source amidst an international landscape characterized by rising geopolitical tensions, while also facilitating decarbonization.
Currently undergoing development are revolutionary new types of reactors known as small modular reactors or SMRs. These reactors are superior in terms of safety. And, considering their scale, they should be attractive to developing countries.
The International Atomic Energy Agency is also keen on preventing global warming. This is an area in which Japan's technological prowess could manifest itself.
But the first thing that needs to be done is to immediately start cutting emissions. That can be done by getting the existing nuclear power plants in Japan up and running again.


RELATED:
(Read the editorial in Japanese at this link.)


Author: Editorial Board, The Sankei Shimbun