EDITORIAL | Dictators of China and Russia are Out to Destabilize the World
China and Russia cannot be trusted as they wantonly disregard international law and human rights and collude to oppose the existing international order.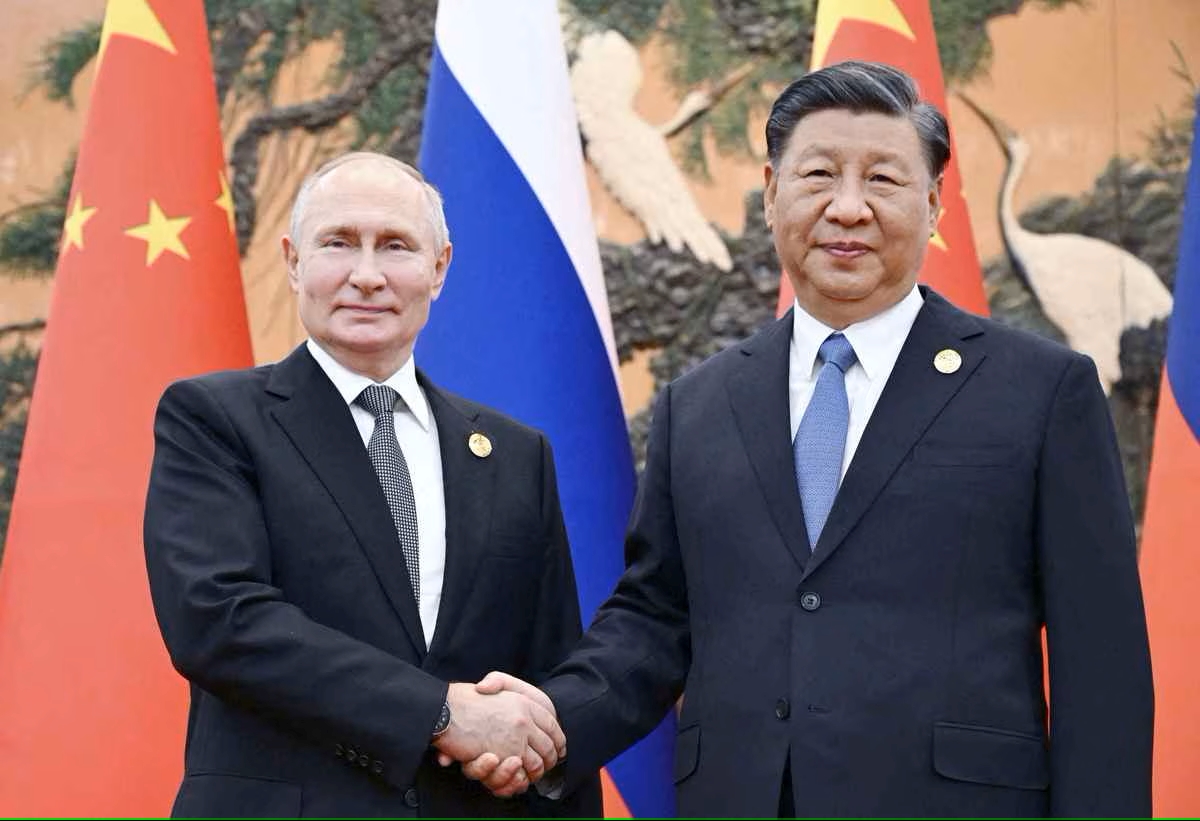 The more China and Russia tout their "honeymoon relationship," the clearer their national problems become for all to see what's behind their behavior.
When Chinese President Xi Jinping and Russian President Vladimir Putin held a summit in Beijing on October 18, they were determined to display solidarity between their two countries.
Putin had been invited to speak at an international conference in the Chinese capital. It was on China's "One Belt, One Road" massive economic zone initiative. This was the Russian leader's first foreign visit outside the former Soviet bloc since March. That was when the International Criminal Court (ICC) issued a warrant for his arrest related to his invasion of Ukraine.
Like Russia, China does not belong to the ICC. But it was still appalling to see Beijing roll out the red carpet. Putin is a man whom the international community has strongly condemned.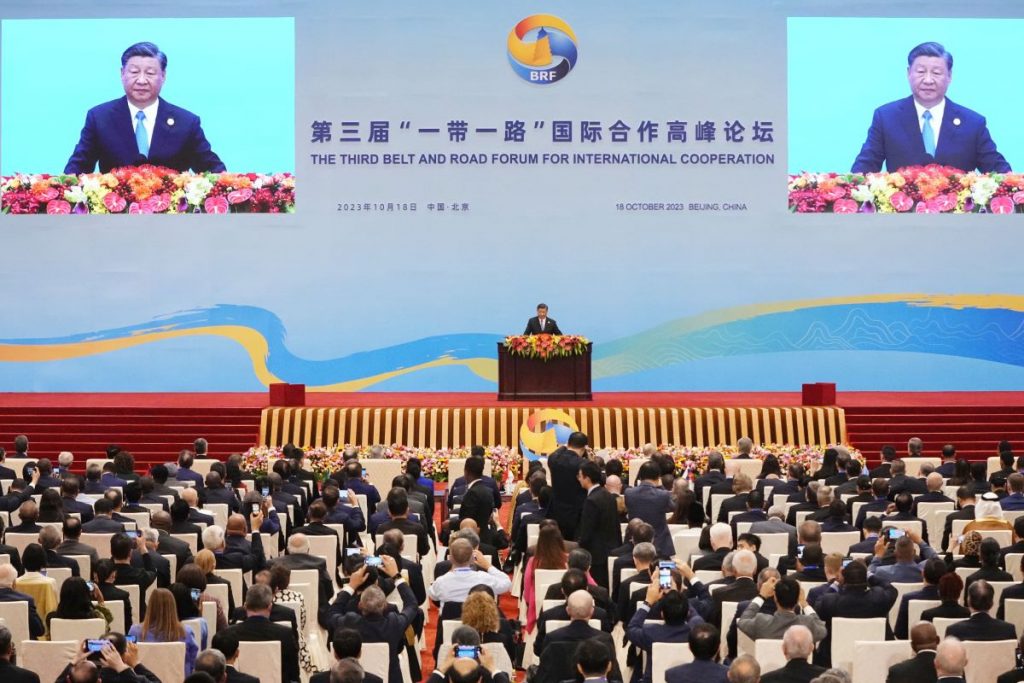 China and Russia: Partners in Collusion
Addressing Putin at the conference, Xi declared, "Let us advance modernization of all countries, build an open, inclusive, and interconnected world for common economic development, and jointly build a community with a shared future for mankind."
The fact, however, is if Xi really were concerned about fairness and justice, he would clearly have called for the immediate withdrawal of the Russian military from Ukraine. That continuing aggression is in clear violation of international law.
It seems China and Russia are colluding to oppose the United States and the existing international order. However, any nation that disregards international law and human rights and is prepared to change the status quo by force cannot be trusted by the international community.
And a nation that is not trusted cannot contribute to global stability.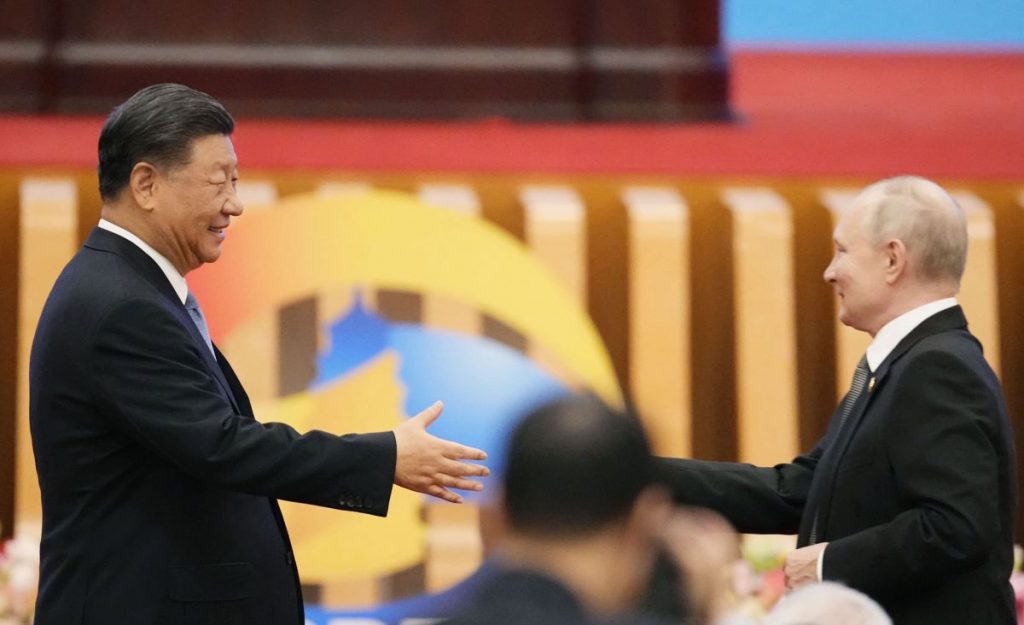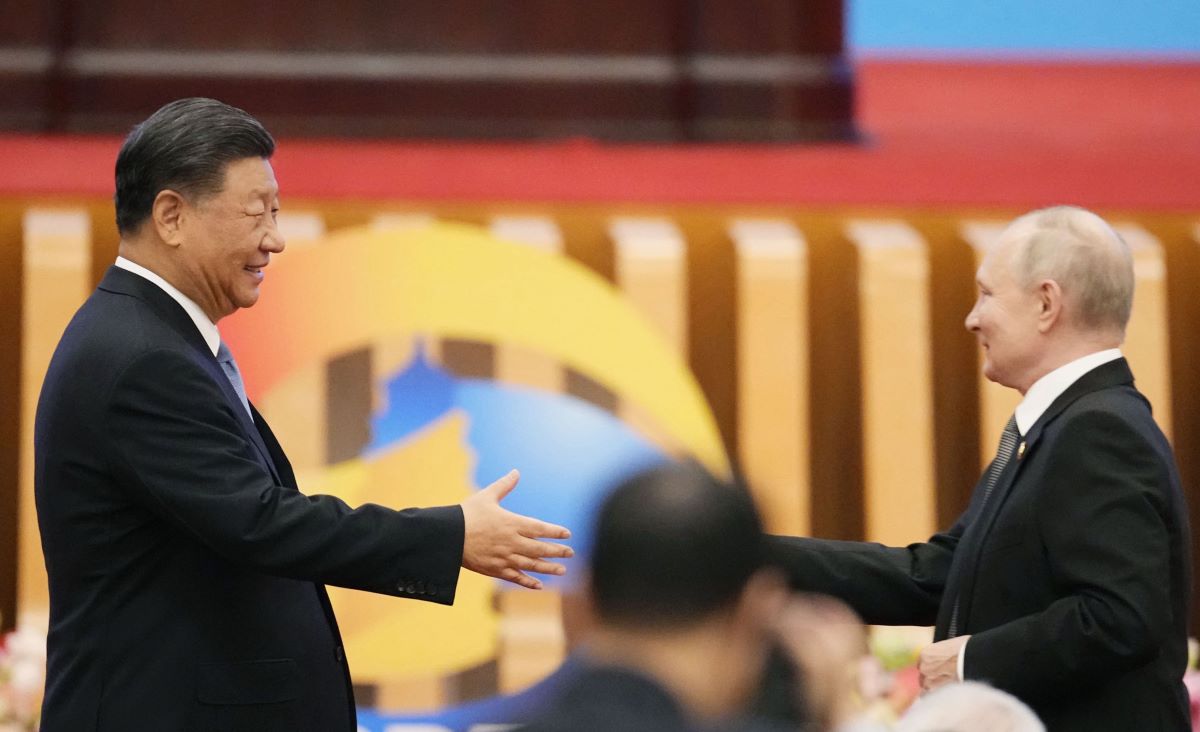 Russia's Deep Debt to China
Russia is eager to emphasize that its relationship with China is one of equal nation-states. But the reality is quite different. According to a leading US research institute and other sources, as of 2017, Russia was in debt to China to the tune of billions of US dollars, according to various reports.
Roughly one-third of the loans China has made in connection with Xi Jinping's One Belt, One Road scheme have gone to Russia. But due to Western sanctions on Moscow, nearly all of them have gone bad. Some observers even contend that Russia is fast becoming a vassal that cannot raise its head before its master China.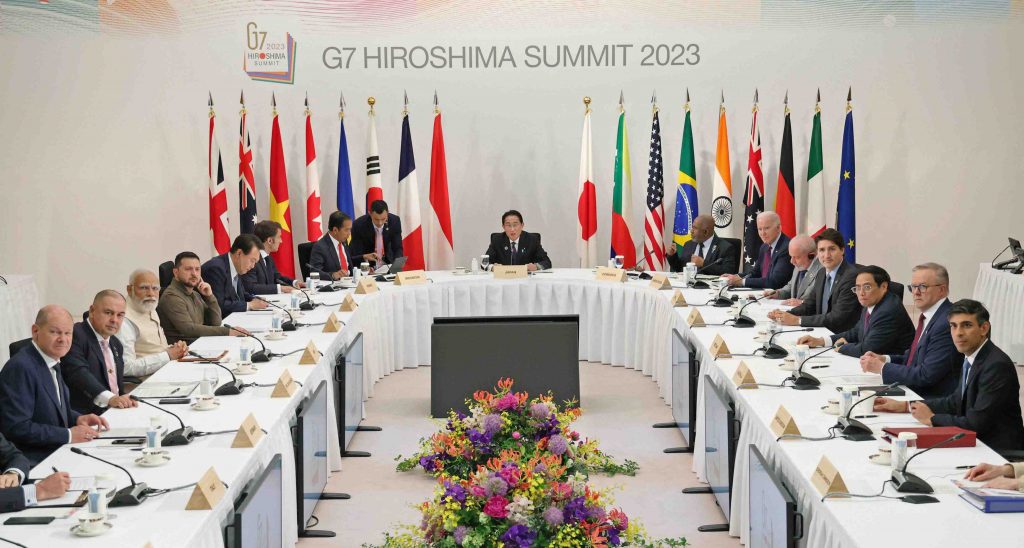 Countering China's Debt Trap Lending
China too has miscalculated. Initially, it pushed the One Belt, One Road as a framework for cooperation with emerging and developing countries. That meant cooperation on such things as infrastructure construction support. But expectations have turned to caution as developing countries find themselves suffering in "debt traps" created by China's excessive lending.
We have also reached the point where the slowdown in China's economic growth has become clear. That could potentially shake the foundations of the Chinese Communist Party regime.
Japan should cooperate with the US and European countries to strengthen efforts to attract emerging and developing countries. Above all, their needs call for substantive, truly productive assistance.
That will help prevent the dictators in China and Russia from causing upheaval in the international order.
RELATED:
(Read the editorial in Japanese.)
Author: Editorial Board, The Sankei Shimbun