Nissan to Debut New EV Minivan 'Hyper Tourer' at the Japan Mobility Show
Nissan's Hyper Tourer runs on all-solid-state batteries and combines the latest technology such as biosensors and AI with the Japanese "omotenashi" philosophy.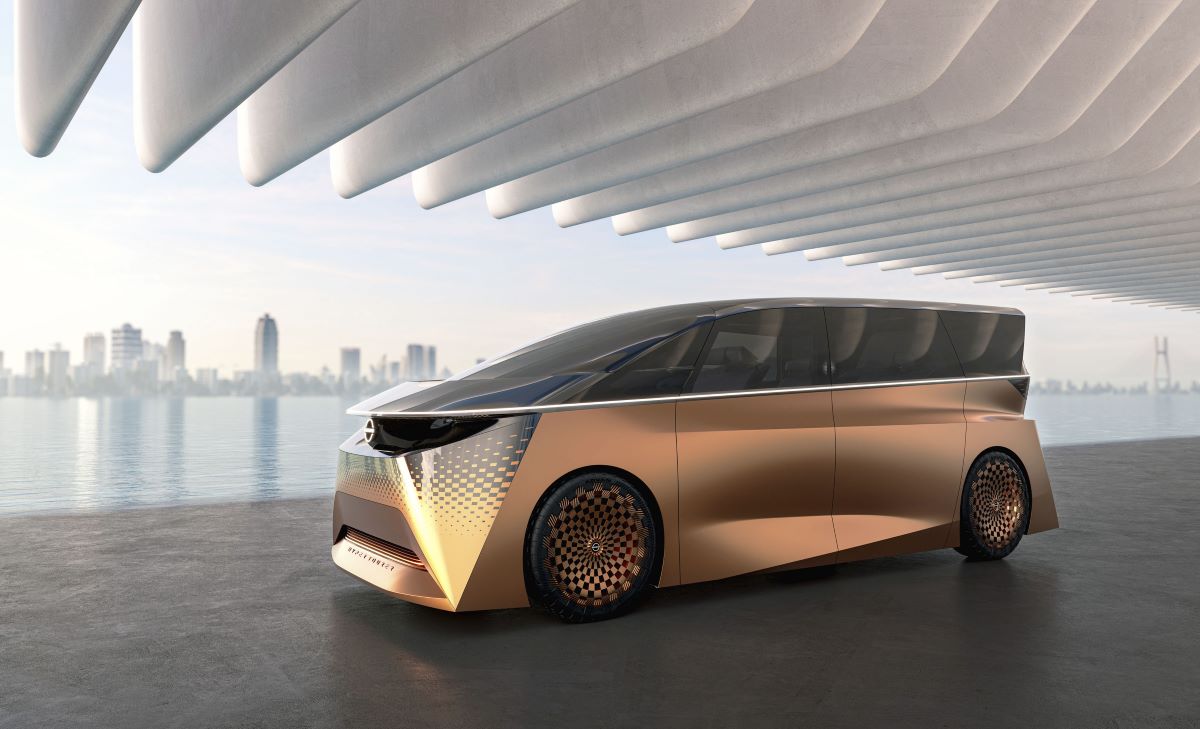 On October 17, Nissan Motor Corporation previewed its new all-solid-state battery electric minivan, the Hyper Tourer. The vehicle will premiere at the Japan Mobility Show 2023, which opens at Tokyo Big Sight in Koto-ku, Tokyo, on October 26. Nissan's Hyper Tourer is an all-electric MPV (multi-purpose vehicle) with an all-wheel-drive system and fully autonomous driving function. As Nissan aims to commercialize all-solid-state batteries by FY2028, the Hyper Tourer indicates the direction the automaker intends to pursue with future vehicles.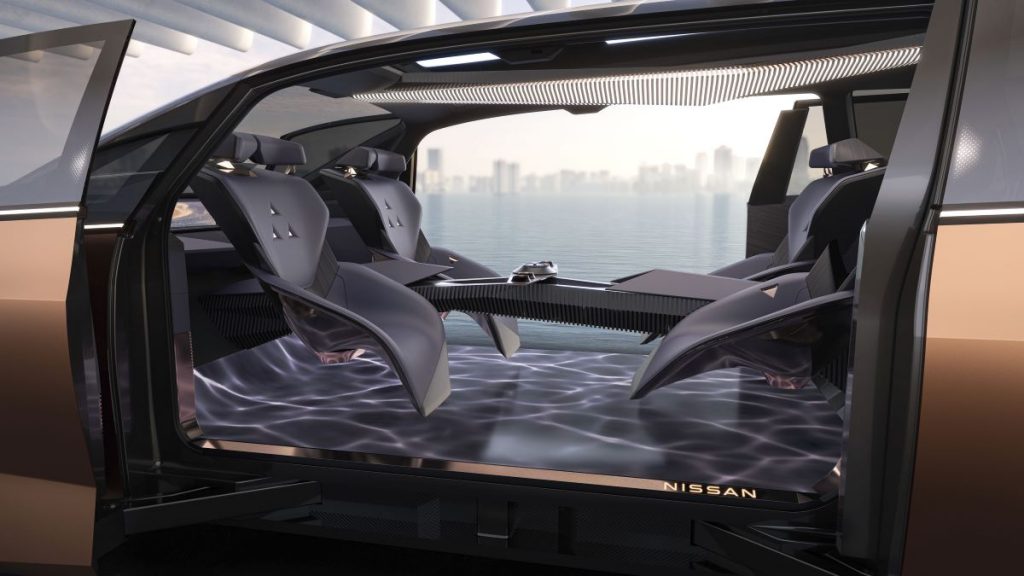 Exceptional 'Hospitality'
Electrolytes in all-solid-state batteries are solid, eliminating the risk of leakage. By taking advantage of all-solid-state batteries' thin and flexible design, Nissan has developed a car with a flat floor and spacious interior. The cabin features front seats that rotate 360 degrees, enabling passengers to enjoy face-to-face conversation during the fully-automated ride. In addition, the car channels Japanese omotenashi (hospitality), with an LED floor panel that can display relaxing scenery such as riverbeds.
Headrest biosensors track brain waves and heart rate using the latest AI technology. These sensors automatically adjust air conditioning and lighting to suit passengers' moods. Like other Nissan concepts, the Tourer can supply electricity in the batteries to stores, offices, and appliances.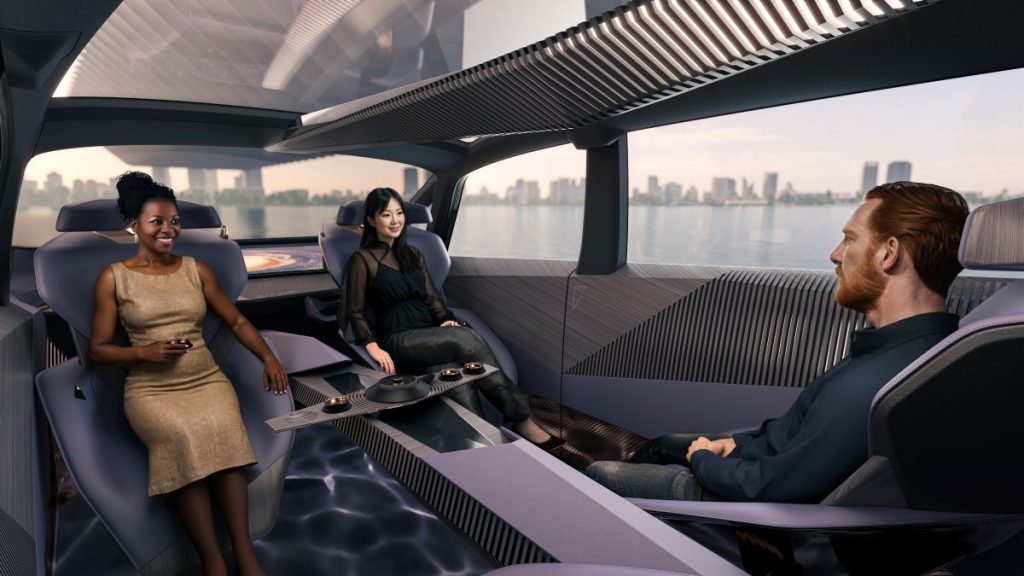 The Future of Solid-State Batteries
All-solid-state batteries have significantly improved energy density and basic battery performance compared to current automotive batteries. These batteries are expected to increase the cruising range of EVs dramatically. However, Nissan has declined to reveal details on the batteries.
As evidenced by Toyota and Idemitsu Kosan's technical cooperation in mass-producing the batteries, all-solid-state batteries are becoming increasingly popular.
RELATED:
(Read the article in Japanese.)

Author: The Sankei Shimbun