EDITORIAL | G20 Summit's Failure to Condemn Russian Aggression a Shame
The G20 declaration in India neither condemns Russia nor demands the withdrawal of its troops. Ukraine has understandably called it "nothing to be proud of."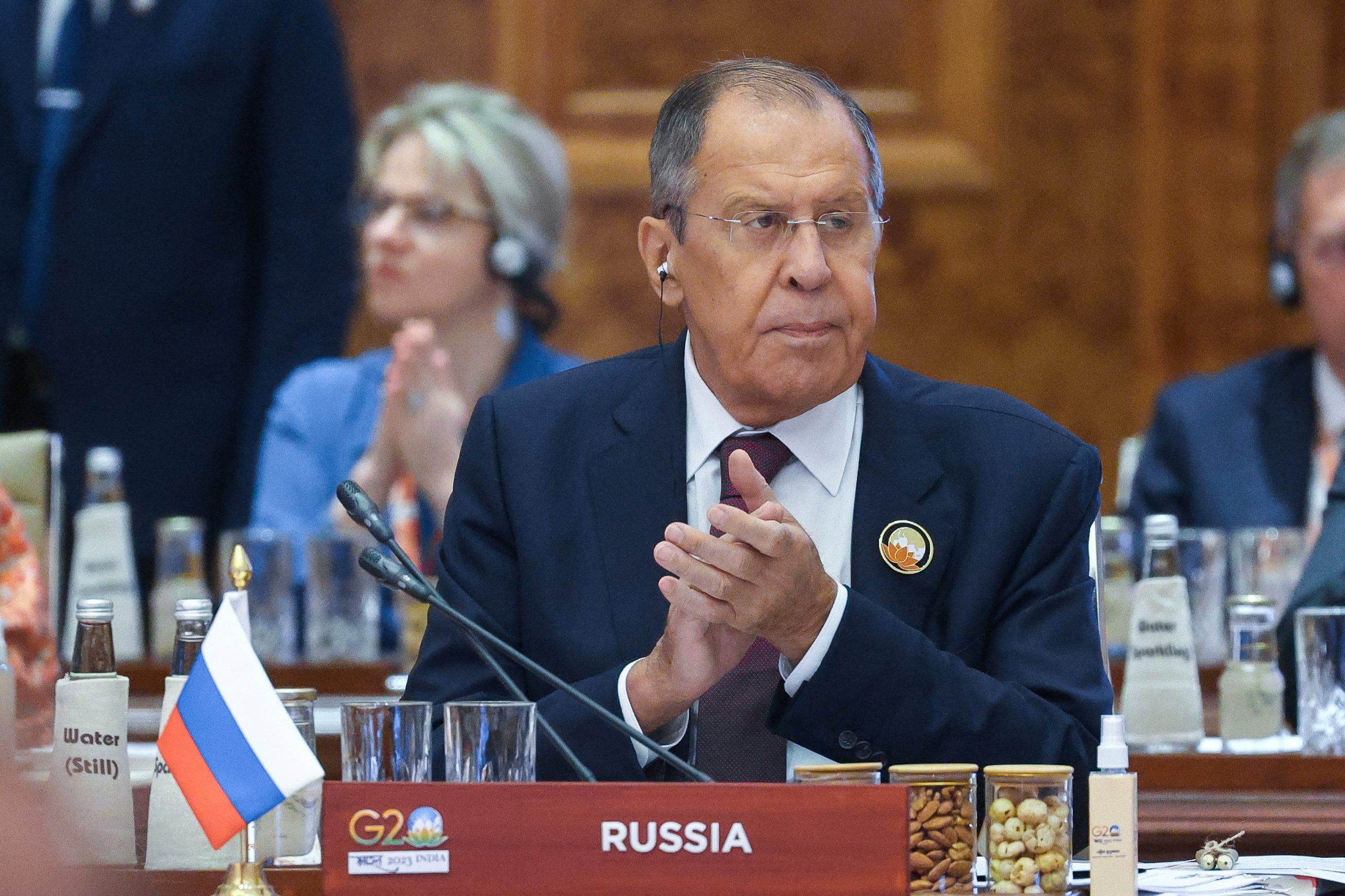 Leaders at the G20 Summit held in the Indian capital of New Delhi adopted a joint declaration on September 9. Notably, the language addressing Russia's invasion of Ukraine, a central focus of the summit, exhibited a considerably weakened tone of criticism compared to the 2022 declaration.
This tonal adjustment was orchestrated by the G20 chair, Indian Prime Minister Narendra Modi. Unsurprisingly, Ukraine's foreign ministry spokesperson expressed his disappointment, describing the declaration as "nothing to be proud of."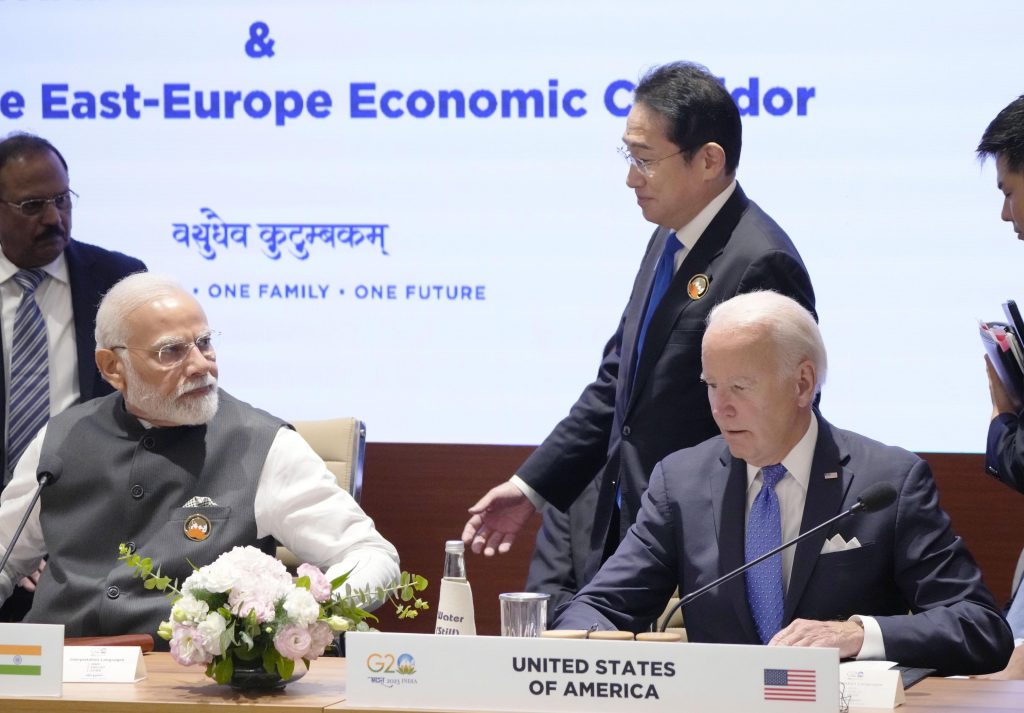 Different Views
More than a year and a half after Russia began it's prolonged aggression, the reluctance of some G20 members to condemn it raises fundamental questions about the purpose of the G20 itself. The adoption of a declaration without such condemnation can hardly be considered a meaningful achievement.
G20 ministerial meetings throughout the year were also unable to achieve joint statements. This is because Russia kept objecting to the wording used to address its invasion of Ukraine. PM Modi likely thought that a similar situation at the summit would be a diplomatic setback. Therefore, he made the adoption of the leaders' declaration a top priority.
Consequently, the declaration does not demand Russia's withdrawal from Ukraine. It also omits phrases like "aggression by the Russian Federation," which were included in the 2022 statement. Instead, the latest declaration employs a conciliatory tone, stating, "There were different views and assessments of the situation."
Russian Foreign Minister Sergey Lavrov called the summit a "success." But the very fact that Russia praised the summit suggests otherwise.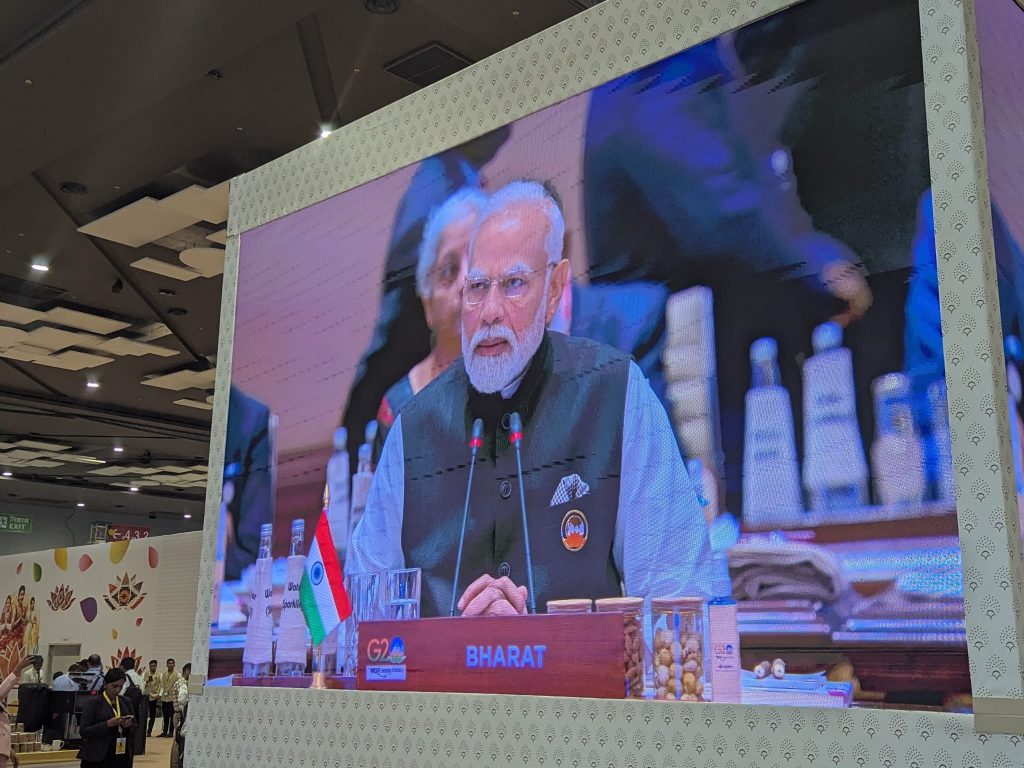 India Must Lead Responsibly
At the same time, the declaration underscores that "all states must refrain from the threat or use of force to seek territorial acquisition." At least this makes it clear that the summit does not condone Russia's aggression. The international community must continue to urge Russia to withdraw its troops while also providing support to Ukraine.
Additionally, it is highly unusual for a declaration to be adopted on the opening day of a summit. It is regrettable that the G20 declaration was not the result of thorough deliberation by the member countries.
Due to its longstanding friendship with Russia, India has refrained from condemning its invasion of Ukraine. However, India has an immense population of 1.4 billion and ambitions to become the third-largest economic powerhouse.
As the world's largest democracy, India should wield its influence responsibly. It must acknowledge its crucial role in maintaining a global order based on the rule of law.
RELATED:
(Read the editorial in Japanese.)
Author: Editorial Board, The Sankei Shimbun