INTERVIEW | Spokesman Oleg Nikolenko on Northern Territories: Ukraine, Japan Can Work vs Shared Russian Invasion Problem
Like what it is doing to Ukraine, Russia's occupation of Japan's Northern Territories is a "violation of international law and needs to be resolved," says Ukrainian spokesman.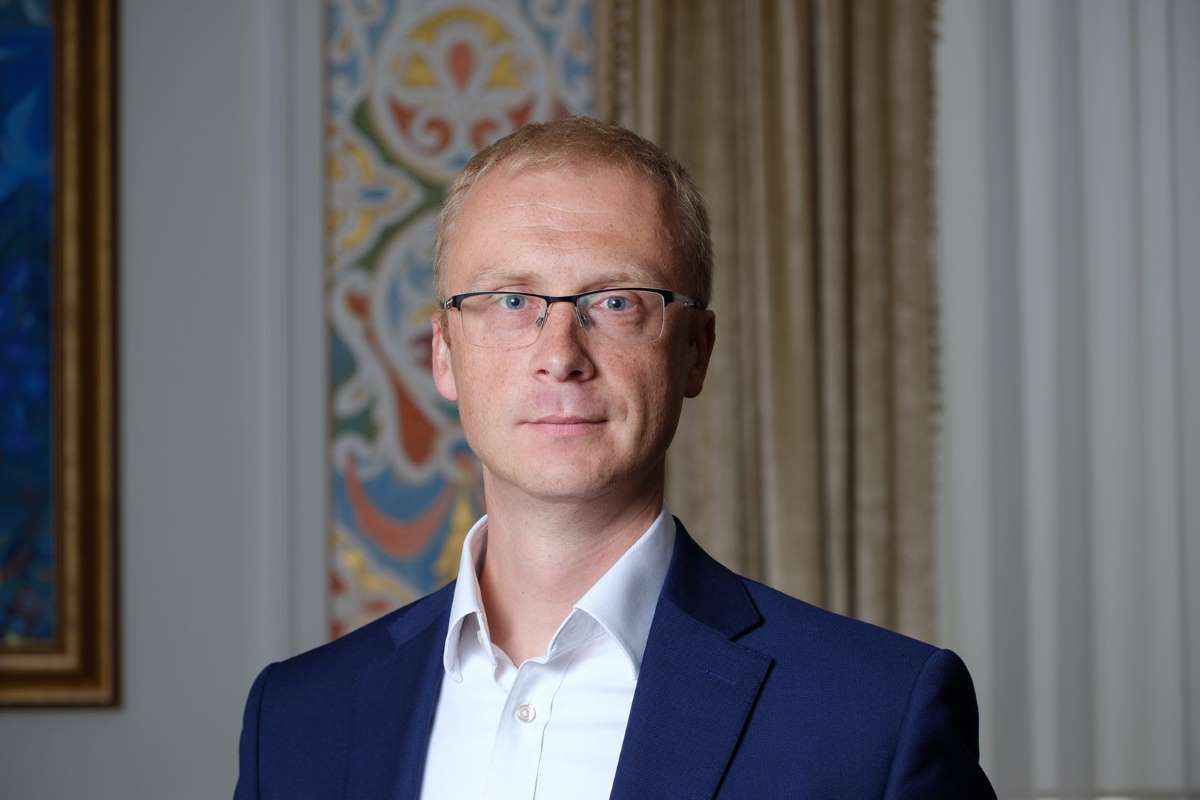 Ukraine's Ministry of Foreign Affairs Spokesman Oleg Nikolenko called for stronger bilateral cooperation to resolve the Northern Territories issue in a one-on-one interview with the Sankei Shimbun on November 4.
First expressing his "sincere gratitude" for Japan's support for Ukraine, Nikolenko went on to comment on how Russia unjustly occupies both countries.
'Genocide' Against the Ukrainian People
Interviewed in Ukraine's capital city of Kyiv (also Kiev) on November 4, the Ukrainian spokesman denounced the current situation in his country.
Russian federation troops, he said, are stepping up attacks on civilian facilities in Ukraine, in acts of "genocide against the Ukrainian people."
Nikolenko condemned the intensified attacks by Russian forces on electricity and other infrastructure across Ukraine. A series of attacks, including in Kyiv beginning on October 10, were "an attempt to deprive people of the basic means they need to survive," he said.
He argued that the current situation resulted from "an act that could lead to genocide against the Ukrainian people."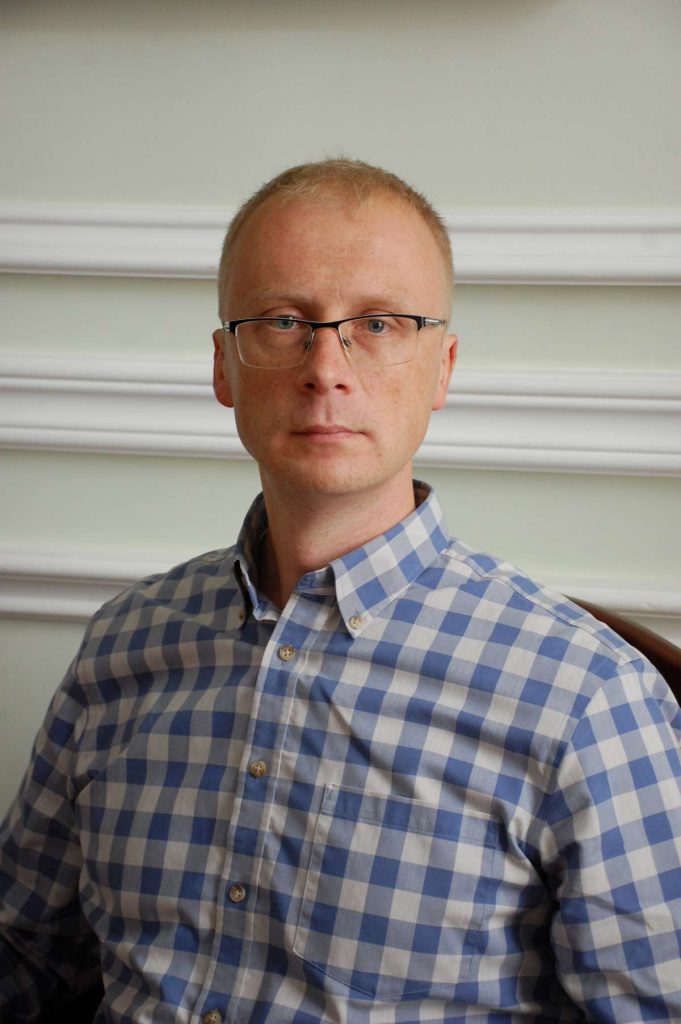 Tokyo's Humanitarian Support
Nikolenko emphatically expressed his thanks to Japan for the "technical and humanitarian aid given to Ukraine.
Tokyo's active efforts to impose sanctions against Russia" were also deeply appreciated, he added.
Japan's Northern Territories
Nikolenko commented further on President Volodymyr Zelenskyy's statement on October 7 that Ukraine "supports the sovereignty and territorial integrity of Japan, including the Northern Territories illegally occupied by Russia."
Nikolenko noted that "Japan's territorial issue with Russia is very similar to the current occupation of Ukrainian territory." The Northern Territories issue is also "a case of violation of international law and needs to be resolved," he asserted.
Ukraine is currently leading the Crimea Platform, an international group committed to returning the southern Crimean Peninsula to Ukraine. Russia annexed it in 2014.
Nikolenko said the knowledge gained at the meeting "could also be used to resolve the Northern Territories issue." For that to happen, he called for stronger cooperation between the two countries.
Sakhalin Oil and Gas Investments
Nikolenko, however, took umbrage at the Japanese government's intention to continue investing in oil and natural gas development projects in the Russian Far East. "This is a general statement about Russian business," he said, continuing:
Russia is killing Ukrainians with the money from selling crude oil and natural gas on the international market. We believe that it is wrong to do business with Russia.
Putin Hiding Russia's Failures
Nikolenko criticized Russian President Vladimir Putin for not being forthright with the Russian people. Putin, he said, was "trying to hide his country's military losses from the eyes of the public by attacking facilities that have nothing to do with military affairs."
He went on to say that Putin is positioning himself "to claim war results because he cannot defeat the Ukrainian army on the battlefield."
In an effort to explain Putin's destructive behavior, he said Putin maintains "the pathological belief that Moscow (the Russian government) can instruct the people of other former Soviet republics." And Ukranians are "suffering huge losses because of that," he said.


RELATED:
(Read the interview article in Japanese at this link.)


Interview by: Nobuo Kurokawa, Reporting from Kyiv.