Palau, Japan Top Leaders Meet on Fukushima Treated Water Discharge Plan
Palau President Surangel Whipps Jr toured Fukushima nuclear site, expressing confidence afterward in the safety efforts taken for releasing ALPS treated water.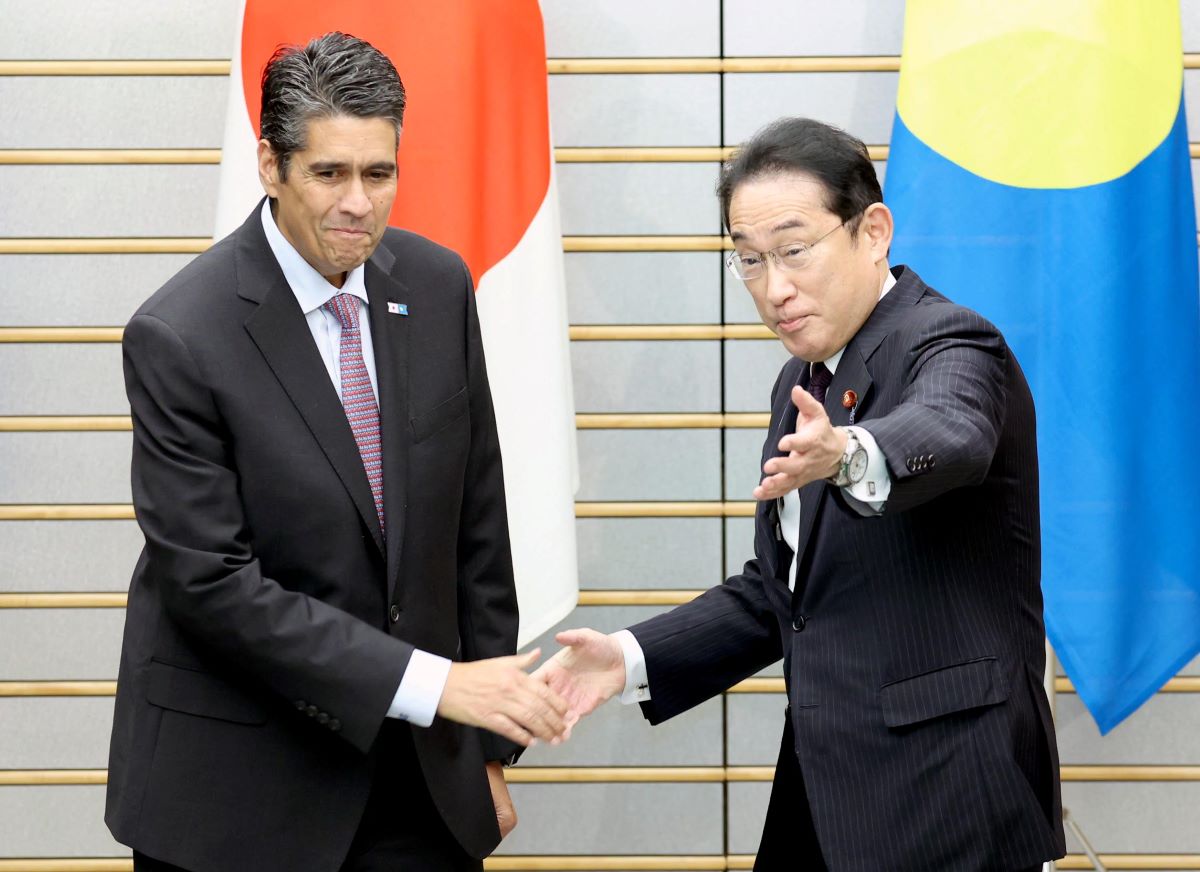 On Thursday Prime Minister Fumio Kishida met with Palau President Surangel Whipps Jr at the Prime Minister's Official Residence in Tokyo.
President Whipps had just finished visiting the crippled Fukushima Daiichi Nuclear Power Plant. In their 45-minute meeting, he expressed understanding of Japan's plan to release treated water from the facility into the ocean. The president of the Pacific island nation said, "I could see firsthand and confirm the meticulous efforts that scientists and experts have been making to ensure the safety of ALPS treated water."
In response, Kishida thanked President Whipps. "Palau is a Pacific island country geographically close to Japan," he said. "It is very reassuring that the President of Palau has expressed his understanding and confidence in Japan's response."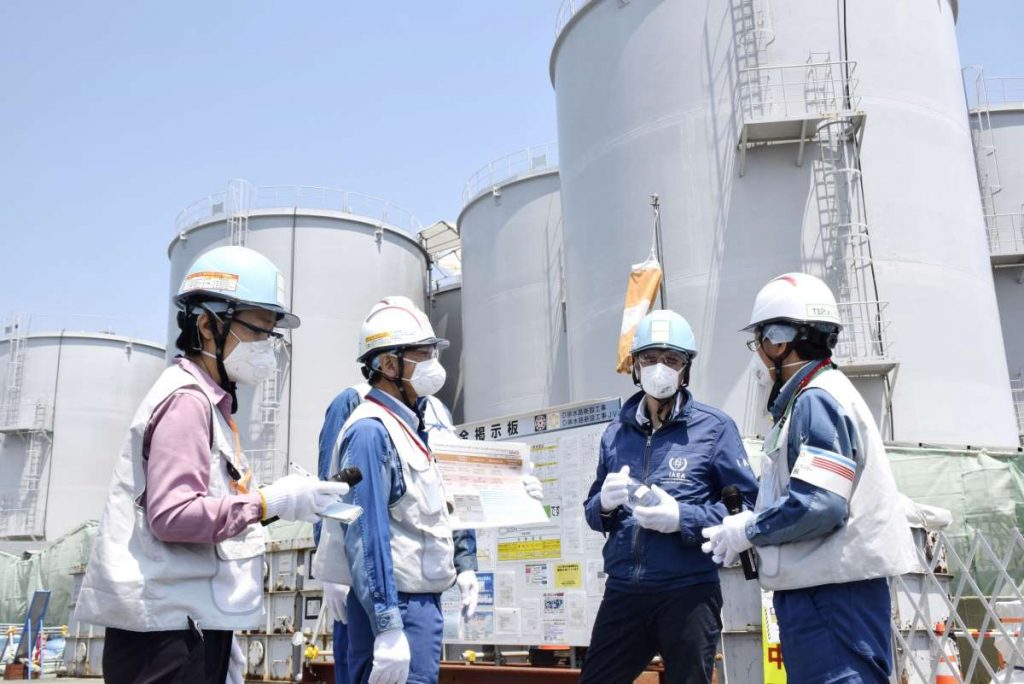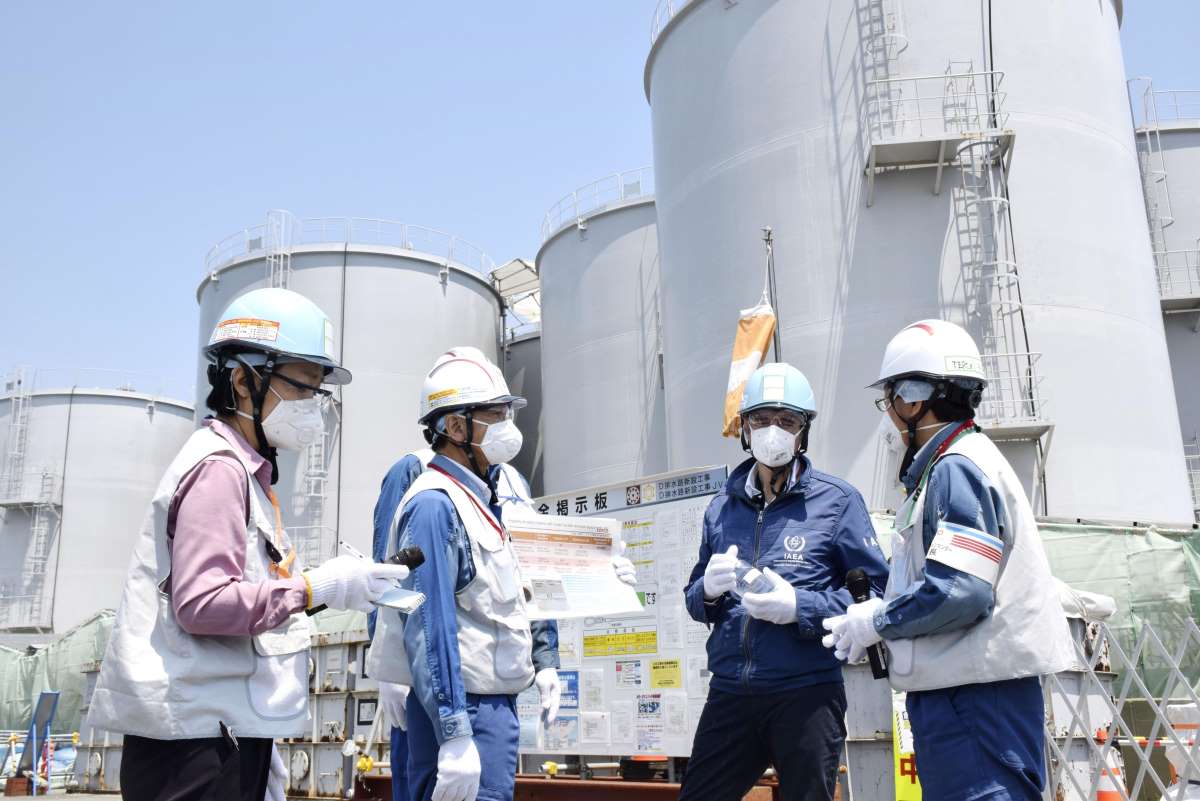 A First-Hand Look at the Proposed ALPS Treated Water Project
During his Tuesday visit to Fukushima Daiichi, President Whipps toured the power plant itself among other sites. During the two leaders' meeting, Kishida reiterated his commitment. He stated emphatically, "As Prime Minister of Japan, I reiterate my commitment that there will never be a release in a manner that affects human health or the marine environment."
The two leaders also jointly expressed concern about the growing Chinese influence in the South Pacific region. That is where Palau is located. They further confirmed that their two countries will cooperate to realize the "free and open Indo-Pacific (FOIP)" concept. Abiding by the rule of law is part of that concept.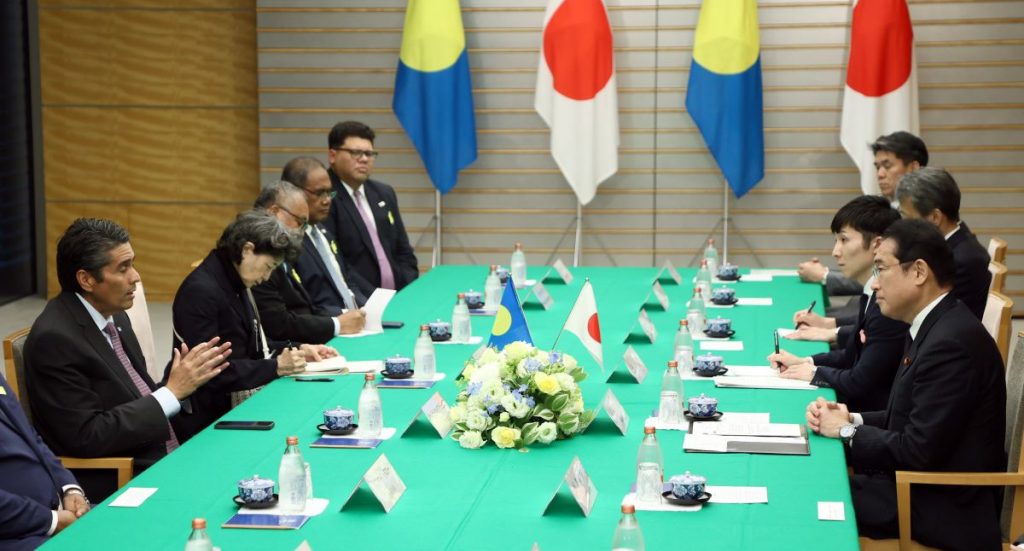 Palau and Japan Going Forward
In addition, Kishida and Mr Whipps exchanged views on strengthening cooperation in tourism promotion and infrastructure development. They also discussed working together on climate change issues.
Palau is one of the countries that continues to maintain diplomatic relations with Taiwan. Another South Pacific nation, the Solomon Islands, signed a security agreement with China last year. However, Palau instead continues to value its relationship with Japan.
This was President Whipps first visit to Japan since September of 2022.
RELATED:
(Read the article in Japanese.)
Author: The Sankei Shimbun