EDITORIAL | Criticizing Japan's Planned ¥4.3 Trillion Defense Spending is Ignorant
Japan is in a serious security environment. How dare China criticize its defense spending, when Beijing itself is on an accelerated military expansion?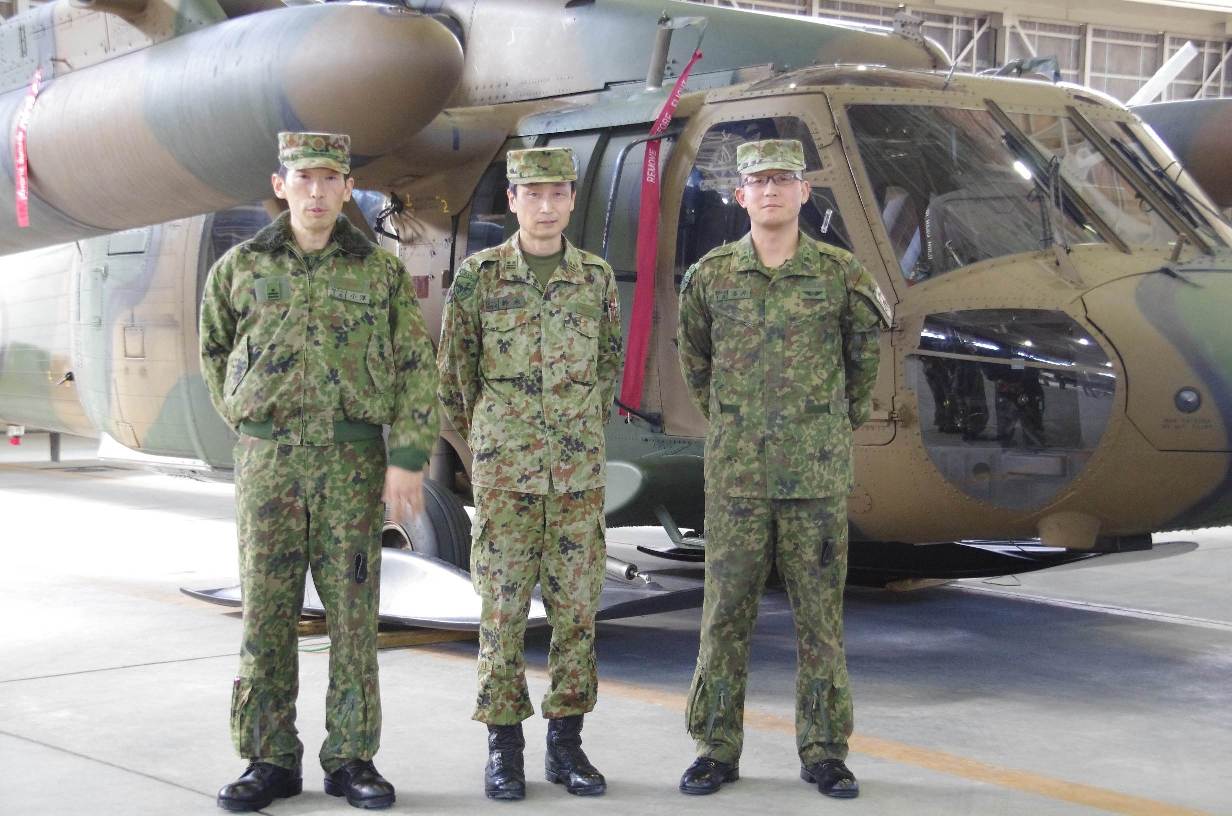 The Kishida administration has a plan to drastically increase the total amount Japan's defense spending over the next five years. However, the plan is drawing fire from both the Chinese government and the opposition Constitutional Democratic Party of Japan (CDP).
Chinese Fiction
Mao Ning, a spokesperson for China's foreign ministry, spoke to media at a press conference. "Japan has been increasing its defense budget for 10 consecutive years," she said. "It has also been hyping up regional tensions to seek military breakthroughs. This is a very dangerous development."
She also expressed concern that Japan would no longer adhere to its "exclusively defense-oriented" security posture, "Japan needs to earnestly reflect on its history of aggression, respect the security concerns of Asian neighbors, act prudently in the field of military security, and do more things that are conducive to regional peace and stability," she added.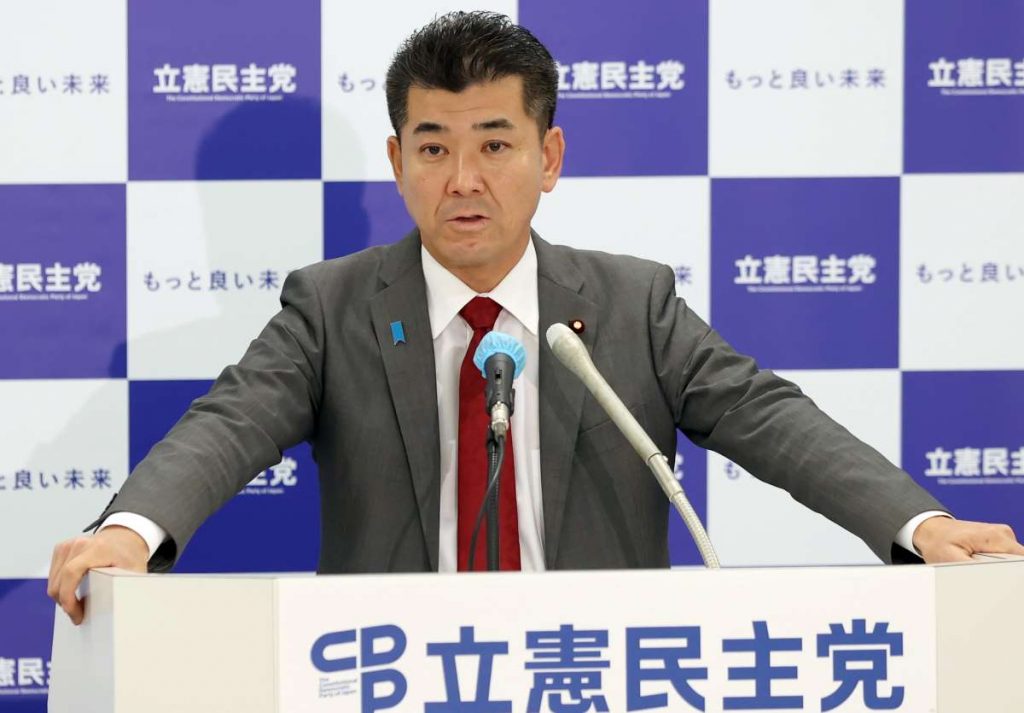 Opposition Party's Defense Spending Firestorm
Meanwhile, Kenta Izumi, leader of the CDP, Japan's main opposition party, spoke out at a press conference. He lamented that the government still had not clarified what the increased defense spending was to go for.
"Many Japanese understand the need to enhance the nation's defenses, but it's wrong to go wild piling on things like a thief at a fire," he criticized.
Izumi added that the Diet should act with moderation concerning the defense budget in line with the adage, "Too much can be as bad as too little."
Peace and Lives of Japanese People At Stake
All such criticisms miss the mark. Prime Minister Fumio Kishida will not be fooled. He must stick with his decision to increase defense spending to the degree necessary to drastically strengthen our defense capability. Nothing less will preserve peace for Japan and the region and protect the lives of the Japanese people.
Japan's defense budget this fiscal year comes to about ¥5.4 trillion JPY ($40 billion USD). As a consequence of very small annual increases, Japan's defense spending is only 1.14 times higher than it was a decade ago.
In contrast, China's publicly acknowledged defense expenditures alone for this fiscal year 2022 will come to the equivalent of ¥24.65 trillion JPY ($182.3 billion USD). That is more than four times the total of Japan's defense budget.
In the 30 years since FY1992, China's publicly announced defense spending has ballooned by roughly 39 times. It has mushroomed by 2.2 times during the last decade alone.
The extent of Japan's national territory and the number of countries it borders are very different from those of China. Under the circumstances, Japan should not need to spend as much on defense.
Nonetheless, the pace of China's military expansion and the way it is bolstering its nuclear and missile forces is entirely abnormal. Under the circumstances, the Beijing government does not have the right to criticize Japan's defense stance.
Rather, Beijing should understand Japan's concerns regarding its giant neighbor.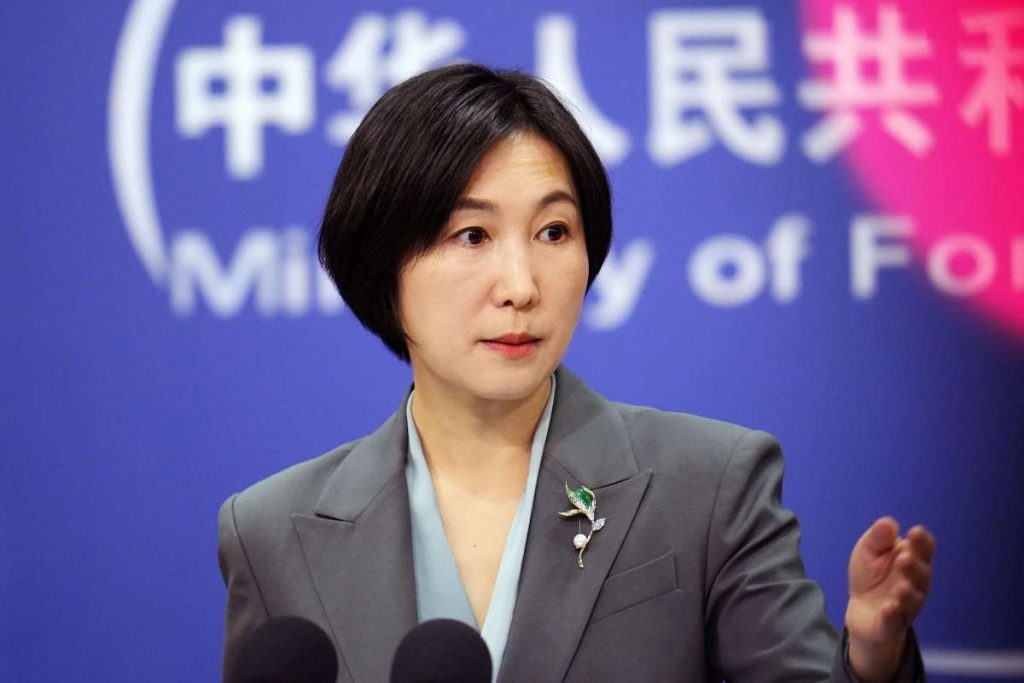 Acknowledging the Need for Greater Defense Spending
In the first place, the objective of Japan's increased defense spending is enhanced deterrence. Even the possession of counterstrike capability is within the scope of the "exclusively for defense" posture. Moreover, this has been the country's policy since the presentation of the Japanese government's view on the matter in 1956.
In certain respects, Izumi's statements have an aura of criticism for criticism's sake.
Total defense spending of ¥43 trillion JPY ($318 billion USD) over five years is needed. This is what the Ministry of Defense has projected is needed to achieve the target defense capabilities under an incremental buildup approach. Details have not been officially announced at this point. However, the government is due to unveil the Medium-Term Defense Program and other key policy documents in December.
Since these measures will be thoroughly debated in 2023 during the regular session of the Diet and elsewhere, it is highly inappropriate to use expressions like Izumi's "thief at the scene of a fire."
There is only one conclusion. Those who would claim that spending ¥43 trillion JPY on defense is excessive betray a woeful lack of understanding concerning the serious security environment Japan finds itself in today. Their ignorance is highly regrettable.


RELATED:
(Read the editorial in Japanese at this link.)


Author: Editorial Board, The Sankei Shimbun